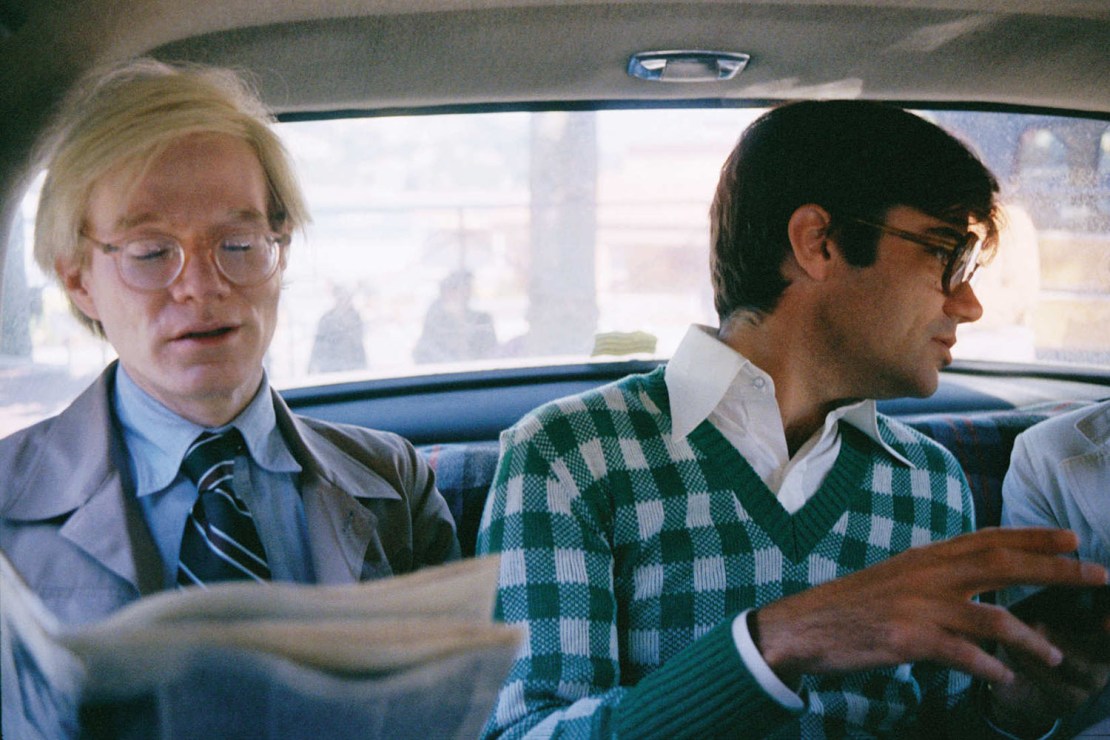 Peter Schlesinger's New Book Takes Us Back to Glitz and Glamor of the 70's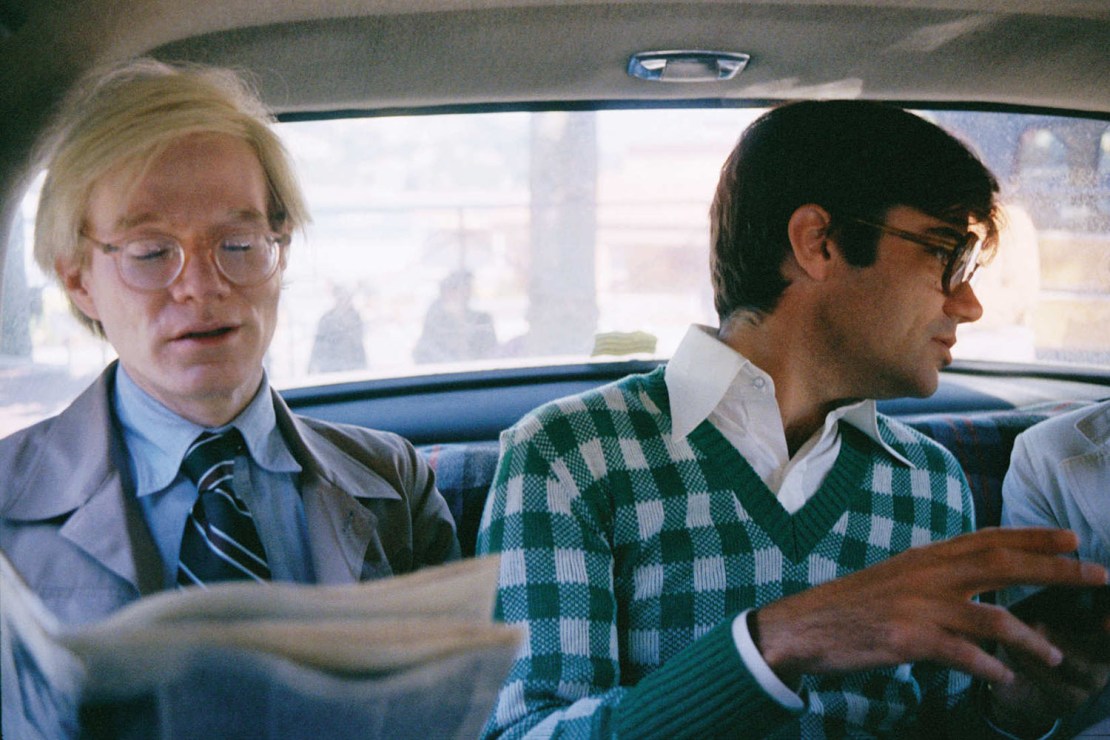 Artist and photographer Peter Schlesinger spent much of the 60's through 80's in London, Paris, and New York, where he made friends with a number of famous artists and celebrities. Taking candid photos of the everyday lives of the likes of Grace Coddington, Amanda Lear, Fran Lebowitz, Andy Warhol, and Anna Wintour, Peter inadvertently gives us some of the finest, clearest looks back into that storied era of history.
Now, many of his previously-unseen shots can now be yours in the Peter Schlesinger book, A Photographic Memory 1968-1989. You can get it here for US$50 now.