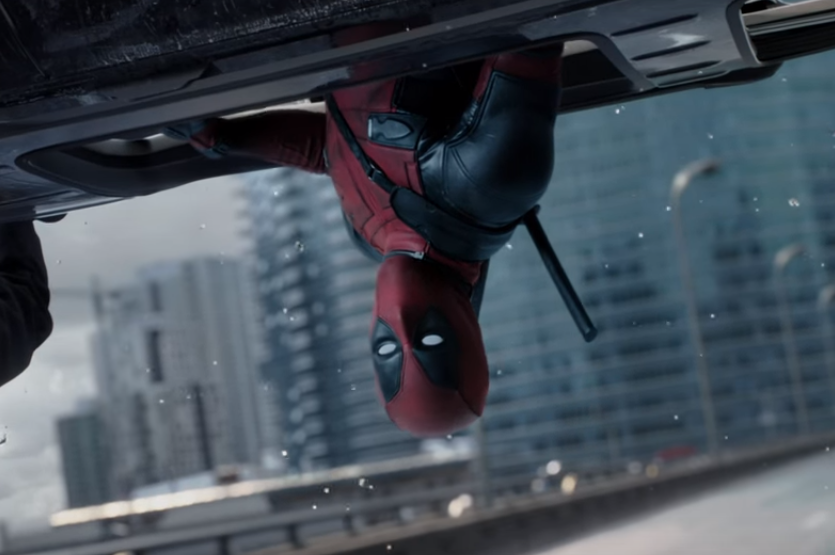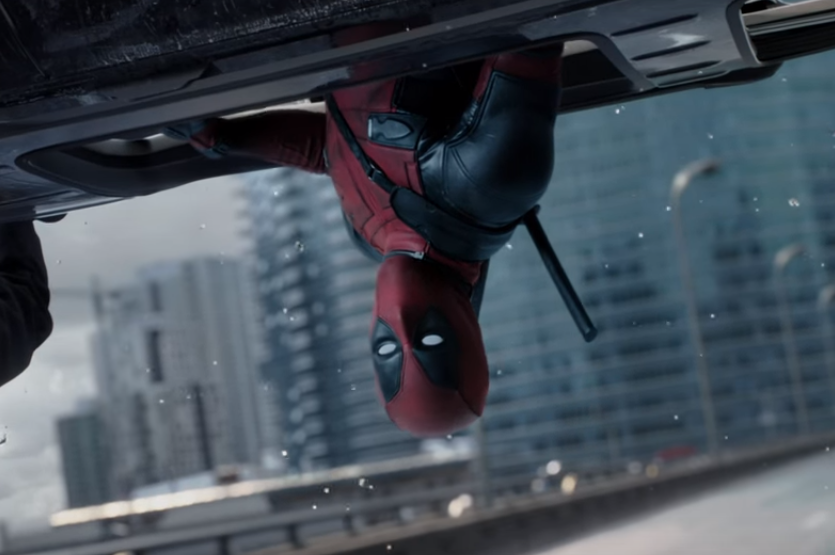 The second Deadpool Trailer is here, and it features the popular Marvel anti-hero in all his zany, witty, bloody goodness. Played by Ryan Reynolds, Deadpool is a guy suffering from terminal cancer who's subjected to a supposed cure. Unfortunately, the experiment left him horribly deformed – in his own words, "totally indestructible… and completely unf***able."
When Deadpool finds out his worst enemy is going after his woman, that's when the action begins. Deadpool's mission sees him team up with two members of the X-Men: Colossus and Negasonic Teenage Warhead (played by Brianna Hildebrand). Also starring Ed Skrein as Ajax, the main antagonist, and MMA fighter Gina Carano as his henchwoman Angel Dust, Deadpool will hit theaters on February 12, 2016.
Watch the second Deadpool trailer below. If you're at work or if there are kids around, watch the green band trailer here instead.
[embedvideo id="ZIM1HydF9UA" website="youtube"]