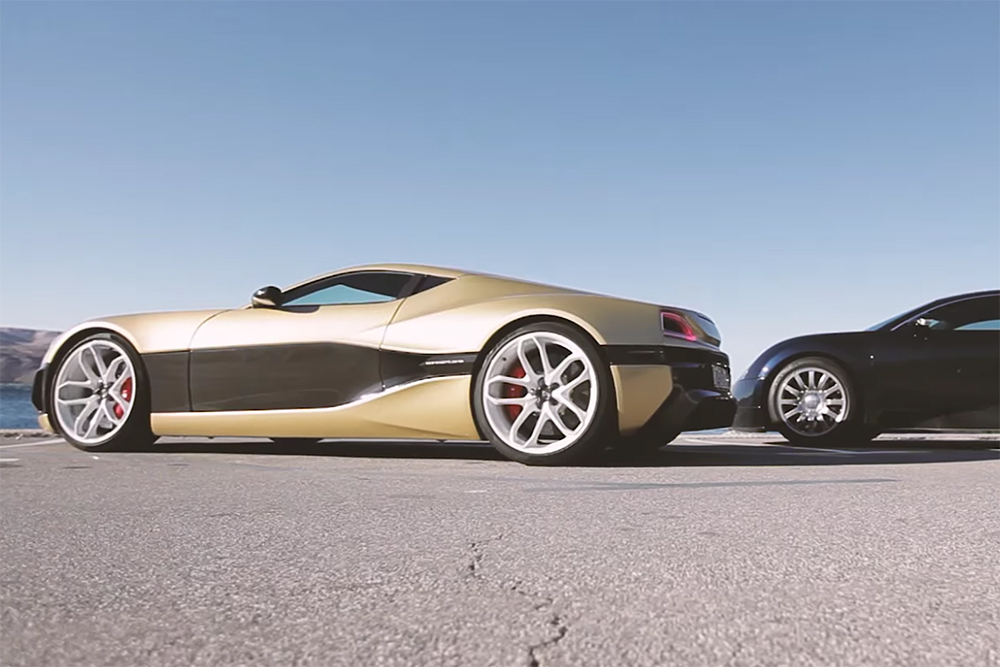 Rimac Concept One Gets Pinned Against Bugatti Veyron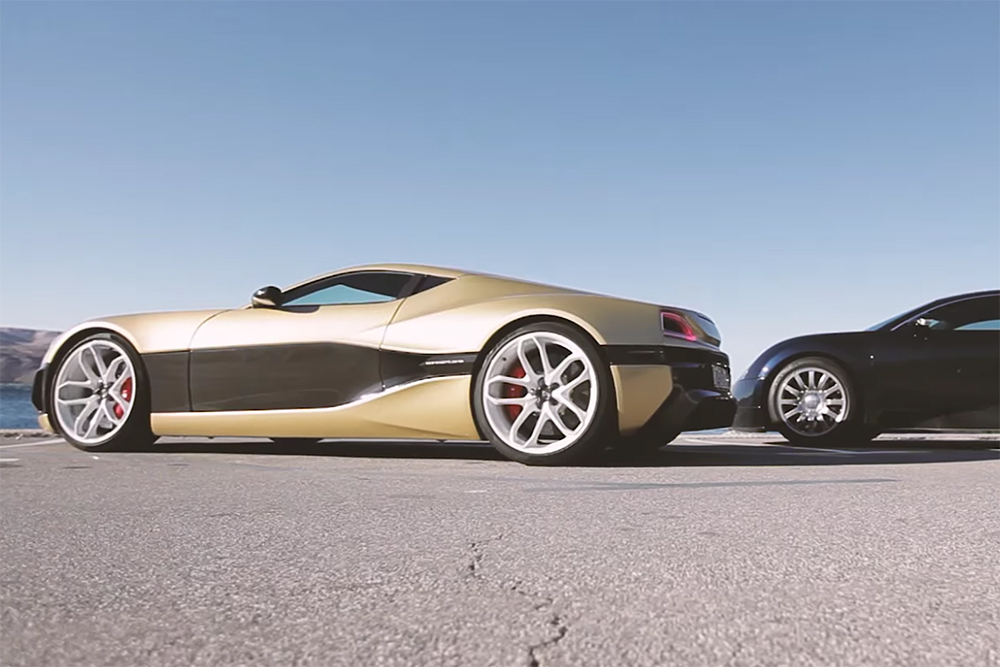 Electric vehicles get a bad rep sometimes, especially when we're comparing performance and that authentic feel you seem to only be able to get from an gas-powered sportscar. And when you start throwing hypercars like the Bugatti Veyron into the mix, things get even more distant. But Rimac Automobili's Concept One has been gaining some traction, mainly thanks to their founder Mate Rimac and his desire to push the envelope. He recently invited Wilton Classic's Lord Pembroke to pin his Bugatti Veyron with the Rimac Concept One.
Check out the 6-minute review and drive around Croatia in the video above to see how things pan out for both behemoths.