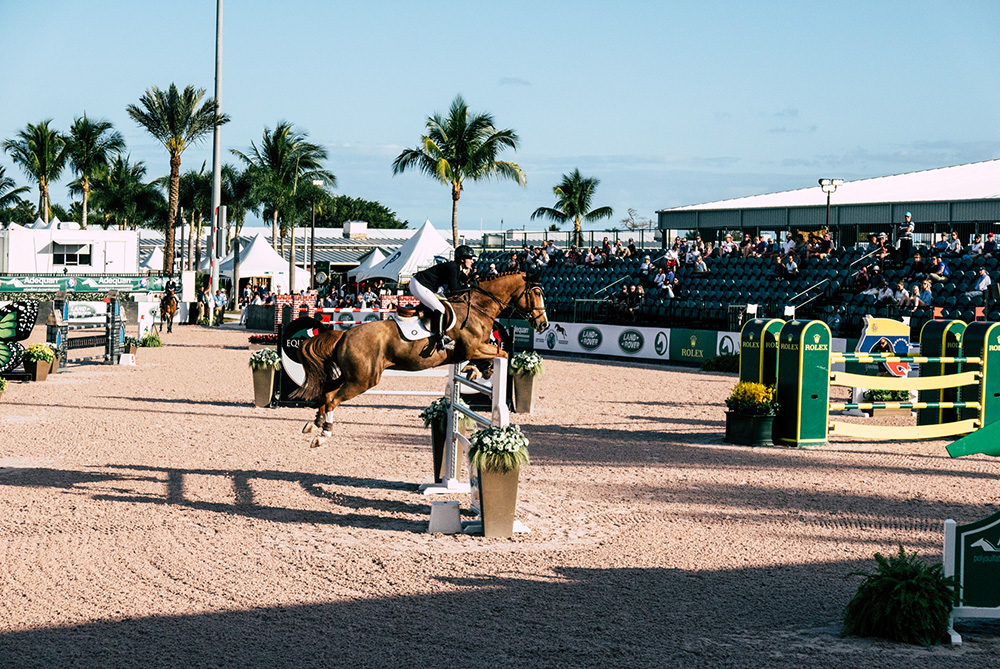 Views From The 2017 Winter Equestrian Festival With Land Rover's Evoque Convertible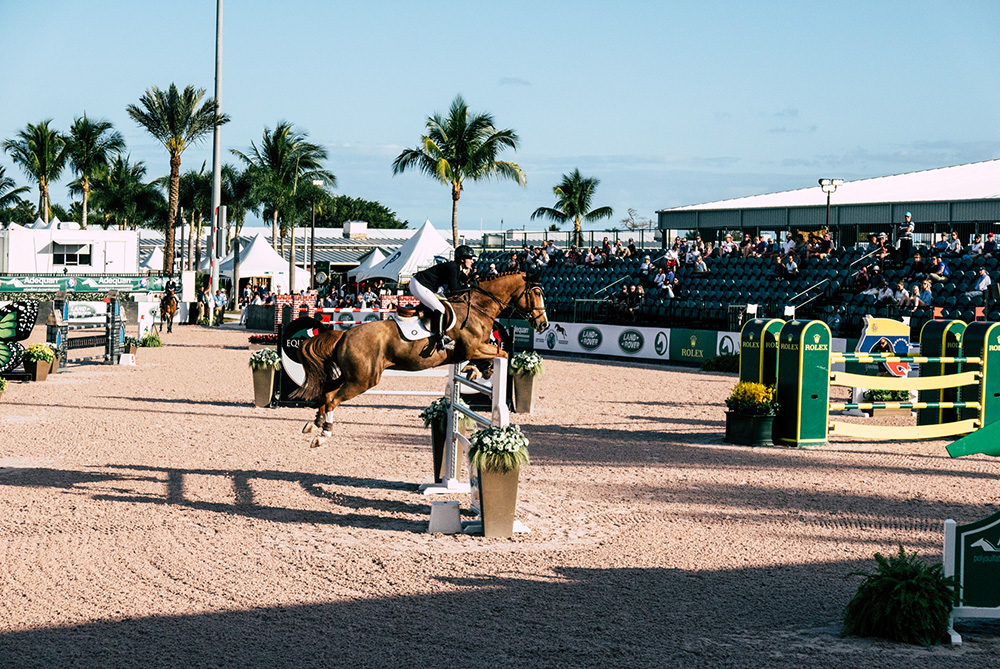 We recently took a trip down to Wellington, Florida to experience the 2017 Winter Equestrian Festival with Land Rover, a rare opportunity that allowed us to see the equestrian sport from a very personal vantage while also exposing us to the Land Rover Evoque Convertible. Land Rover's had a longstanding relationship with the sport, having first partnered with Captain Mark Phillips in 1980 to fund a program for training sessions and bursaries for young Event riders before becoming one of the original sponsors of the British Open Championship in Eventing just two years later. Fast forward thirty-plus years and Land Rover continues to work with Captain Mark Phillips and with various equestrian events as well.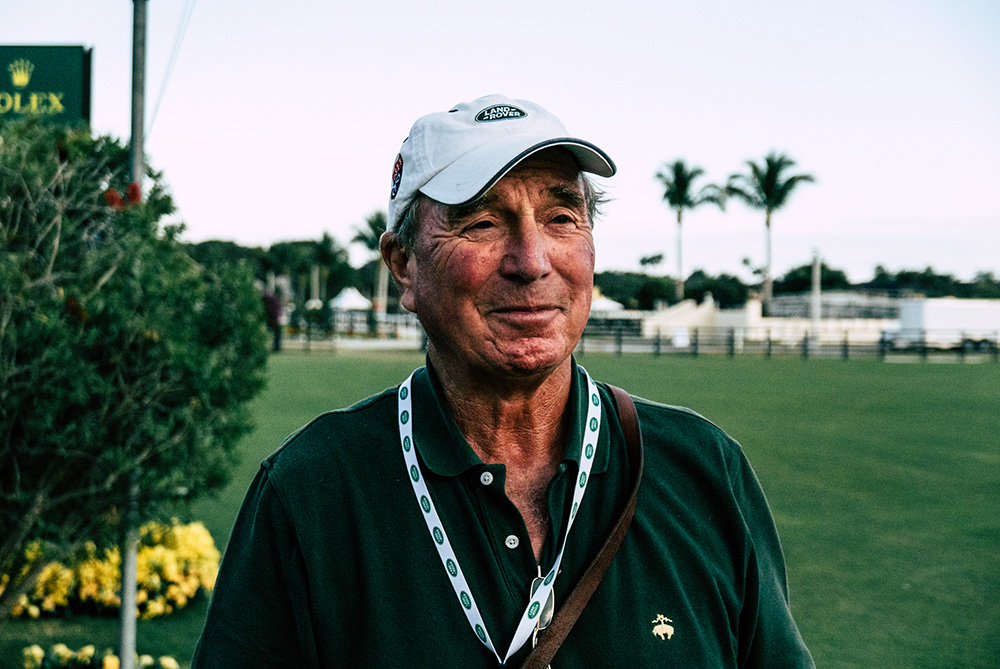 What's great about the relationship between Land Rover and the sport is just how naturally it's evolved. Both the sport and the brand have deep British roots and their success has grown into the United States, which has led to Land Rover's partnership with the Winter Equestrian Festival, a 12-week showing that is the largest and longest-running horse show in the world, bringing together riders from 33 countries and all 50 US states to compete for more than $9 million in prize money. Important to note that Land Rover's now the title sponsor of the Wellington Eventing Showcase. This year's Showcase saw U.S. Eventing Team rider, Boyd Martin win again atop Welcome Shadow. He's unbeaten there and brought home the $100,000 USD prize.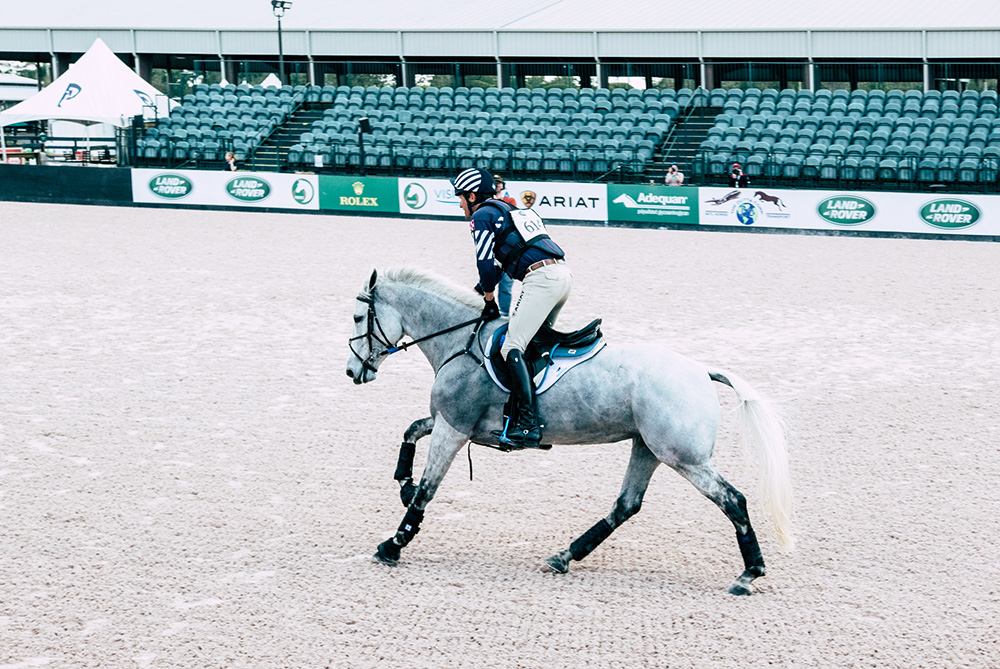 The equestrian sport is competitive and through sponsorships with brands like Land Rover, the Winter Equestrian Festival and other events throughout the country can bring out the best talent possible, which drives more visitors and more support for younger riders.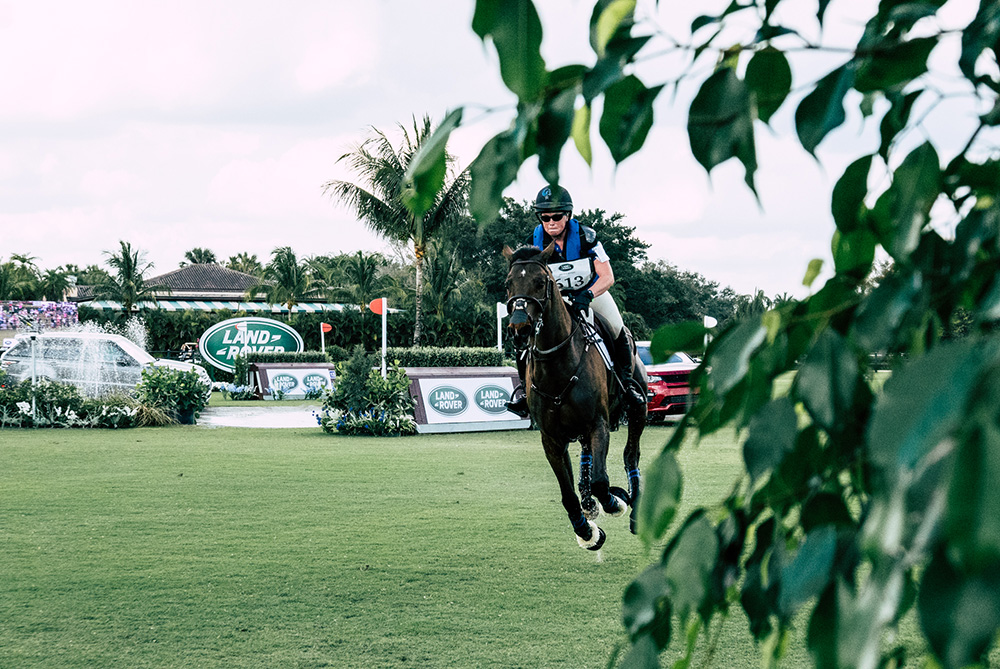 And it's hard to ignore the Land Rovers carefully placed throughout the Showcase but our eyes were on the one we had the keys to, the Evoque Convertible. Auto brands are continuing to expand their lineups and you have to really pause sometimes and ask if a model is relevant or, more importantly, needed. The Evoque begged that question when it launched and its off-road capabilities and interior detailing and function told us yes. It's a compact crossover that has the Land Rover DNA we've come to expect and desire. Take the top off, throw it in the sand or somewhere the weather's just consistently beautiful, and you have a vehicle that's worth considering. The interior and overall size of the car makes for a more intimate experience, one that allows you to enjoy little bits of it in natural ways.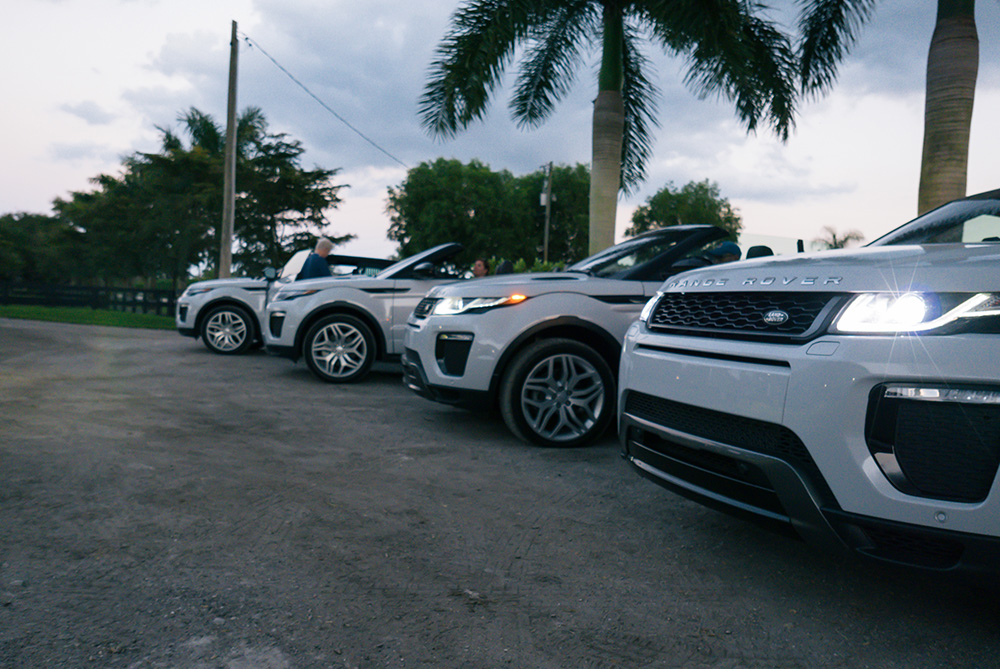 The Evoque Convertible is like no other vehicle out there and I'd be open to debating if that's a good thing or bad. We're leaning good, considering the brand's luxury dominance and how much of that luxury ethos shows here. The paddle shifters are a great addition and allow you to experience the more sport features of this vehicle, though don't expect a ton of power here. But the fact that it takes just seconds to put the top up or down and without any confusion leaves very little else for debate, while other tech elements like the 10.3-inch touch-screen display is just as easy to use.
Check out moments from our visit to the 2017 Winter Equestrian Festival in the gallery above and look for the show to continue into April.