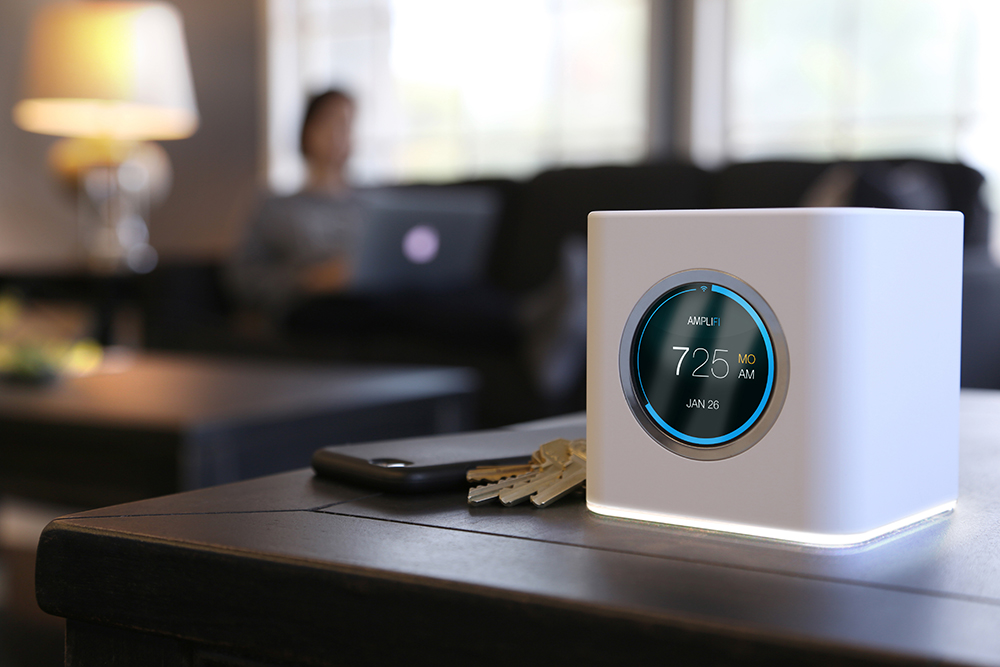 If you want internet at home, the process is pretty similar, right? Call up your cable provider, they send someone over with a router, some wires get connected and you're online. Over time, we want faster internet so we pay for higher tiers. Your 25 megabyte per second plan gets bumped up to 50 to 75 to 150 and so on. But does your usage show the full potential? Are you actually getting 75 or 150 megabyte per second download speeds? Usually, the answer's simply no. And the bottleneck can be your router or just how weak your wireless signal to said router can be. Introducing Amplifi and their mesh network approach to blanketing your entire house with a strong Wi-Fi signal so you can browse as fast and as often as you want from anywhere in your house without any lag. We took their system for a spin recently, getting a chance to see if it's a setup like Amplifi's is worth it.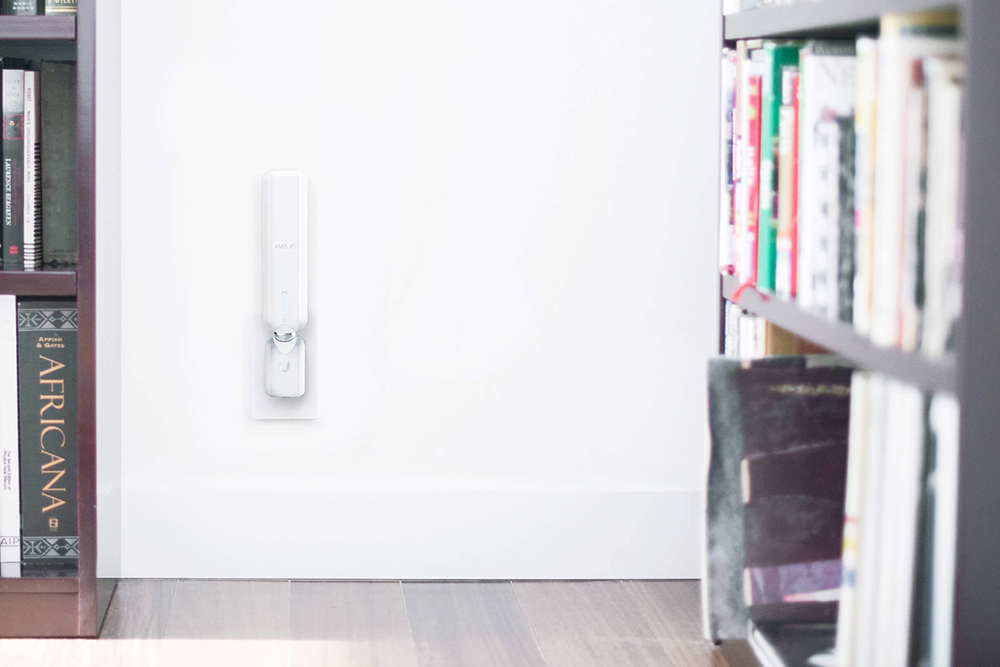 So what is a mesh network you ask? It's essentially one main wireless router that then communicates with satellite modules or "nodes" in the house to work around any barriers or dead zones. Everyone's still on the same wireless network and share the same SSID and password so your connection doesn't have to hop between different wifi networks that are created by other solutions like range extenders.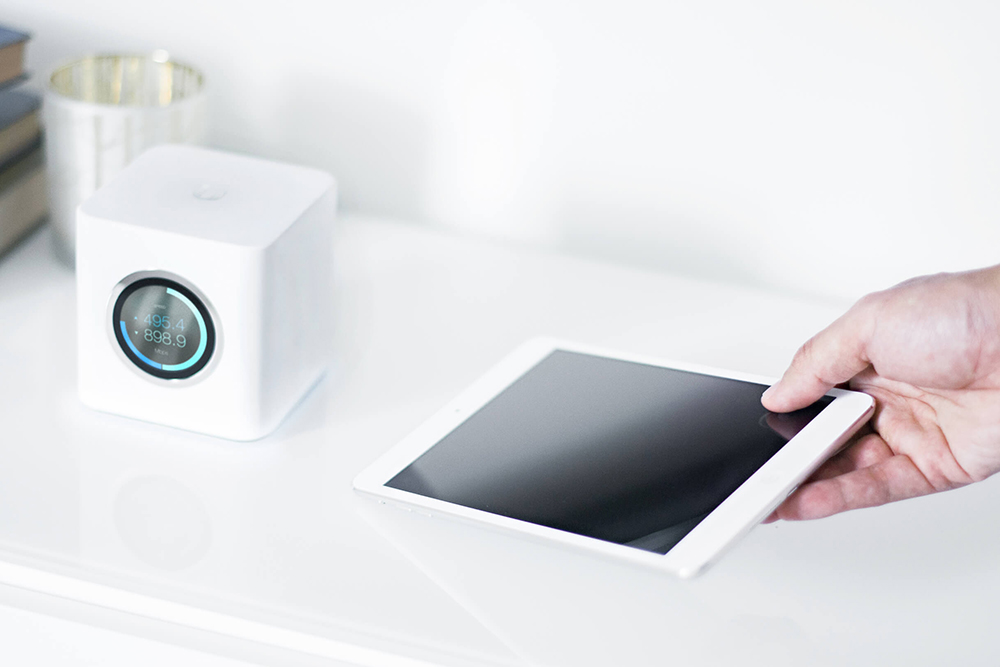 Amplifi HD is Amplifi's most advanced offering. The Mesh Router is a dual-band router cube that connects directly to your modem and can be used as a stand-alone router or with other Amplifi Mesh Routers for multi-touchpoint coverage. But out the box, it's pretty powerful by itself, especially if you're living in an NYC apartment. We tossed one of the mesh points upstairs and one in the basement to expand coverage further, essentially upping our wireless speeds and reducing lag across all devices going online or watching a videos on Netflix, Hulu, and the sort. With multiple touch points in the house, even the device further away from the main router can get a better connection.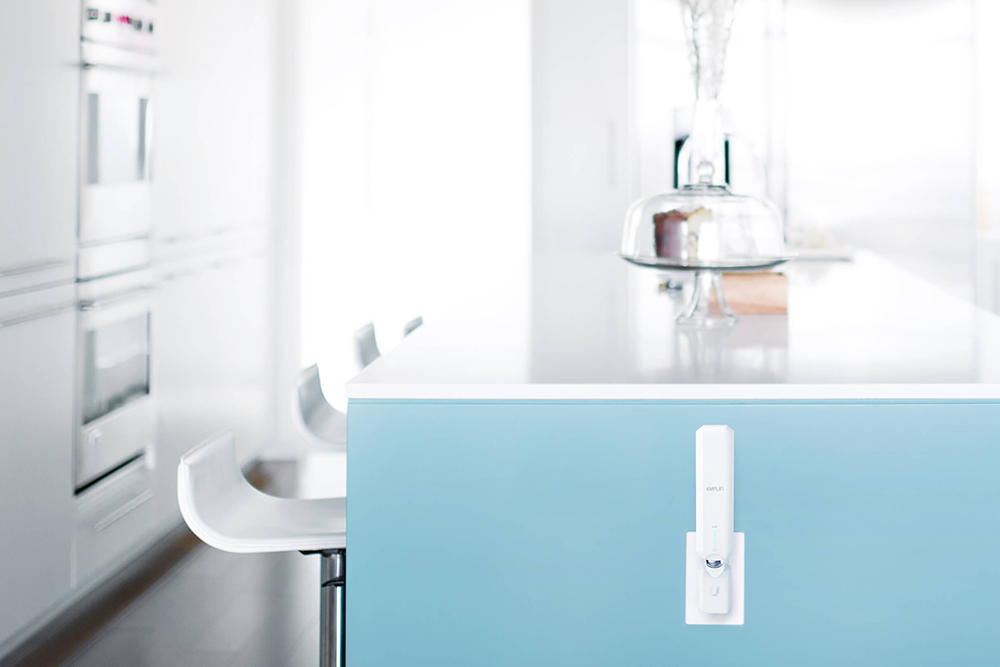 Setting up is so easy your parents can do it. Mine certainly can. The mesh router connects to your modem and the mesh points plug right into wall outlets. From there, you use the Amplifi mobile app to finalize the setup and go live. It's really that simple and the end result here was just faster speed and a better signal, especially for areas that we've been used to seeing some slow downs. Compared to our traditional wireless router, we were seeing faster throughput speed and a more consistent connection.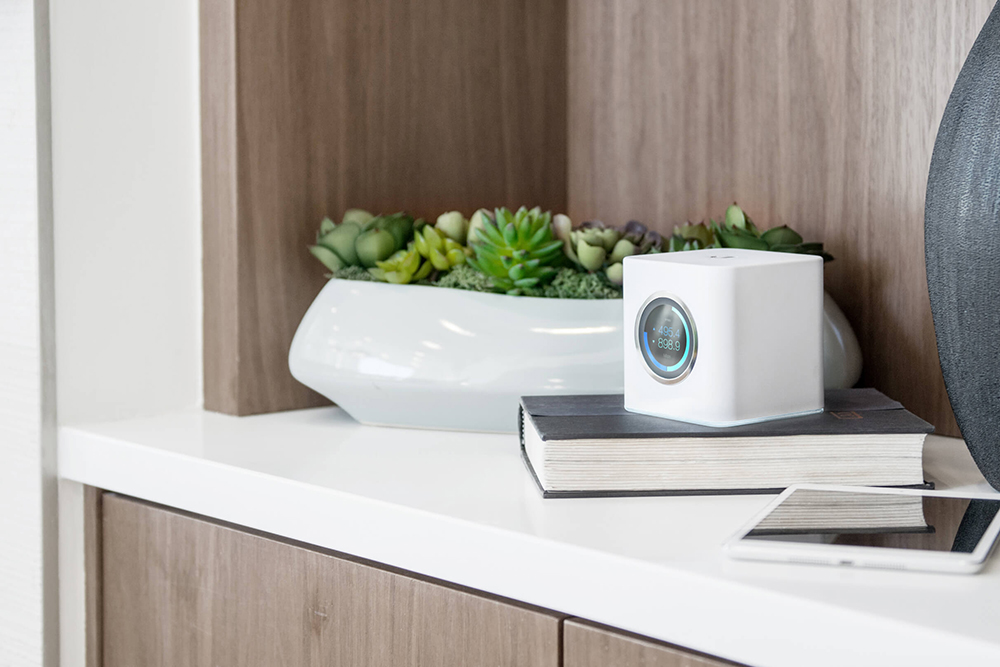 We normally wouldn't catch ourselves talking router design but Amplifi has made a product that delivers a strong wireless connection throughout your home and looks great doing it. Where our last router was tucked away in a closet, we're looking for the perfect place to showcase Amplifi. The cube-shaped router compact and comes in a soft-white shell, fitted with an LED-lit base that glows white when the router's ready to rock. The antennas are all internal while the front has a full-color LCD touch screen that displays time, day, and date. Tap it once and you can see your current internet speed while tapping it twice gets you the router and WAN IP addresses. Tap it three times and you'll see current throughput speed numbers. Speeds for the Amplifi HD are pretty impressive, with the system's 20,000 square feet range delivering throughput speeds of up to 5.25Gbps.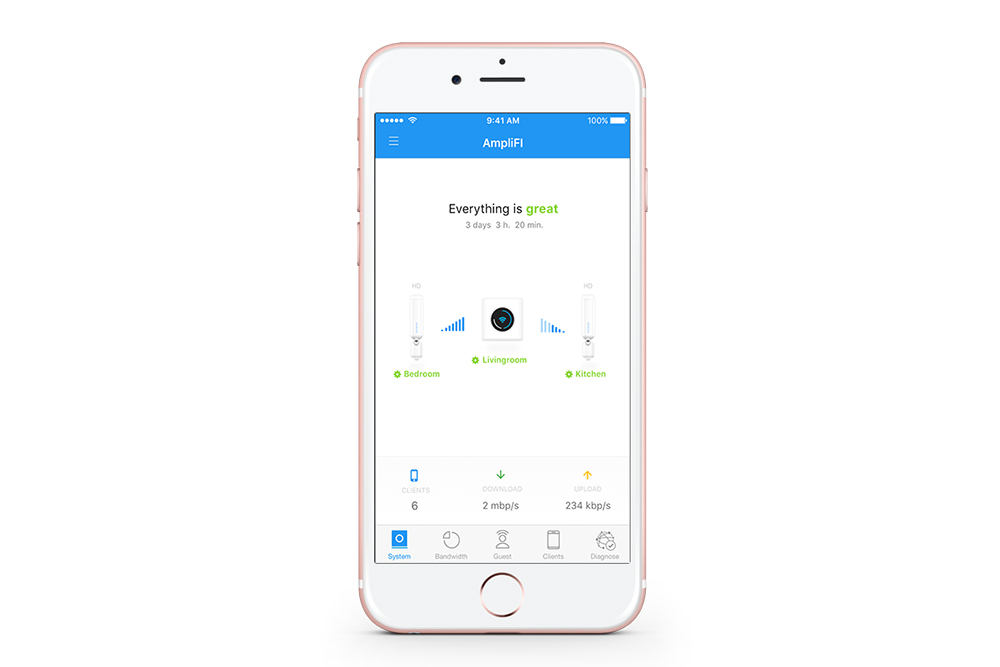 Amplifi's mobile app is just as seamless. You can split two radio bands to have separate SSIDs which makes it easier to manage network traffic. Here, you can do everything from seeing connected devices and upload / download speeds to diagnosing connectivity issues.
Amplifi HD is a real end-to-end solution for anything that's looking for a better internet experience for their home. For those already making their home more connected through various devices, this is a must. Amplifi HD is available online and through all your favorite electronic retailers now.