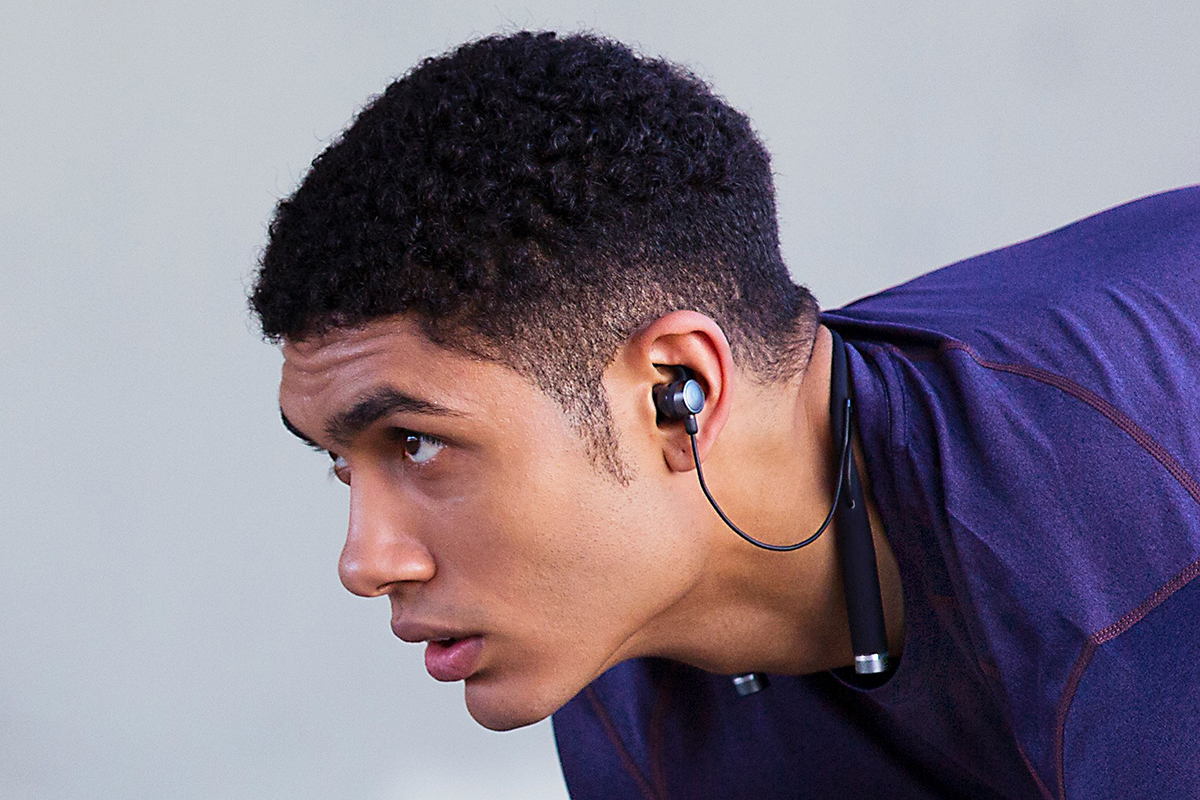 With CES currently underway, there's a lot of amazing tech being unveiled with plenty of it focused on the evolving world of artificial intelligence. And for fitness enthusiasts that are looking for an A.I.-powered workout companion that's as real and natural as having a real-life trainer, there's Vi. Vi is a personal coach living in the form of fitness-tracking headphones with beautiful sound and clarity being powered by harman/kardon. I've been running with Vi for a few months now. I've used it in Los Angeles, New York, Sweden, and beyond. On solo trips, at times, it actually feels like I'm running with a friend.
Imagine putting on your headphones, going out for a run, and your headphones letting you know your heart rate, keeping you motivated, and even looping in music, calls, podcasts, audiobooks and whatever else through third-party integrations with apps like Strava, Spotify, and others. But Vi can sense so much more than just your heart rate. It can tell you about distance, location, vertical climb, speed, pace, and even toss in some real-life events to keep things interesting.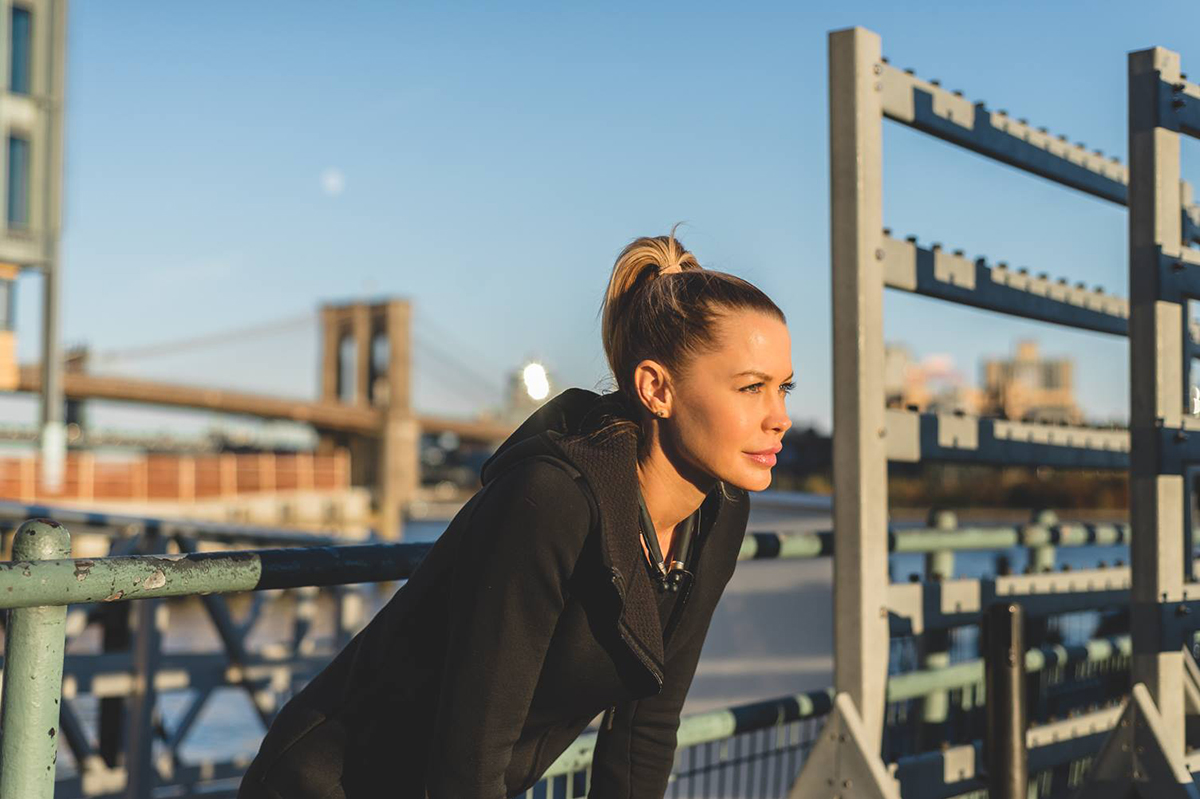 Vi's also there to help you have positive thoughts and mindfulness, by recommending brief meditation sessions during your workouts. But as we set New Year's resolutions and they begin to dissipate, Vi's there to provide some post-workout motivation and hold us accountable. That really might be Vi's best feature; the idea that we're working out with someone and we'd hate to miss a workout and let them down.
And Vi just celebrated its first New Year, so know that there's no need to wait for that grace period between a CES unveiling and products landing in our hands. And given just how advanced A.I. is becoming, it's remarkable how ahead of its time Vi truly is.
Head to Vi's online store to purchase your A.I.-powered fitness companion now.