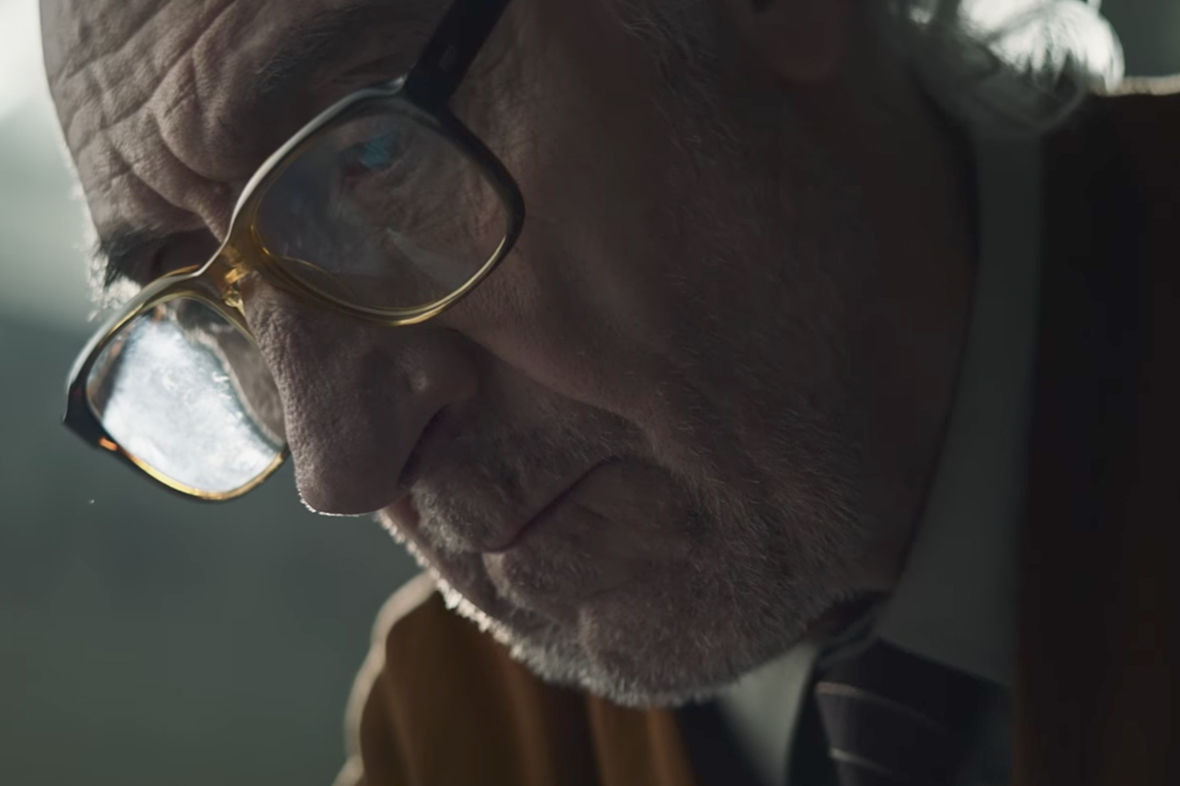 'The Archives' Ad From Apple Gets Sentimental While Showing Off iPhone 7's Memories Feature
Apple ad team has really shifted away from the monotonousness work they've historically been known to put out, this time aiming for an emotional connection that will be hard to forget. Their latest ad is titled "The Archives" and aims to tell the story of an elderly man while showing off the iPhone 7's Memories function which can be found inside the Photos app. Memories can automatically create slideshow movies, blending photos and videos from your camera roll and tosses music on top to bring it all together. For the ad, the mood's an emotional one with a cover of "Unchained Melody" by Lykke Li and "Her Dreams" by Luca D'Alberto playing while an elderly man pieces the perfect memories together from archival prints and video film. The end result is played on a projector before being seen by a loved one on her iPhone.
Check out "The Archives" ad up top and play with the Memories function yourself on your iPhone 7 and 7 Plus.