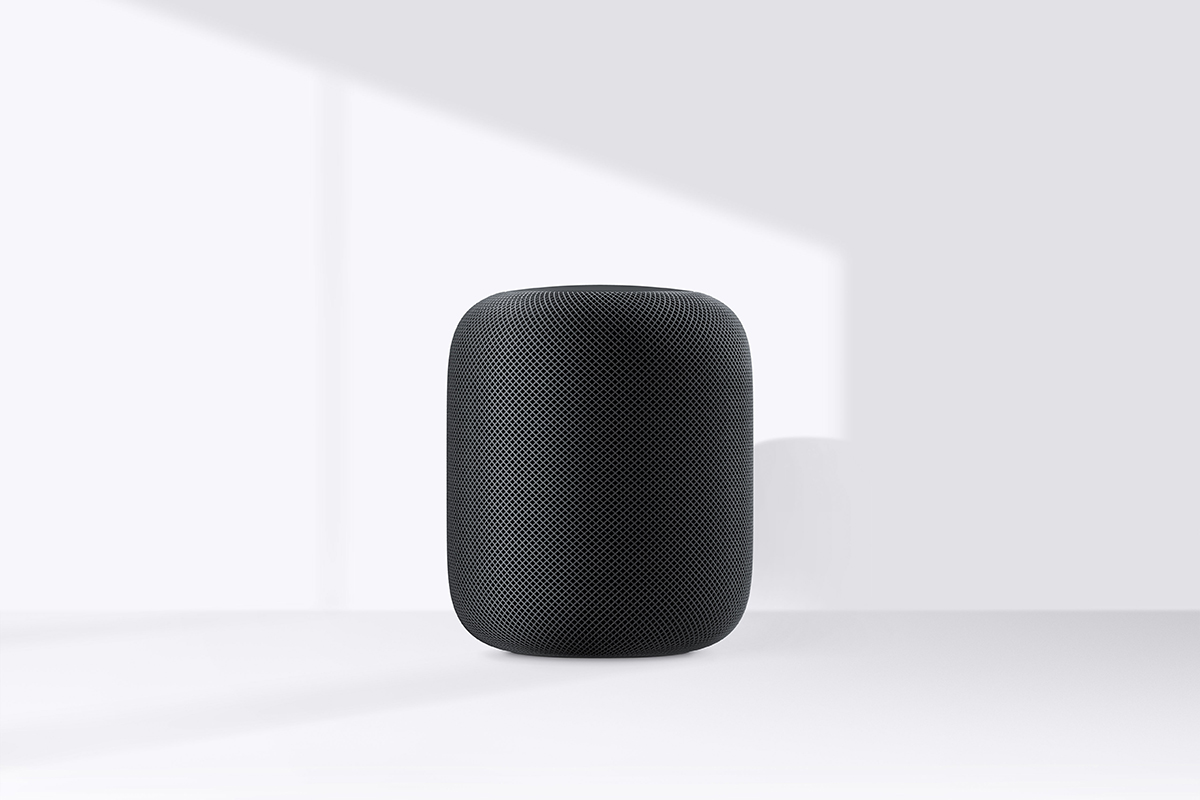 HomePod Comes With Apple Music and Siri To Battle Amazon Echo and Google Home
At this week's Apple WWDC, the Cupertino-based company unveiled of great products and software, with one of the standouts being HomePod, a home assistant much like Amazon Echo and Google Home. HomePod's primarily focused on showcasing Apple Music throughout your home with Siri on board to help you DJ a party or search through 40 million songs. HomePod can also answer household questions and tasks while controlling your smart home accessories with the power of your voice. Apple's HomeKit is at play here, allowing users to add an accessory to the Home app and then effortlessly control it with their voice on HomePod. The ability to start talking to Siri as you can on your iPhone by saying "Hey, Siri" is the starting point with an infinite amount of possibilities on the other side. Ask about sports, directions, and much more and HomePod and Siri will assist.
Head to Apple.com to learn more about Apple's HomePod that's due out this December.