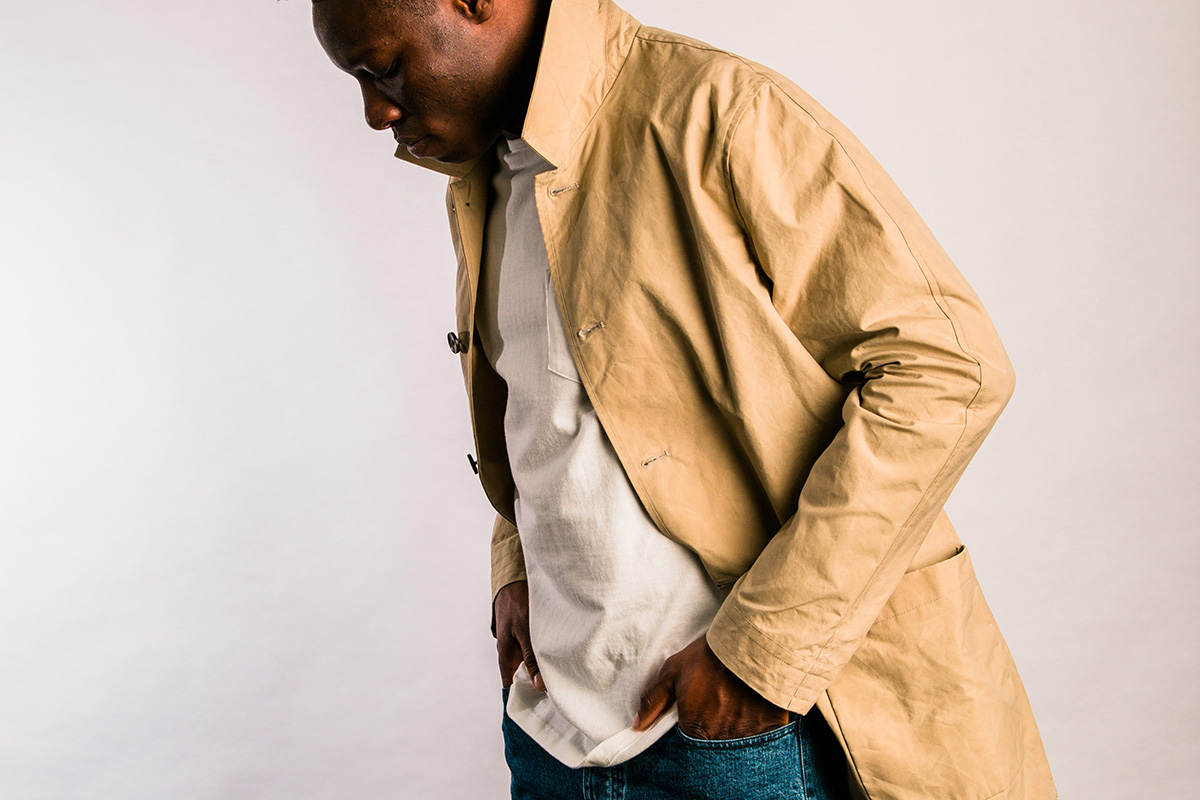 From Wilson & Willy's comes a Spring/Summer 2018 collection that's delivering must-have pieces in high-quality American and Japanese fabrics. After coming across a color and texture-heavy photo of Bob Marley, the brand's founder, John Mooty, went to work in creating a soft, muted lineup that featured tough-as-nails fabrics that will run through year after year of wearing.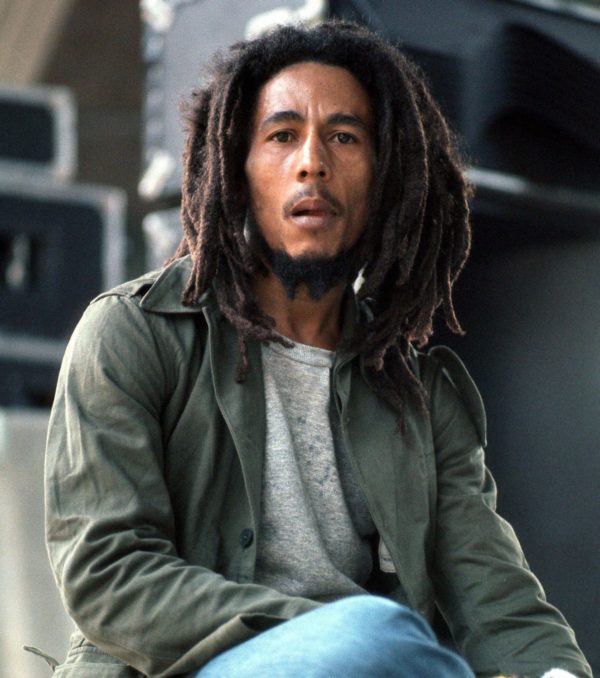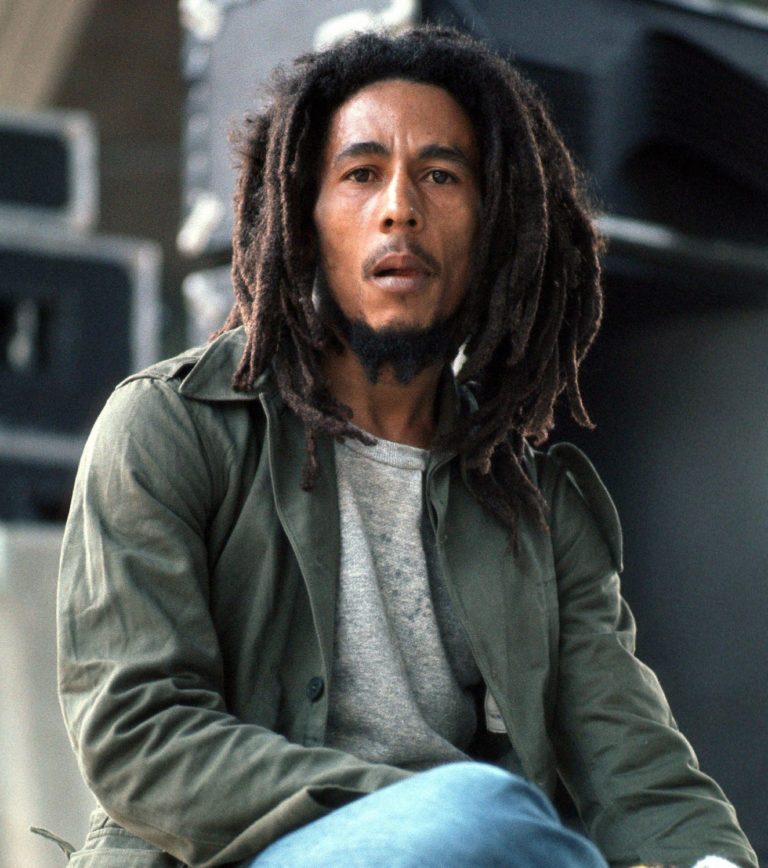 With the entire range being made in New York's garment district, we get a ton of standout pieces including the 4-Way Anorak featuring Japanese 4-way stretch fabric, their Patch Pocket shorts, and more.
Check out all the looks from Wilson & Willy's and their Spring/Summer 2018 collection in the gallery up top and shop the goods exclusively via Wilson & Willy's Minneapolis flagship and online store.