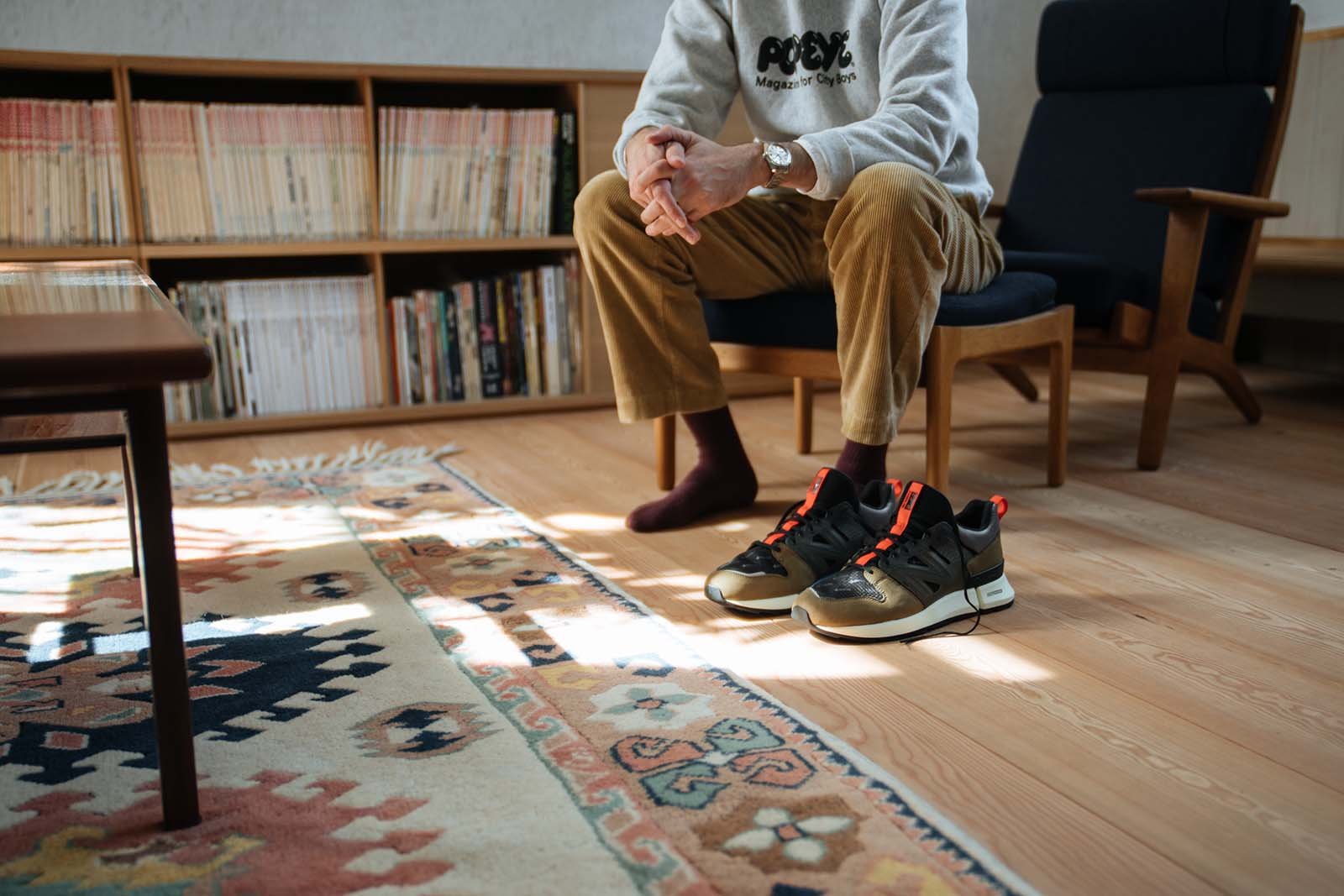 Here's Where To Get New Balance Tokyo Design Studio's R_C2 Outside Japan
The second offering from New Balance's Tokyo Design Studio just released but getting your hands on a pair might be a little tough. Developed and designed in Japan with an exposed GORE-TEX lining, the R_C2 is versatile and weather-ready, pairing Japanese craftsmanship with American innovation. The R_C2 is available in four different colorways, including the above, which is available exclusively through Notre outside of Japan.
To mark the launch, Notre connected with writer and cultural theorist W. David Marx for a walking tour of some of Tokyo's lesser-known neighborhoods. You can check out the visuals in the gallery above and head to their online store to shop the New Balance Tokyo Design Studio R_C2 now.