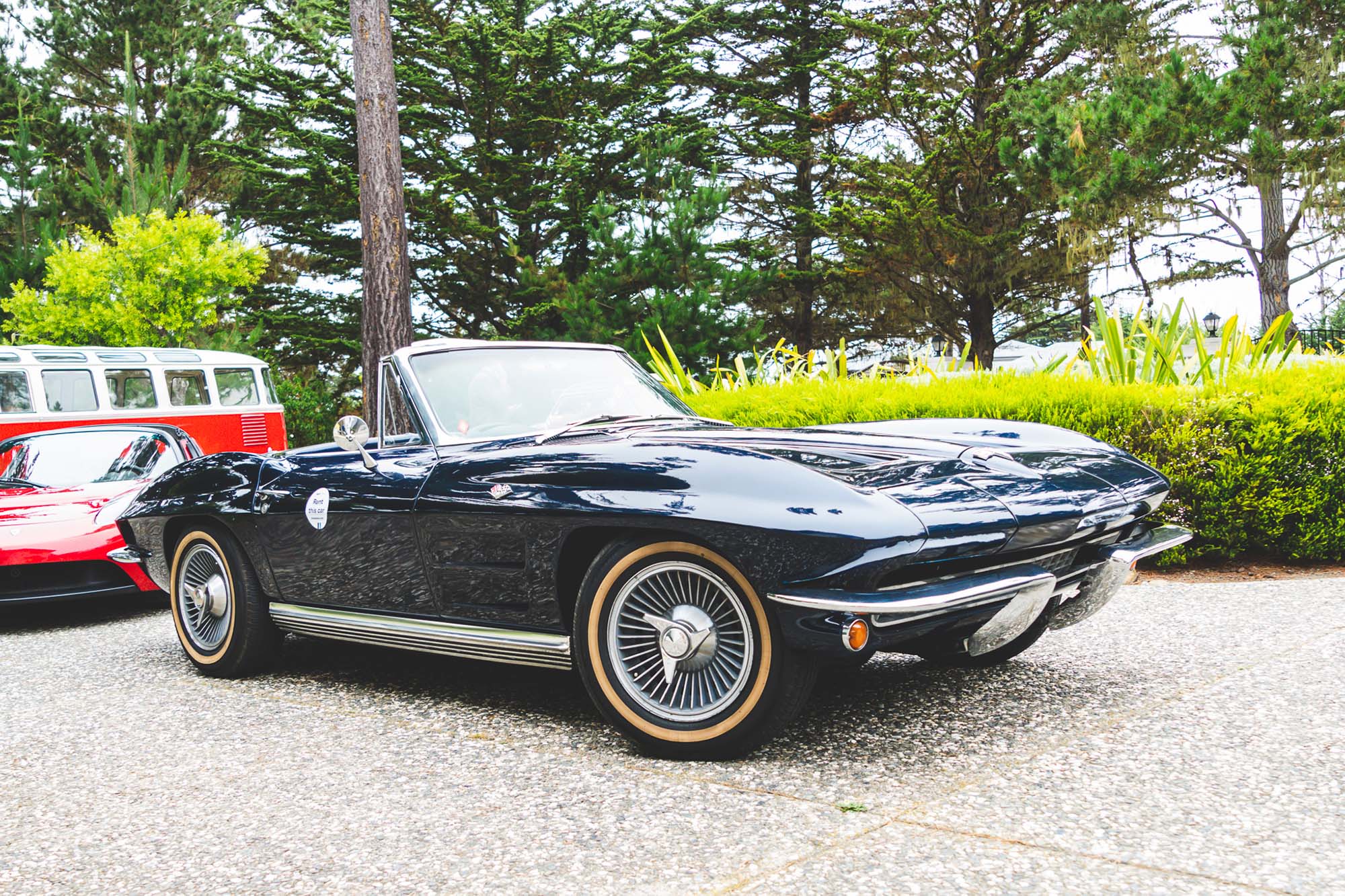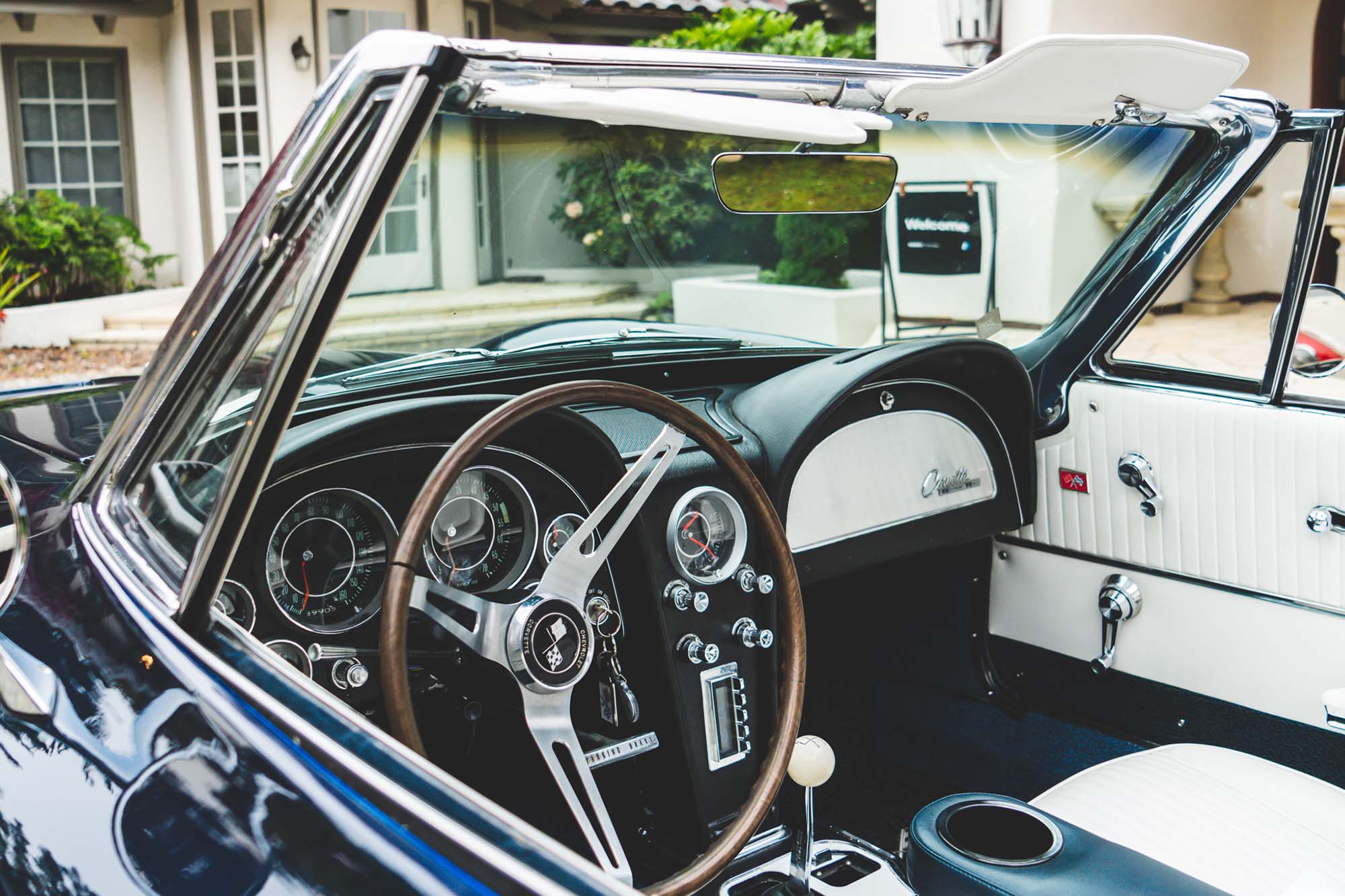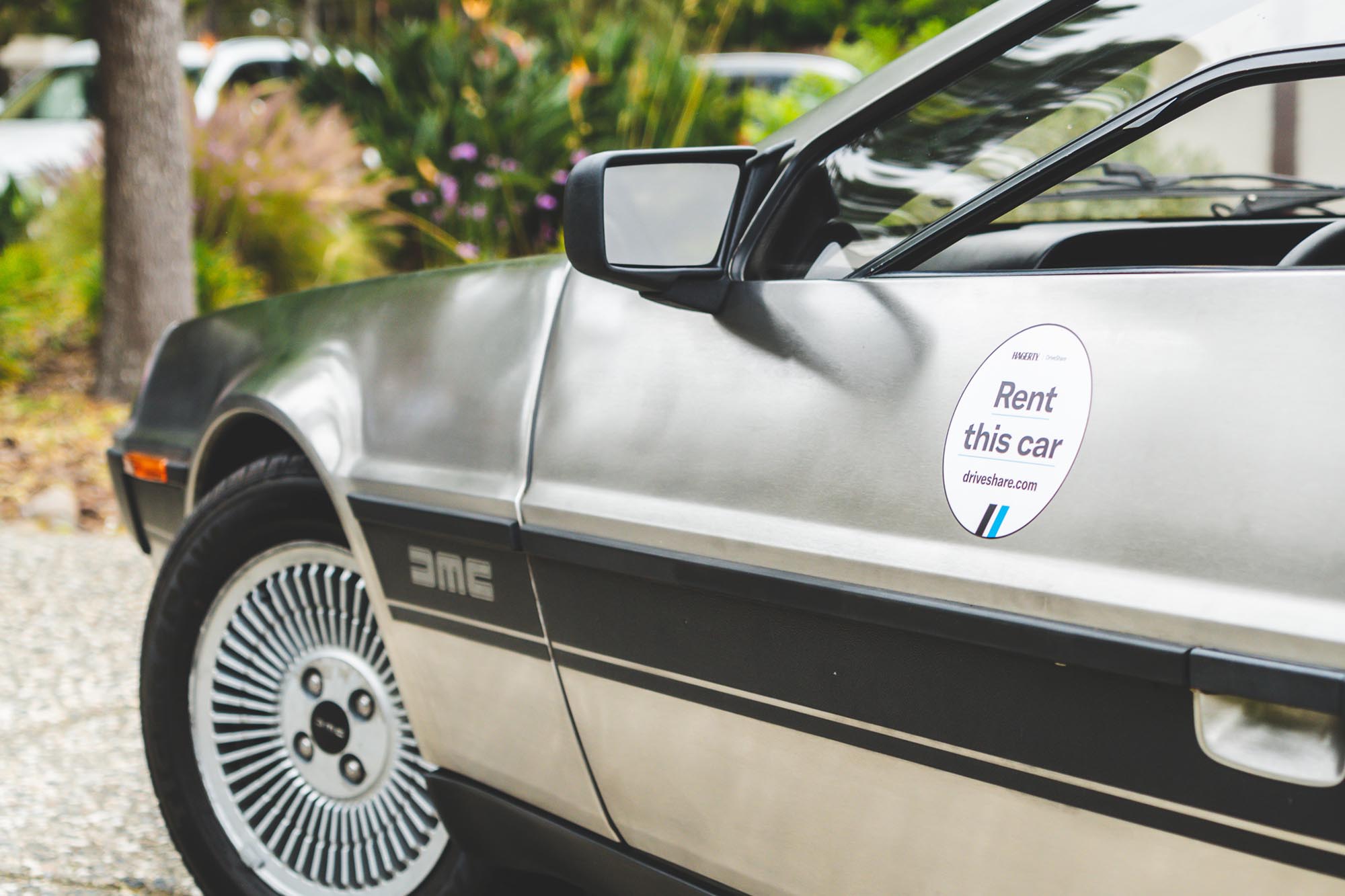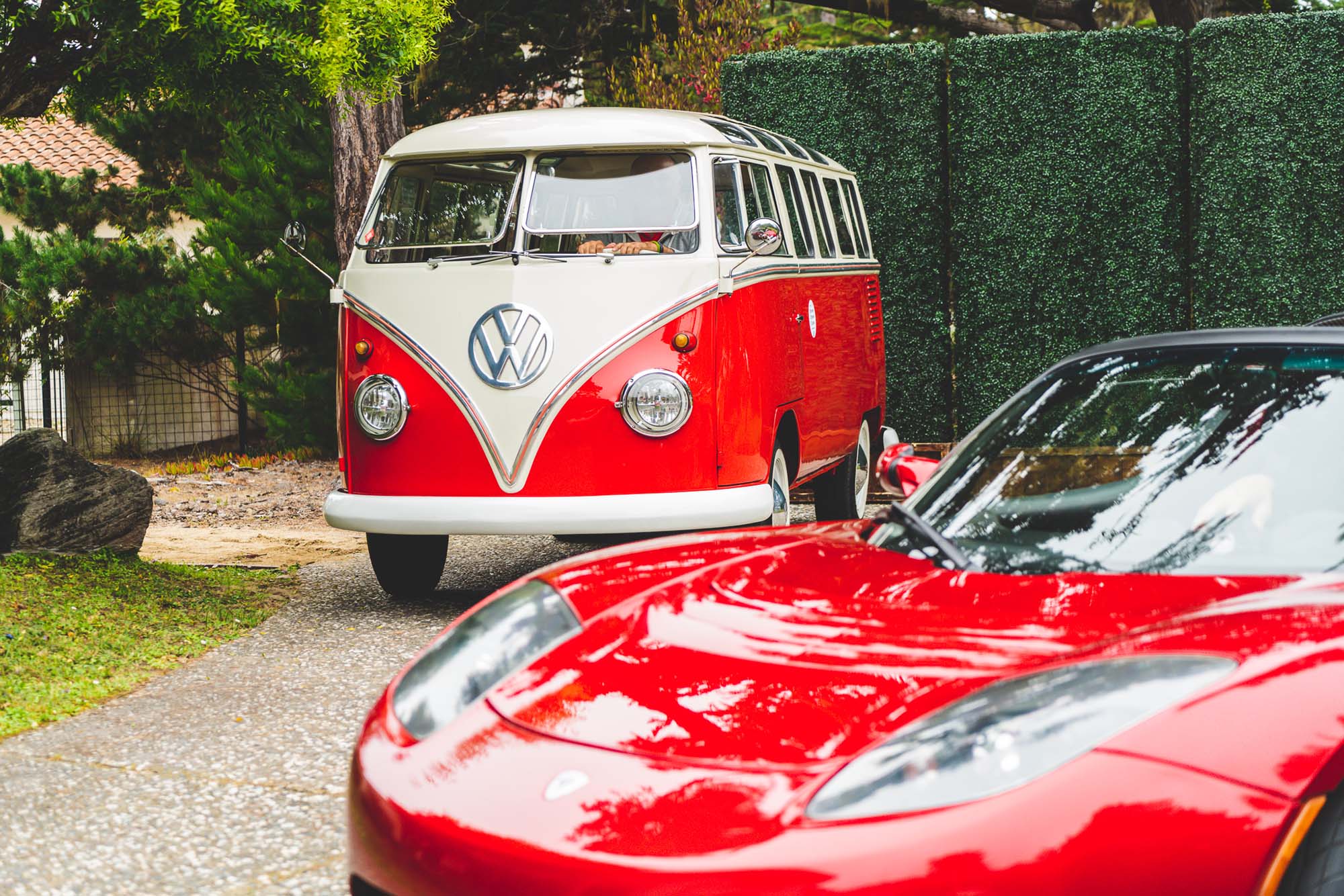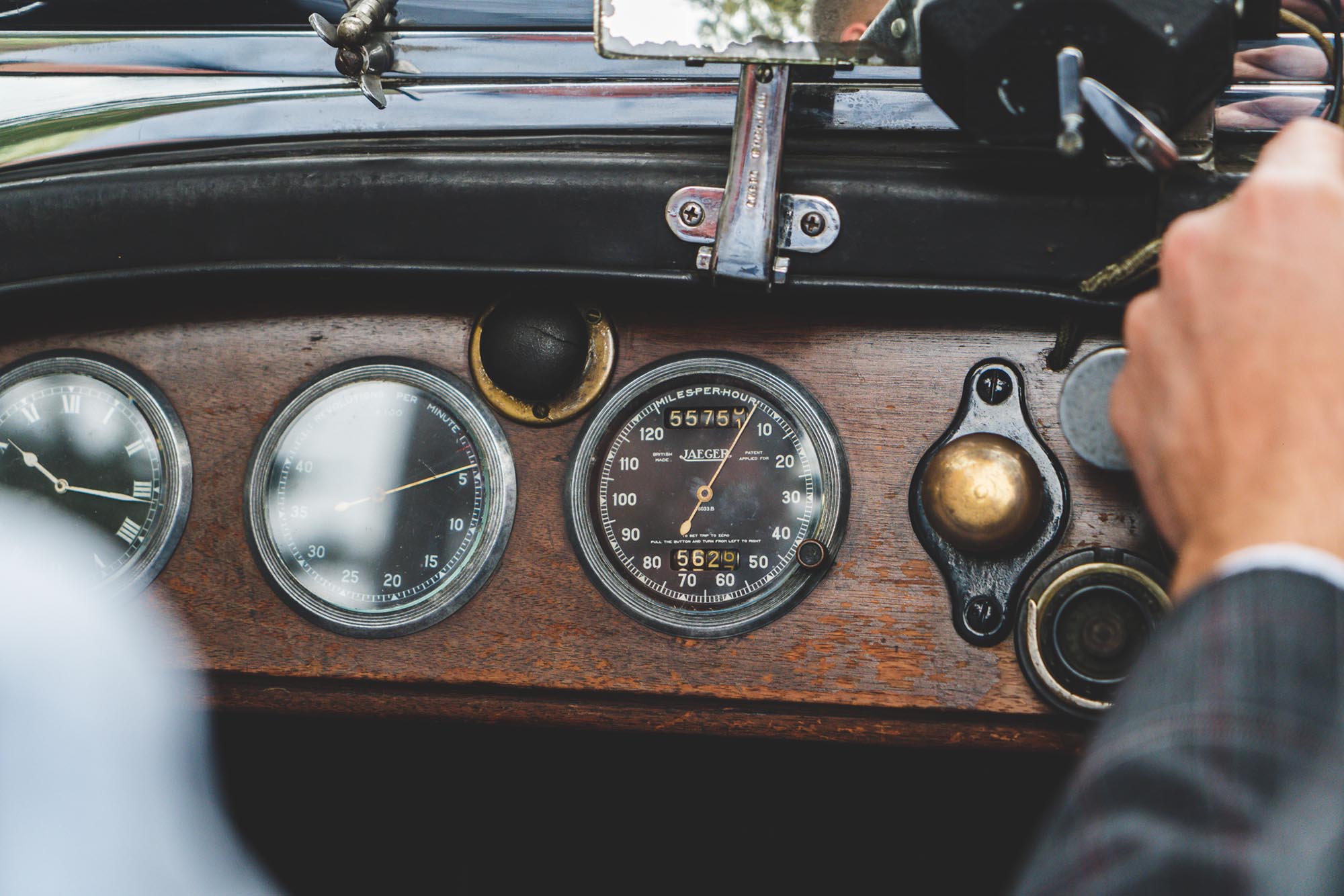 Photos and words by Atif Kazmi for Por Homme
As I look back at my life, cars have played such an intricate part in my evolution. Sometimes it's been about the cars but most of the time it's been about the moments — the people I was with, the places to which we drove and all the stops along the way. I try to hand off that feeling to our readers and to my siblings and younger cousins. There's just something special still about a car that can move you, even when it's standing still. Or one that coasts by and is gone at the blink of an eye.  
In the matter of a few short years, Hagerty has gone from trusted Insurance provider for the majority of collector cars you see on the lawns of the Amelia Island Concours d'Elegance, Pebble Beach Concours d'Elegance, The Quail and beyond to fueling car culture through a range of enthusiast-focused lifestyle platforms. They're filling a ton of voids and with DriveShare, they're reminding folks — old and young — just how fun and memorable a driving experience can be. 
During this year's Monterey Car Week, we spent a great deal of time with the folks at Hagerty, learning about the things to come while also getting the opportunity to see all that DriveShare has to offer right now. Simply put, DriveShare allows classic car owners to rent their cars out to pre-screened and approved enthusiasts. From wanting a car for the weekend to recreating childhood memories by renting a near-identical version of your first car, the platform's giving access to iconic cars that you wouldn't be able to find anywhere else. For us, that included a DeLorean, a 60s Vette, and even an old school VW Microbus.
Though we didn't place the reservations ourselves, I did dig into the DriveShare app to experience it for myself. Registering and booking seems to be pretty straightforward and just perusing the platform for toys in the area is a great pastime in itself. But imagine the bonds you'll create with every meetup. The possibility of one generation passing the keys off to another and knowing they're in good hands. Each classic has a quirk or two and getting the how-to right from the owner? There's no doubt DriveShare is more personal than it is commercial.
Head to DriveShare to learn more about Hagerty's classic car rental platform and expect a lot more from the trusted automotive platform in the near future.