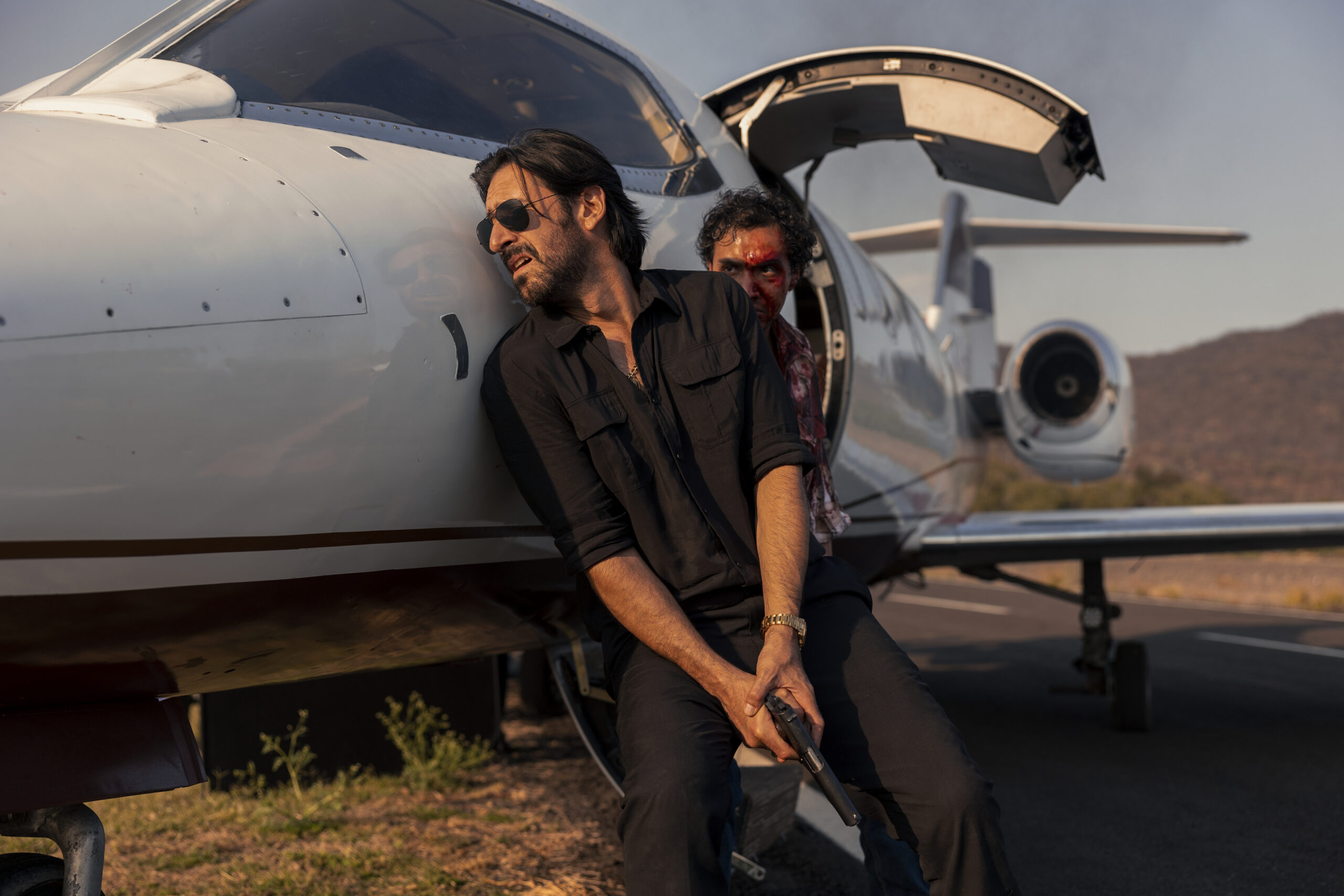 Netflix has officially released a trailer for the latest season of Narcos: Mexico. After the arrest of Felix, Diego Luna's character, other cartels will start emerging.
The new trailer focuses on the conflict that now Tijuana is claimed by the Guadalajara cartel. With Felix's arrest and the end of season two, it makes way for cartel bosses from Sinaola, Tijuana, and Juarez. The first two seasons focused on the fall of Gallardo, the third season states that it will "examine the war that breaks out after Felix's arrest."
Scoot Mcnairy, Alfonso Dosal, Mayra Homosillo, Matt Lestcher, and other series regulars will appear on the new season. Alongside the regular series appearances, there will be some newcomers as well. Bad Bunny is said to appear in the Netflix original show. He first guest-starred as a member of the Narcos Juniors gang.
Season 3 Narcos: Mexico comes out on November 5.
Image Credit: Juan Rosas/Netflix © 2021