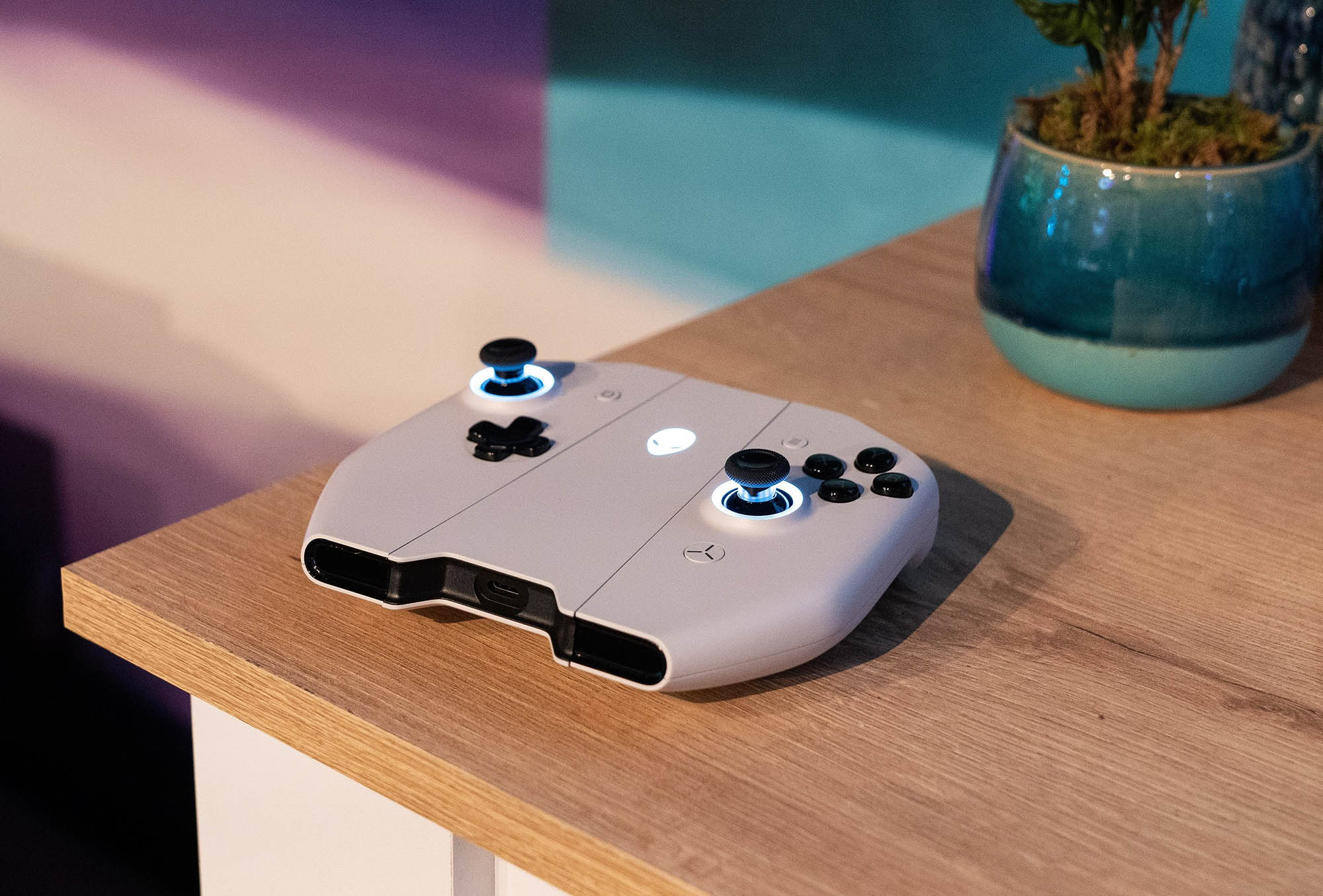 CES 2022 | Alienware Unveils Concept Nyx To Take Game Streaming To The Next Level
Alienware has shown off their Concept Nyx over at CES 2022. It resembles a gaming PC while having a Switch Joy Con like controller. It acts as a server in your own home, which allows you to stream games to all of your devices. It will need to be placed near your router and connected via an Ethernet cable which allows your games to stream to any device including TVs, computers or handheld devices whether through the cloud or installed locally.
The device is meant for you to not have to put up with slower WiFi connections or lag. You can also stream two games on one TV so you can play whatever you want without getting in each other's way. You can also pause your game on one device and then pickup somewhere else on another device without losing your spot.
This device is just a prototype so those excited for cloud gaming should stay tuned for more updates on when this might come to life.