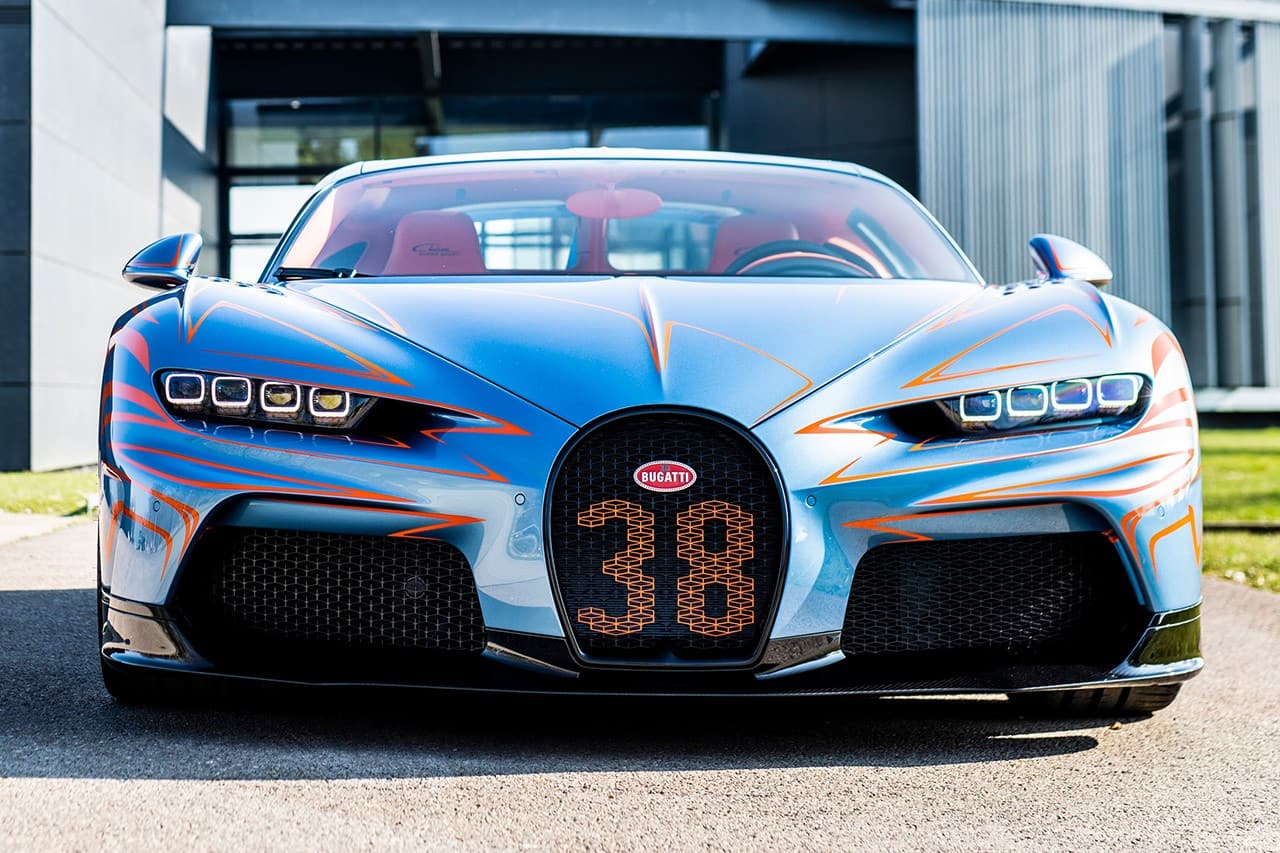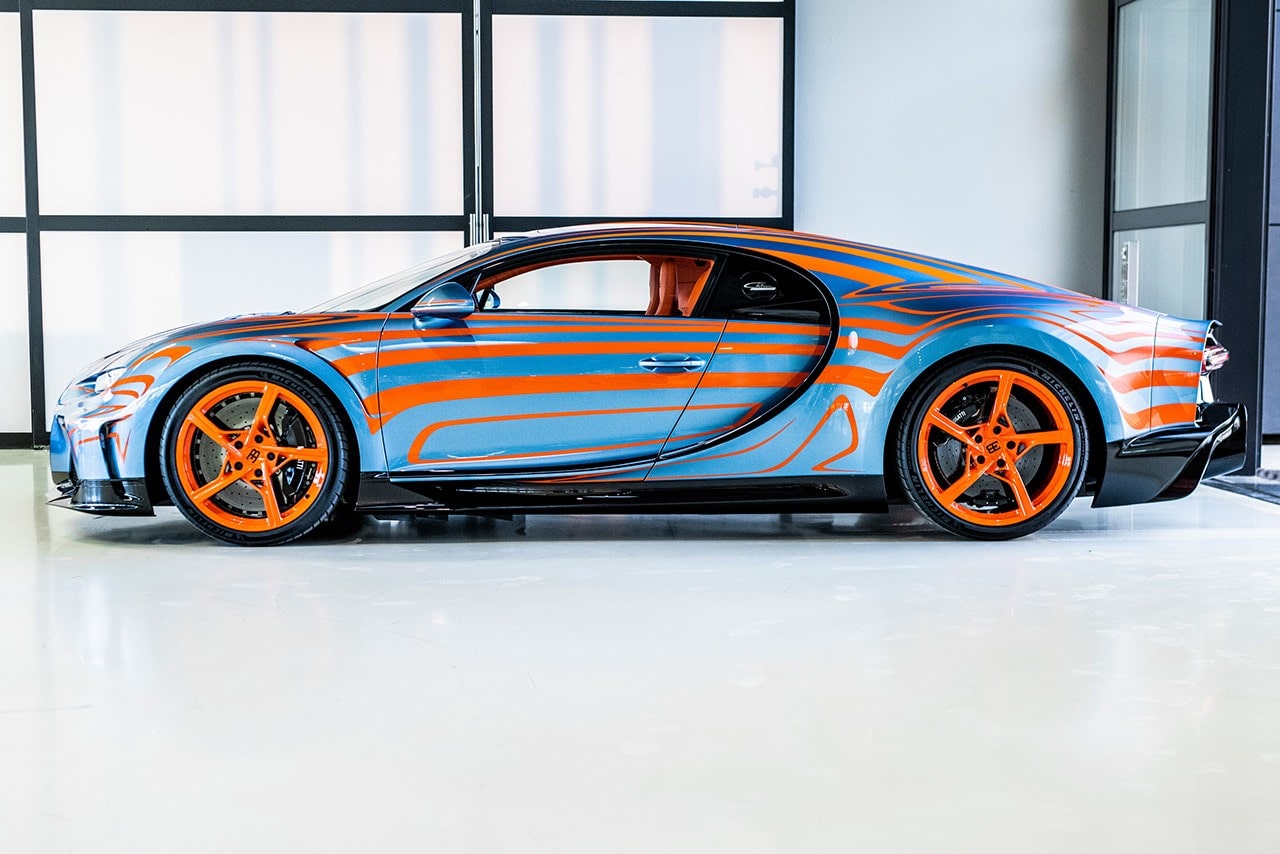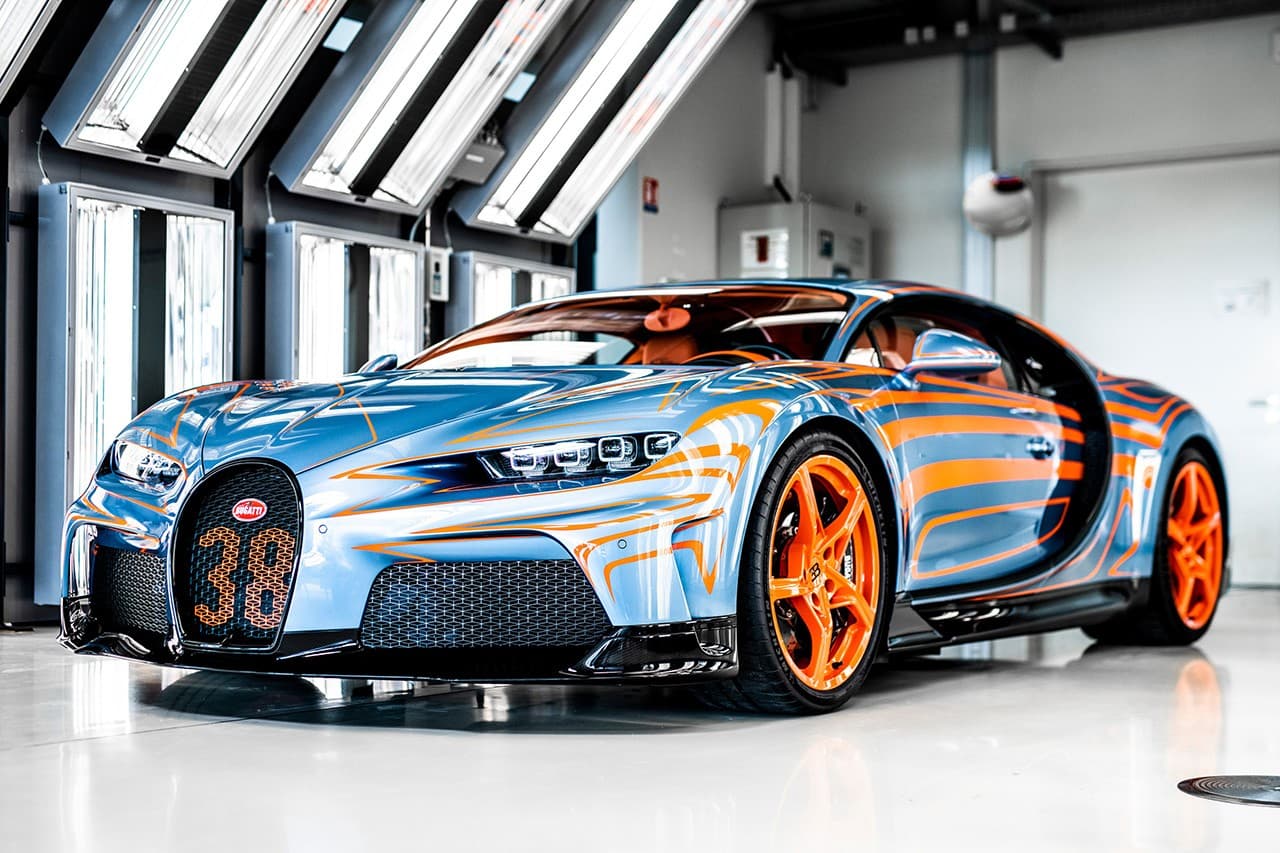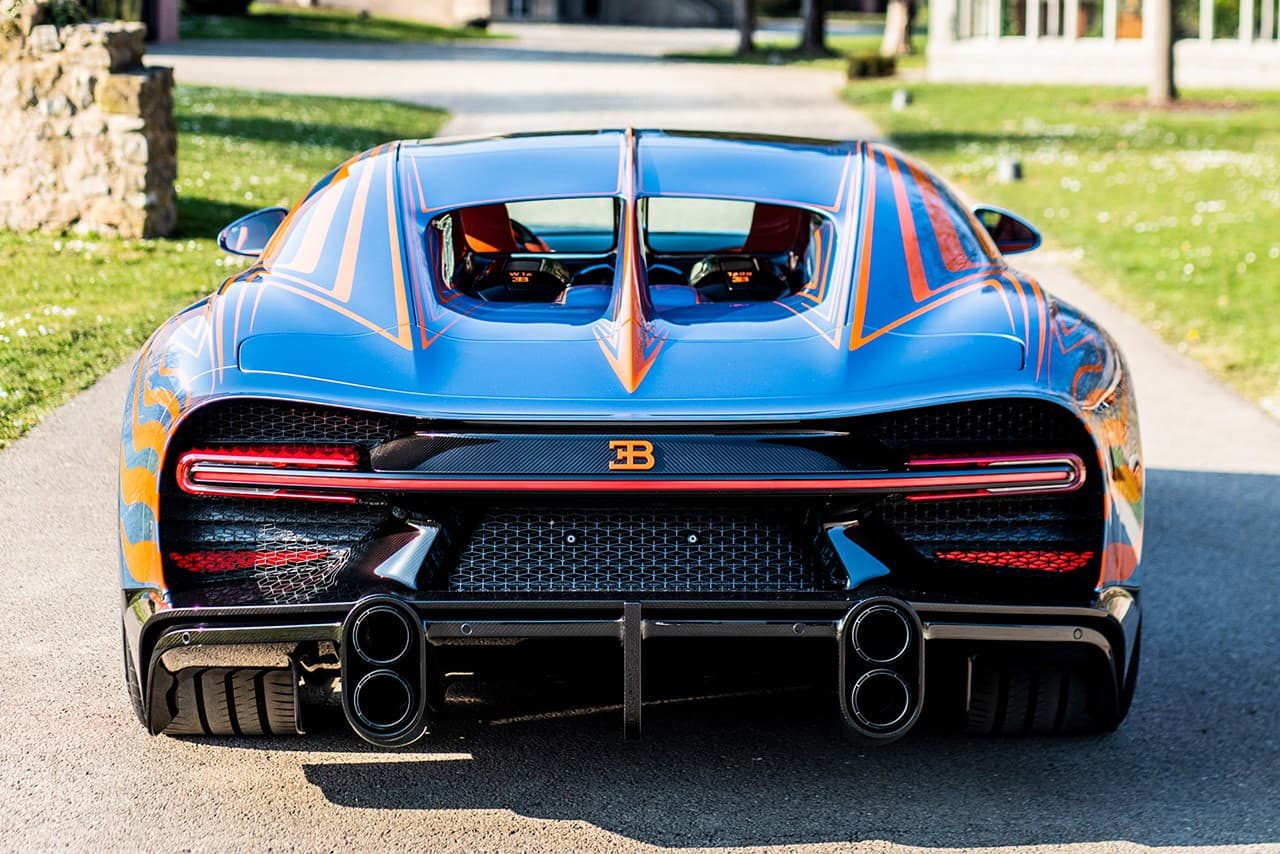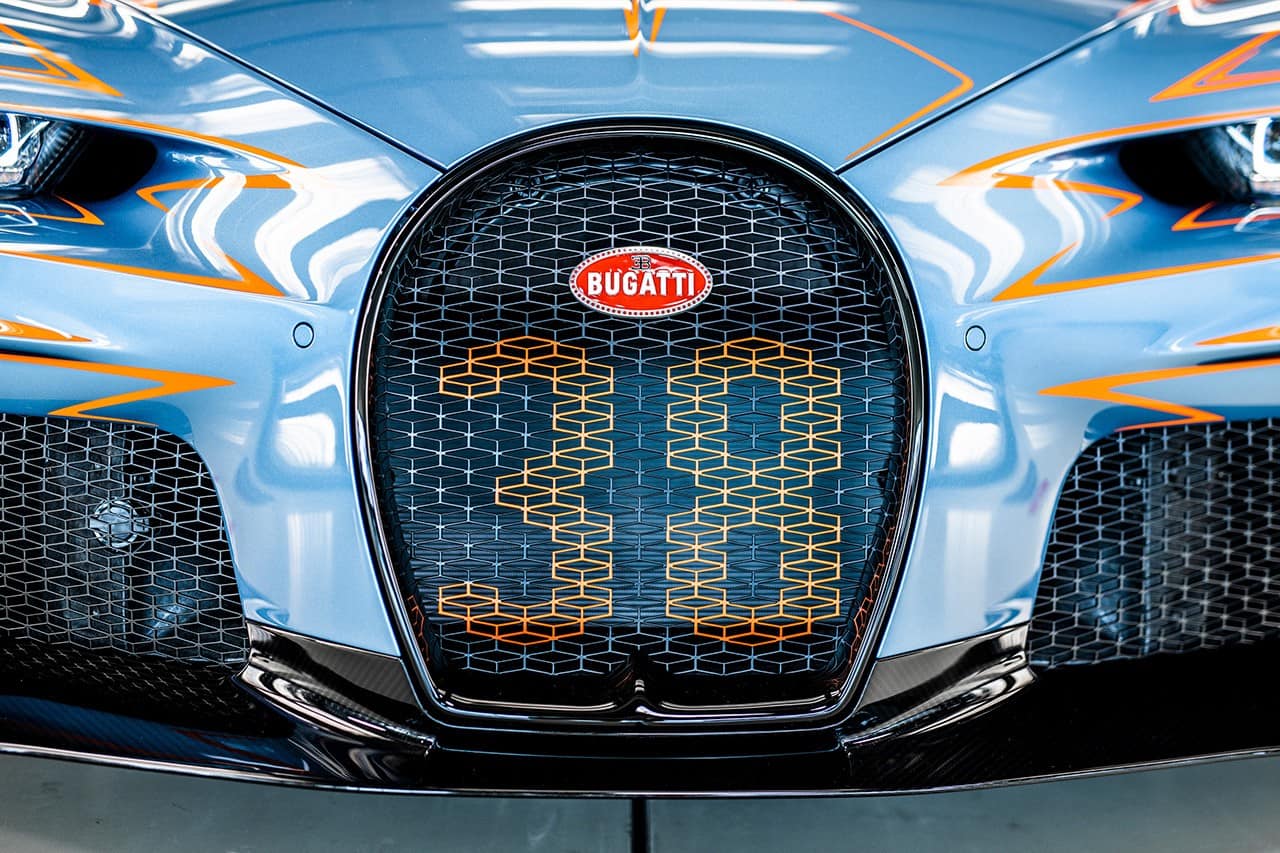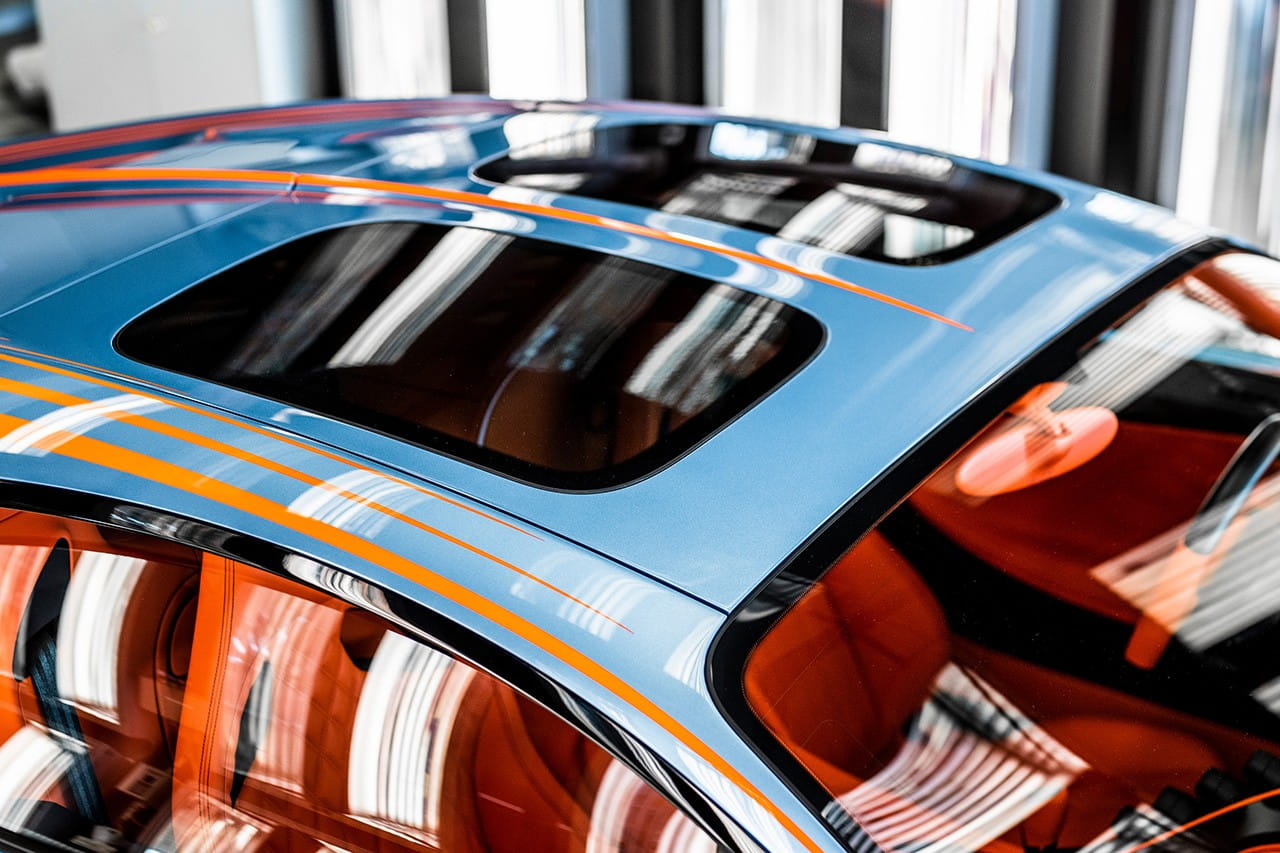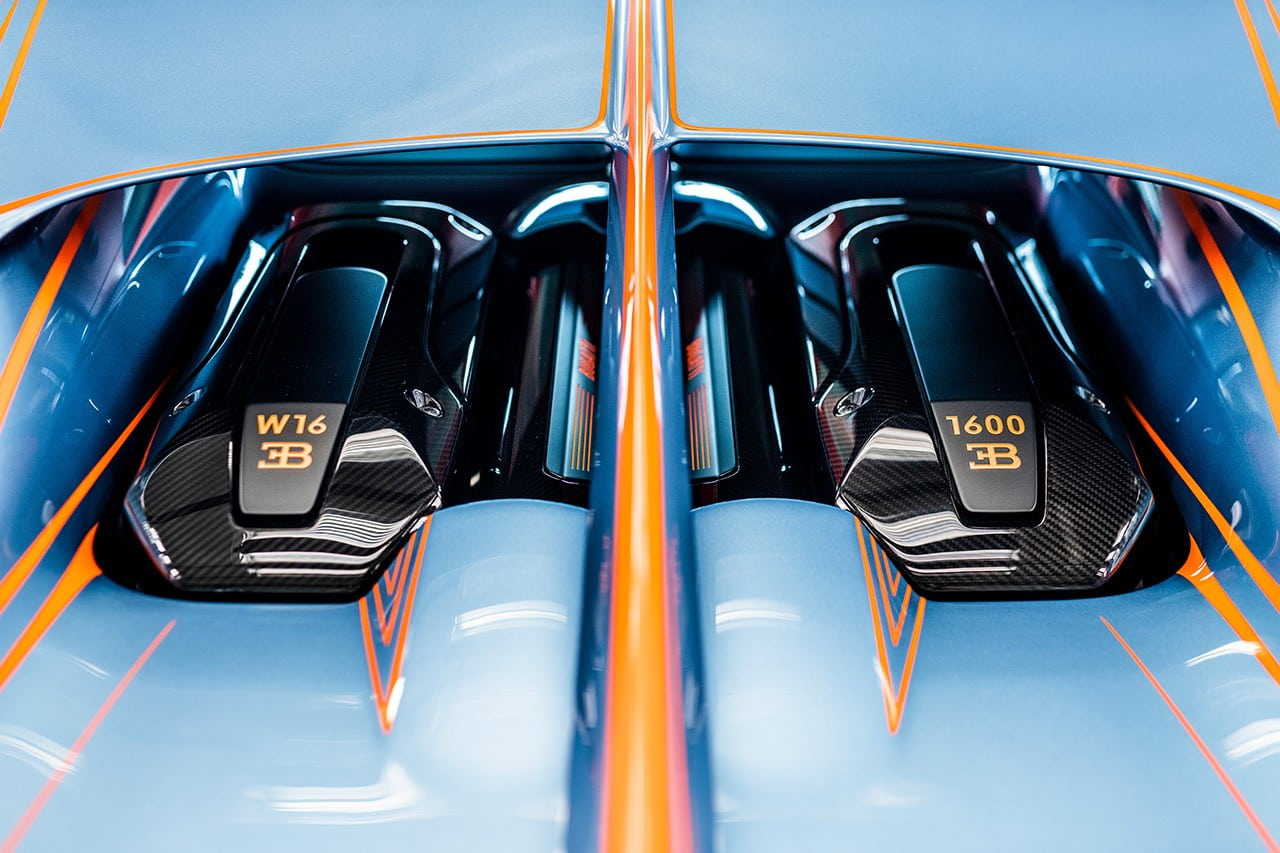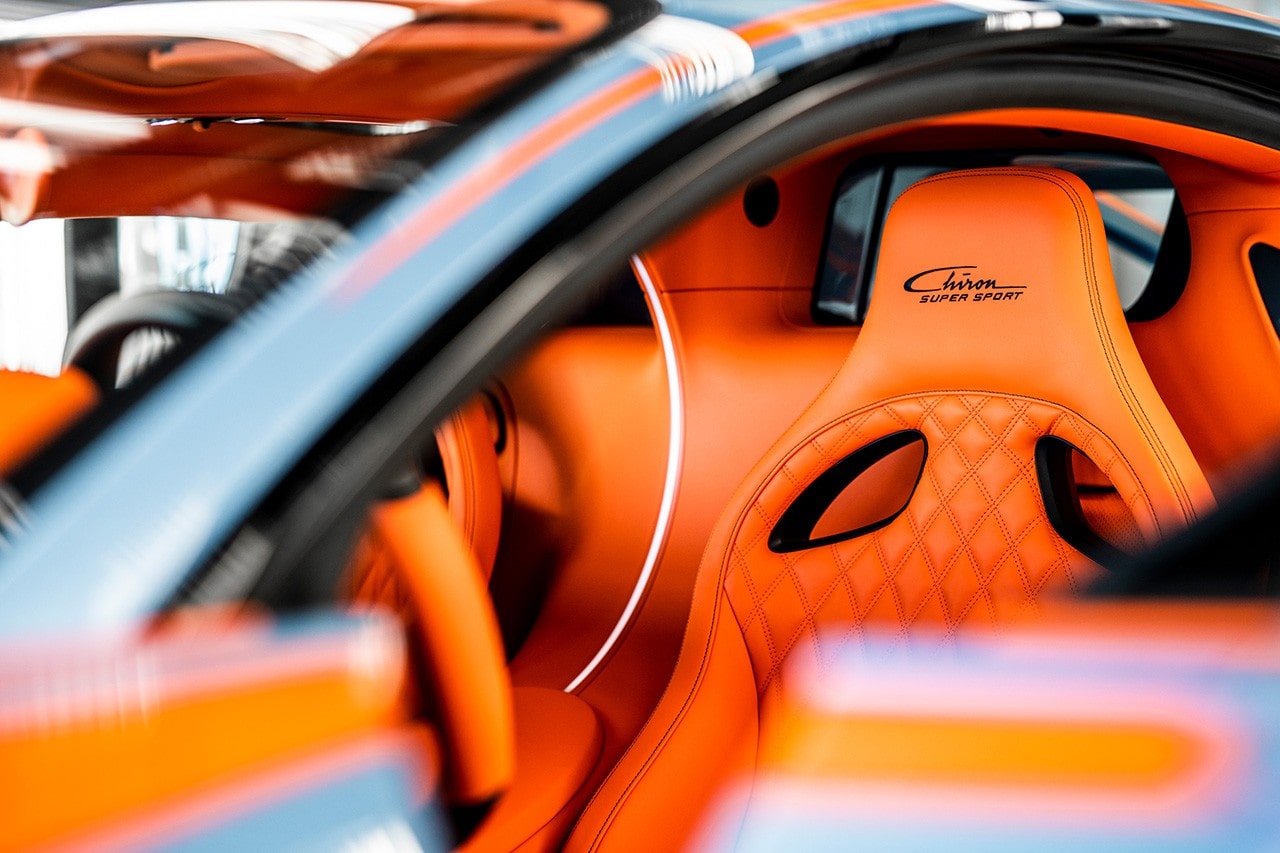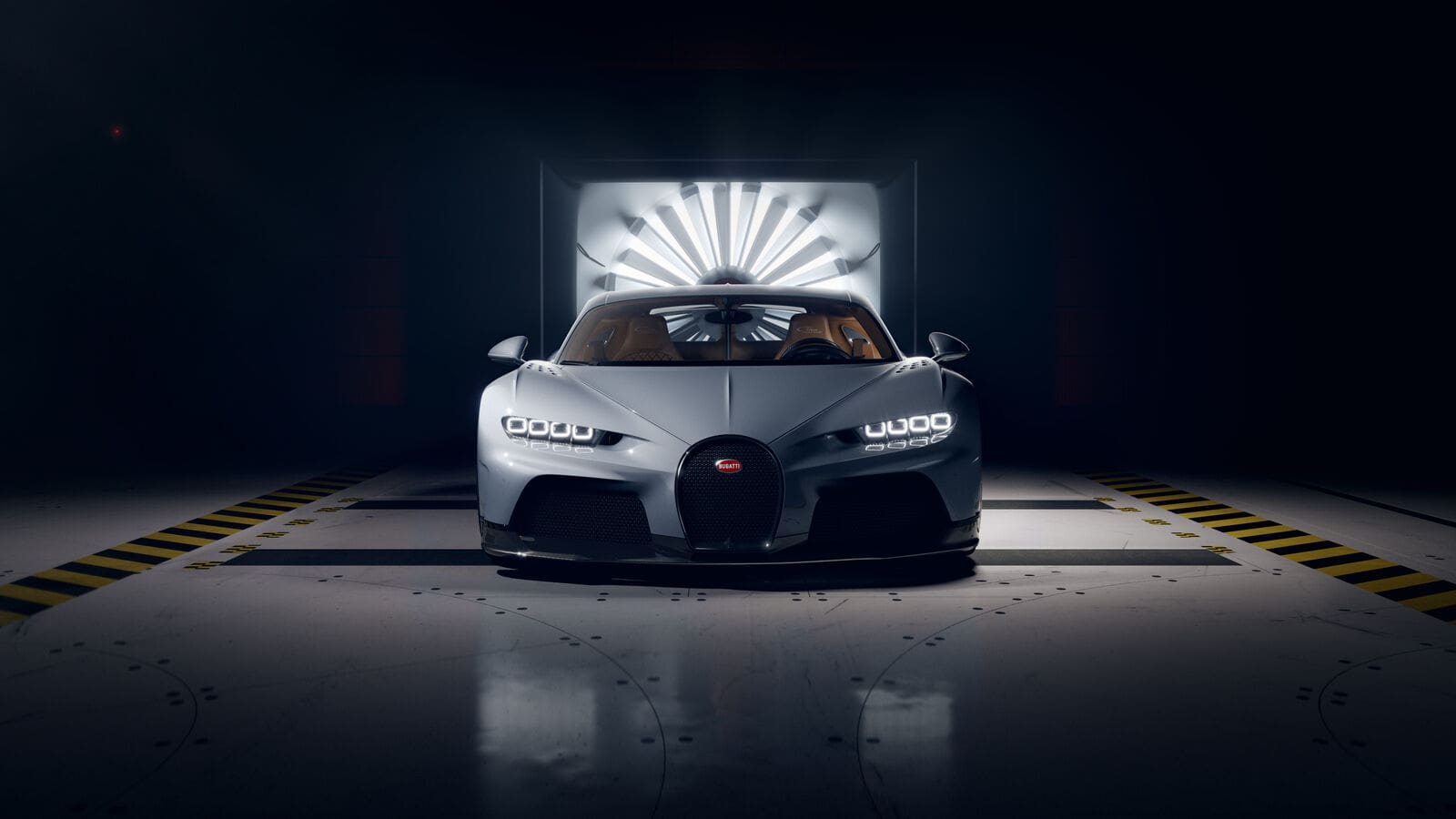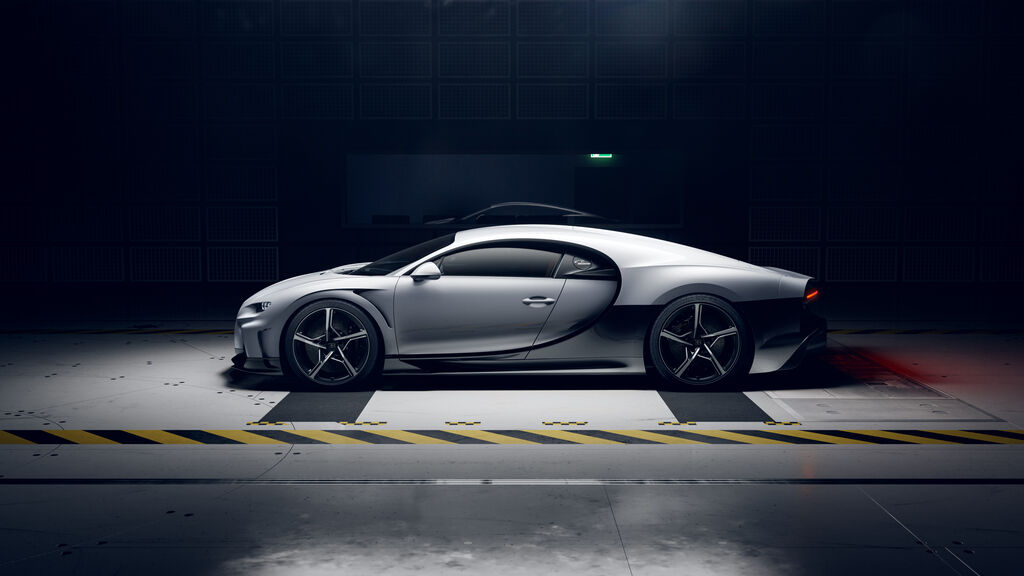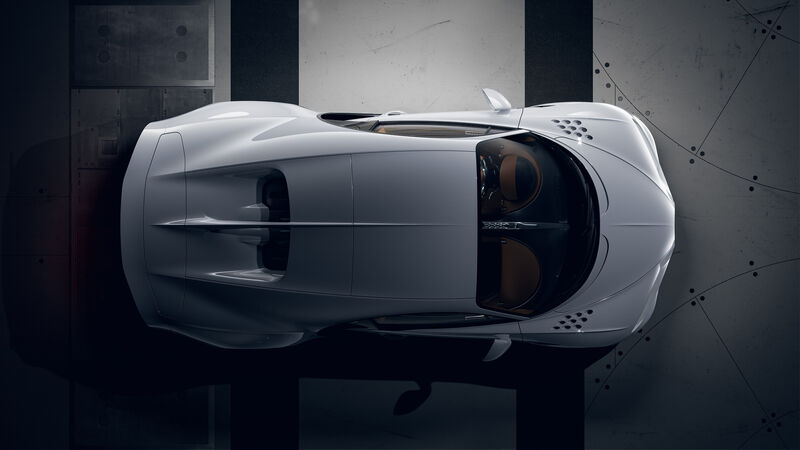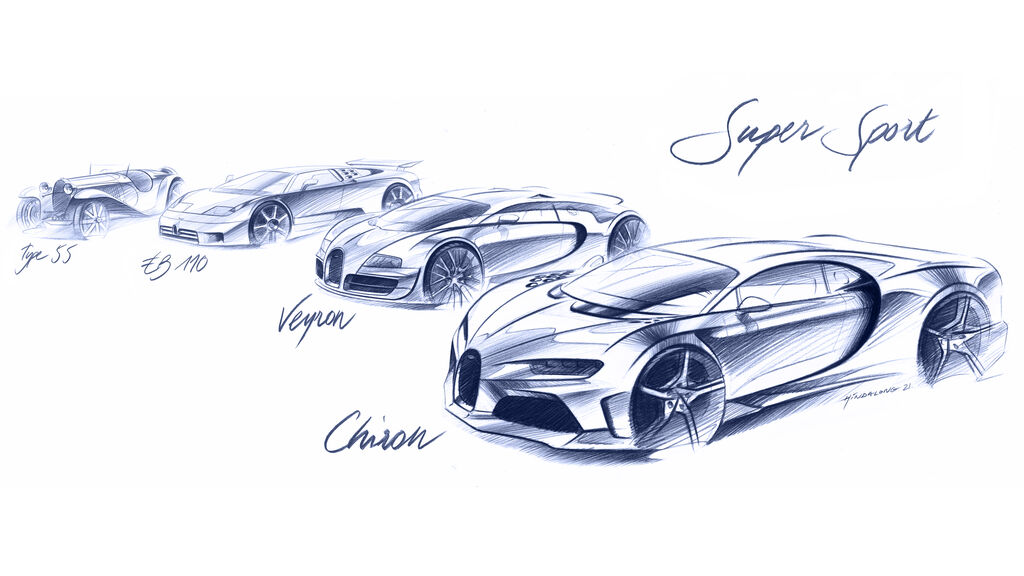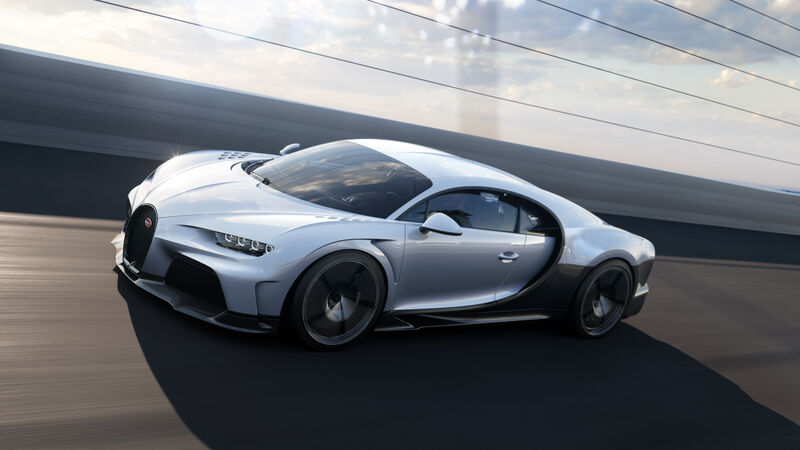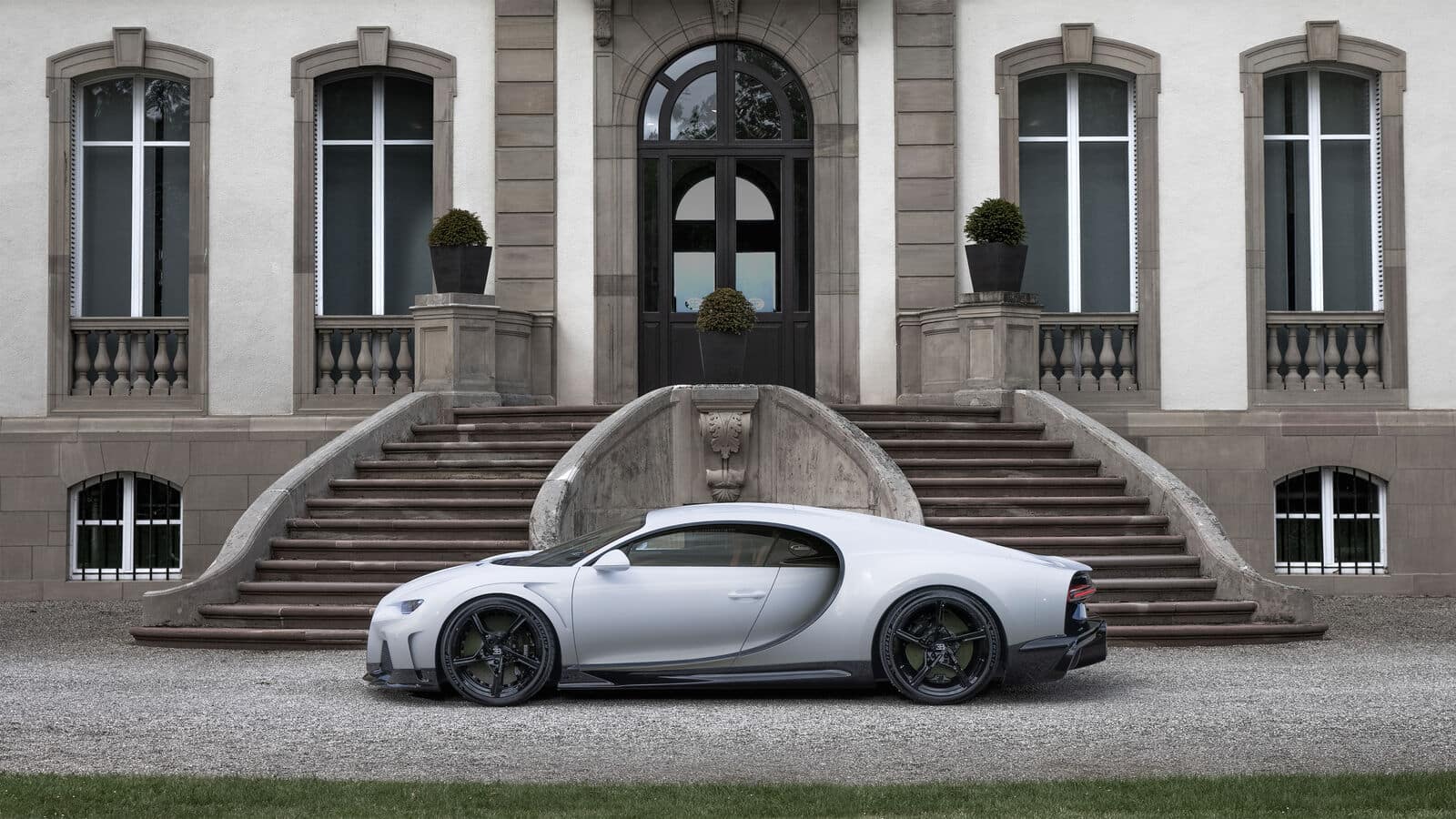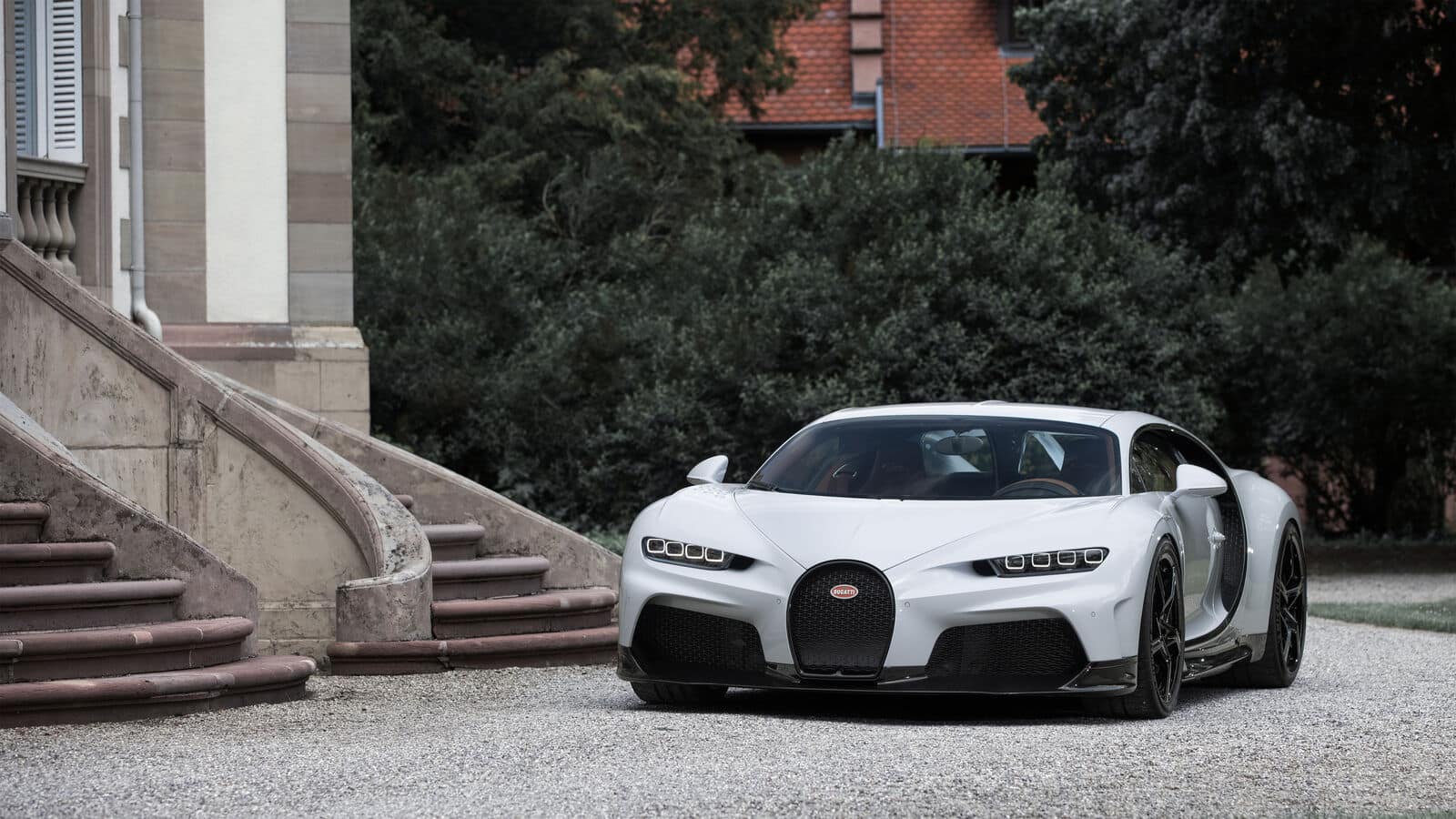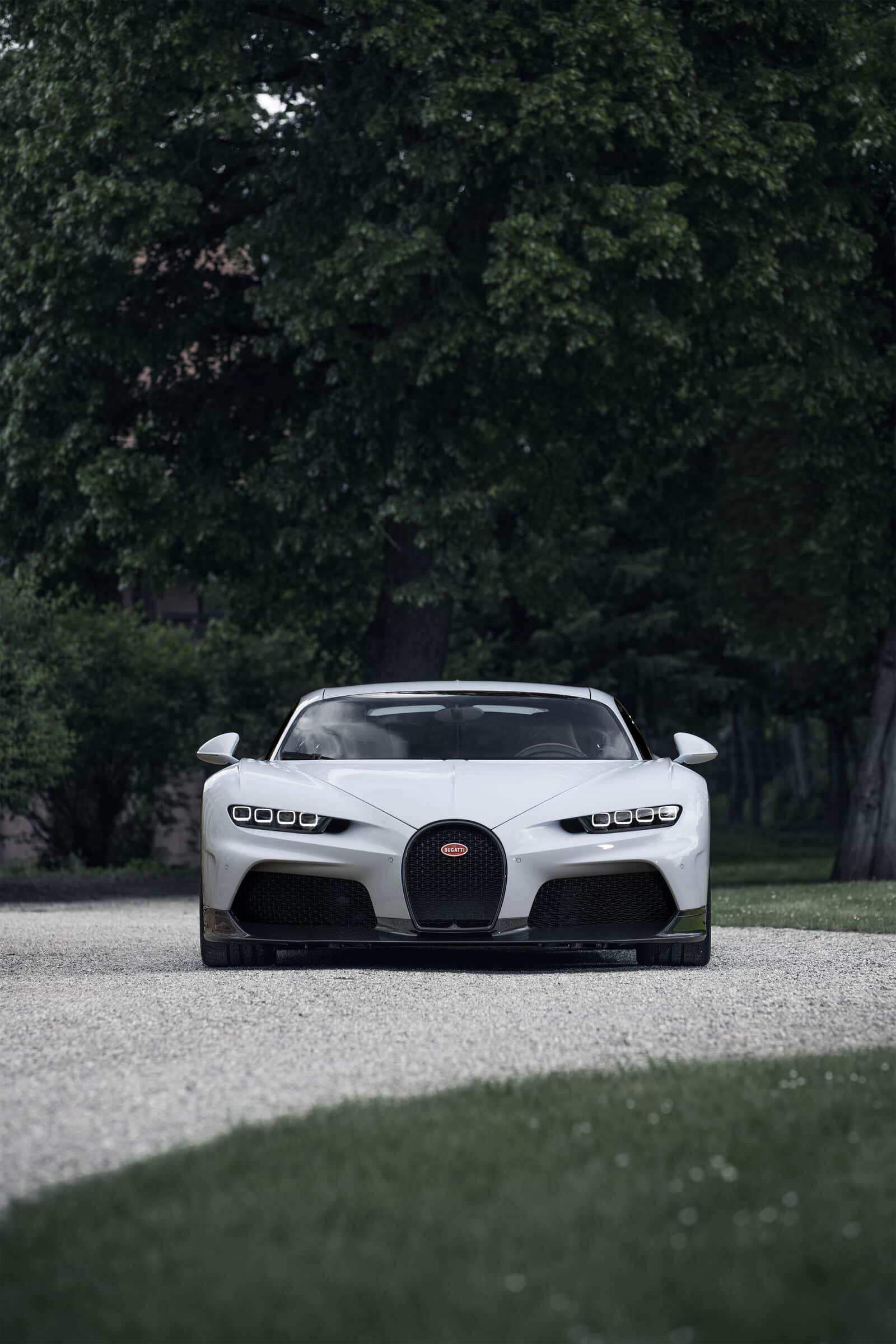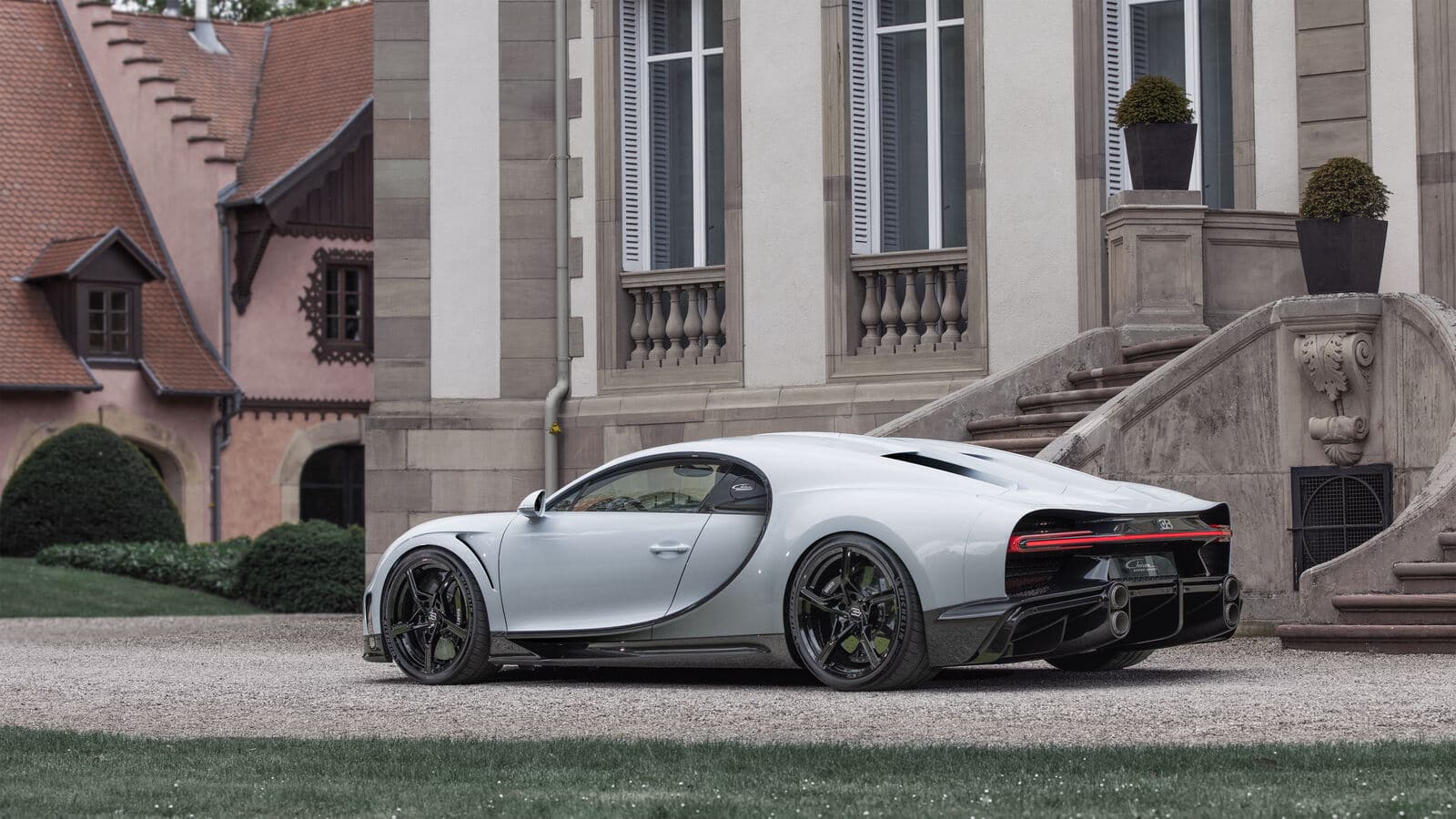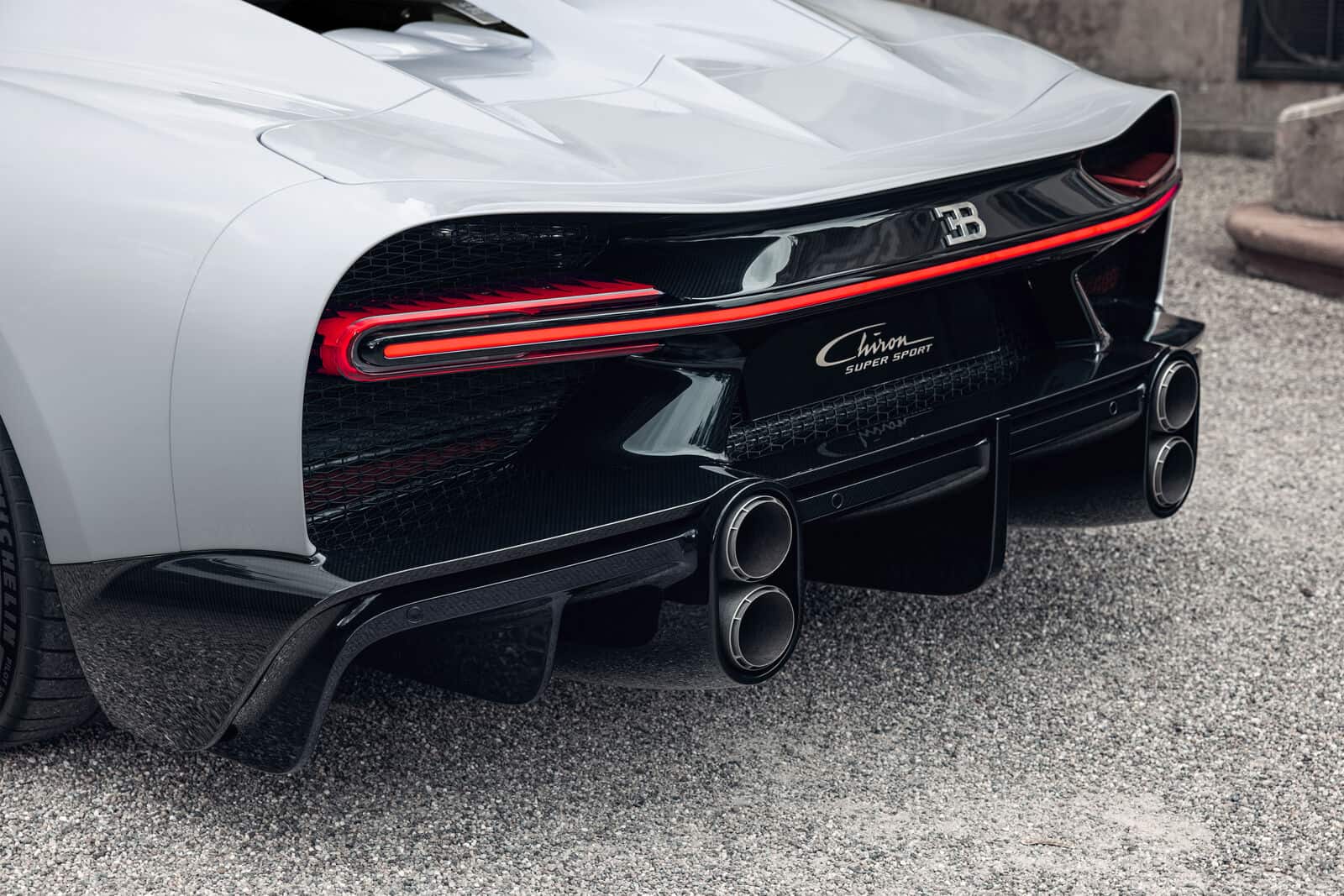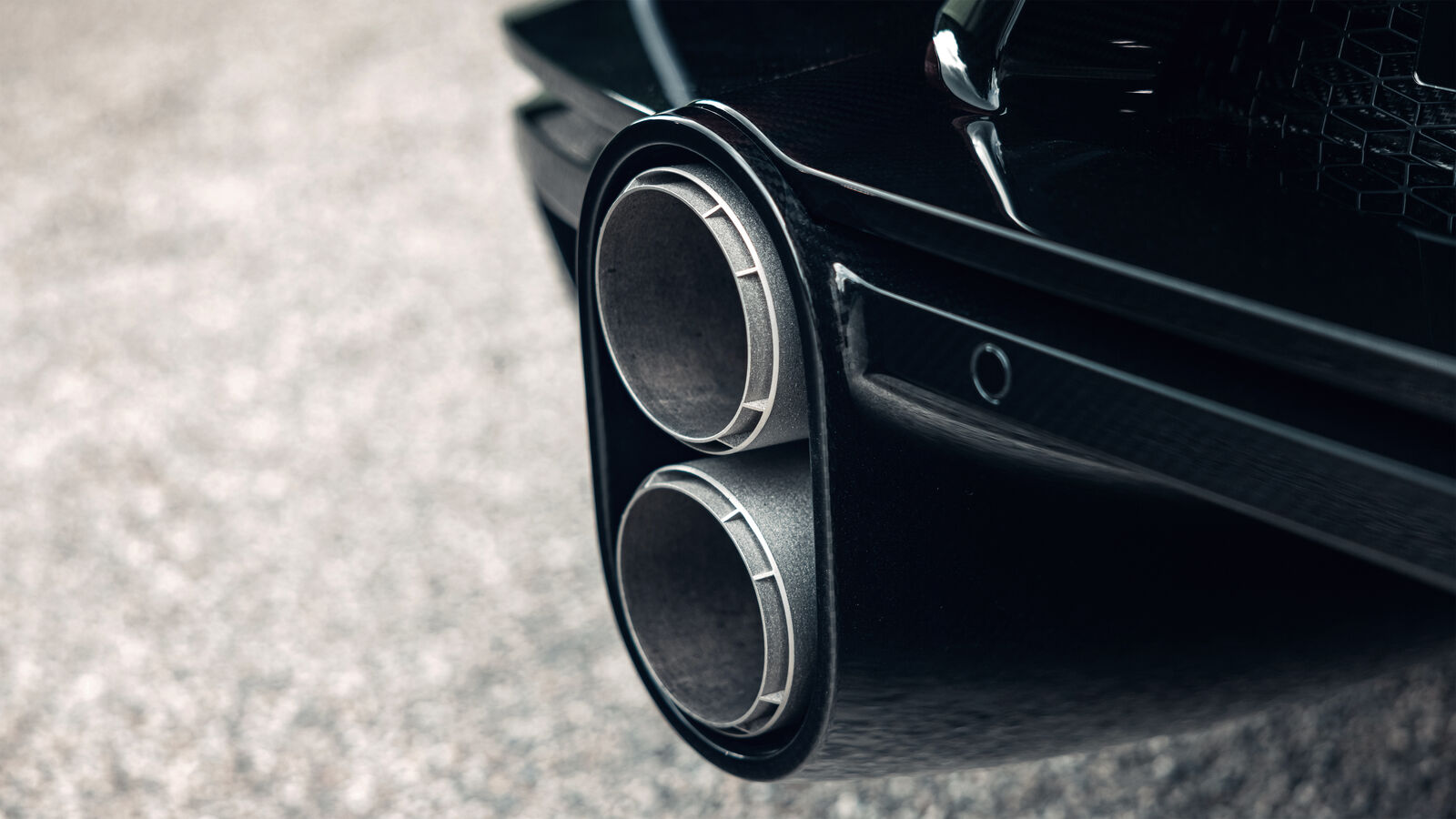 The first set of customer orders of the Bugatti Chiron Super Sport builds announced last year are being delivered. It includes a Sur Mesure customized automobile named the "Vagues de Lumière."
The Vagues de Lumière has a hand-painted blue and orange theme which reflects off its curved panels, which is aerodynamically designed to help the car reach astronomical speeds. Its exteriors stand out with an overhaul by the experts at the brand's Molsheim Atelier. While its interiors feature orange cladding infused with carbon fiber finish, including its Type 38 horseshoe-shaped grille and engine bay coloring.
The car's bottom panels are made of carbon, housing the famous eight-liter W16. The engine produces 1,600 horsepower, enough to propel the car to a top speed of 273 miles per hour.
Bugatti has stated that all Chiron Super Sport build slots are reserved. Hence, an extensive waiting list is expected once it opens. The bespoke vehicles start at $3.9m.
More details can be found through Bugatti.