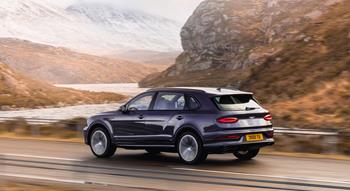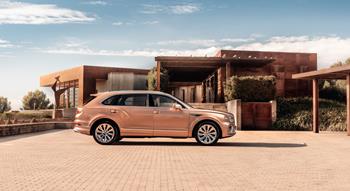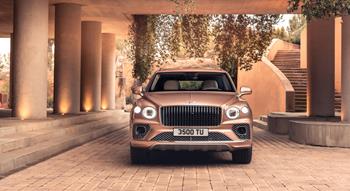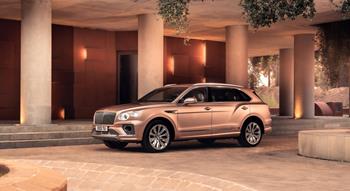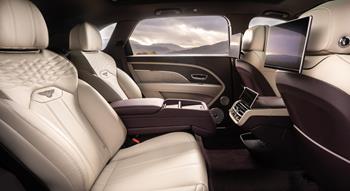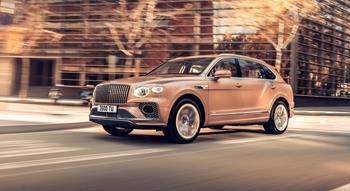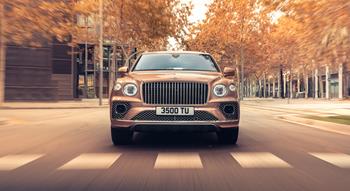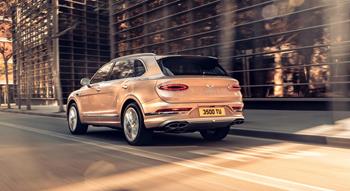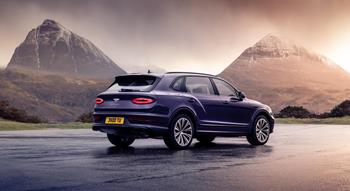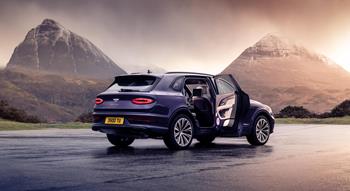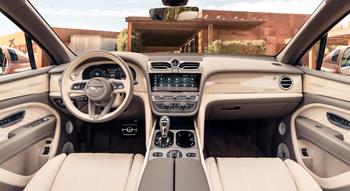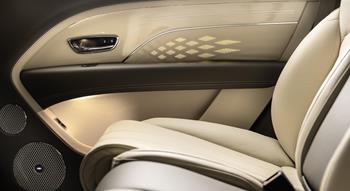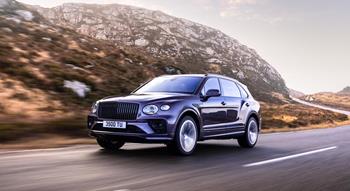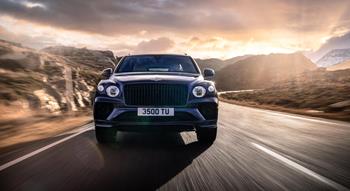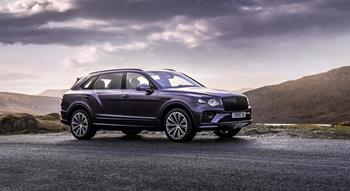 Bentayga Releases Bentley Extended Wheelbase with World-first Seat Technology and Airline Seat Specification
Introducing the Bentley Extended Wheelbase, a roomier iteration of the British automaker's best-selling vehicle. The result of a nine-figure investment, the Bentayga features the best cabin experience since the beloved Mulsanne. It has extended the wheelbase and rear cabin space by an extra 180 mm, pushing the length of the car to 5322mm.
With a new focus on wellness, the Bentayga Extended Wheelbase features world-first seat technology and the teased Airline Seat Specification, including world-first auto climate sensing and advanced postural adjustment systems. It has 22 ways of adjustment, including a Relax mode and Business mode. The system is able to apply 177 pressure changes with its six fully independent pressure zones in a three-hour period to help improve comfort and minimize fatigue during the drive.
The details are immense, resulting in 24 billion different trim combinations. This includes three seating configurations, including an all-new 4+1 layout alongside four- and five-seat versions. It's also the first time we're seeing Bentley Diamond Illumination be utilized, which raises the bar on cabin lighting through the use of handcrafted leather. The rear door interior features the optional 'Metal Overlay in Veneer' which uses a thin metal strip just bonded by hand on the surface of the veneer.
With power coming from Bentley's 4.0-litre, 32-valve dual 550 PS V8 engine, we're told the driving dynamics will match that of the nimble yet effortless Bentayga V8, with credit going to new rear-wheel steering and Bentley Dynamic Ride coming as standard. It has also introduced the first Electronic All Wheel Steering.
The Bentley Bentayga Extended Wheelbase is available to order in most markets with deliveries kicking off by end of the year.