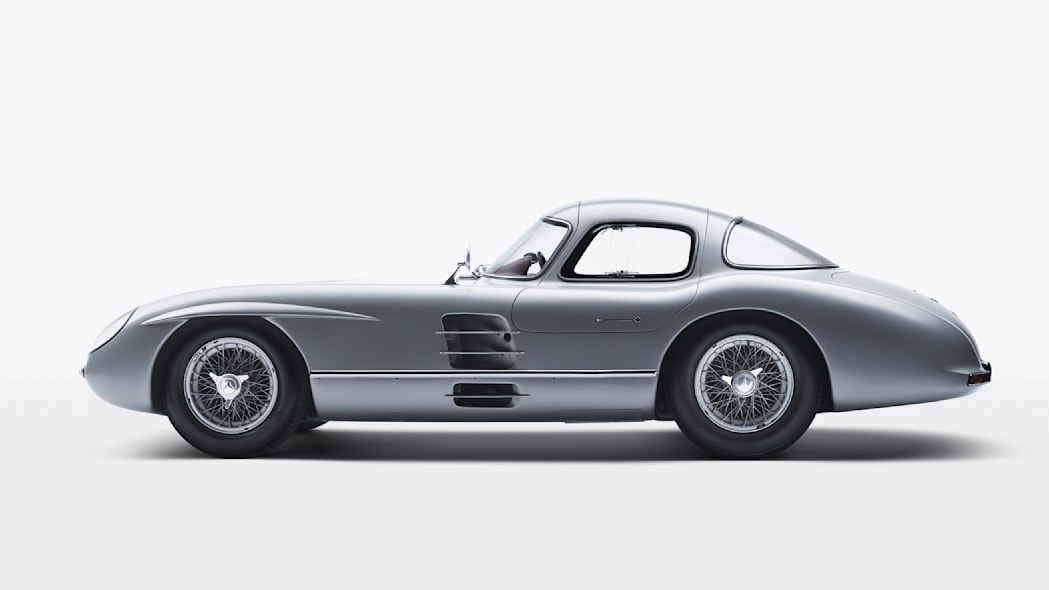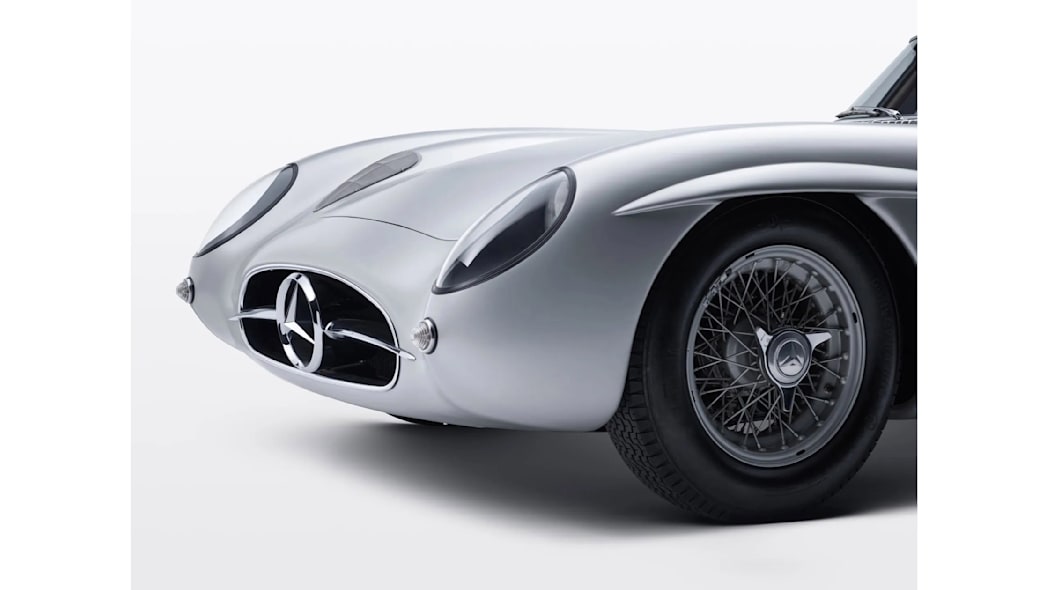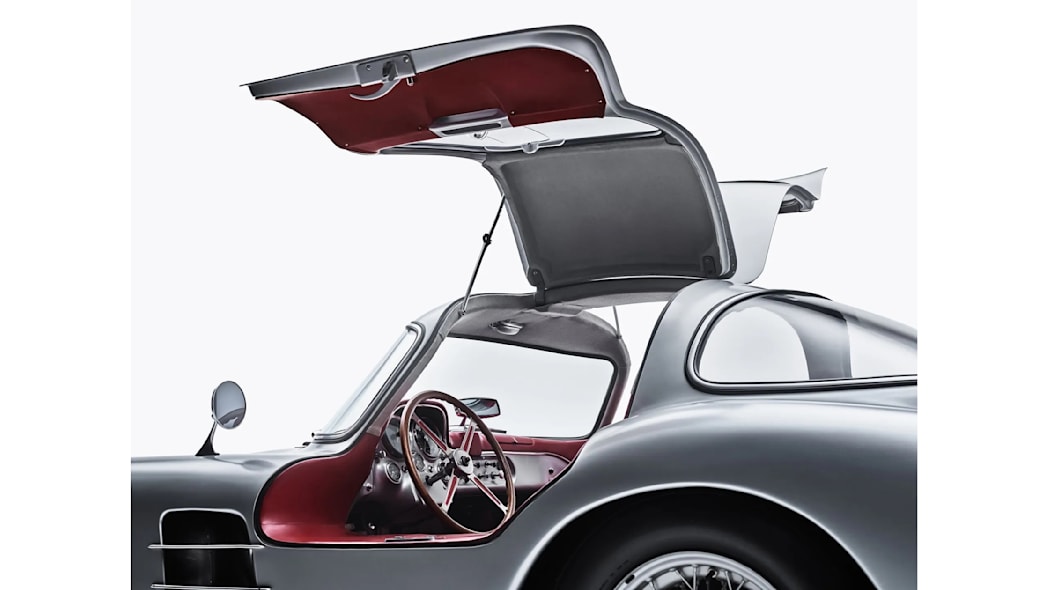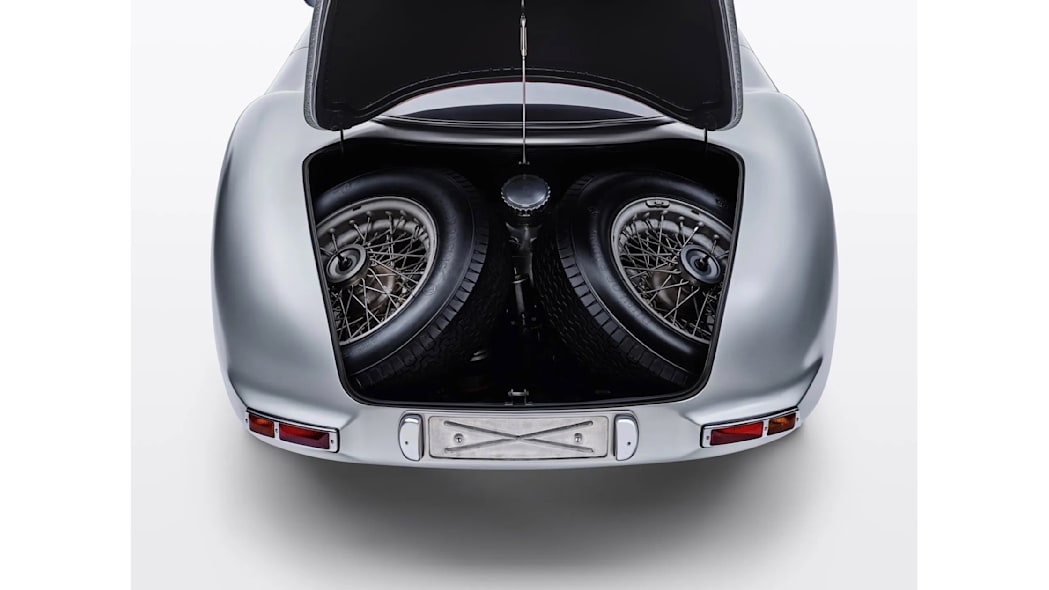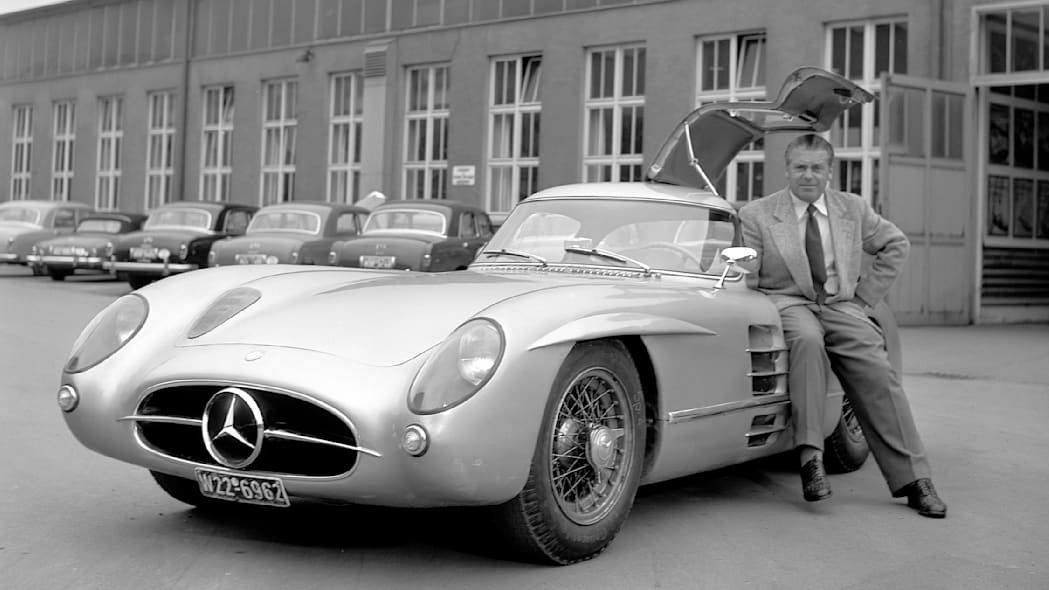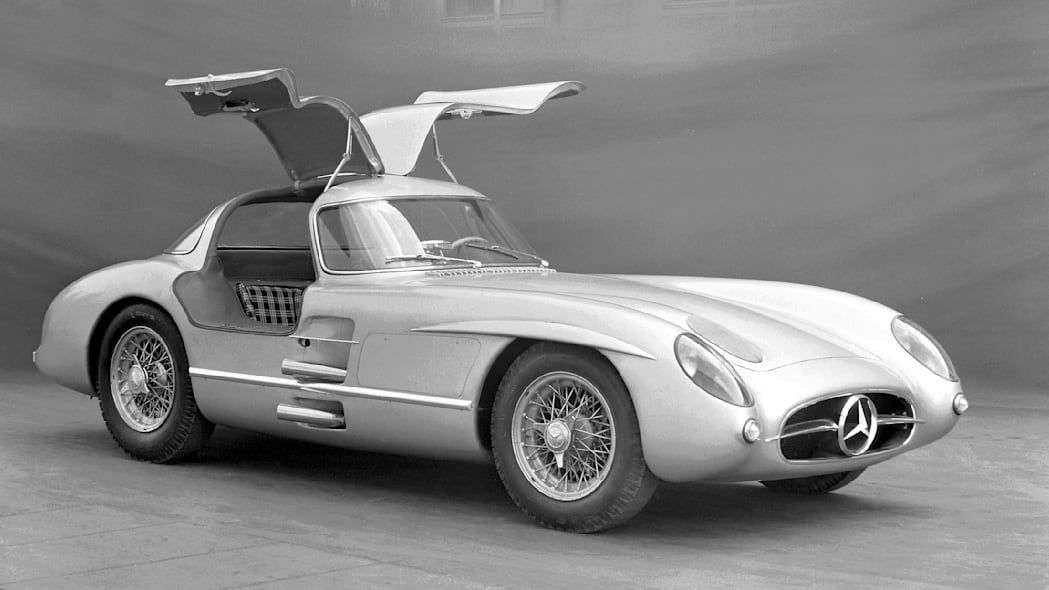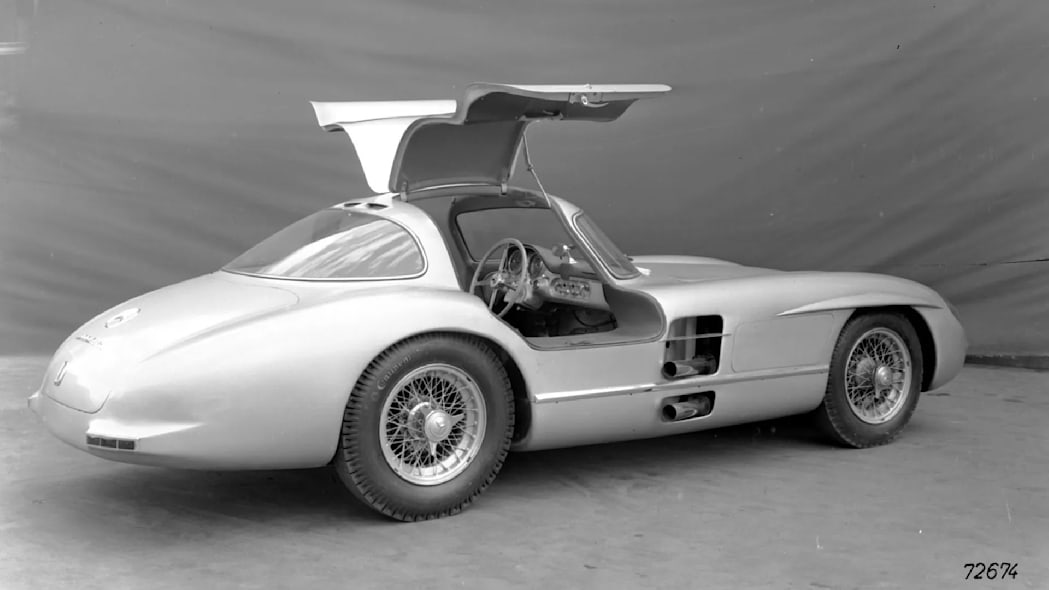 Vintage 1955 Mercedes-Benz 300 SLR Sells For $143 million, Officially World's Most Expensive Car
A 1955 Mercedes-Benz 300 SLR "Uhlenhaut Coupé" has been sold for $143 million, officially making it the most expensive car in the world. It breaks the previous record held by a 1962 Ferrari 250 GTO which sold $48.4 million in 2018 at Monterey Car Week.
A range of factors have influenced the spike in the price tag, the most important one being its tragic backstory in history's worst racing accident. It competed and won the championships in the 1954 and 1955 Formula 1 seasons. It has seen success in its first year and was adapted into a single-seat, open-top 300 SLR for the 1955 World Sportscar Championship. However, at the 1955 24 Hours of Le Mans driven by Frenchman Pierre Levegh, the vehicle rammed violently with another car and crashed into the grandstand. With little to no safety precautions during that time, many fans were impacted with 84 people killed and 180 injured. The event rippled into the racing community as many races were put on hiatus to improve safety around tracks.
The incident has also led to Mercedes retiring from motorsports altogether for over 30 years, only to return in 1989. RM Sotheby's facilitated the auction and has revealed Uhlenhaut had planned to develop the 300 examples of the SLR with a fixed-roof coupe to race at the canceled Carrera Panamericana. Mercedes-Benz 300 SLR is one of the most valuable car models on earth, with only two examples built in the 1950s before retirement.
The second of the two Uhlenhaut Coupés changed ownership in a private auction at the Mercedes museum in Stuttgart last May 5th. Bidders were drawn from a list of collectors hand-picked by Mercedes, which claims it opted to sell the prototype to fund the Mercedes-Benz Fund. Students studying environmental sciences will be eligible for worldwide scholarships under the initiative.
The 1955 Mercedes-Benz 300 SLR "Uhlenhaut Coupé" combines rarity, exclusivity, and tragedy. It will likely hold on to the record for a long time.