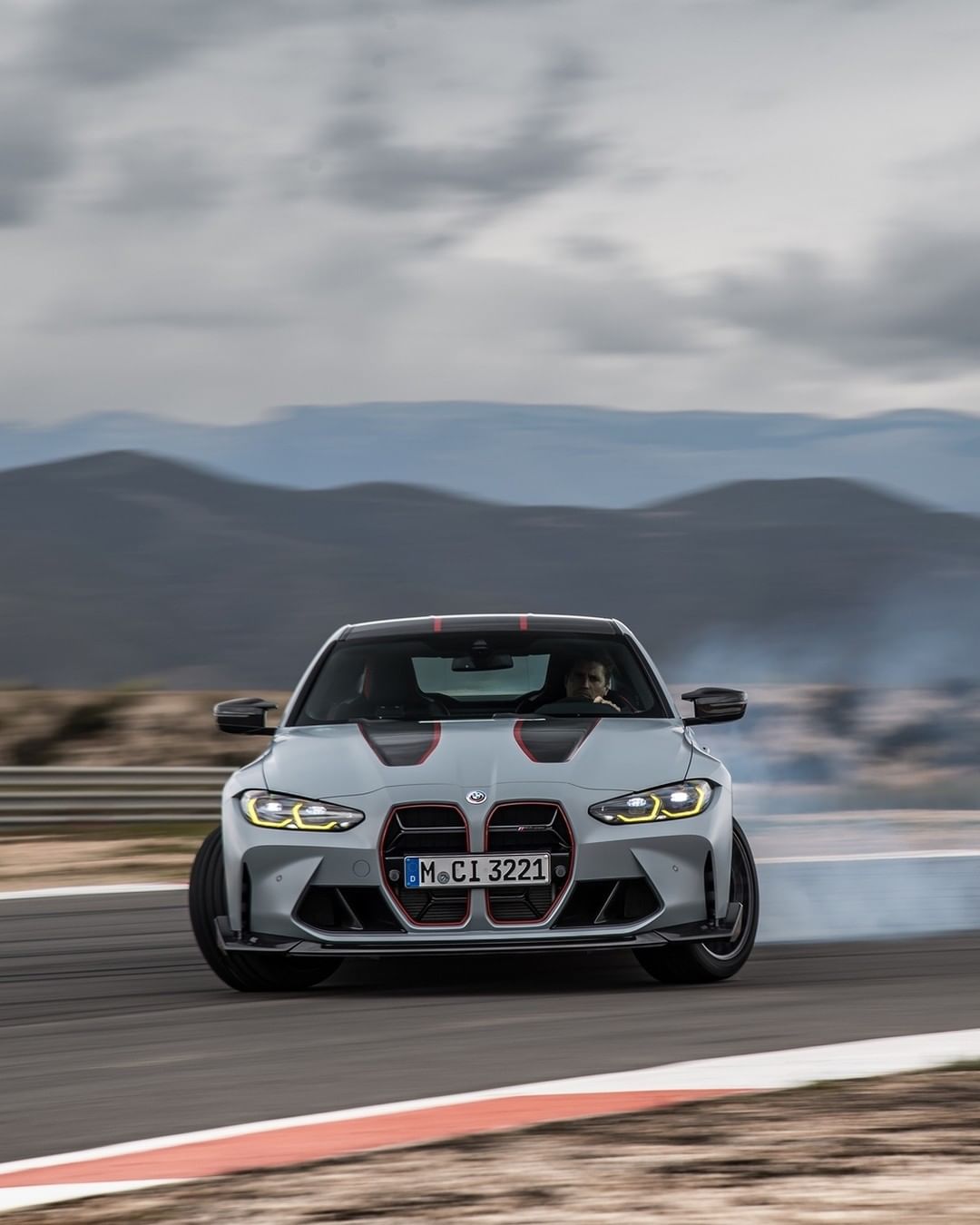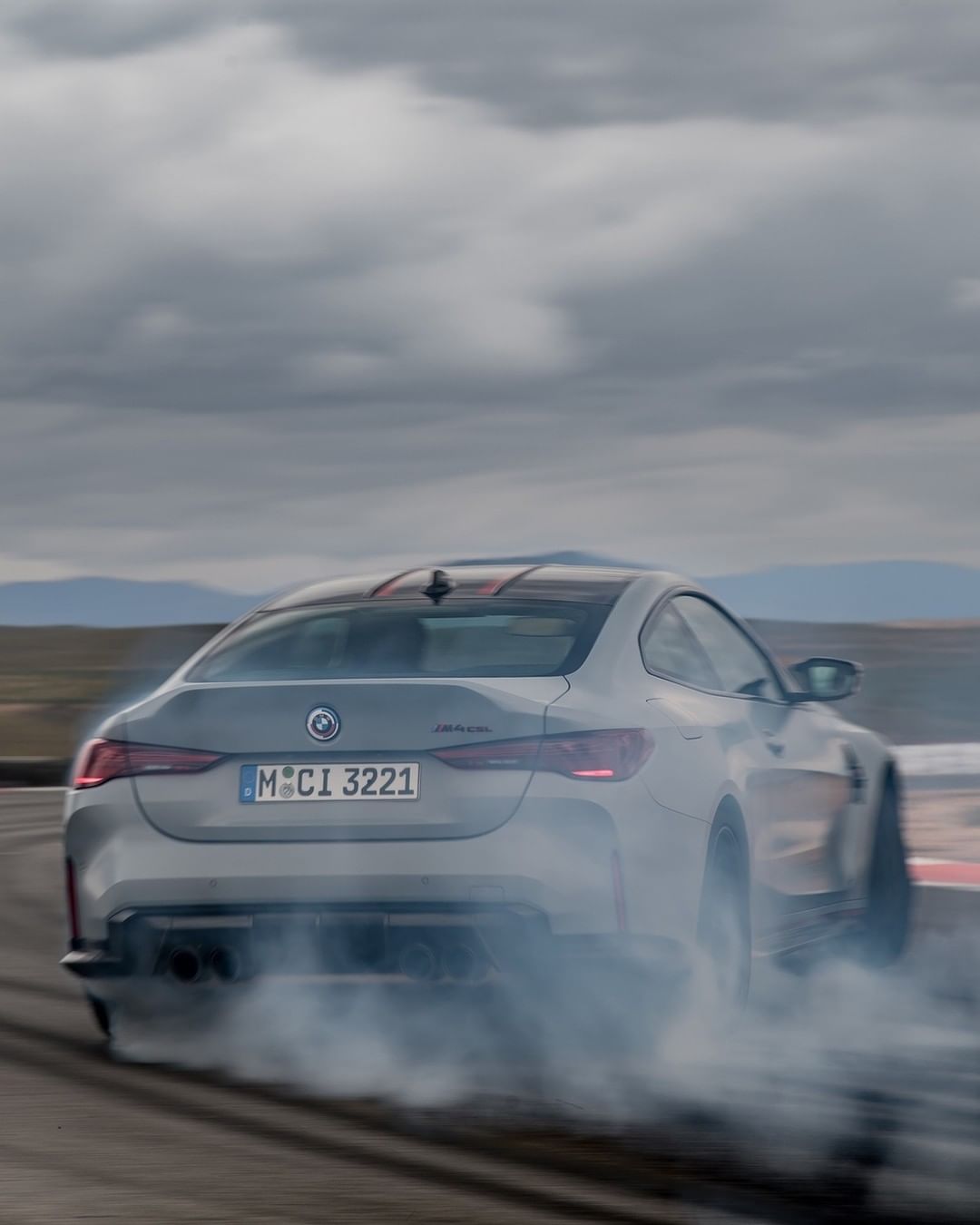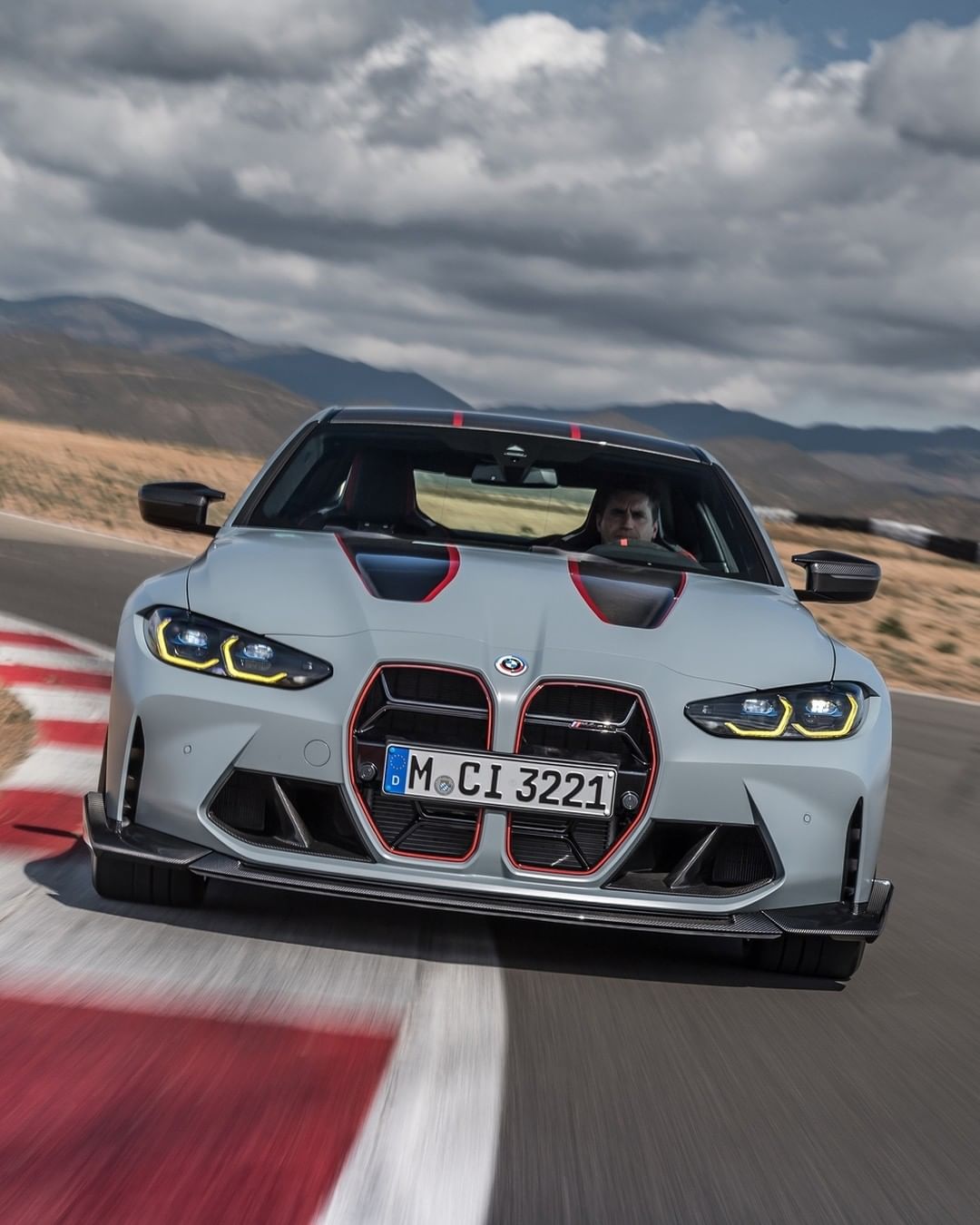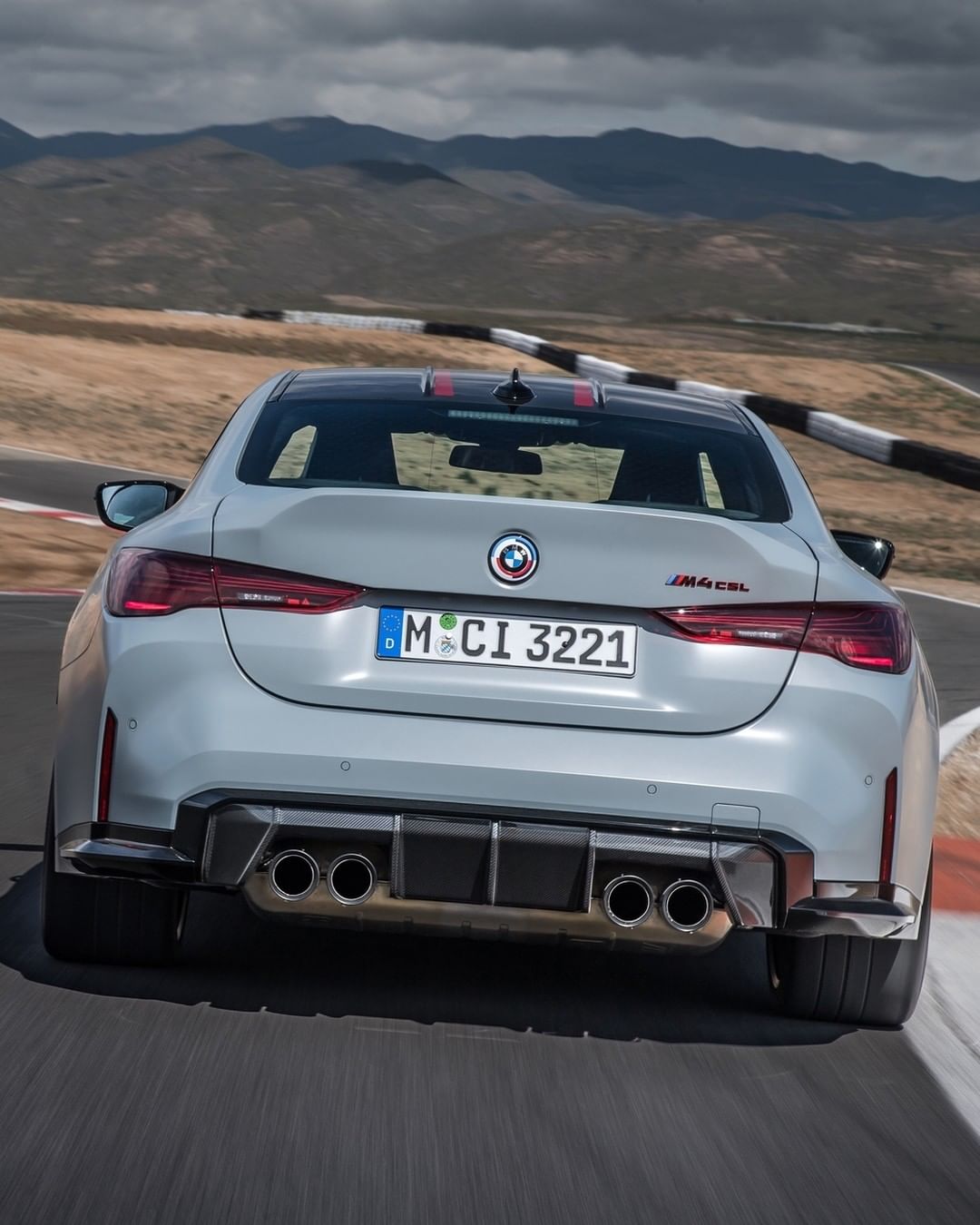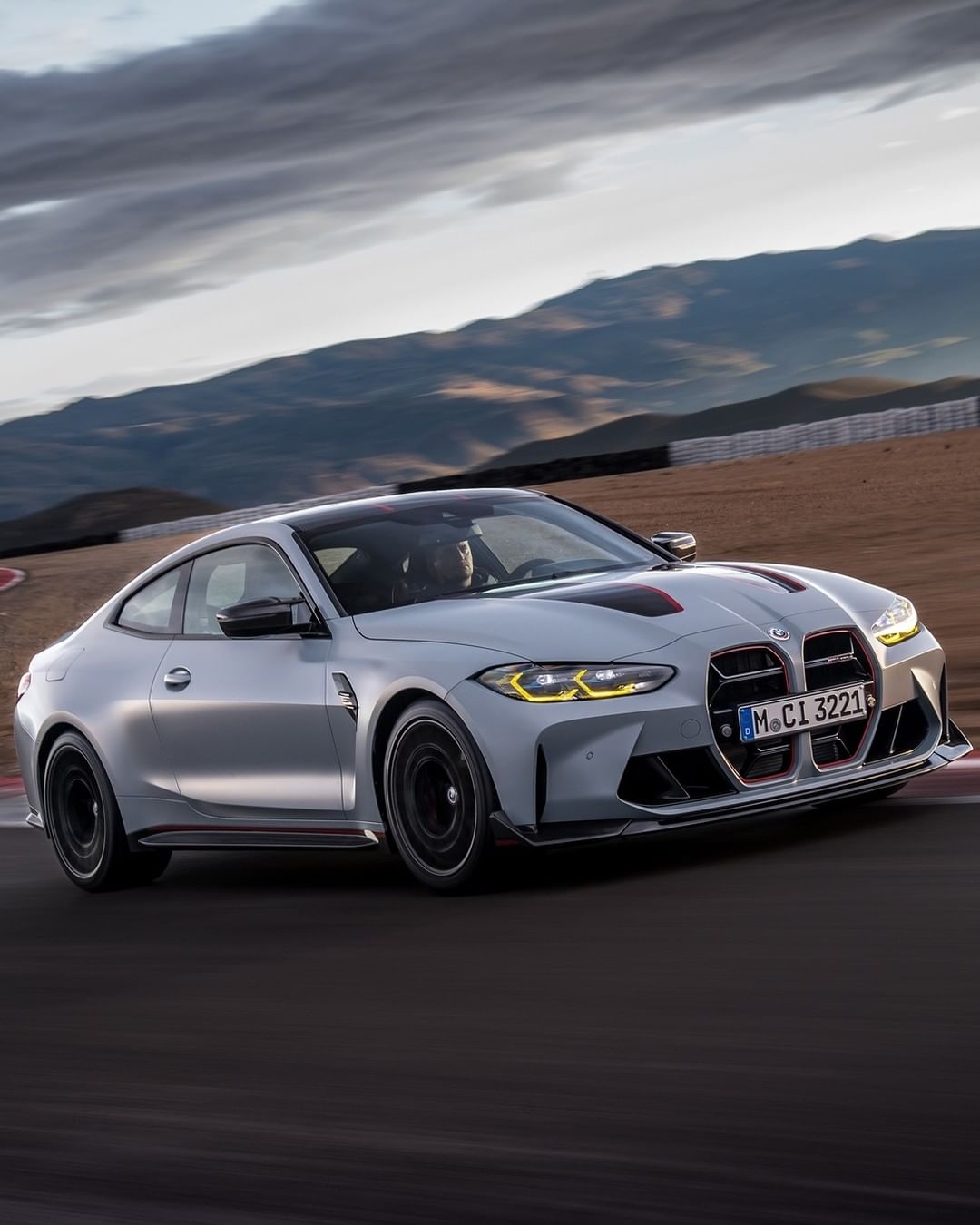 Introducing the BMW M4 CSL, a lightweight, powerful creation that's capable of lapping the Nürburgring's Nordschleife circuit in just 7:20.2.
With its revised S58 engine churning out 550-HP and an eight-speed automatic transmission with RWD, the BMW M4 CSL can accelerate from 0 to 60mph in only 3.6 seconds. It gets a 40-HP improvement compared to the M4 Competition, but the torque output remains the same at 479 lb-ft. Pair this with the 240 pounds of weight savings and you've got a car that's worthy of the CSL badge. Weight reduction comes thanks to the Standard M Carbon Full Bucket seats, the removal of the rear seats, and the lightweight center console. Its final curb weight is only 3,640 pounds.
It is designed with standard LED Headlights with Laserlight and yellow accents. Its aggressive aesthetic is paid with signature CSL badging and CSL-specific upholstery with contrast stitching. The BMW M4 CSL sits on Michelin Pilot Sport Cup 2 R tires, the staggered 19-inch front and 20-inch rear wheels give it a 0.3-inch lower ride height than the Competiton.
The BMW M4 CSL is priced at a whopping $139,900 plus $995 destination and limited to only 1,000 units globally. Production starts in July 2022.