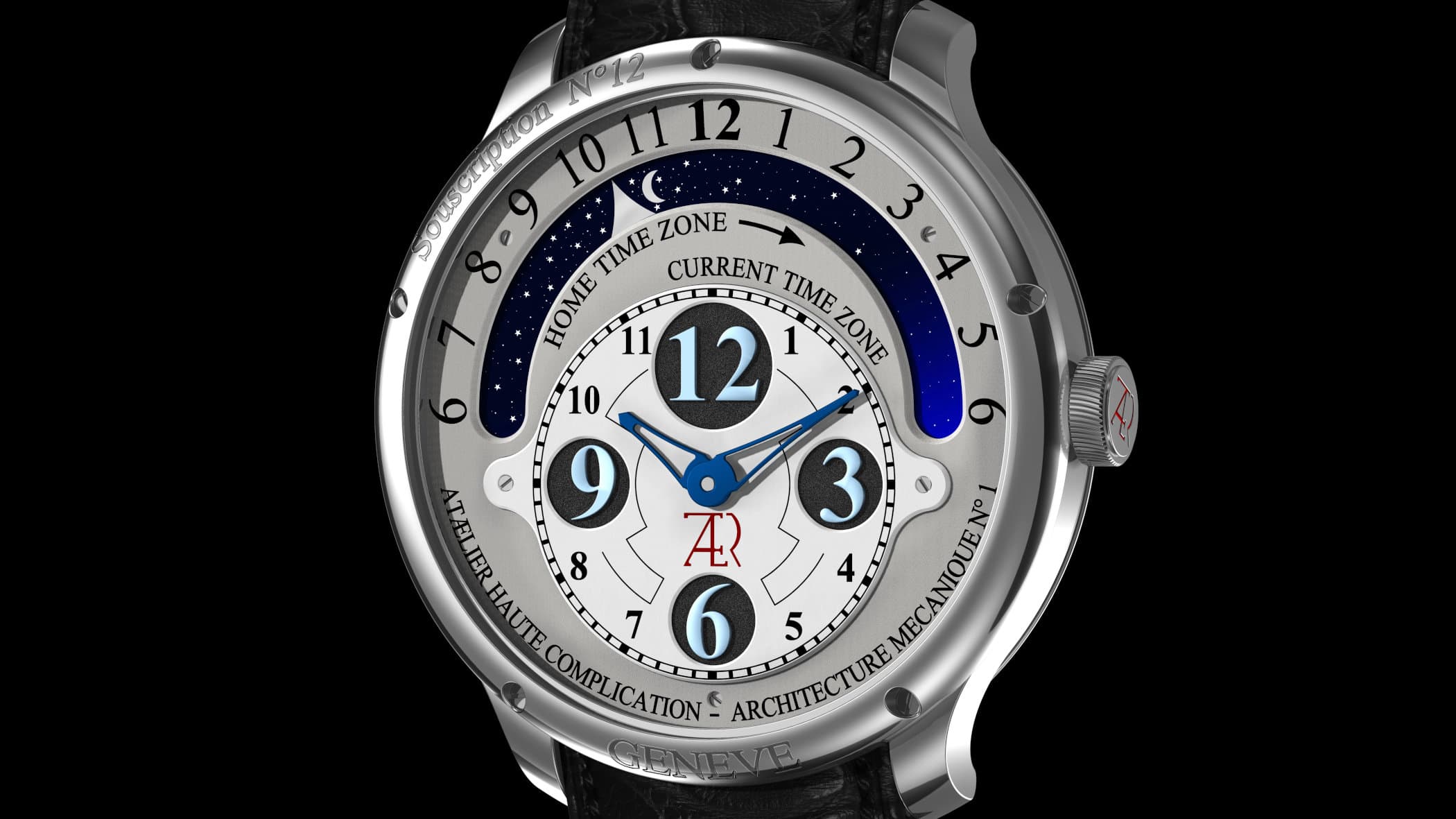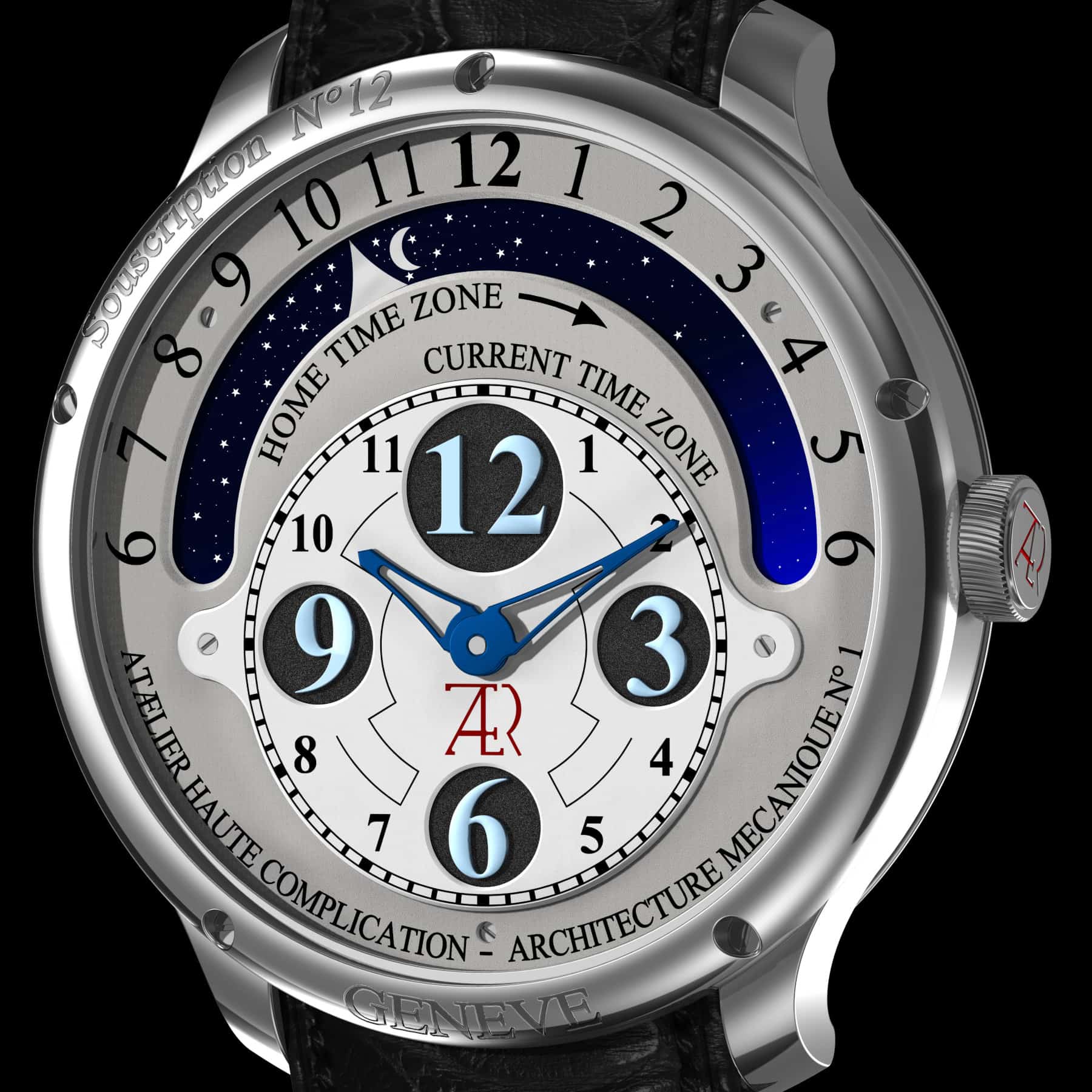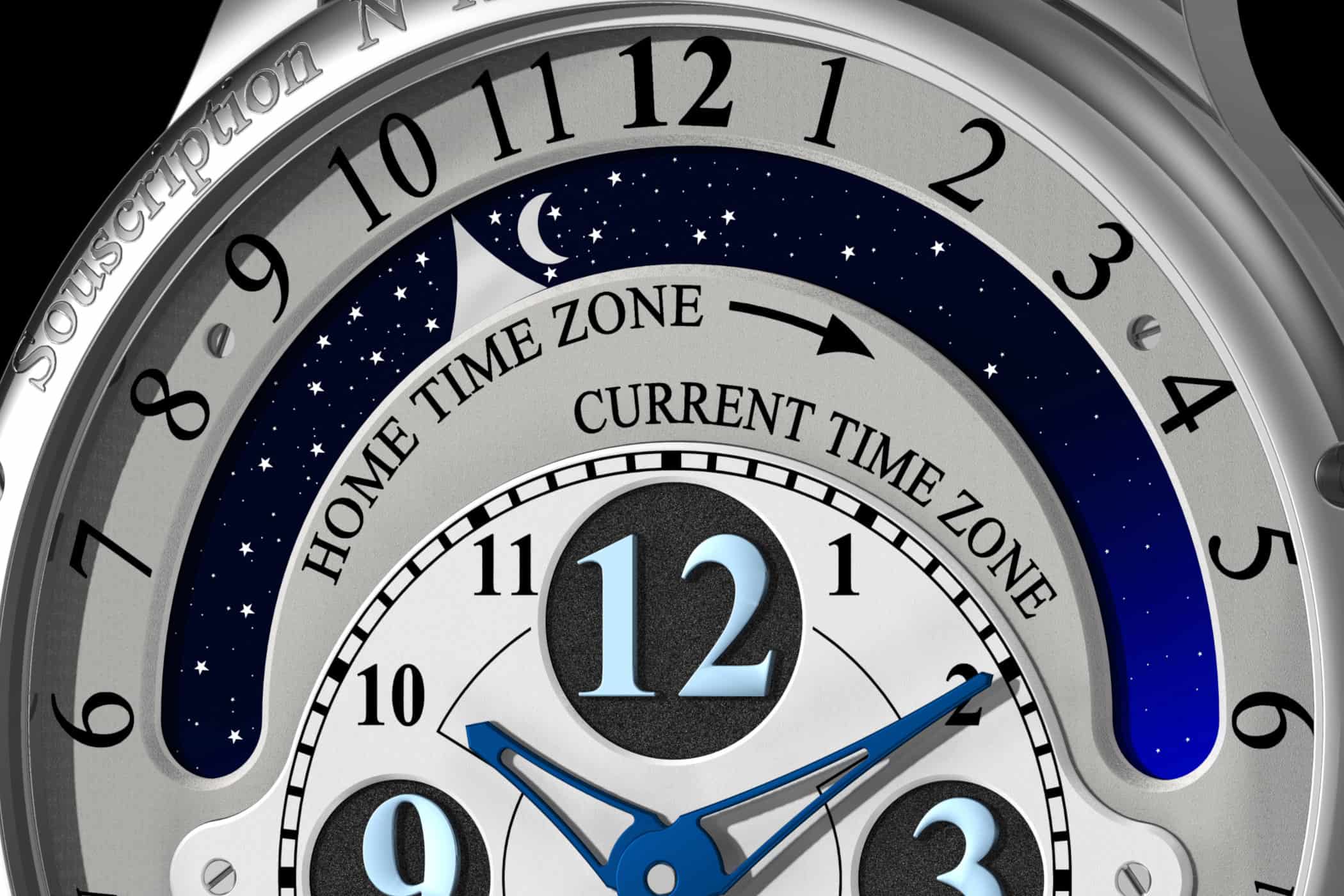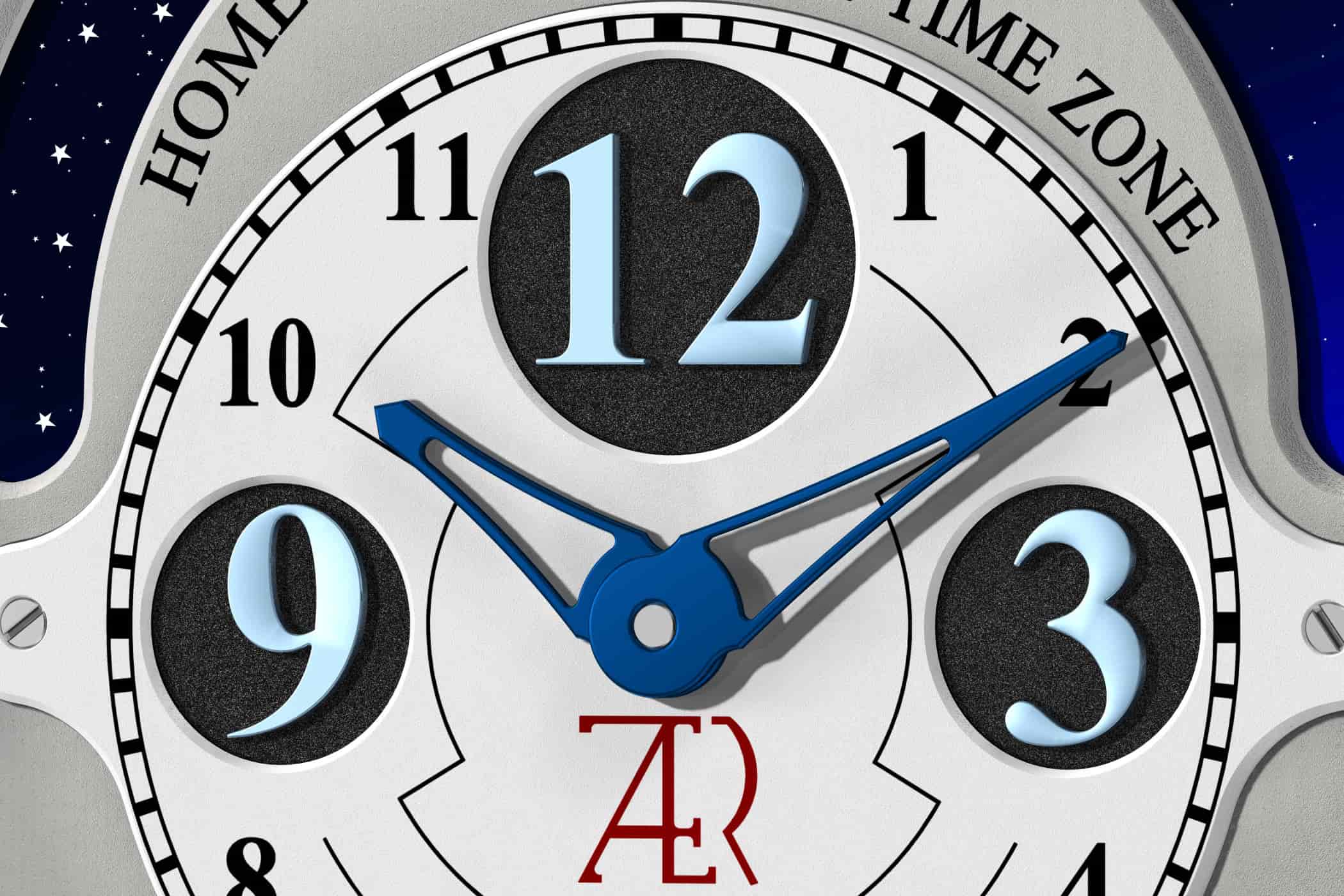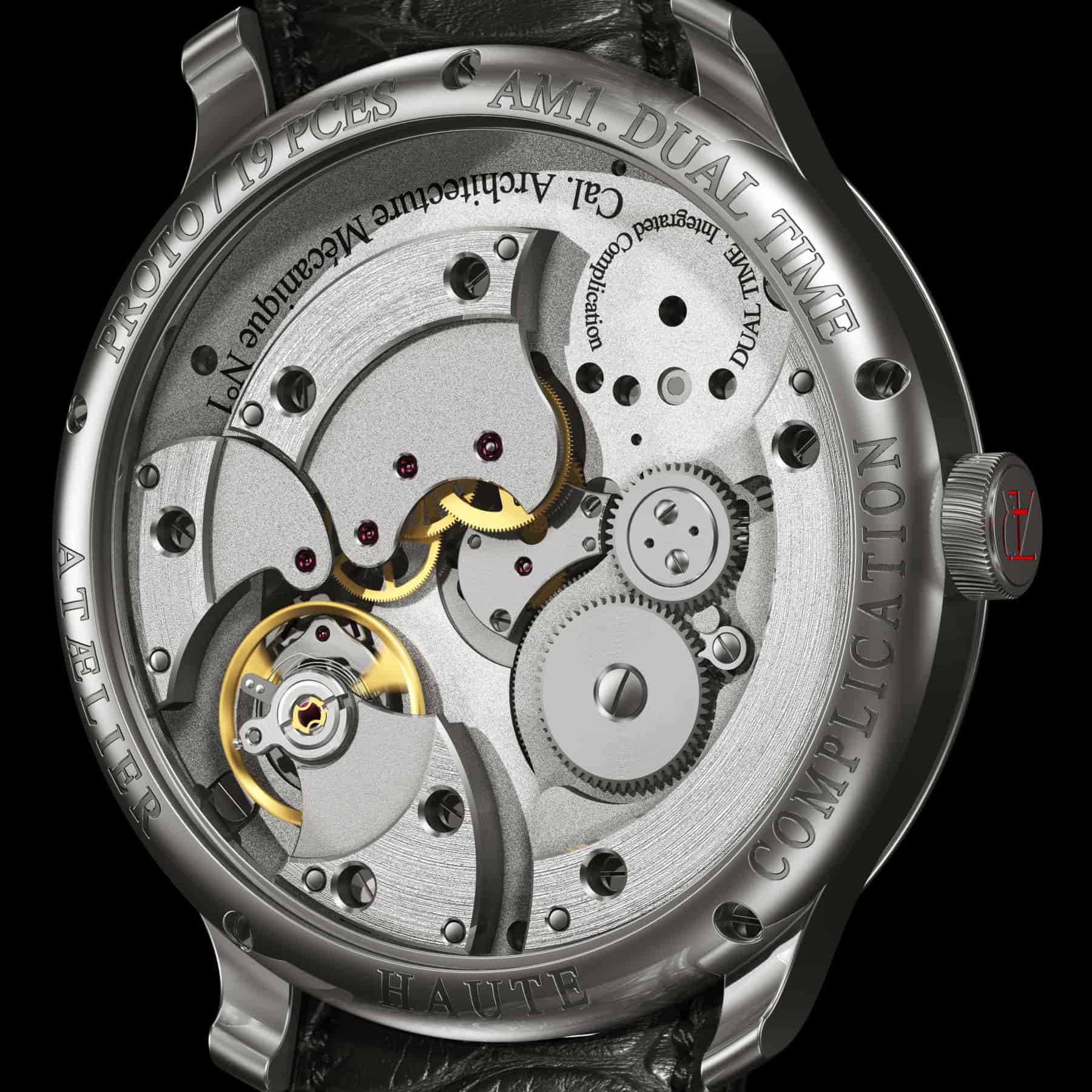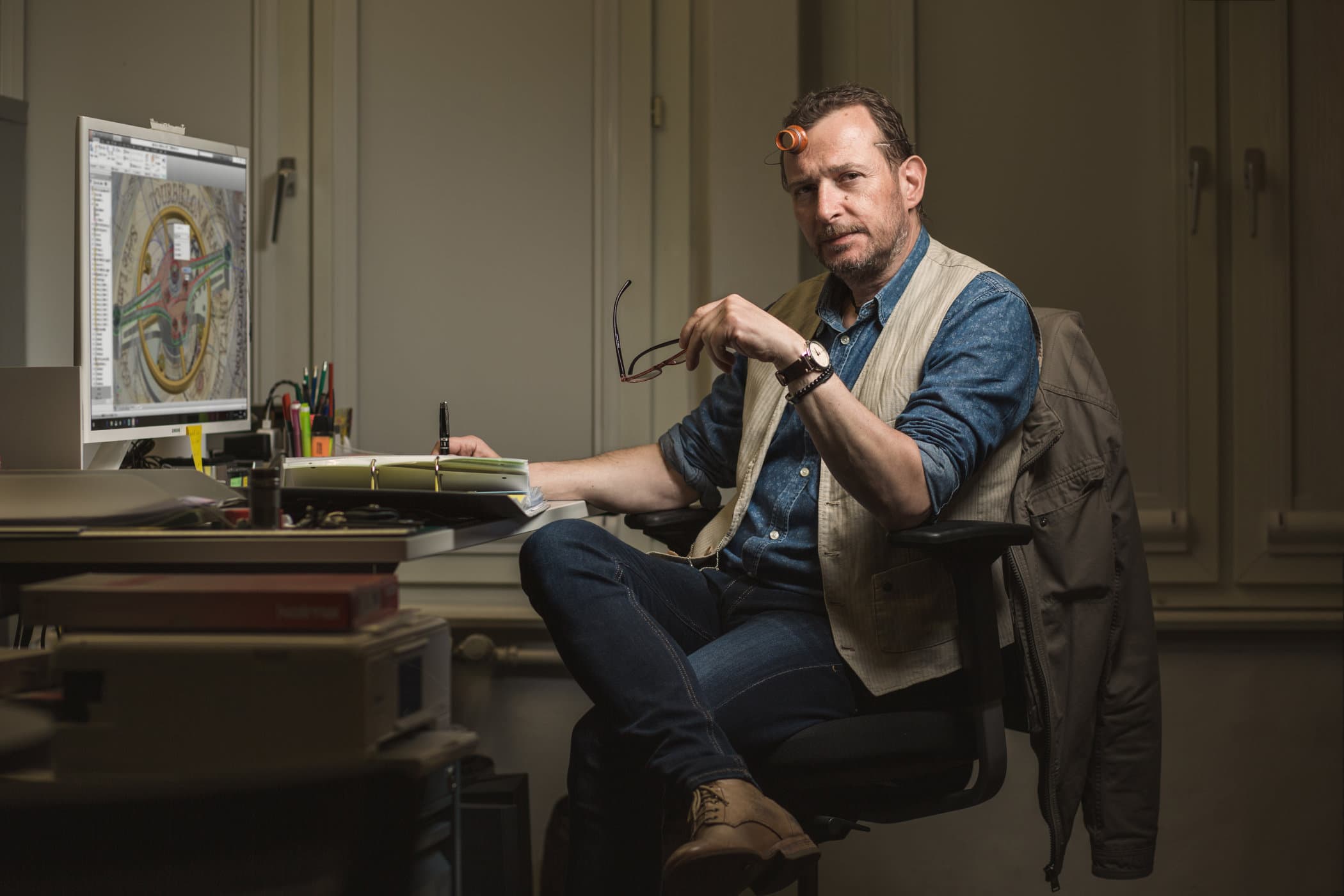 A Disciple of F.P. Journe Launches Ataelier Haute Complications with Dual Time Watch
Vladimir Victor Négault launches the Ataelier Haute Complications as an independent watchmaker. He describes himself as "a disciple of François-Paul Journe." Vladimir met Journe while working as an architect and 3D modeler in 1994. He developed a model 3D cast for a Cartier bracelet for the latter and two years later found himself working on historic singing bird automata for various Swiss companies. Journe asked him to develop 2D and 3D animated movies about complications and movements. Vladimir has worked in R&D for Journe for over 14 years, studying watchmaking throughout the period. 
In 2018, Vladimir ventured on his own to develop five chronograph models based on new and unique complications. And this includes the one he is launching now. Currently being developed as a prototype, the Ataelier Haute Complications Dual Time is expected to be ready after the summer. There is still no completed and working timepiece. However, the funding is covered by his sold-out pre-series of 19 prototypes. 
Only a few details have been shared with the public, so let's dive into it. The 41mm case is made of steel and measures 9mm in height. It covers the dial and movement between two sapphire crystals. As for its movement, Vladimir develops some parts in-house combined with some from the running gear and the balance wheel of a hand-wound ETA/Peseux 7001 movement. Composed of 187 components and 28 jewels, it runs a rate of 21,600vph and gives around 42 to 45 hours of autonomy once fully wound manually. 
On the upper part of the watch, the Dual Time will include an offset local time dial with an extra home time display. The hands for the local time are polished and blued, spinning around a dial with big numerals for 3/6/9/12.
Only 99 pieces of the Ataelier Haute Complications Dual Time will be made on top of the 19 prototypes made for the special pre-series. Each timepiece will be individually numbered, and Vladimir and Ataelier Haute Complications will house the 0/19.
Ataelier Haute Complications Dual Time has a price tag of CHF 8,000, approximately USD 8,205. More information can be found at Ataelier.ch.