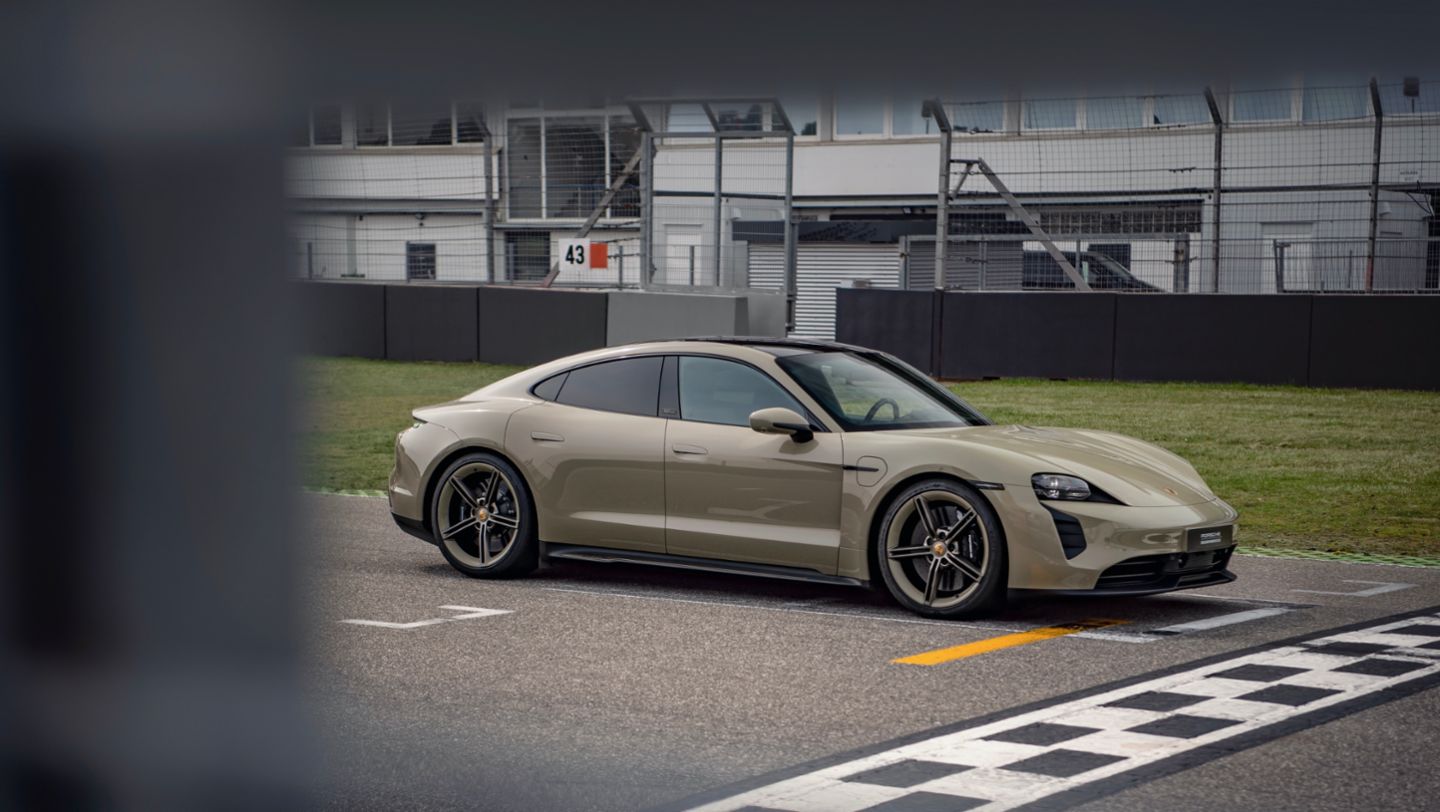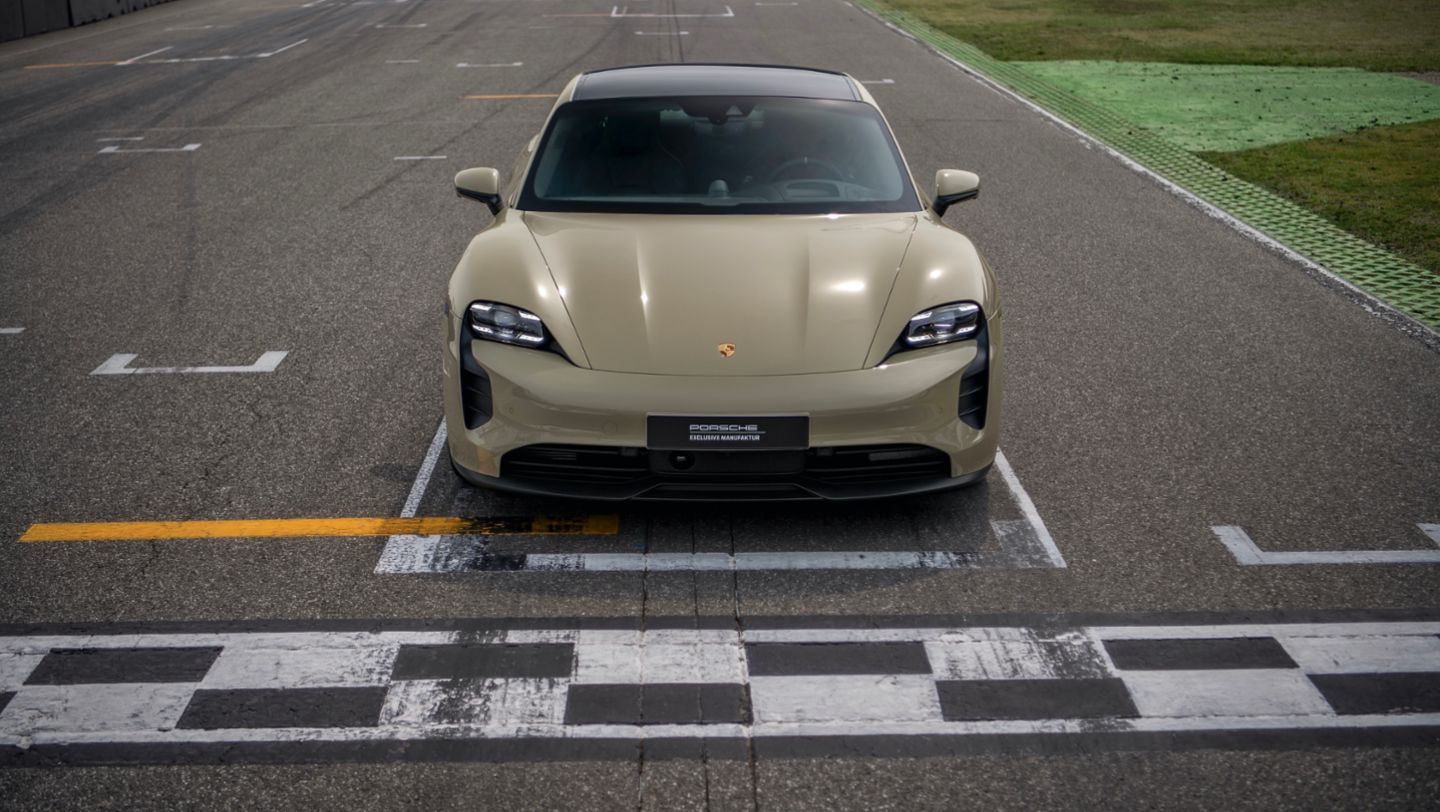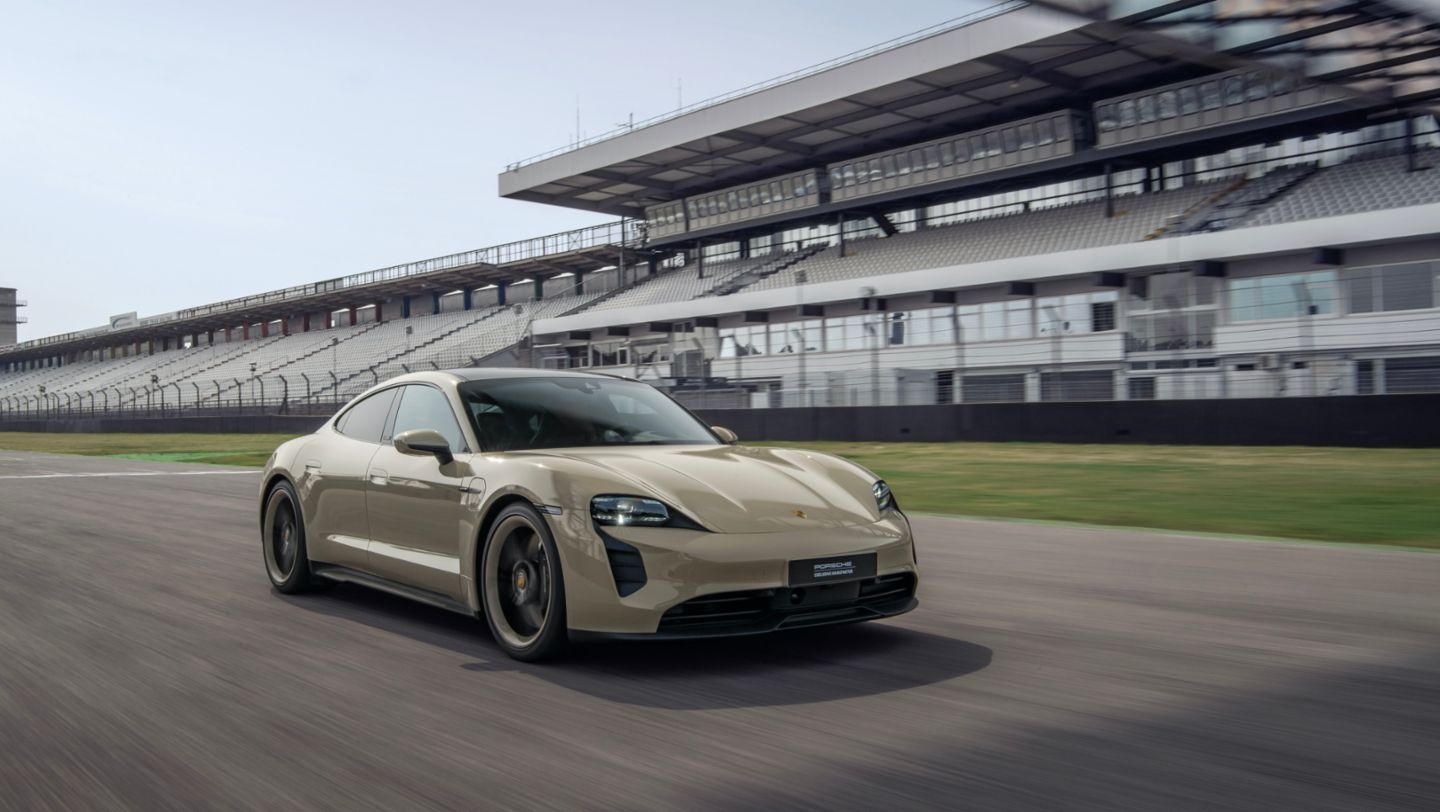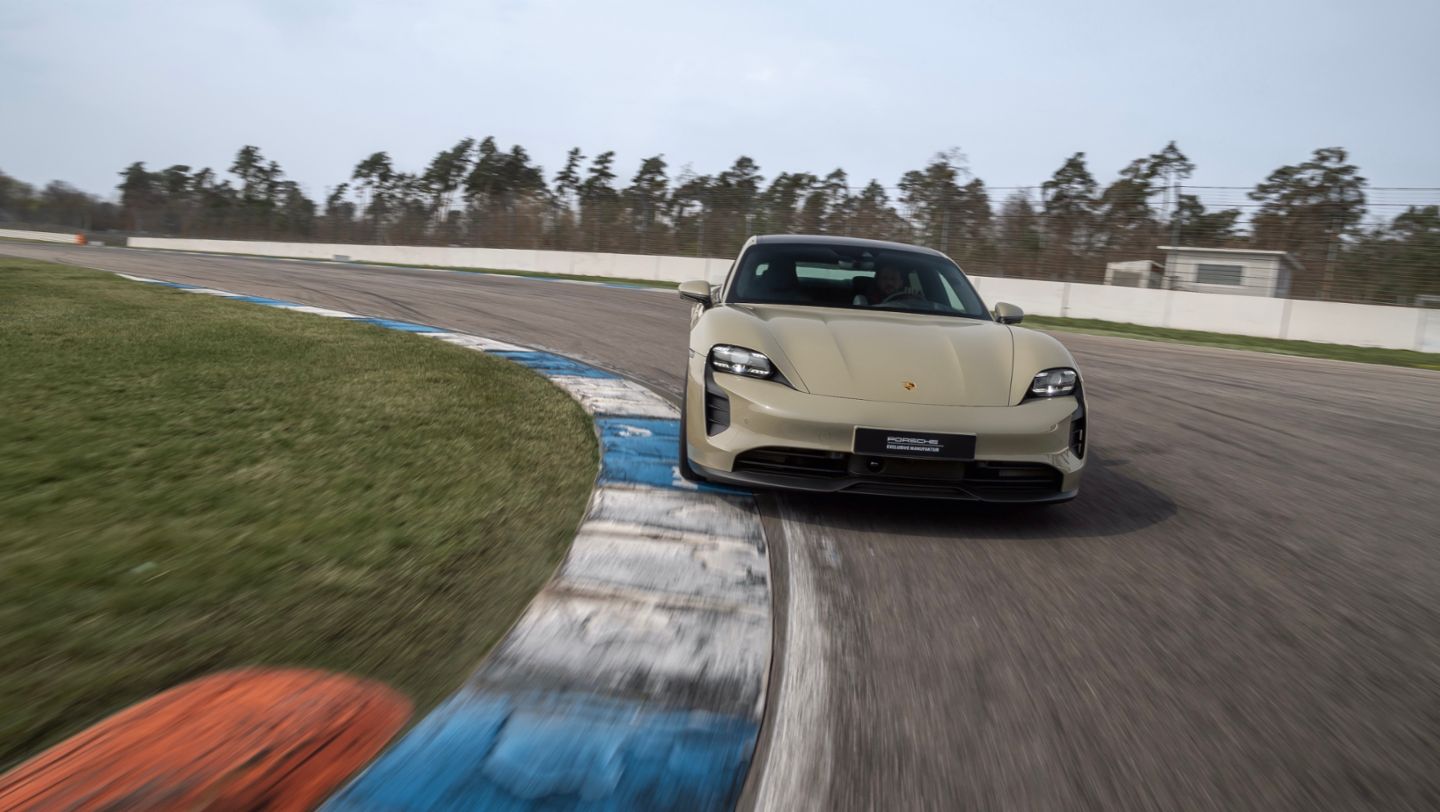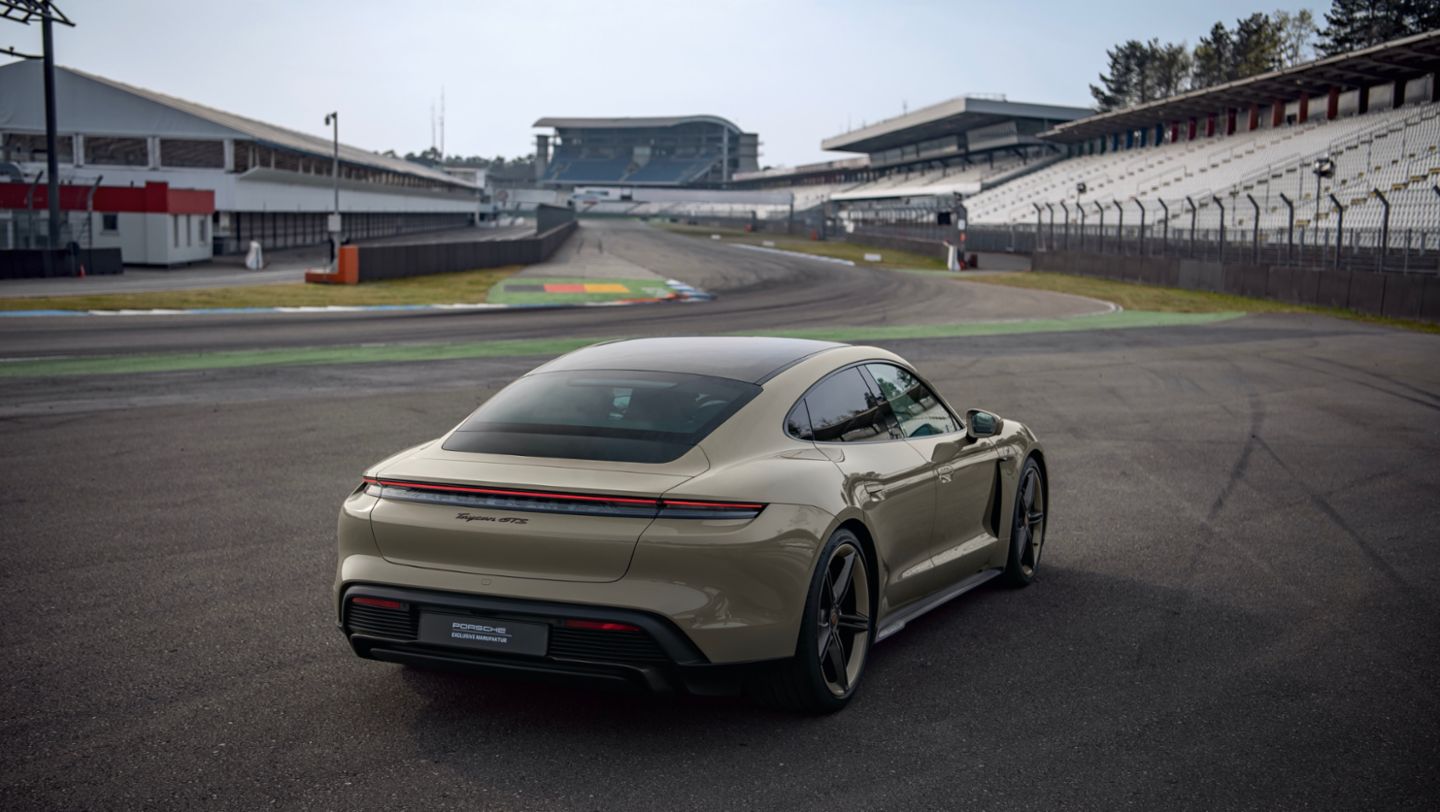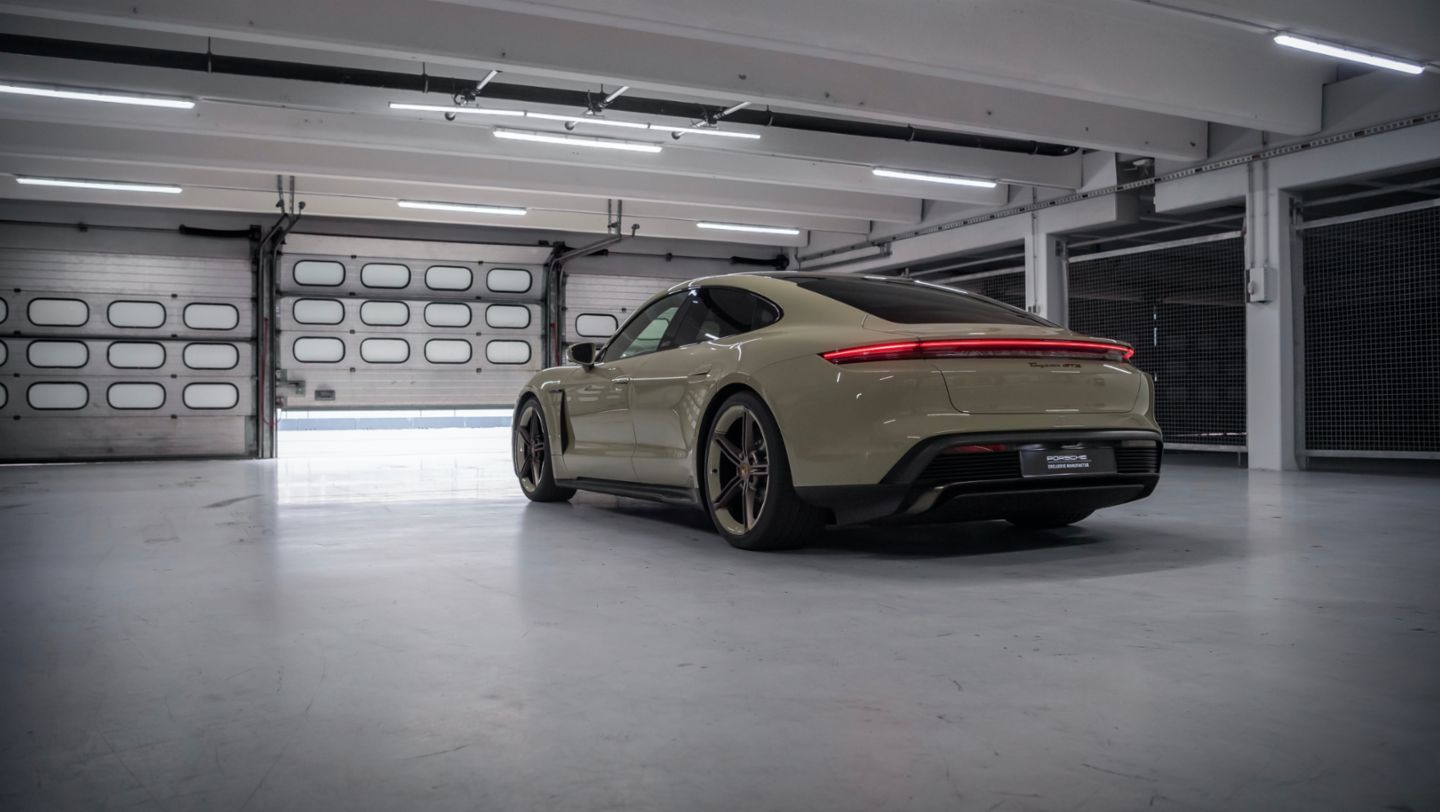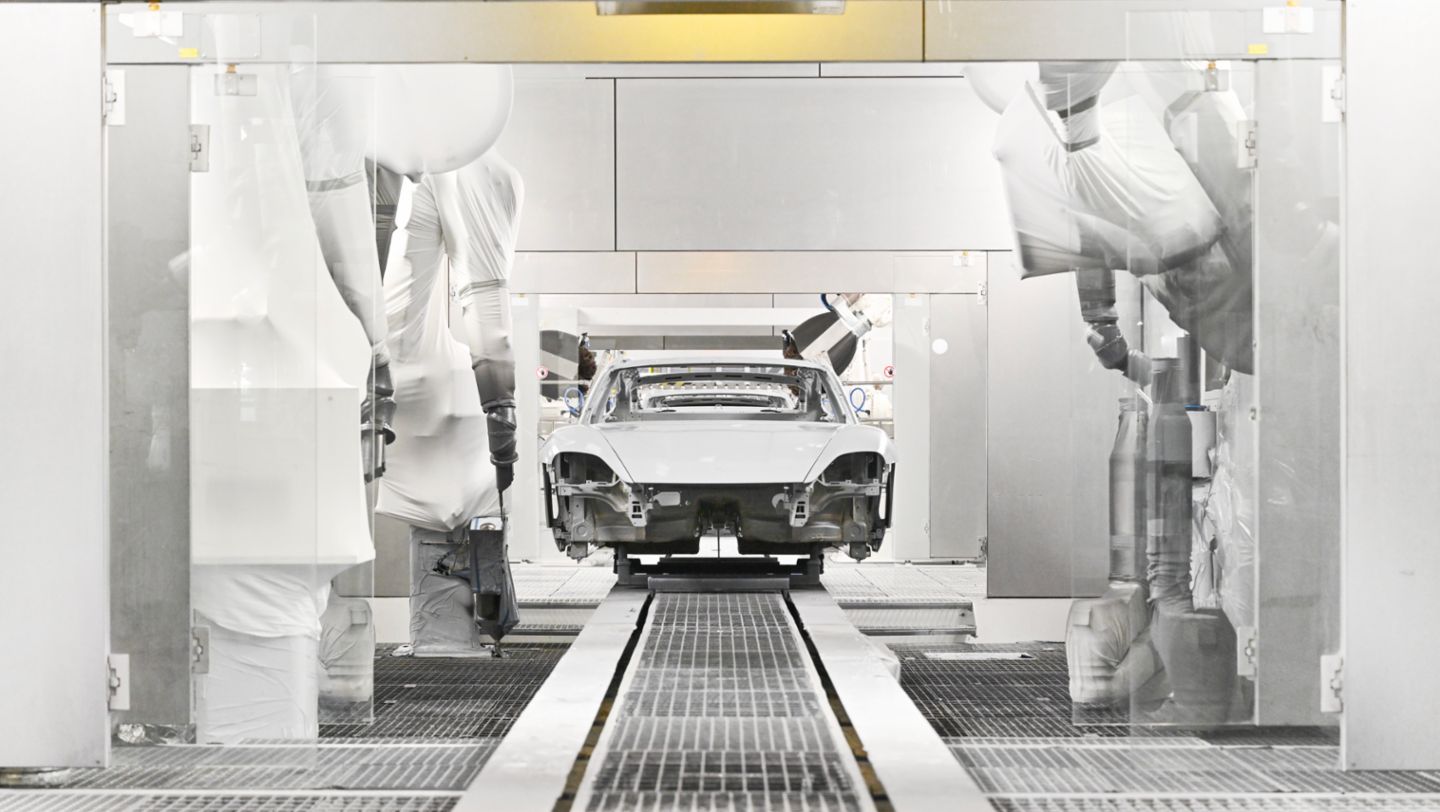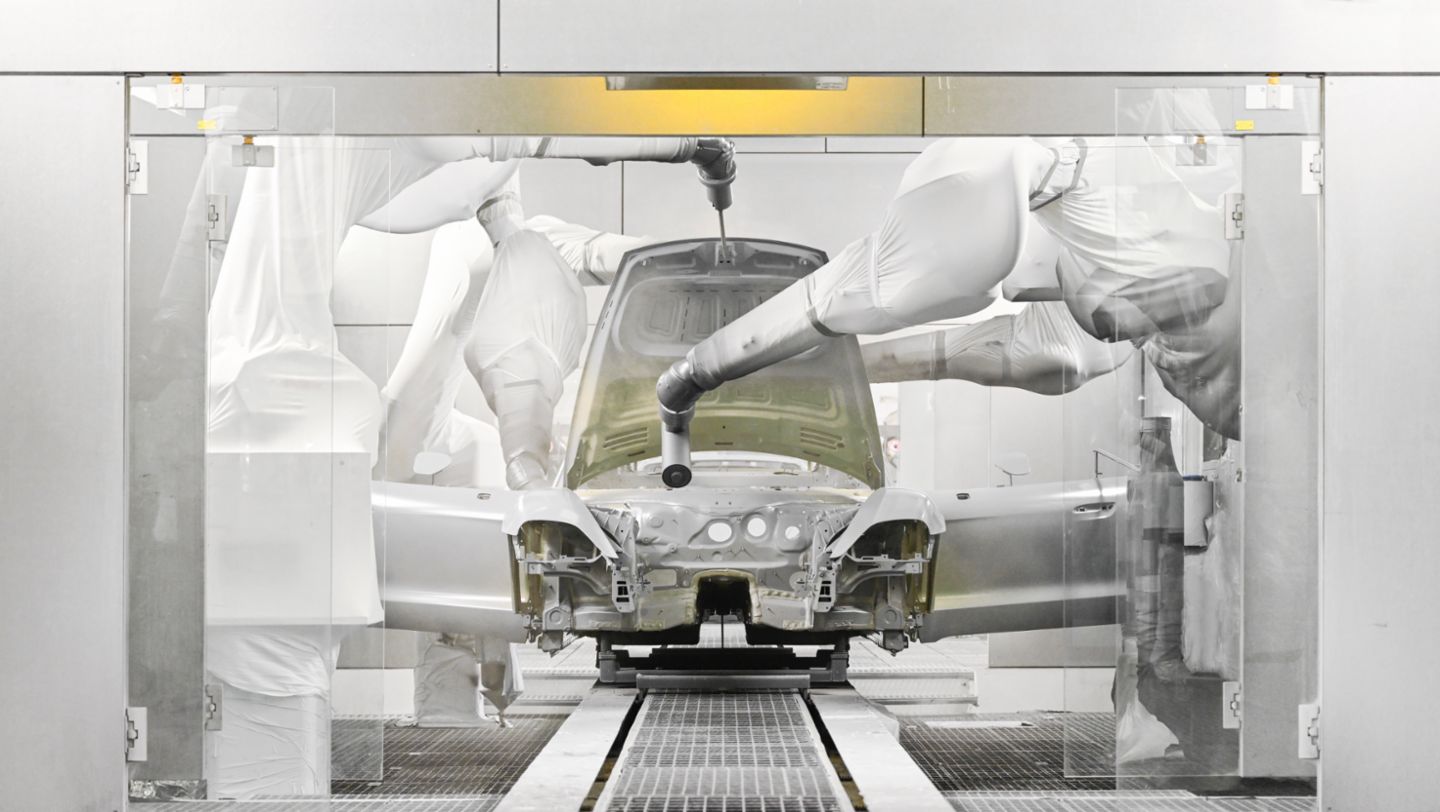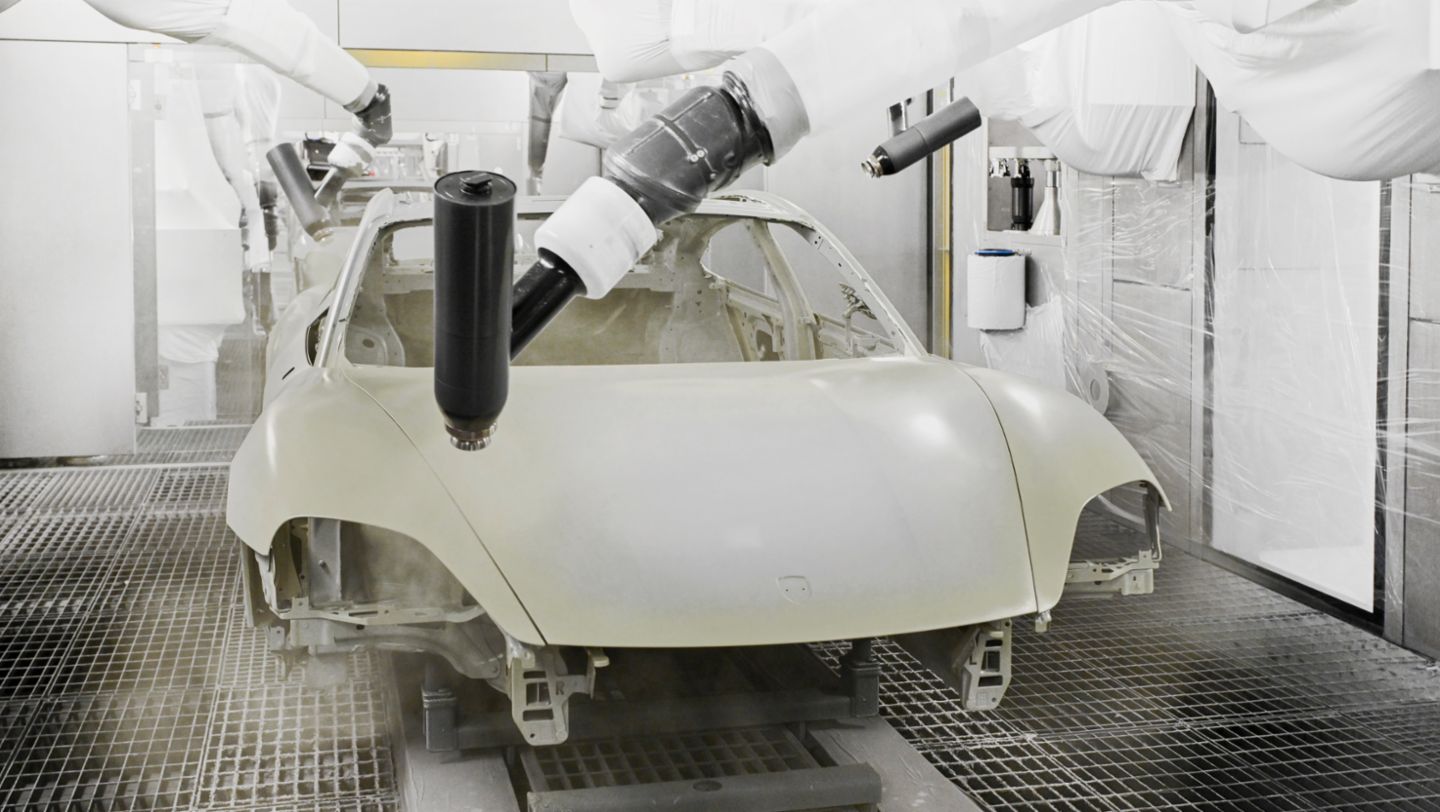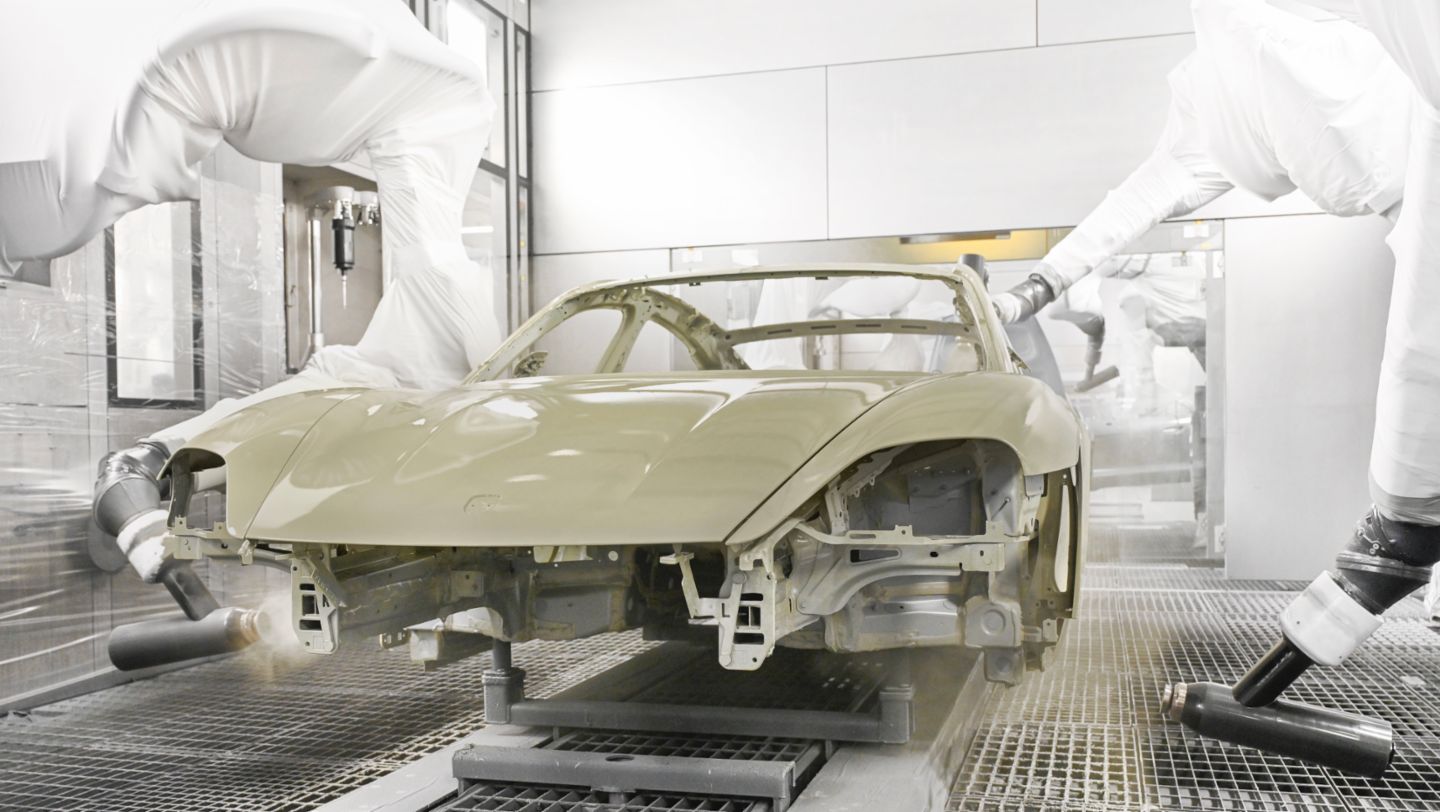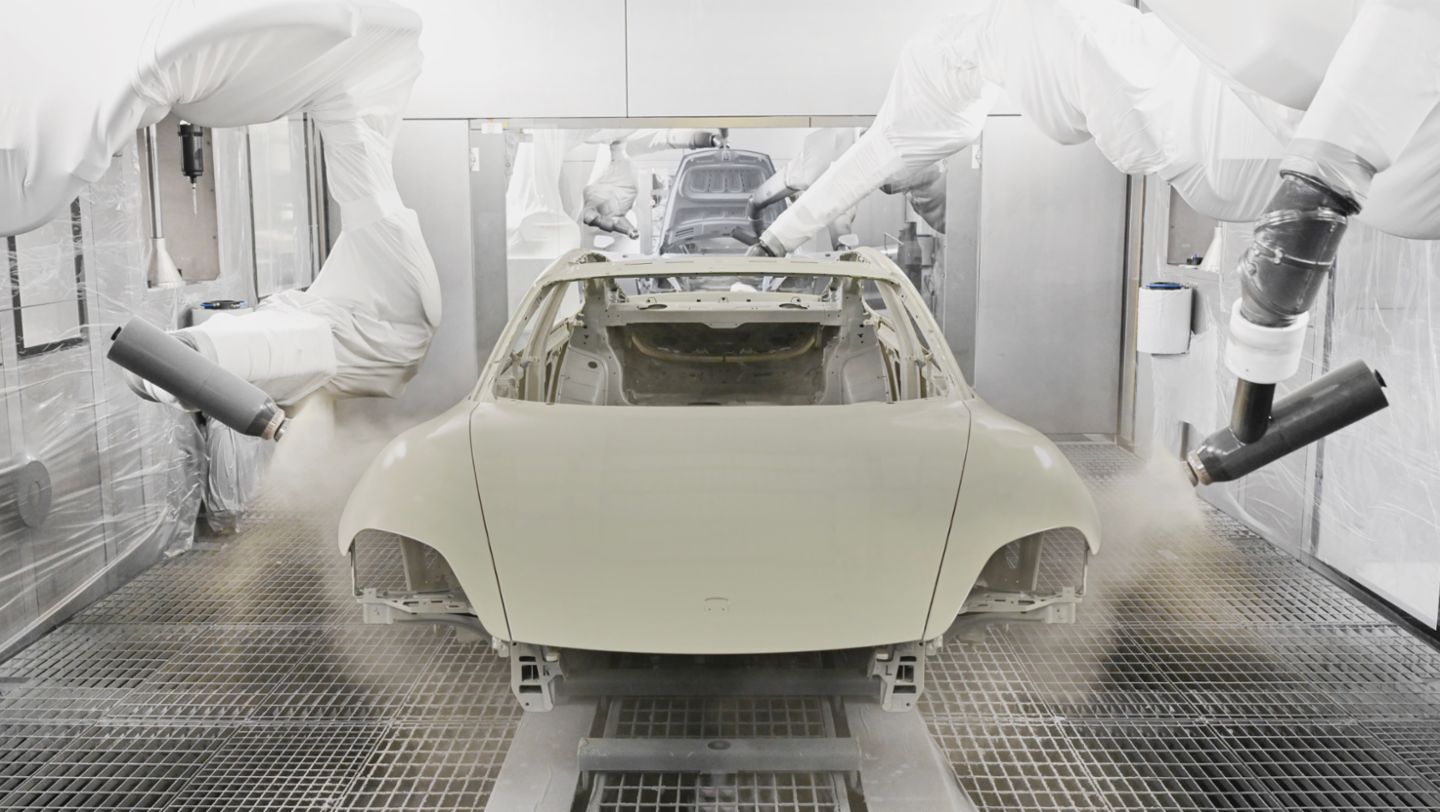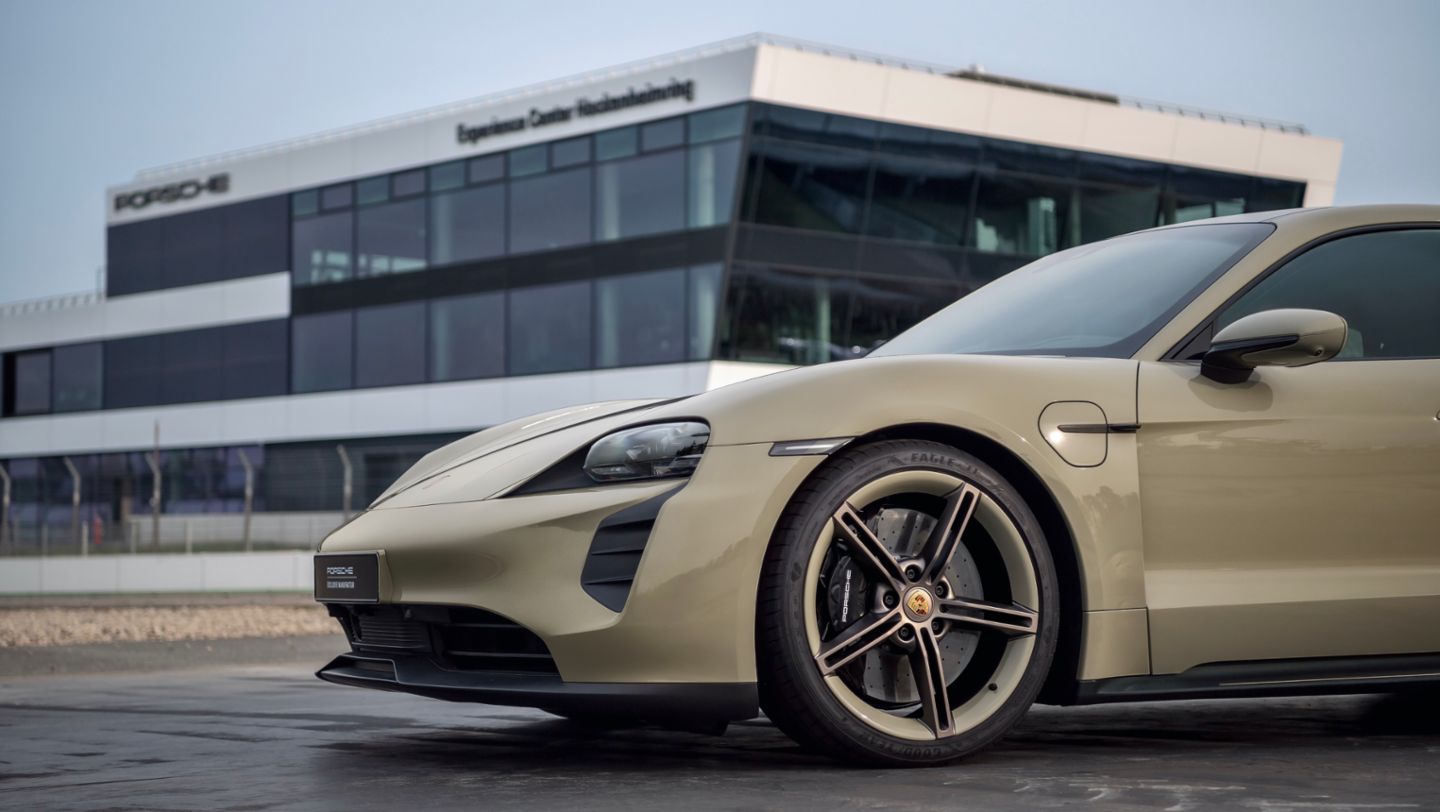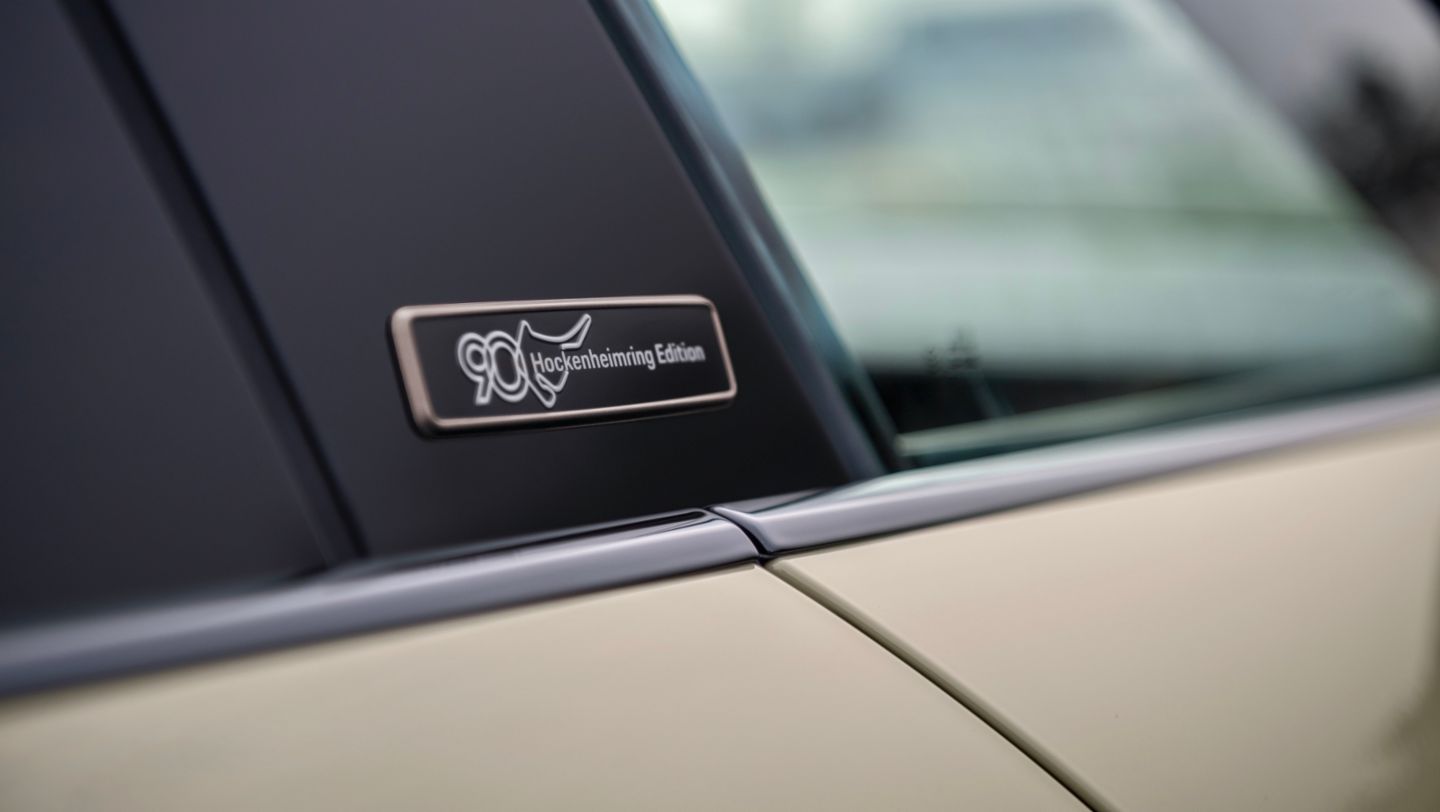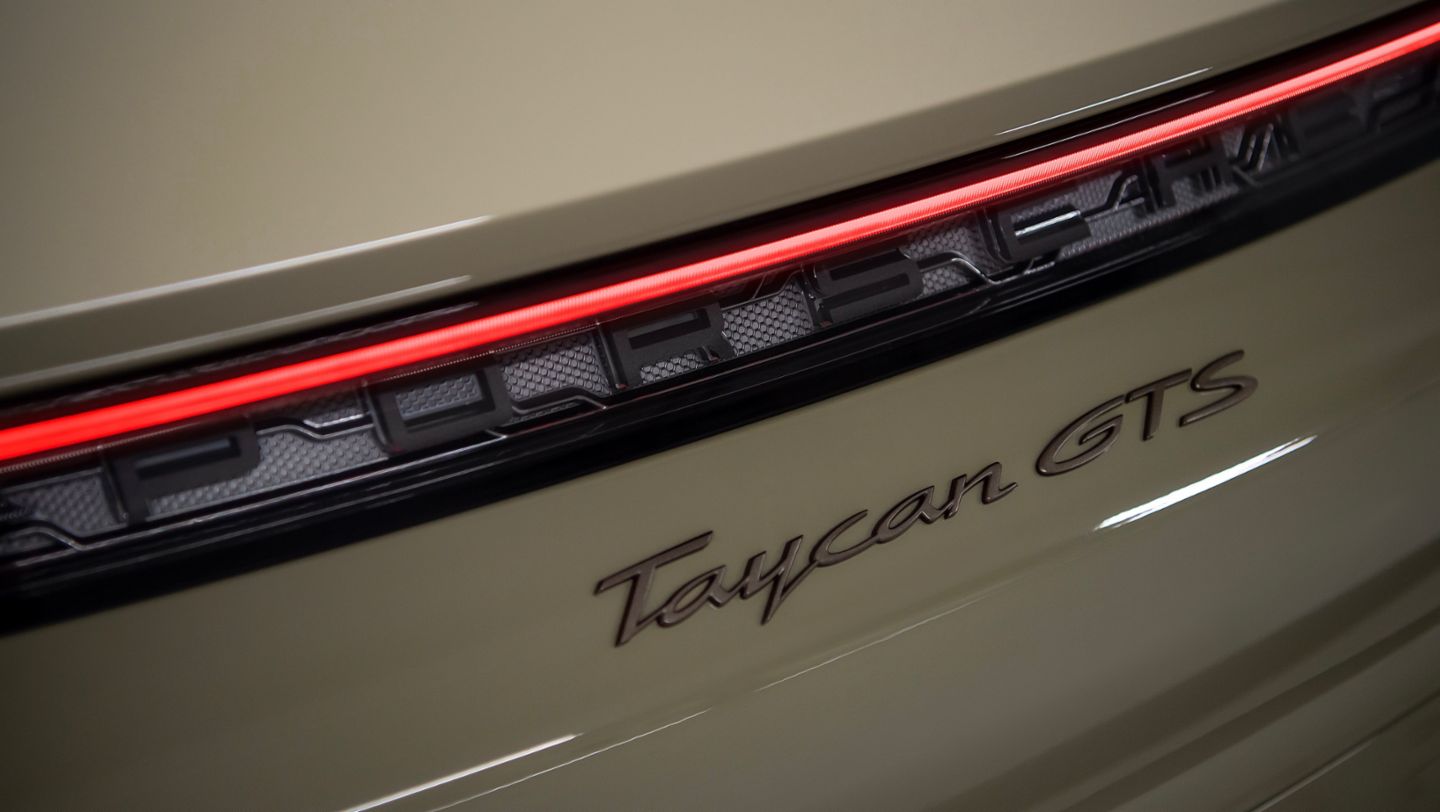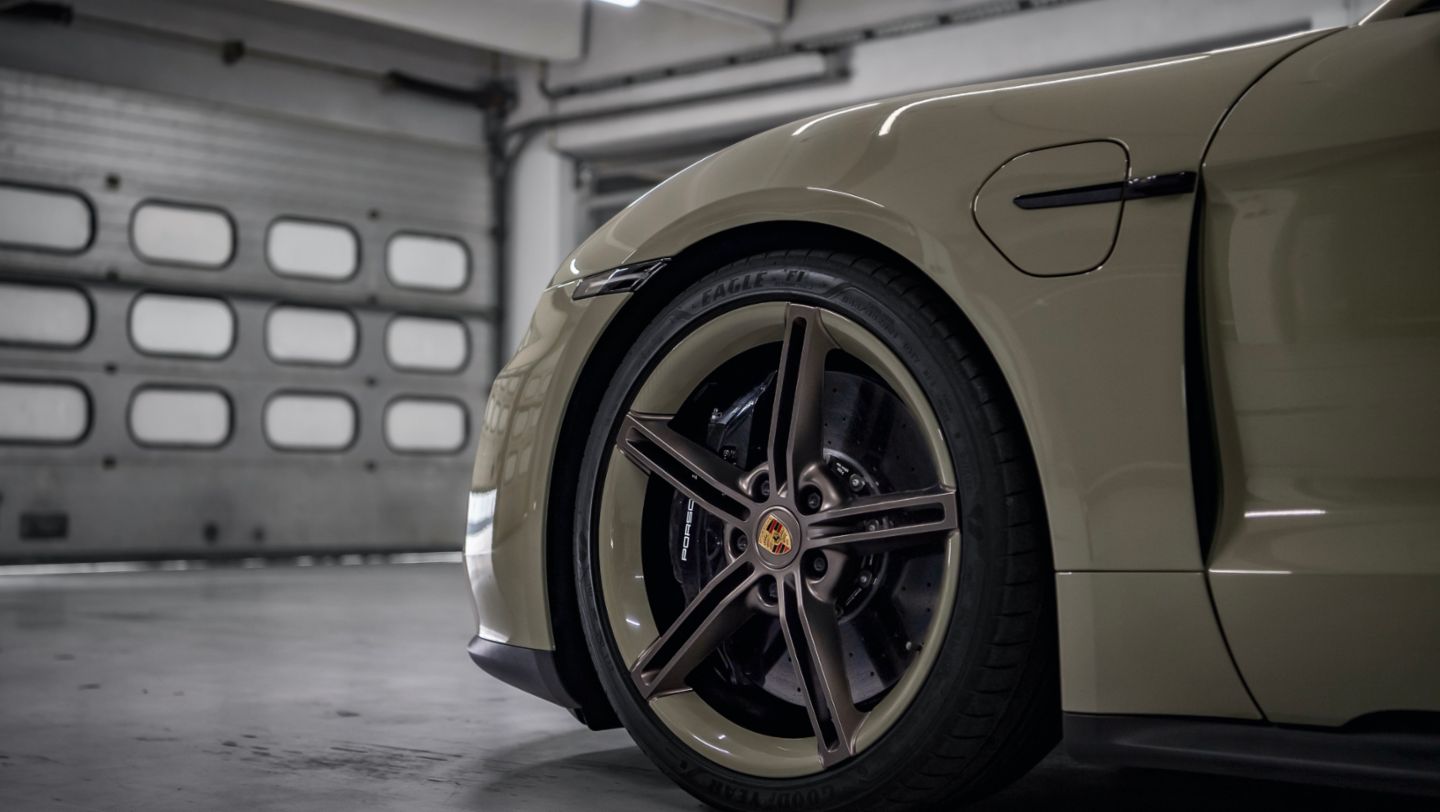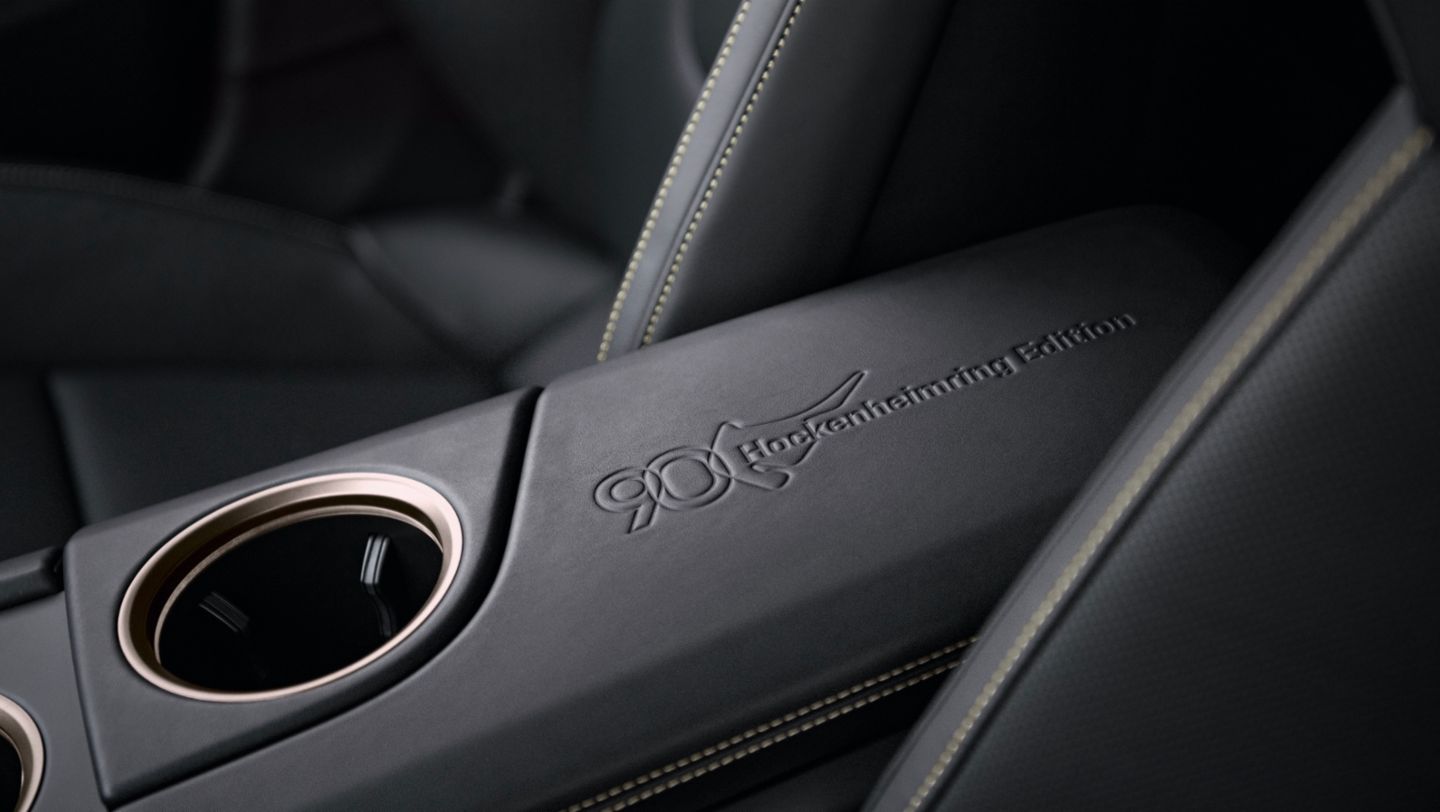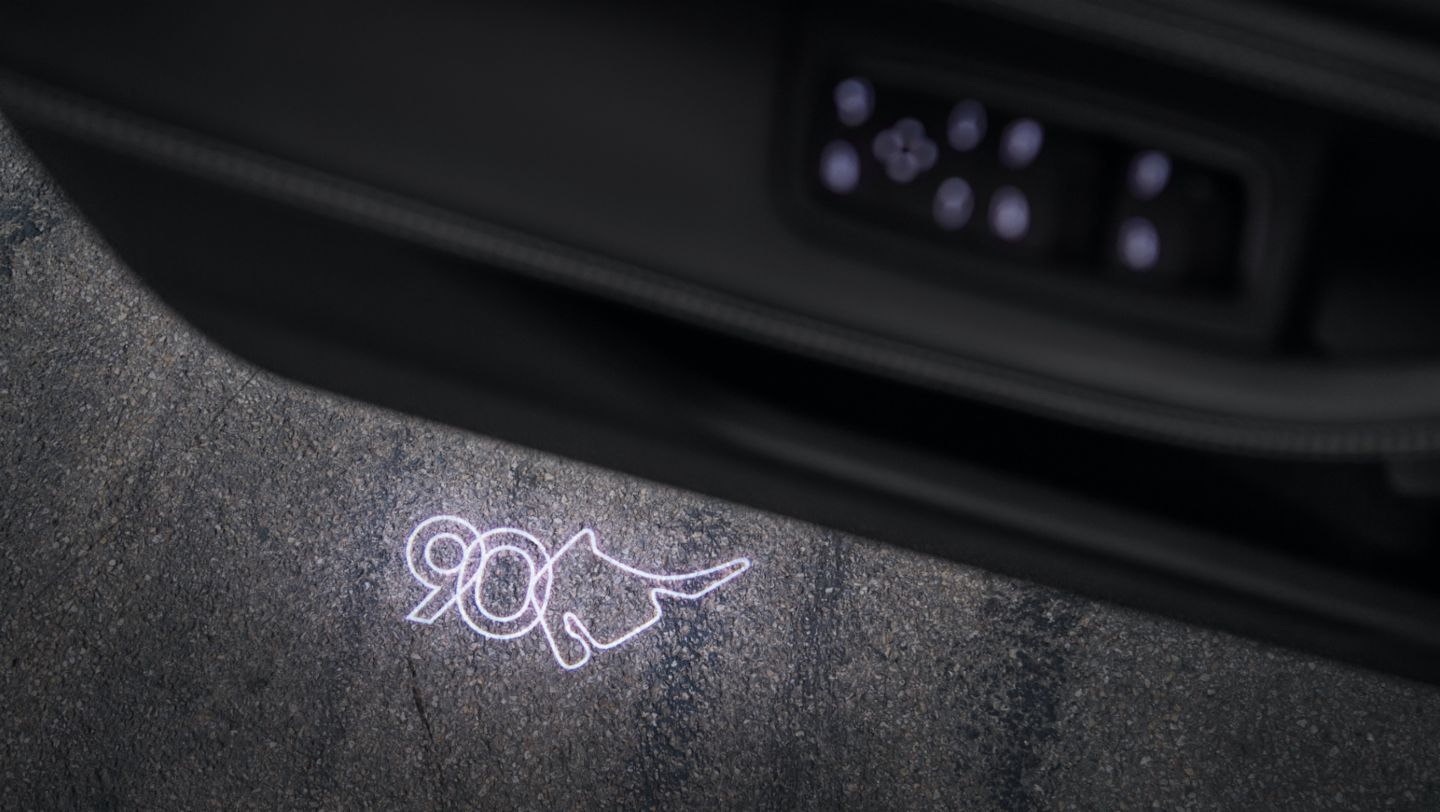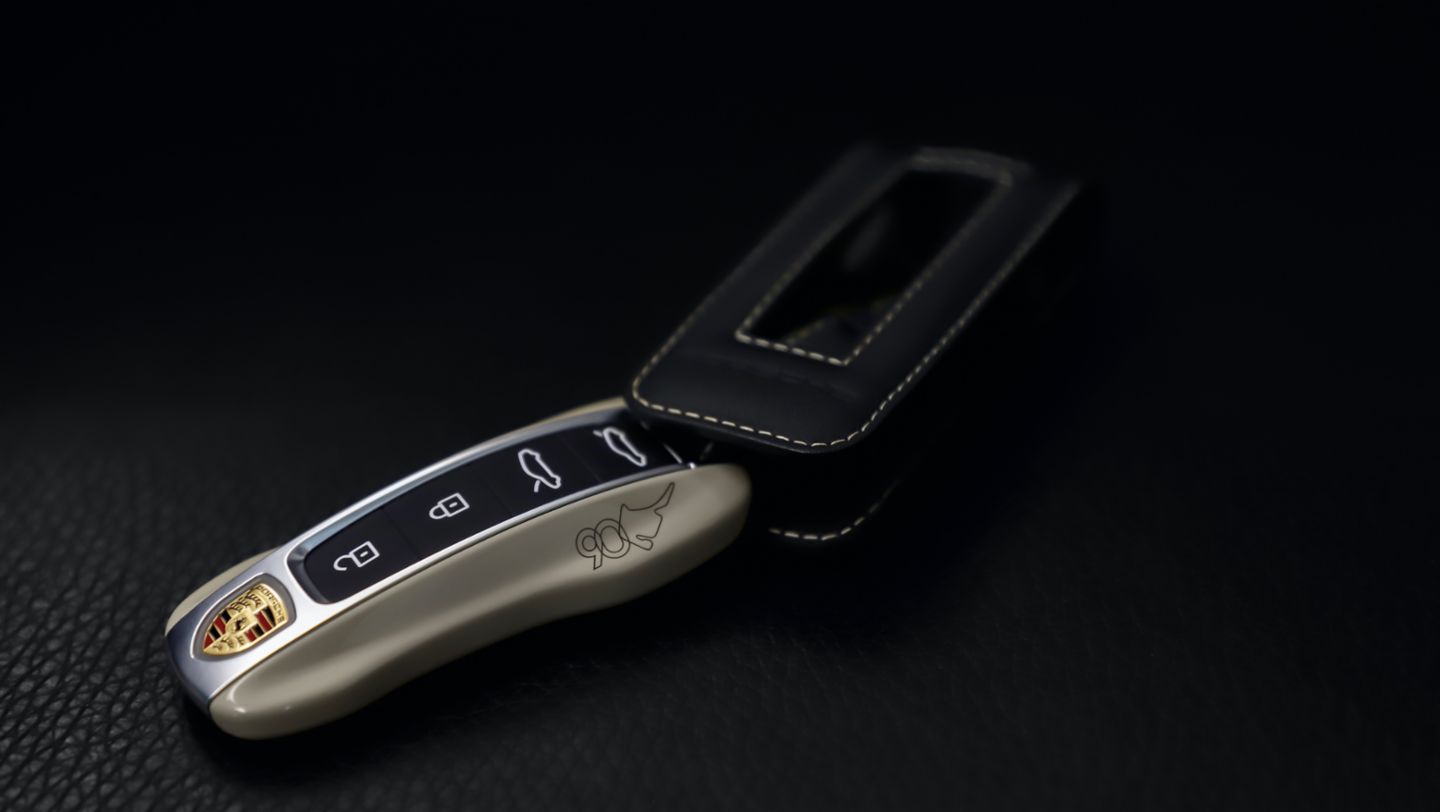 Porsche has introduced its special edition Taycan GTS to commemorate the 90th anniversary of the legendary Hockenheimring racetrack in Germany.
Aptly named the Porsche Taycan GTS Hockenheimring Edition, it can still accelerate from 0 to 60 mph in 3.5 seconds with the Taycan GTS's original 590-HP and a 93.4 kwh battery. This unique edition is presented with a Stone Grey exterior paint scheme from Porsche's custom color program. The EV stands out with a color mix of gold and beige tones, as seen on the side sill trim and rear diffuser inlay.
Inside, the vehicle features black leather upholstery with Island Green contrast stitching. The trim throughout the cabin uses paldao open-pore wood, while Bronzite fills the gearshift, cup holders, and air vents.
Porsche Taycan GTS Hockenheimring Edition features "90 Hockenheimring Edition" badges on the B-Pillars, as well as the circuit's outline and the Taycan GTS emblem on the rear. Drivers are welcomed with puddle lights that show a reduced rendition of the emblem as front doors open.
Though the Taycan GTS Hockenheimring Edition will not be arriving in the United States, it will be sold in Germany and a few other European countries.