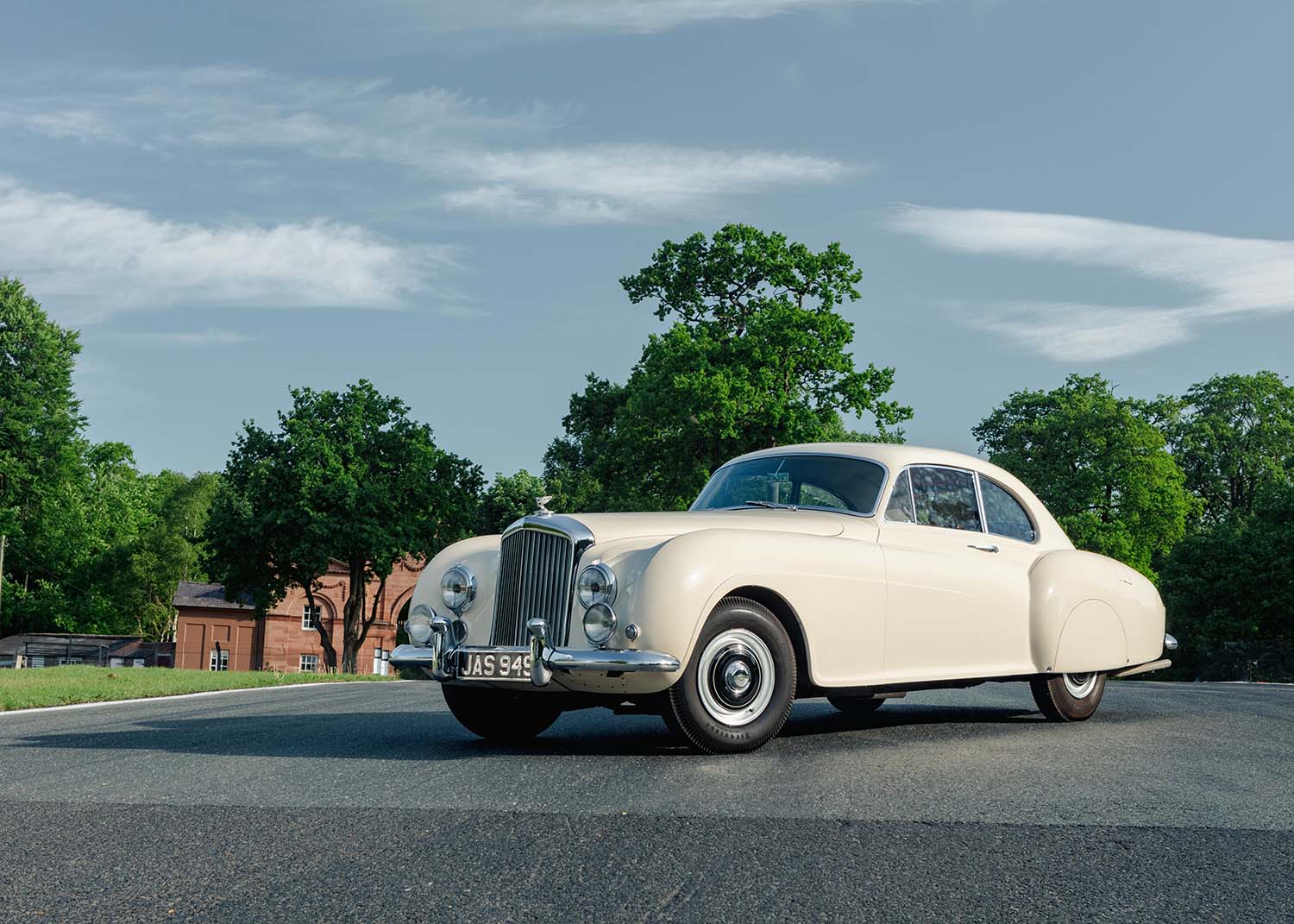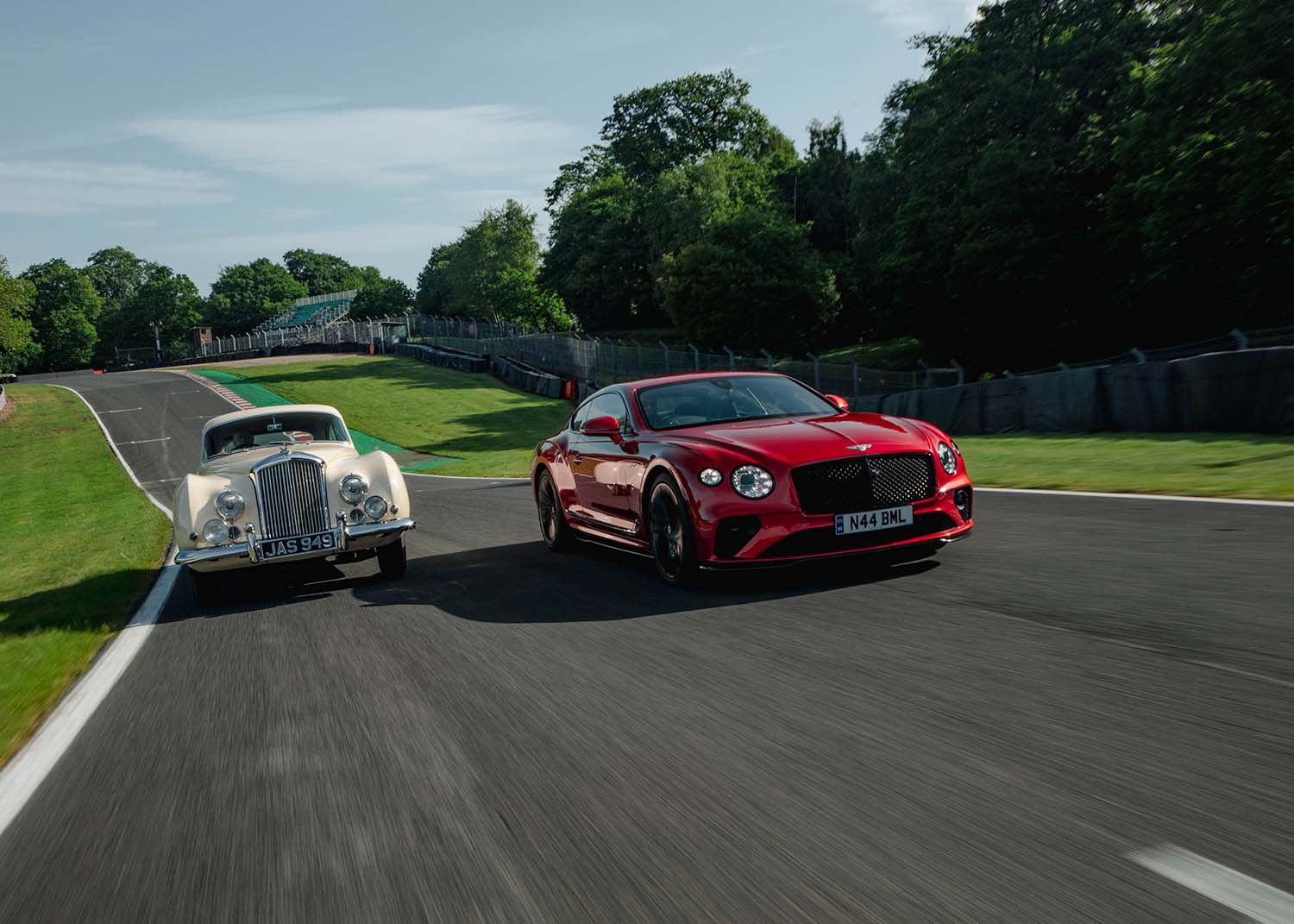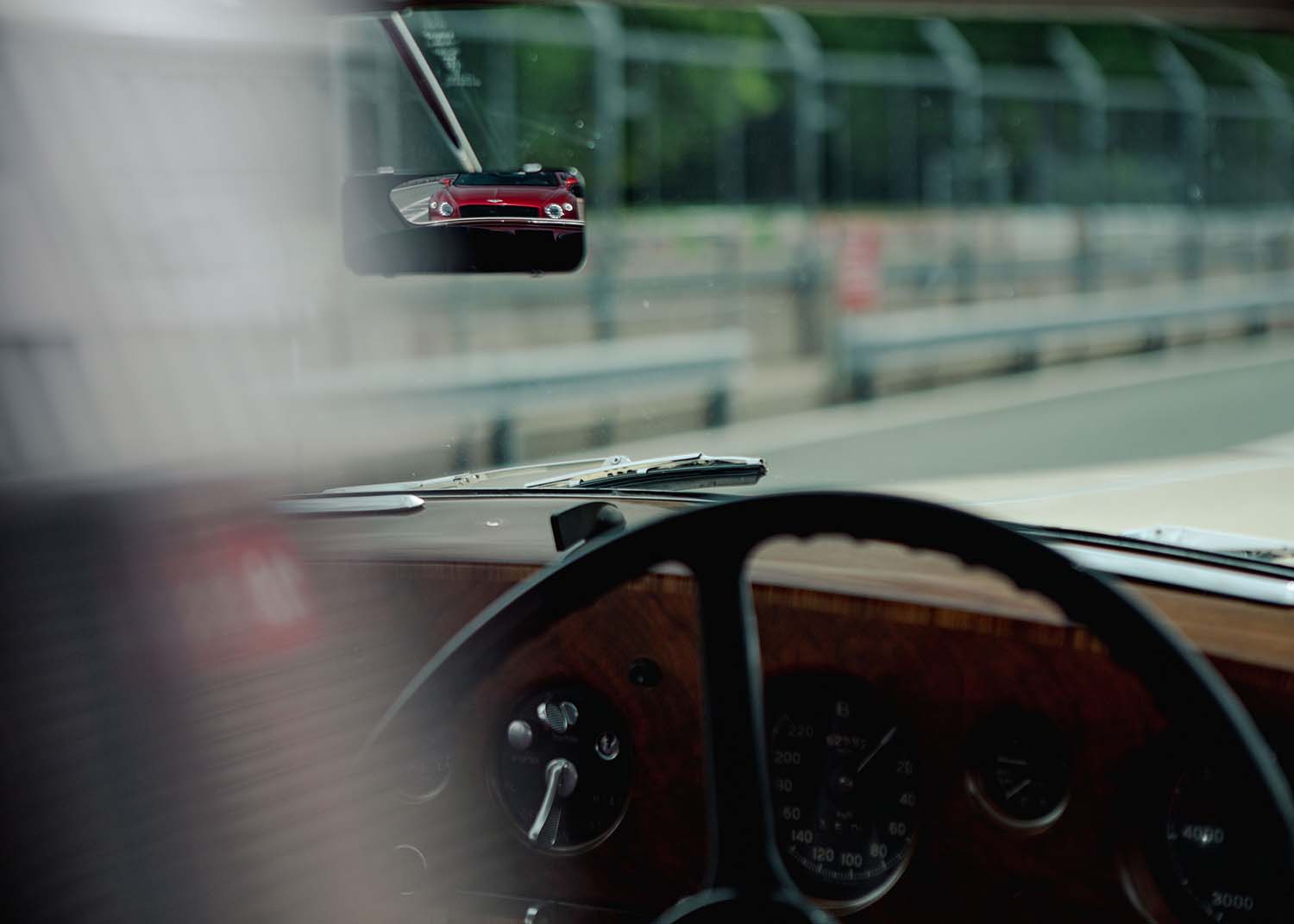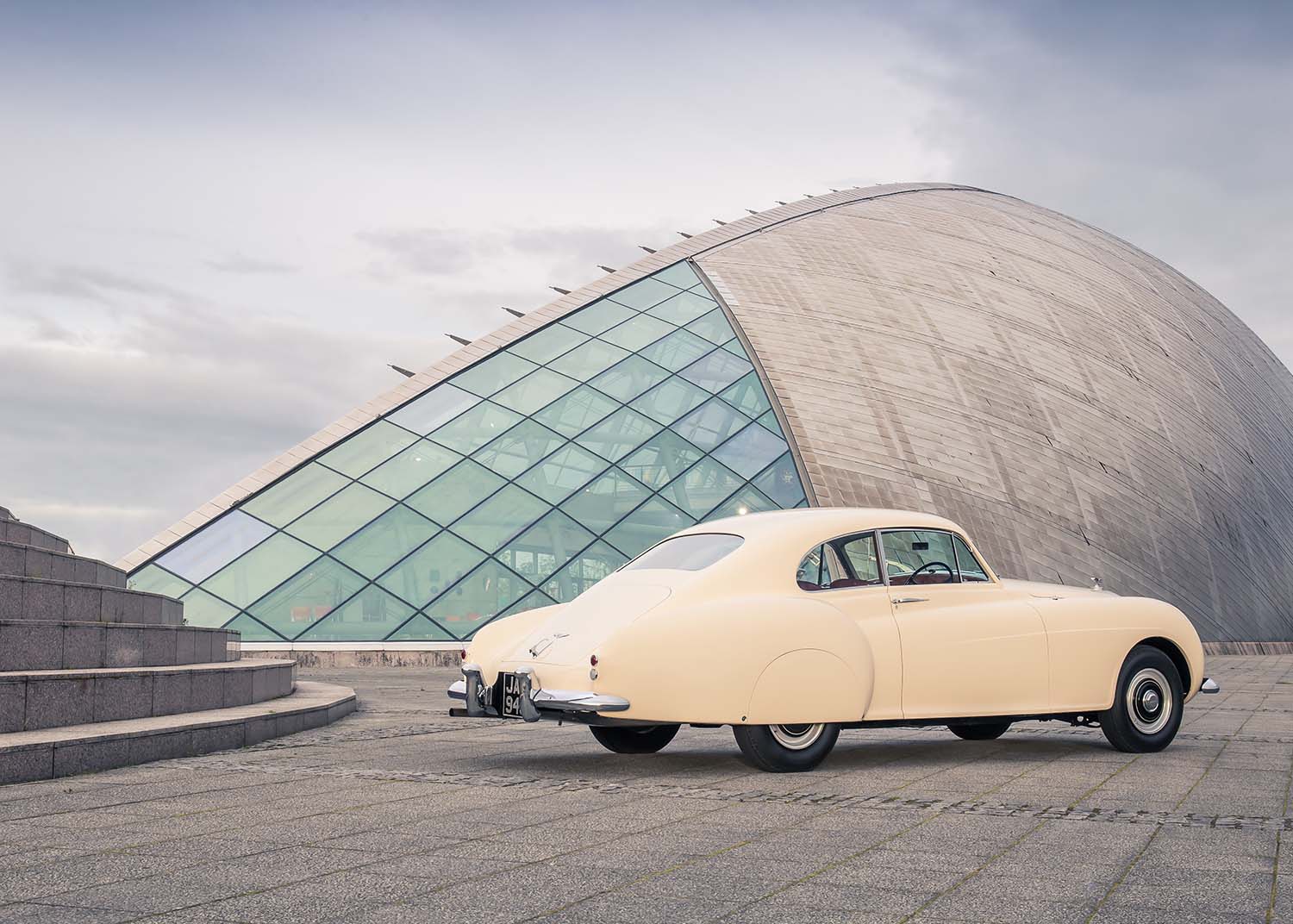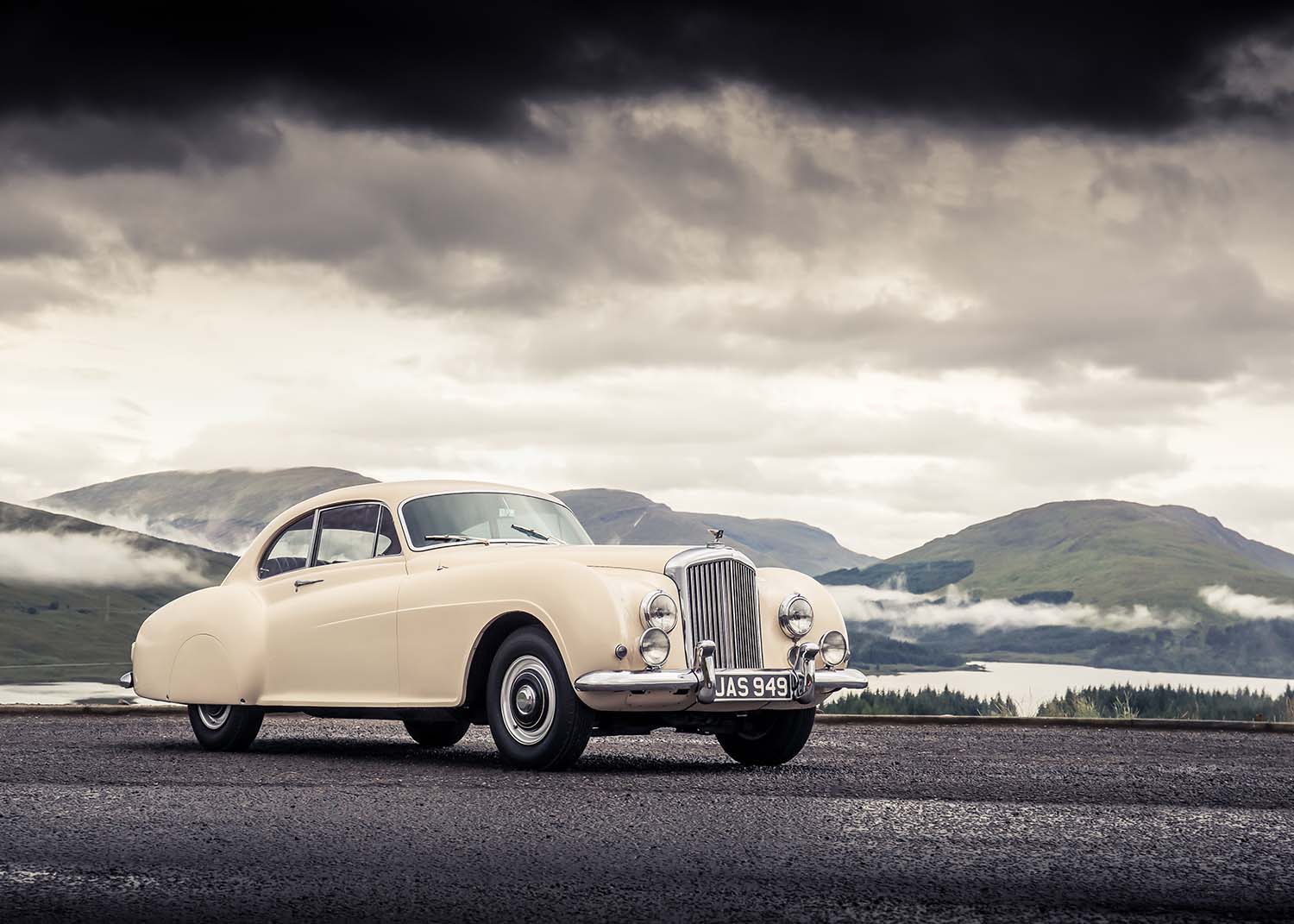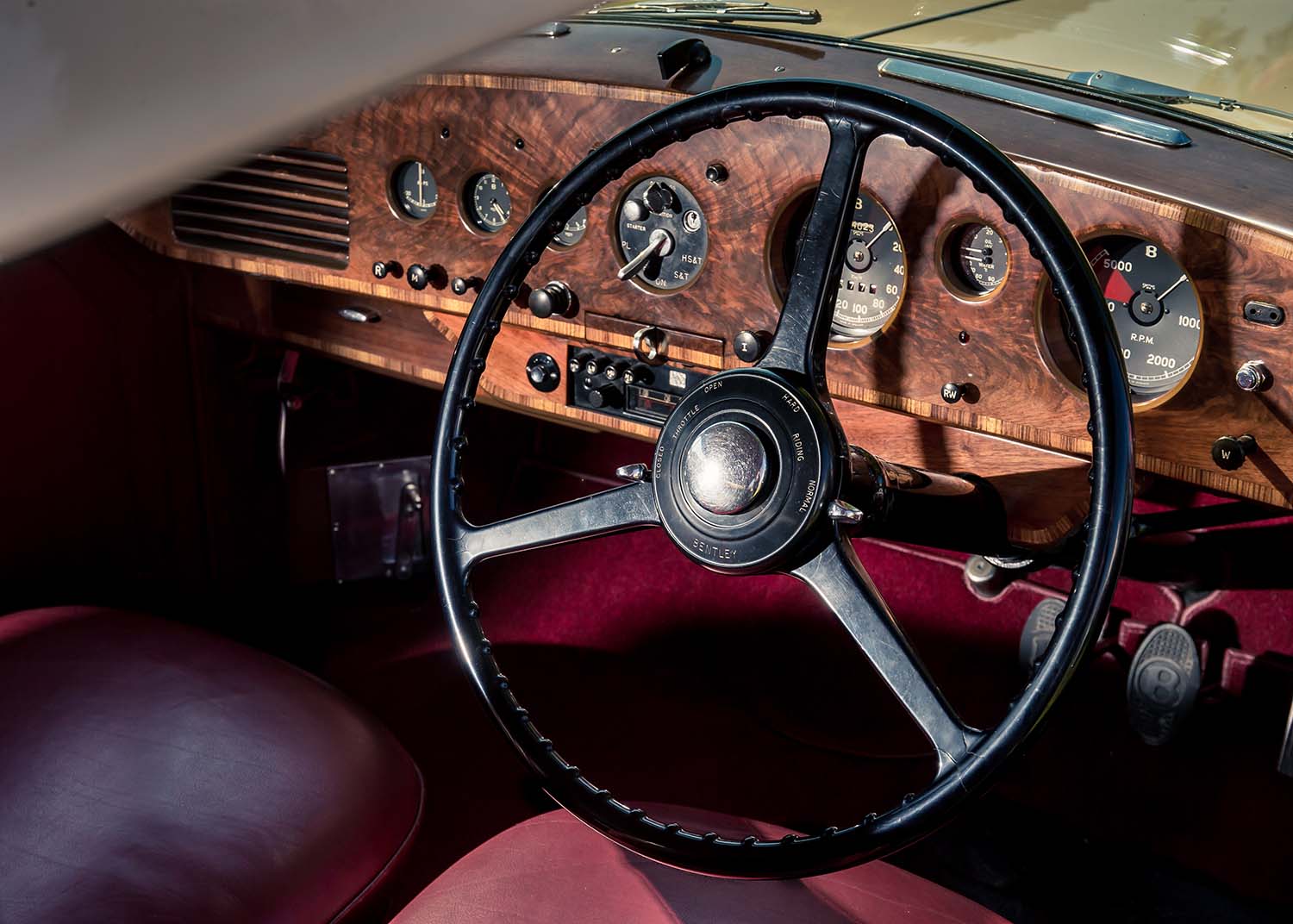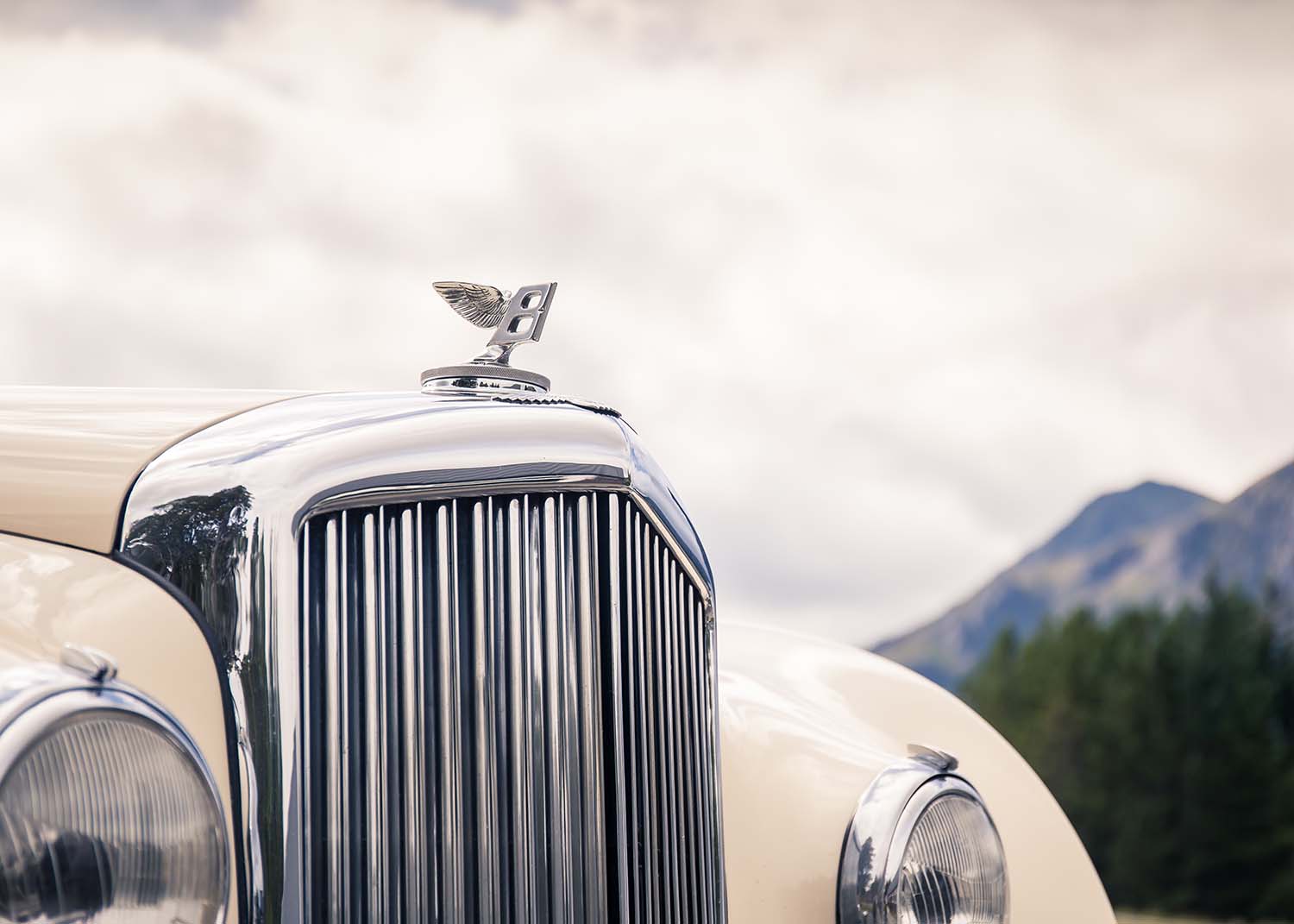 Bentley celebrates the 70th anniversary of the R-Type Continental, one of the most acclaimed automobiles in the company's 103-year history. It is the first Bentley to bear the Continental moniker and only has 208 examples in existence, with only one still owned by the manufacturer. The R-Type Continental was as rare in the 1950s and went down in history as a milestone Bentley with its inspirational grand touring DNA. Its exteriors inspired the first Continental GT in 2003, and Bentley Design teams have been influenced by it since then.
Going back to its roots, the R-Type Continental is the brainchild of Chief Projects Engineer Ivan Evernden and Chief Stylist John Blatchley. The first prototype in 1951 was known as Olga due to its OLG490 registration. The car went into production in May 1952 and was the faster four-seat car globally at the time. Everden took notes of improved aerodynamics from the 'Embiricos' Bentley and Mk V Corniche to develop a coupe based on the R-Type Bentley.
In June 1952, the first production model was delivered to its owner. And by 1955, 208 examples of R-Type Continentals have been produced. HJ Mulliner was in charge of 193 of them. Park Ward, Franay, Graber, and Farina were among the others.
Bentley Heritage Collection currently possesses JAS 949, the R-Type Continental chassis BC16C built in 1953 and handed to its first owner, Swiss doctor Rowland Guenin. It came in Ivory with a Red interior and a manual transmission, which it still has today, along with the original 4.6-liter engine. Bentley Motors purchased JAS 949 in 2001 and has kept it in great technical condition while retaining its patina sensitively. The automobile is often driven and shown on the Bentley campus, as well as at events worldwide.
Continental GT has three modern generations with the same balance of grace and power in the exteriors, coupled with modern interpretations of R-Type Continental features. It has the gracefully sloping roofline, the muscular rear haunch, and the power line tracing back from the front wheel arch. The Continental GT Speed is its latest iteration with a sharper dynamic performance to these attributes.
Bentley celebrates the 70th birthday of the iconic R-Type Continental with imagery of the GT Speed and JAS 949 at Oulton Park in Cheshire.