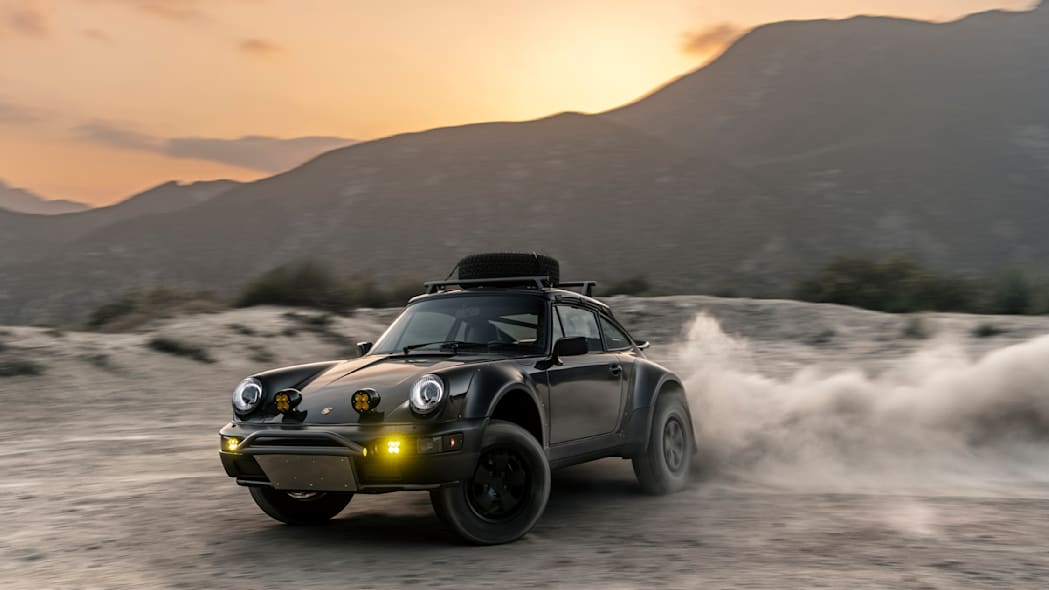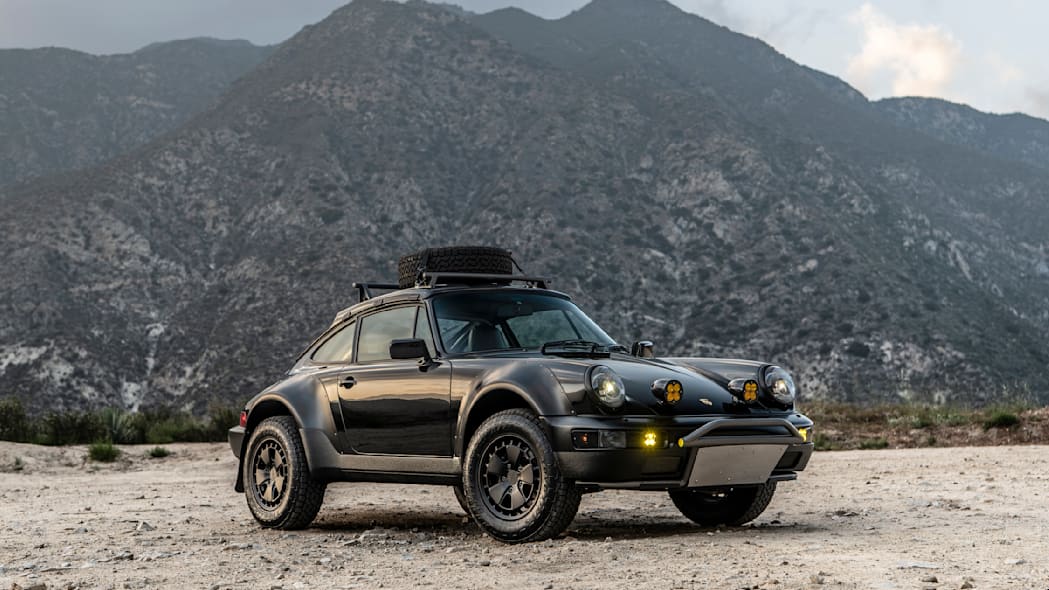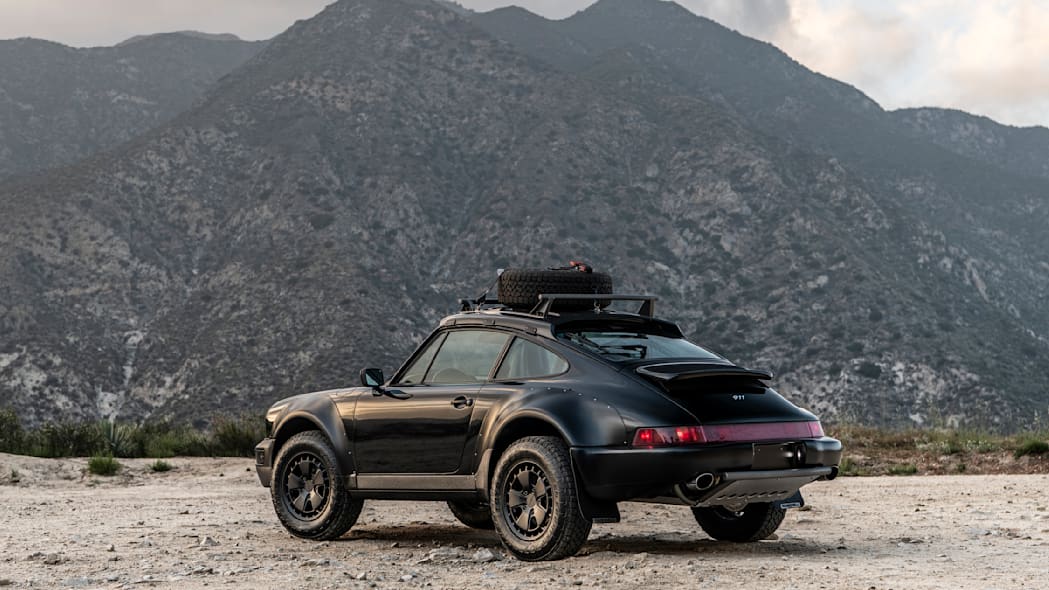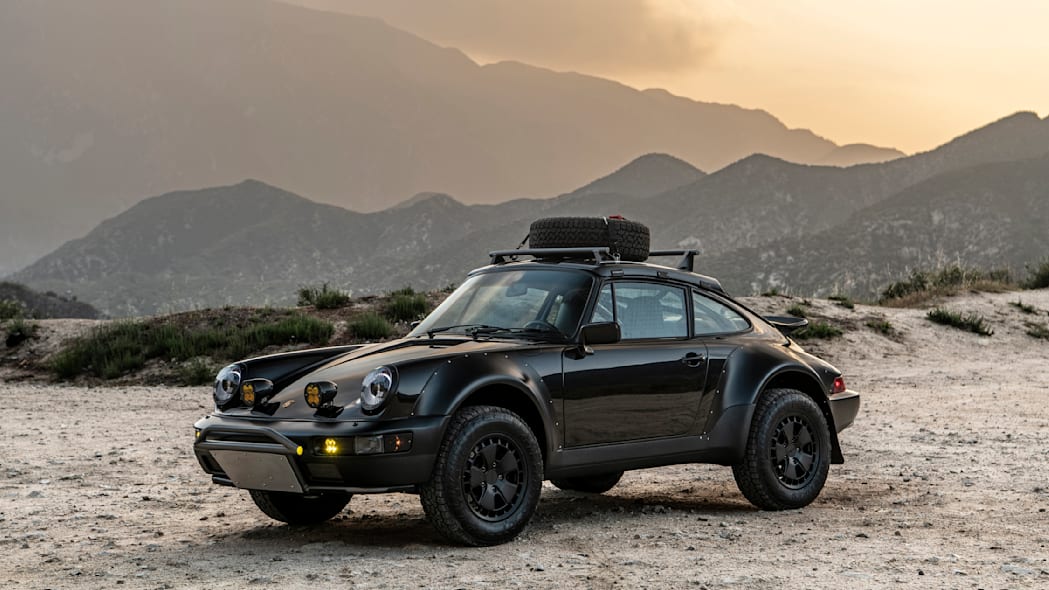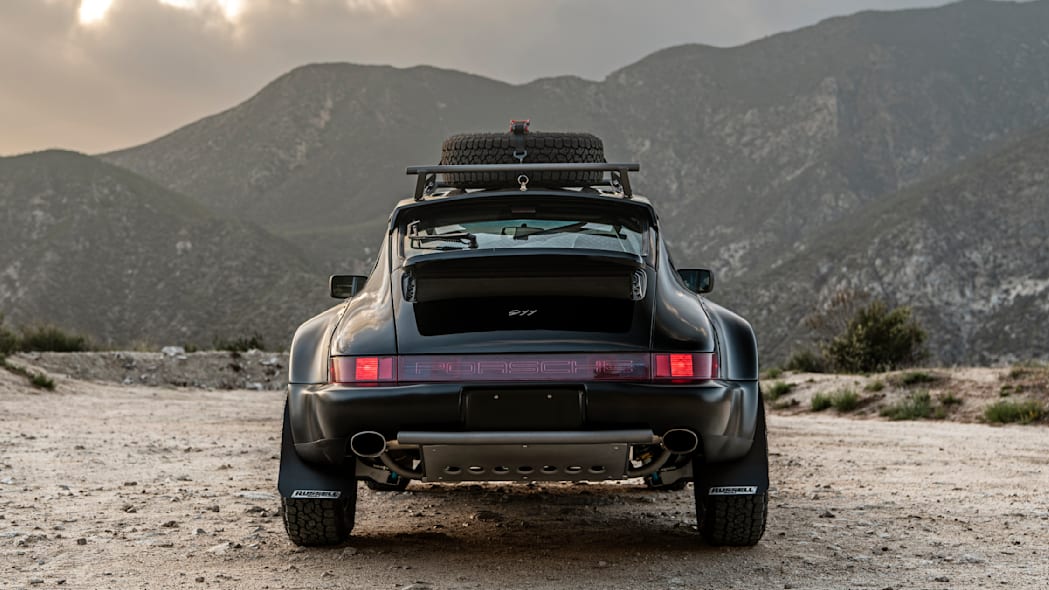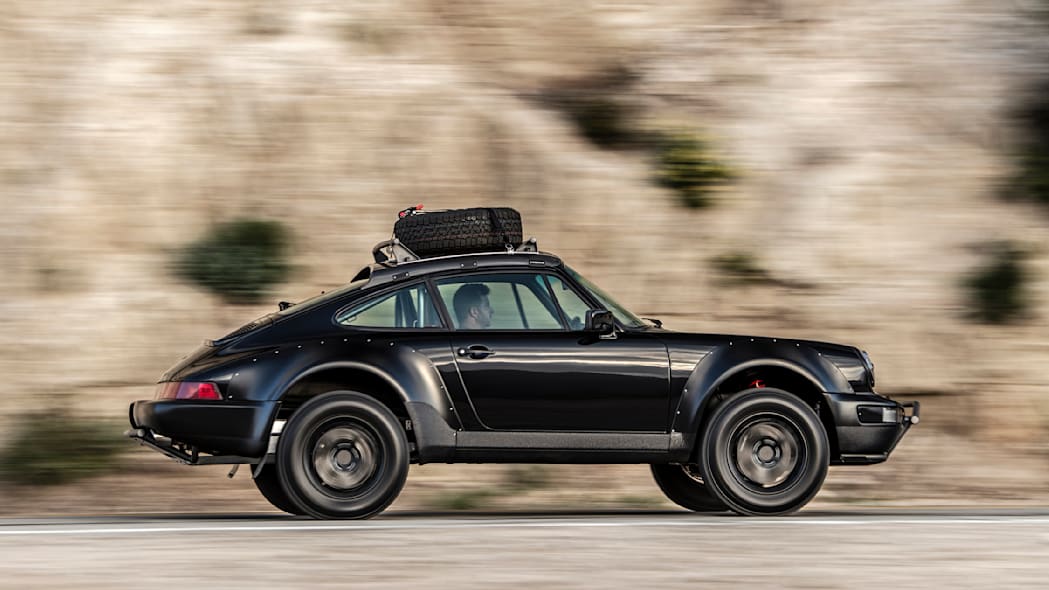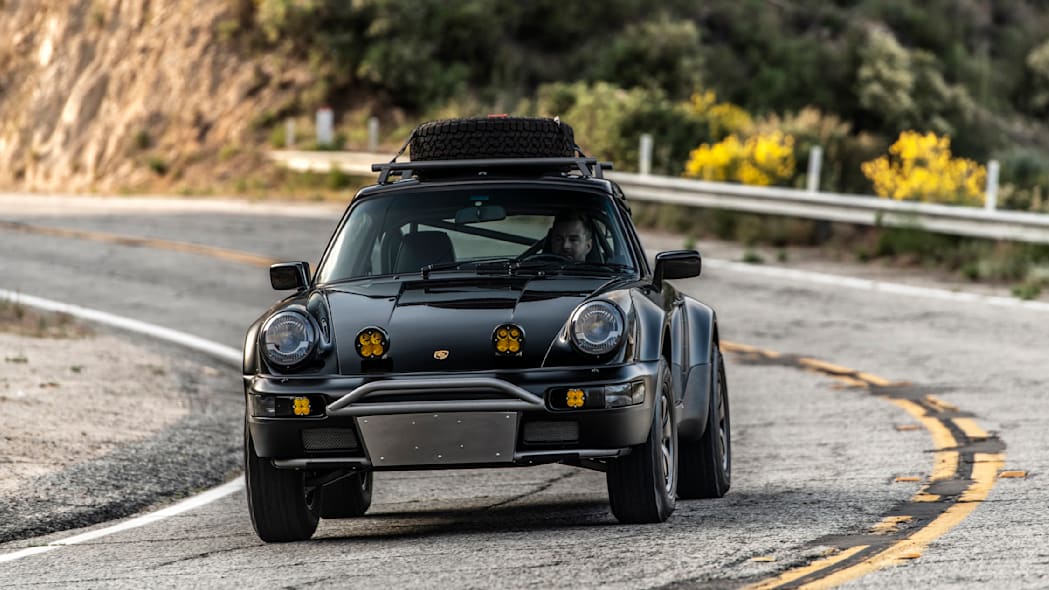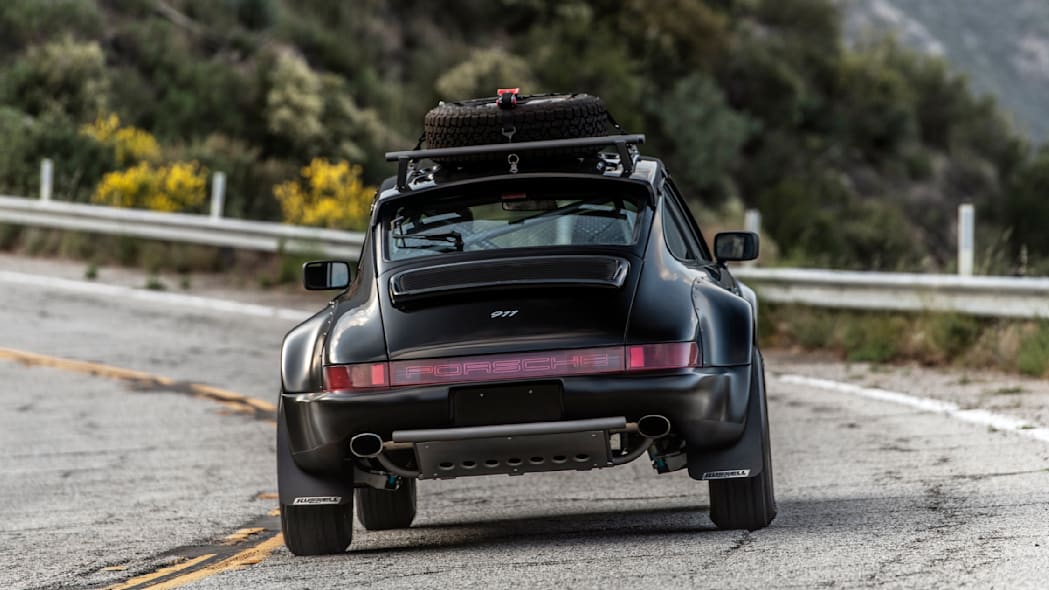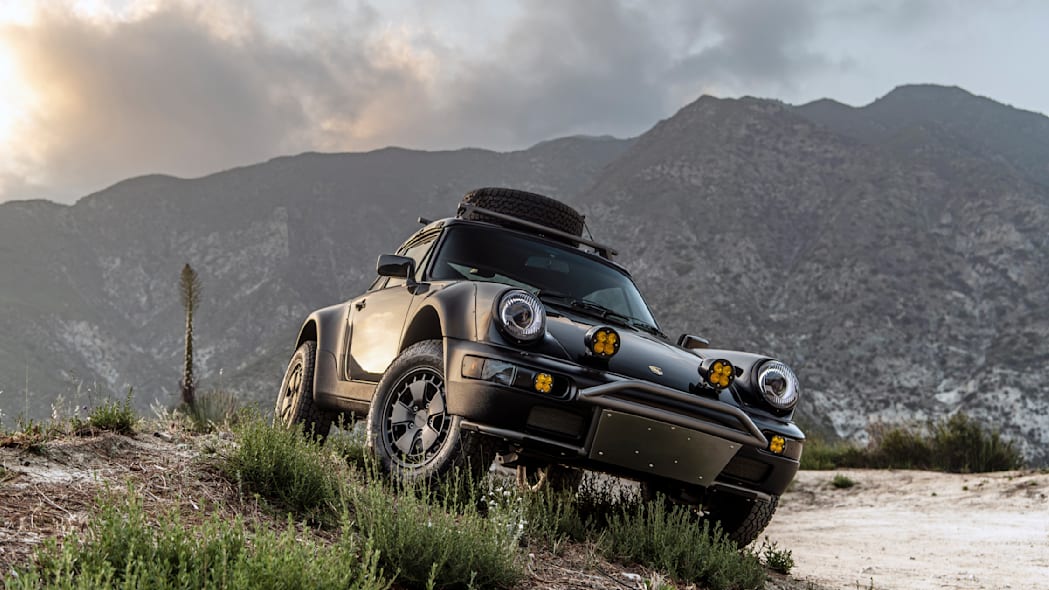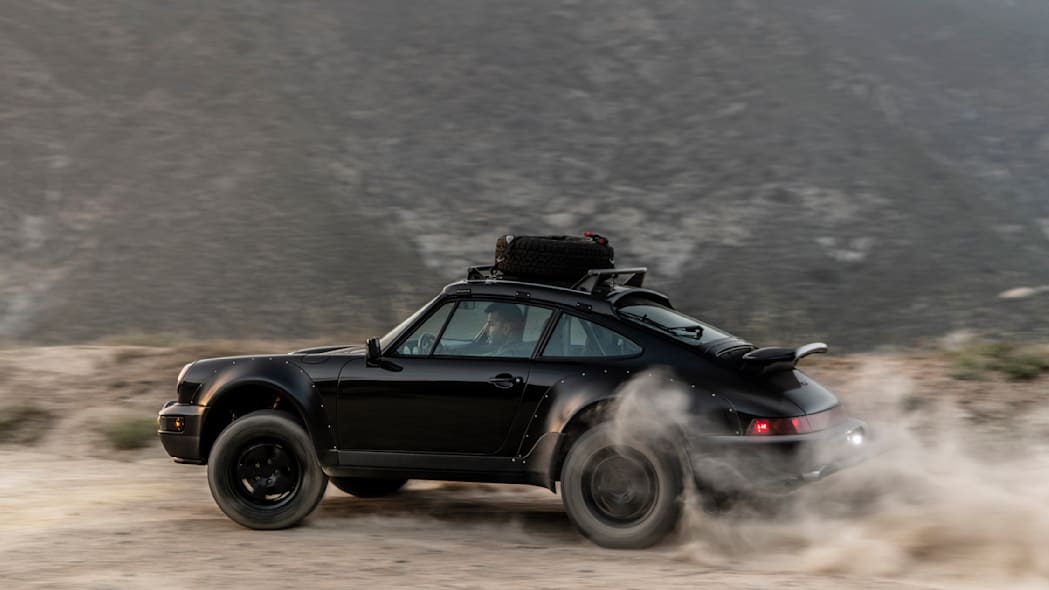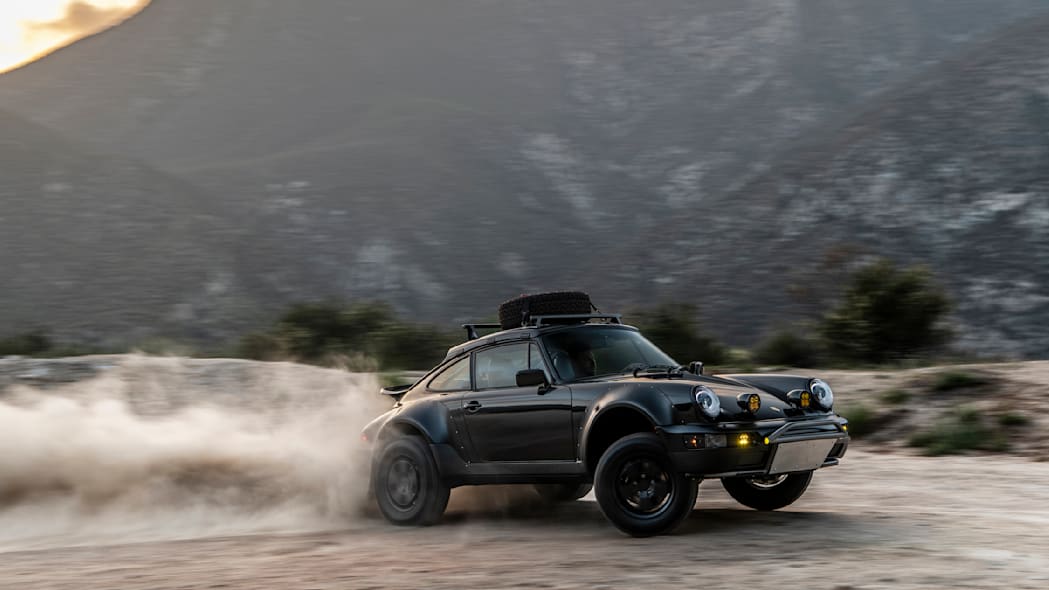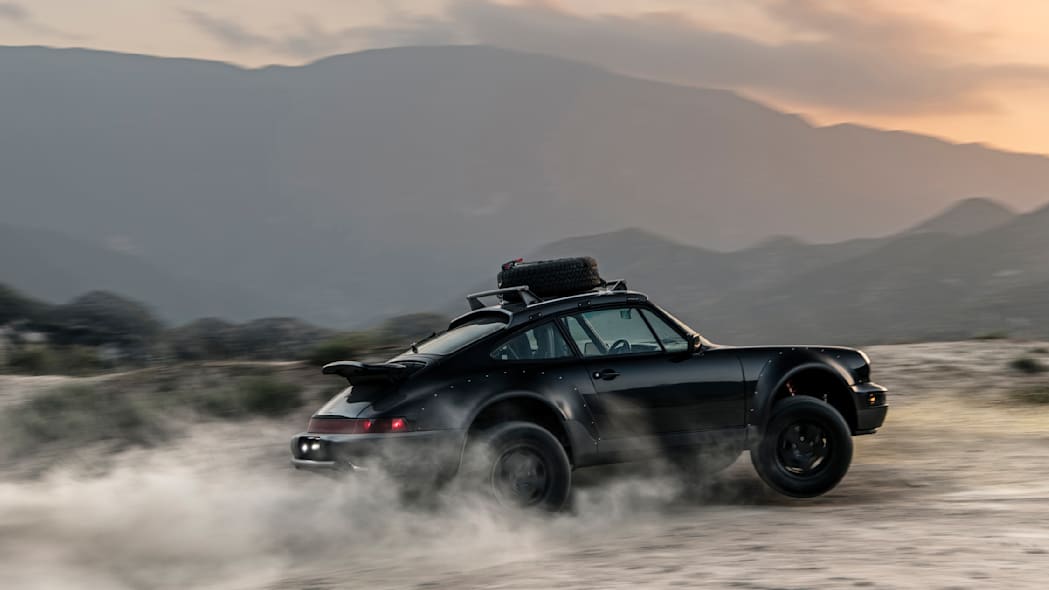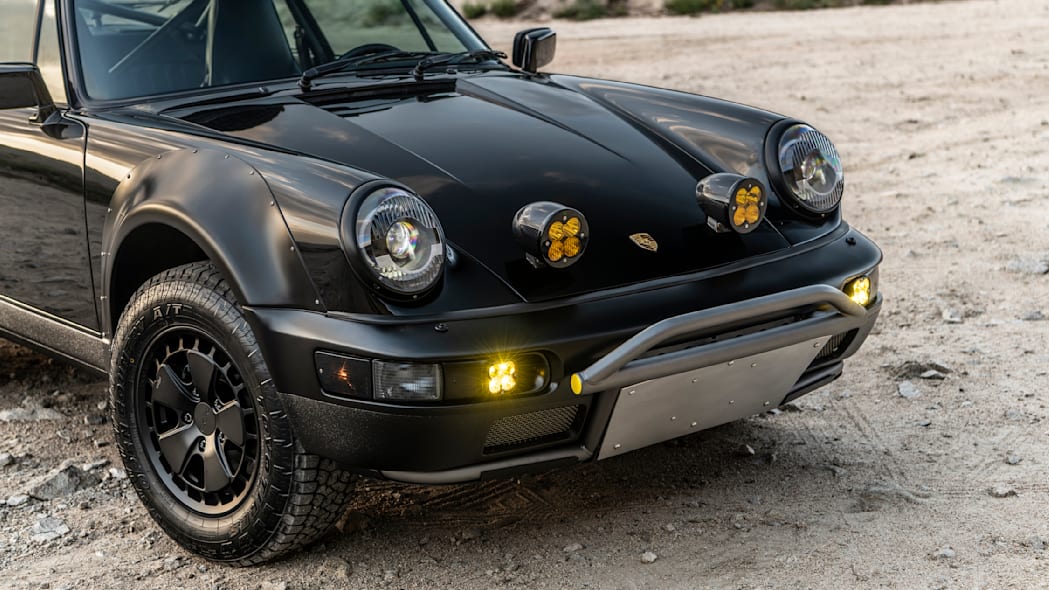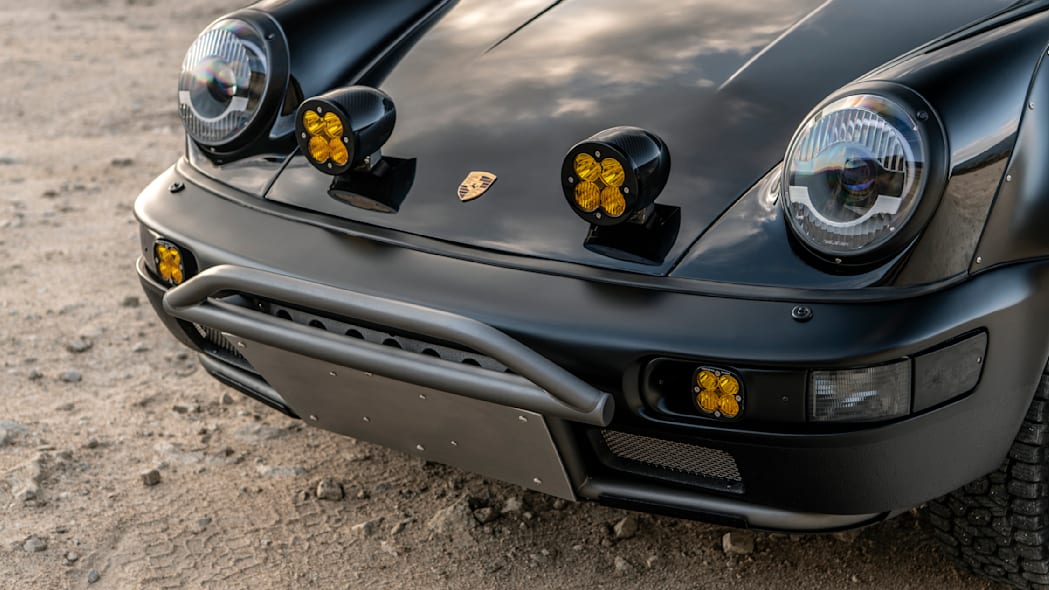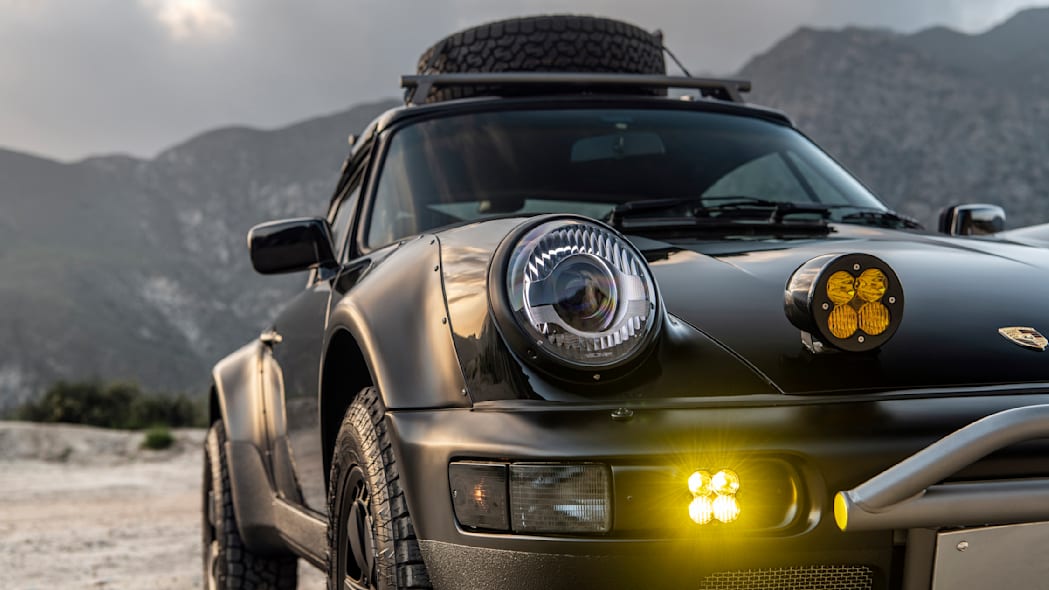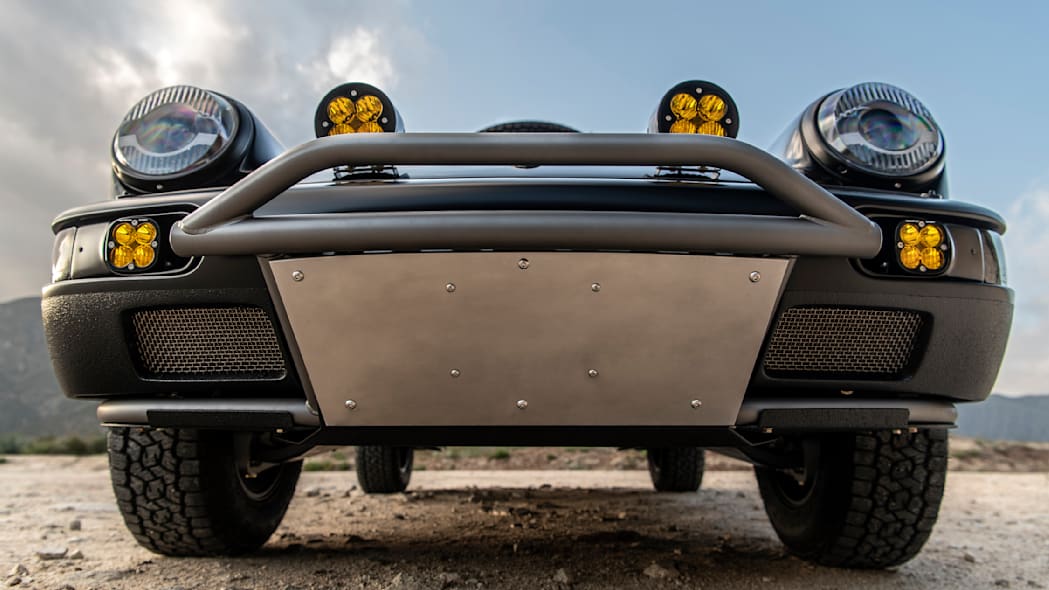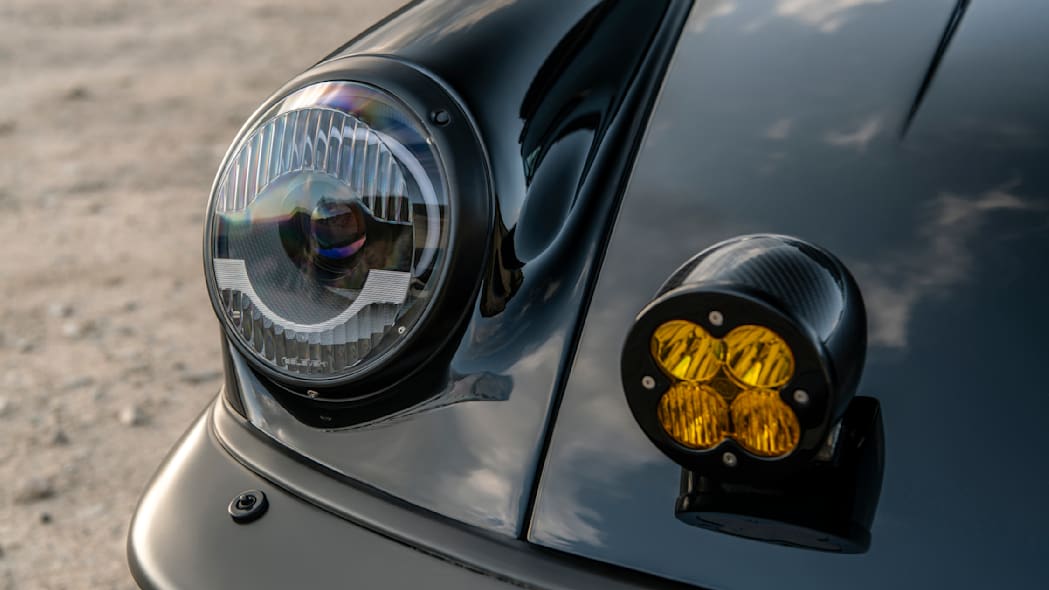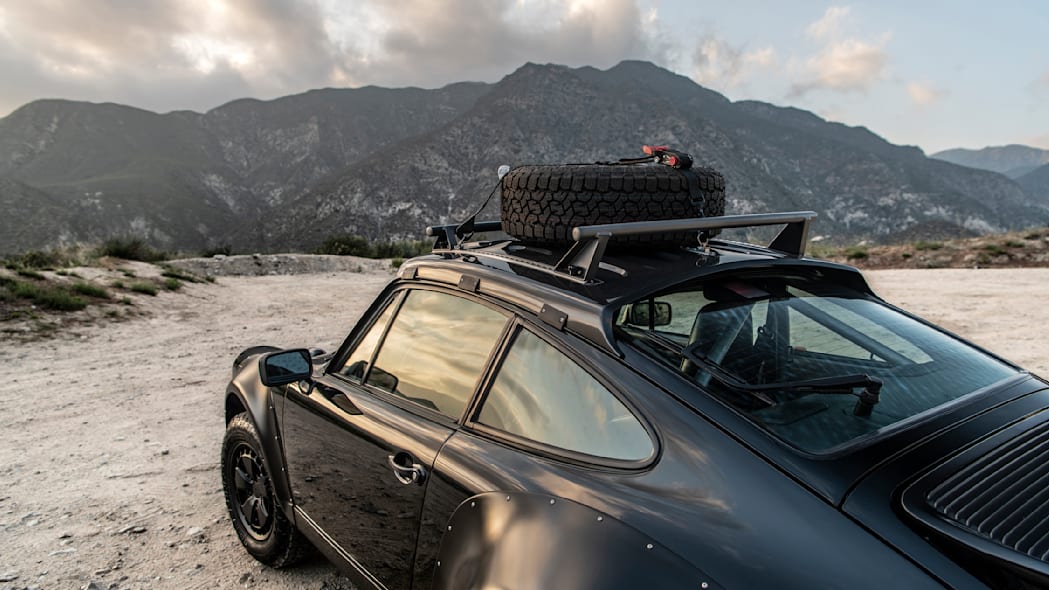 Russell Built Announces Bolt-on 911 Safari Sportsman with Complete Baja Kit and Lower Price
TJ Russell debuted his solo career at the 2019 SEMA Show with its Porsche 911 Baja-spec, following it with a Rothsport Racing Porsche 911 that won on a Russell Built suspension at the 2021 Baja 500.
Now, Russell Built Fabrication has announced a Baja alternative called the 911 Safari Sportsman, priced at only a third of the original Baja's price. The vehicle still brings in the same suspension as the Baja-winning car re-engineered from the 911s, as well as the six skid plates, steel tube inserts for the bumpers, fender liners, and mud flaps. 
At the front of Safari 911, we can see a widebody kit that contains suspension upgrades, steel plate lower A-arms, heavy-duty unit bearings and hubs, and a custom EXE-TC adjustable strut. It also comes with new adjustable camber plates. The rear received a custom subframe with 10 inches of rear travel.
Visually, it gives off a Turbo look with four robust bolt-on fenders. It rides on Rotiform wheels set on Toyo Open Country tires. There has been a multitude of accessory upgrades in the 911 Safari Sportsman, starting with new brake lines to a roof rack and rally lights in carbon housings.
No changes were made to the engine. However, modders are able to install anything from a lightweight 3.8-liter to a 400-HP 4-liter.
The Safari Sportsman package is fully bolt-on and requires minimal fabrication, allowing for a simpler and less expensive 911 conversion. The company only works on in-house builds covering the installation, tuning, and painting. Price starts at $135,000. Visit Russell Built Fabrication for more information on the build.