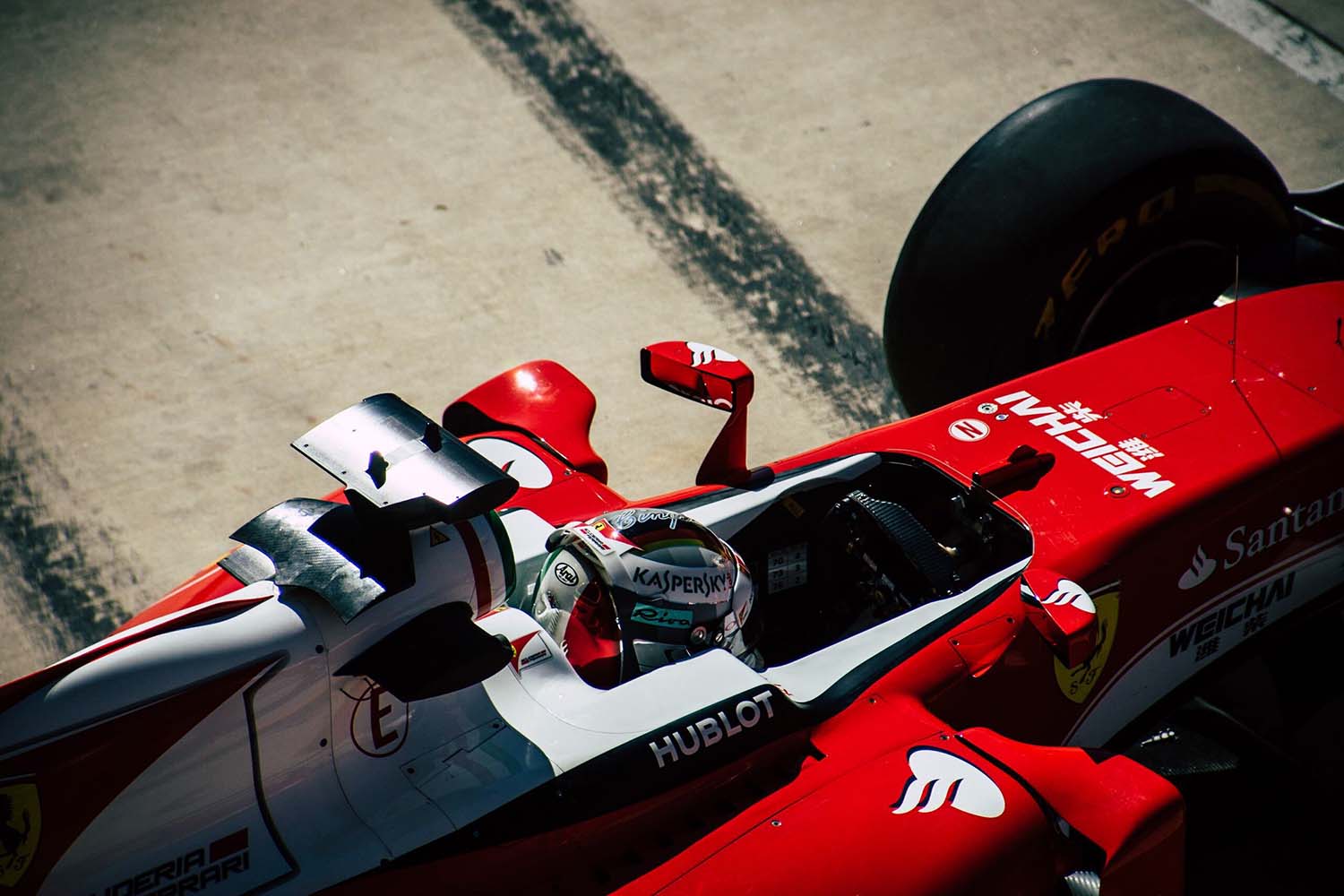 Volkswagen CEO Herbert Diess has announced the entrance of Audi and Porsche into Formula One. For some months, it has been speculated that Volkswagen's premium brands were discussing forming a collaboration to compete at the top level of international motor racing.
The German automaker has previously collaborated with Red Bull in the global rally championship but has no involvement with F1 and did not specify how it intended to enter the sport.
According to Reuters, Audi is willing to give roughly 500 million euros ($556.30 million) to British luxury sports automaker McLaren as a means of entry. At the same time, Porsche plans to build a long-term alliance with Red Bull starting in a few years.
It appears the decision stems from Volkswagen's preparation for a prospective listing of Porsche in the fourth quarter of this year. However, insiders say joining Formula One racing is unlikely to materialize for a few years.
Watch out for more details in the coming months.