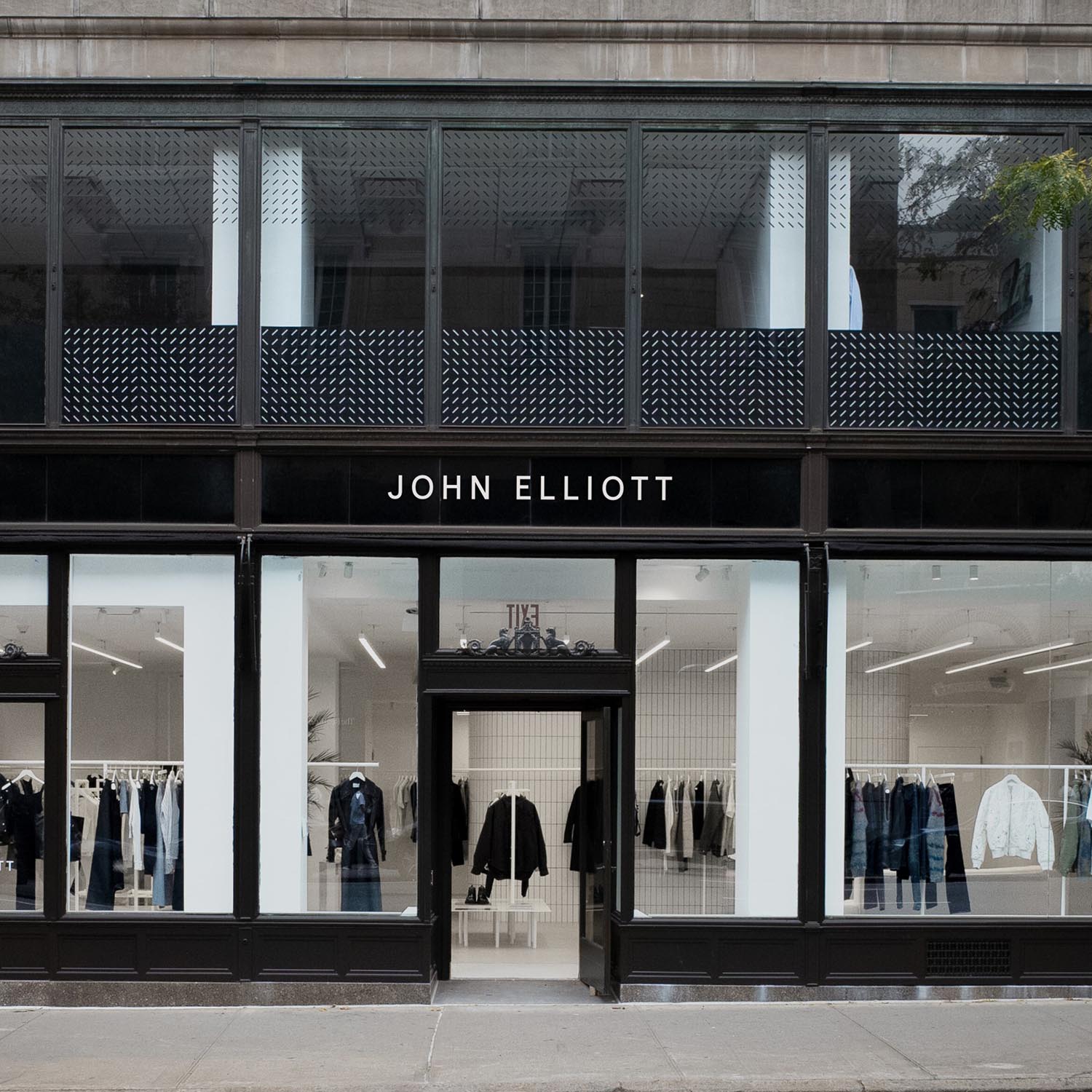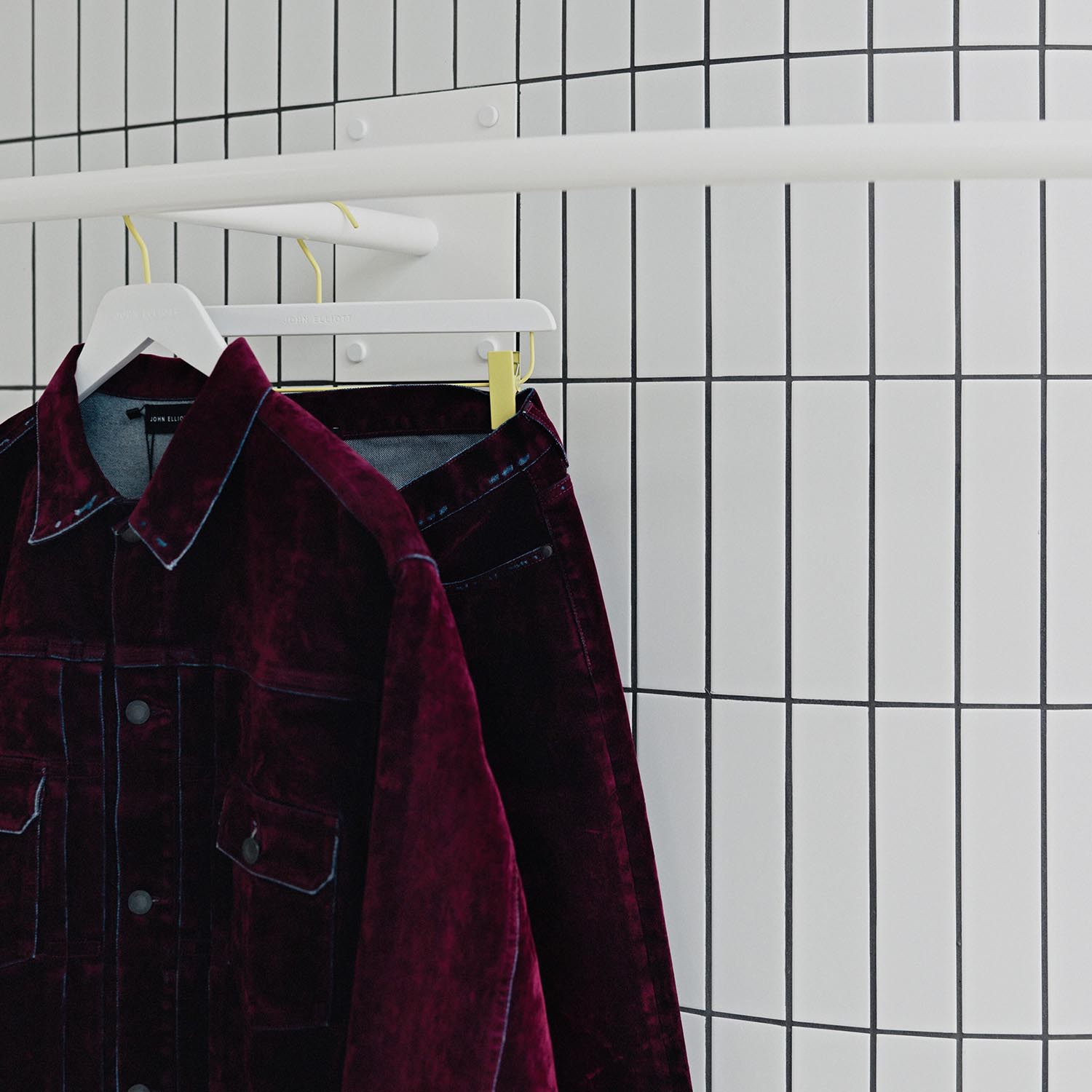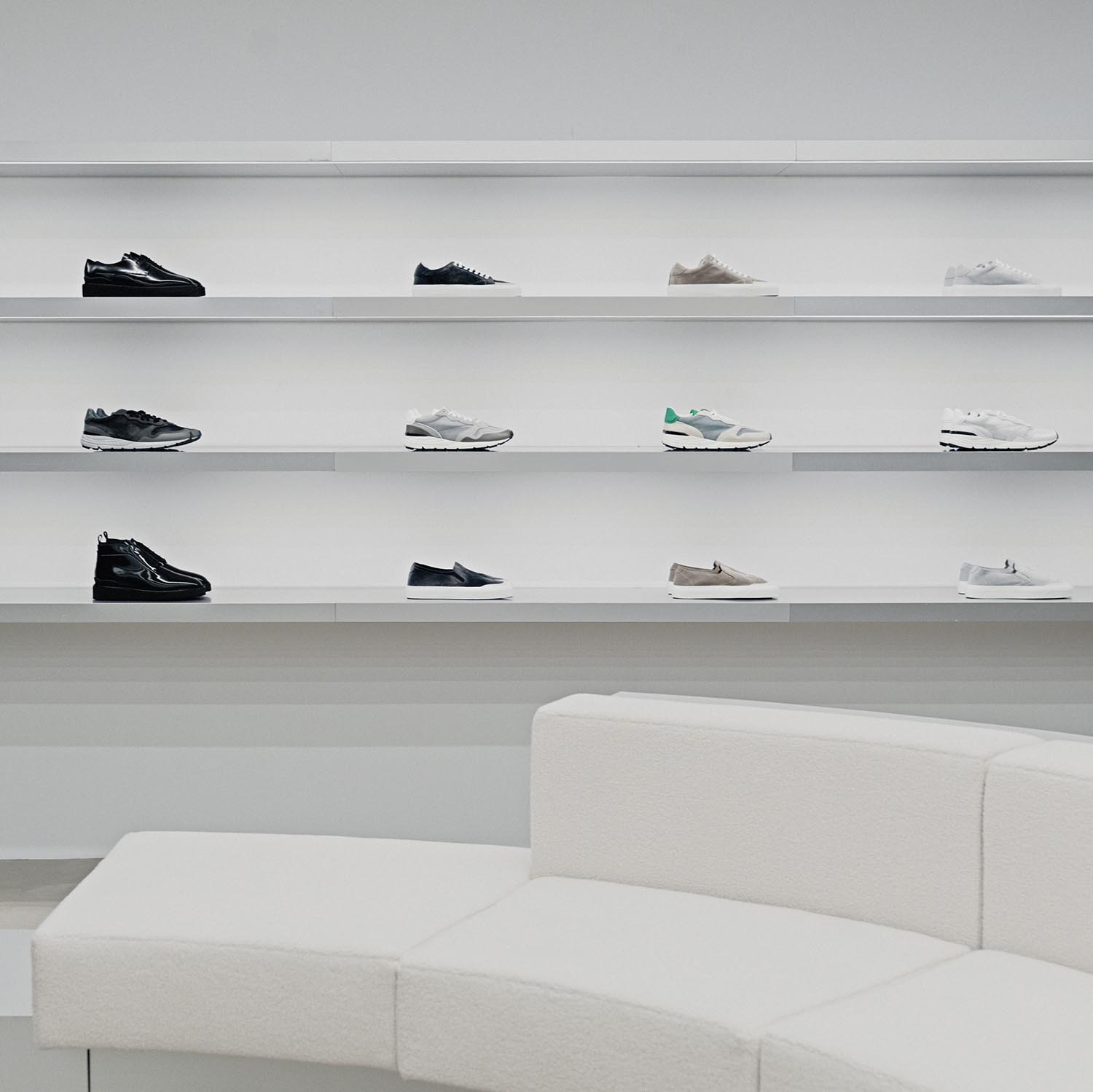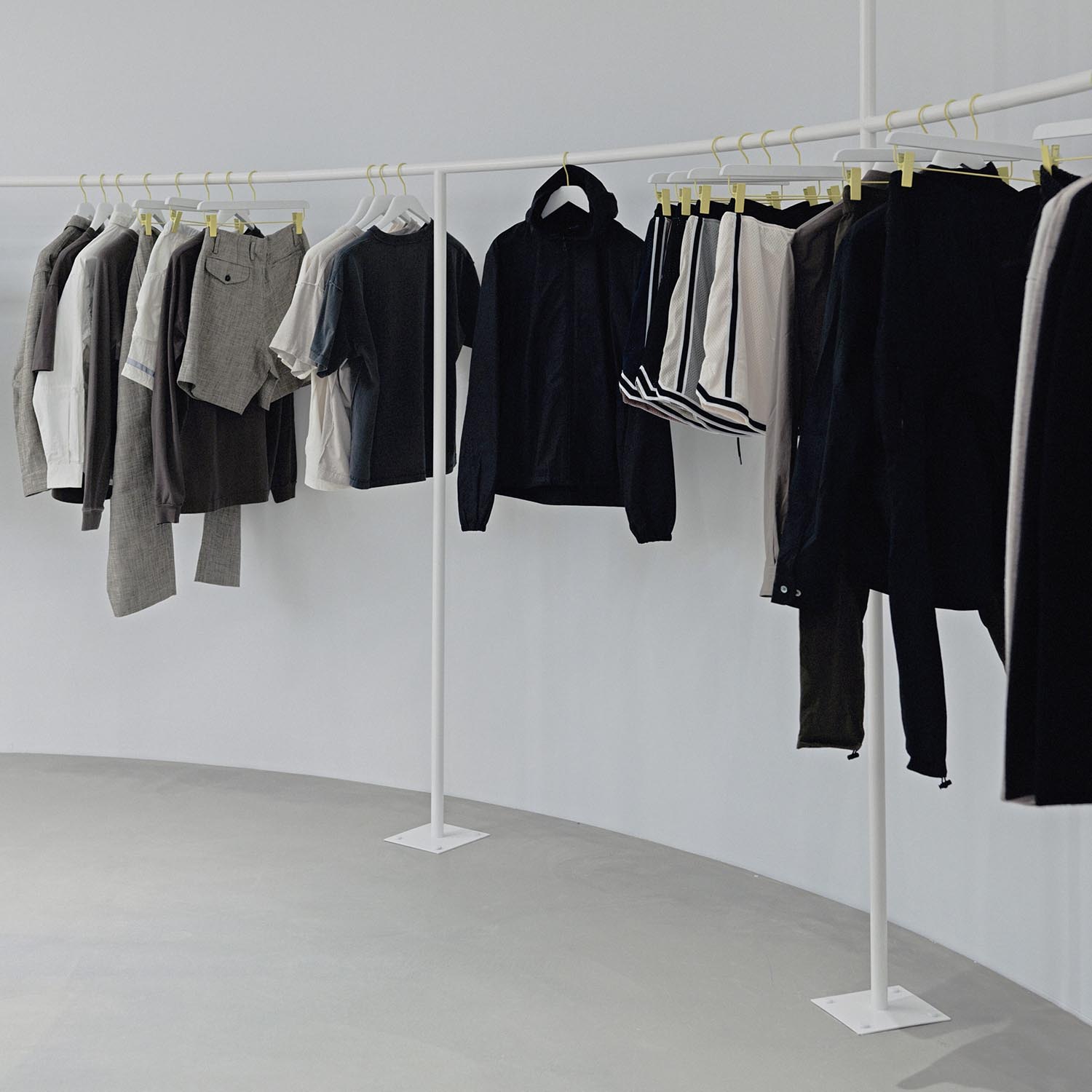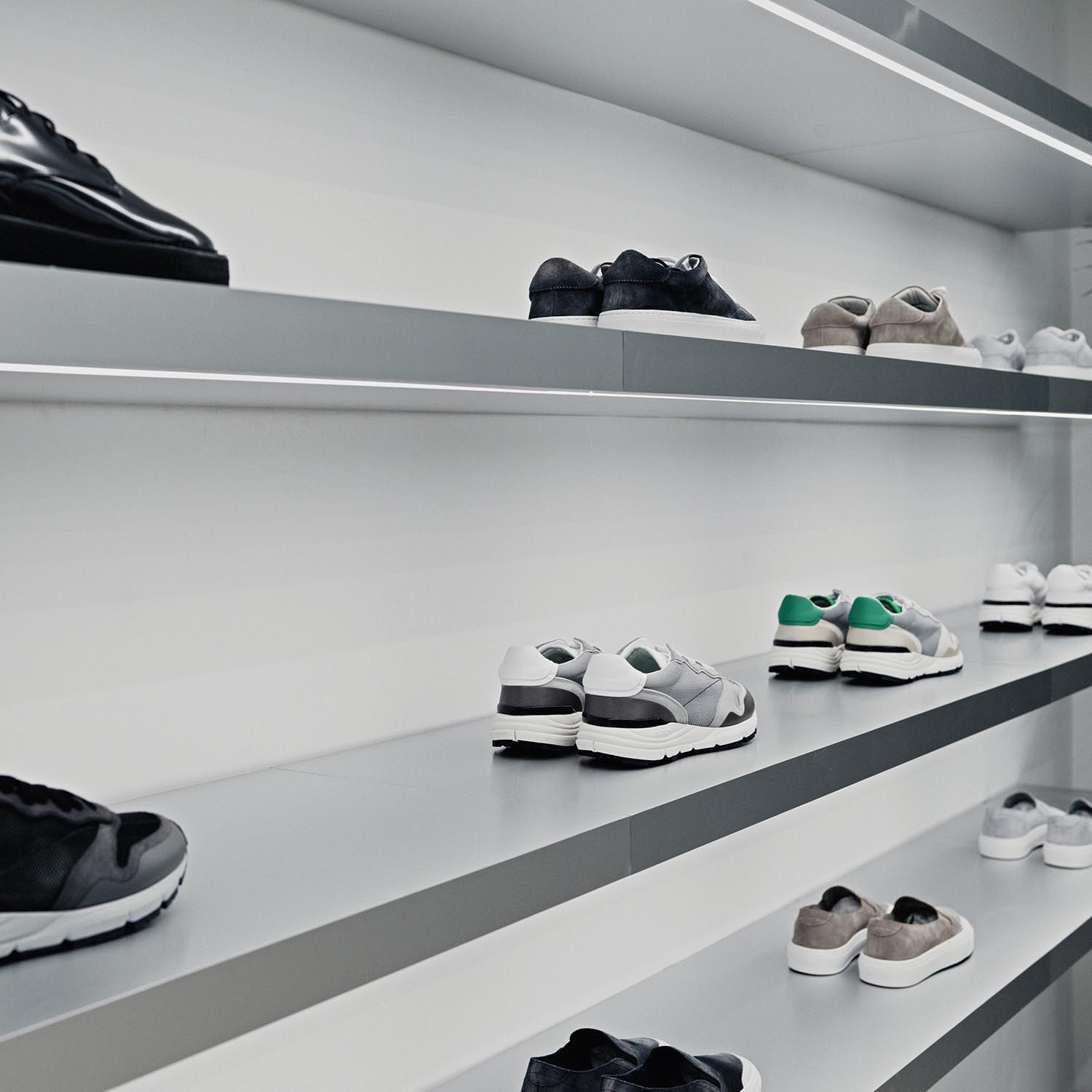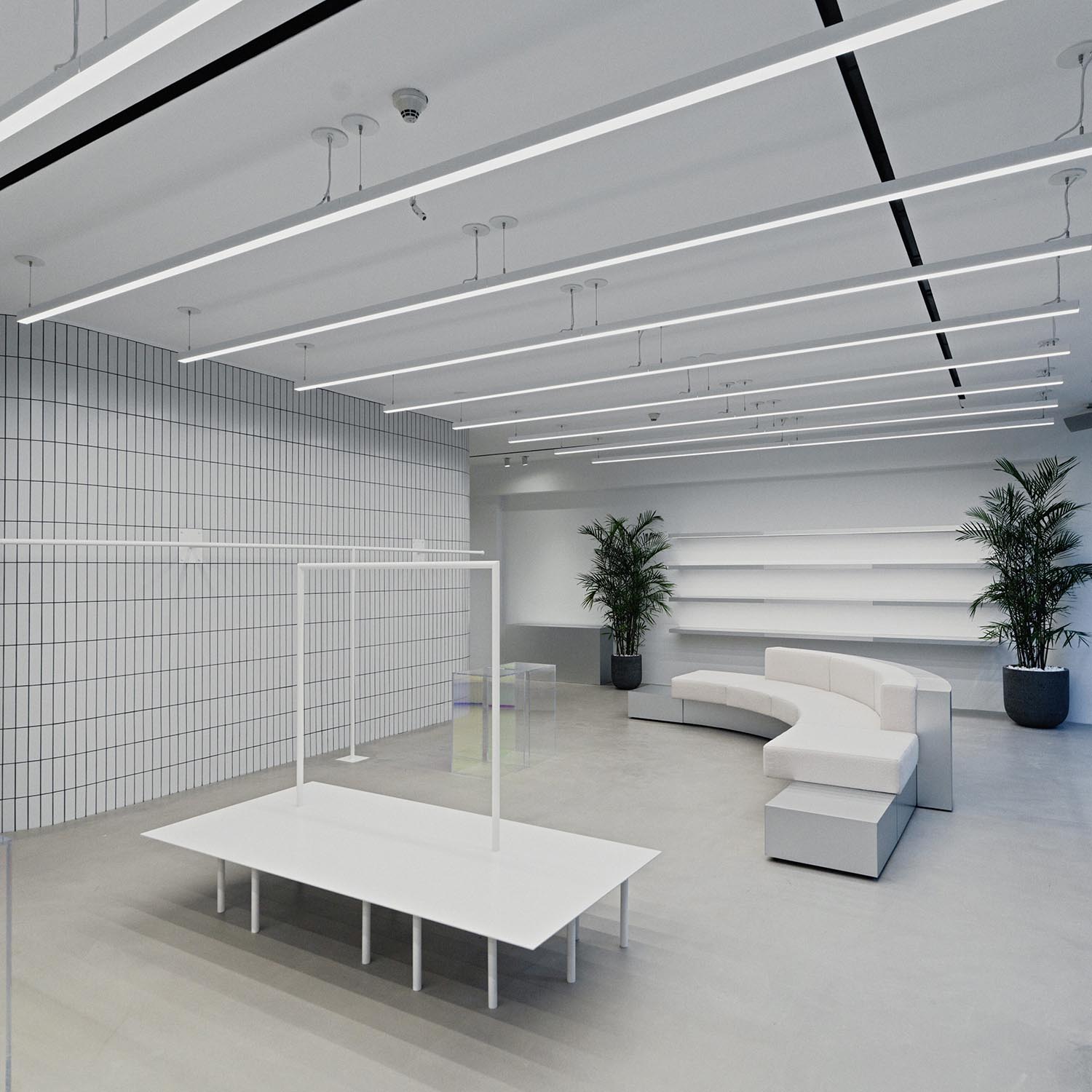 John Elliott opened its second flagship store and fifth physical location at 853 Madison Avenue last October 15th. Known for its non-traditional approach to design, the brand expands its presence in New York with a new location that offers 50 feet of store frontage.
With a total floor space of 2500 sq ft, the San Francisco-based luxury clothing brand's space takes on the modular and utilitarian construction visual identity. Similar to what architect Stephan Wiemer developed for its Melrose Ave, Miami, Soho, and Aspen locations, but taking it to a whole new level that gives an idea where the brand is headed.
The clean architectural elements that define the John Elliott retail space are still present, but the Madison location ups the design with the addition of upgraded lighting and a central mid-century inspired seating area, spotlighting the first John Elliott furniture line which serves as both an event place and guest seating. The line includes a custom half-moon shaped sofa and an iron and resin lounge chair.
John Elliott's new flagship store carries the full range of the John Elliott catalog, including artisanal leather pieces, Japanese denim, core Los Angeles made sportswear, and a complete Italian-made footwear program. Debuting at the store is an accessory line that features Italian modular leather bags, and a fine jewelry collection created in collaboration with Japanese brand, M.A.R.S.Head on to their website for more details.