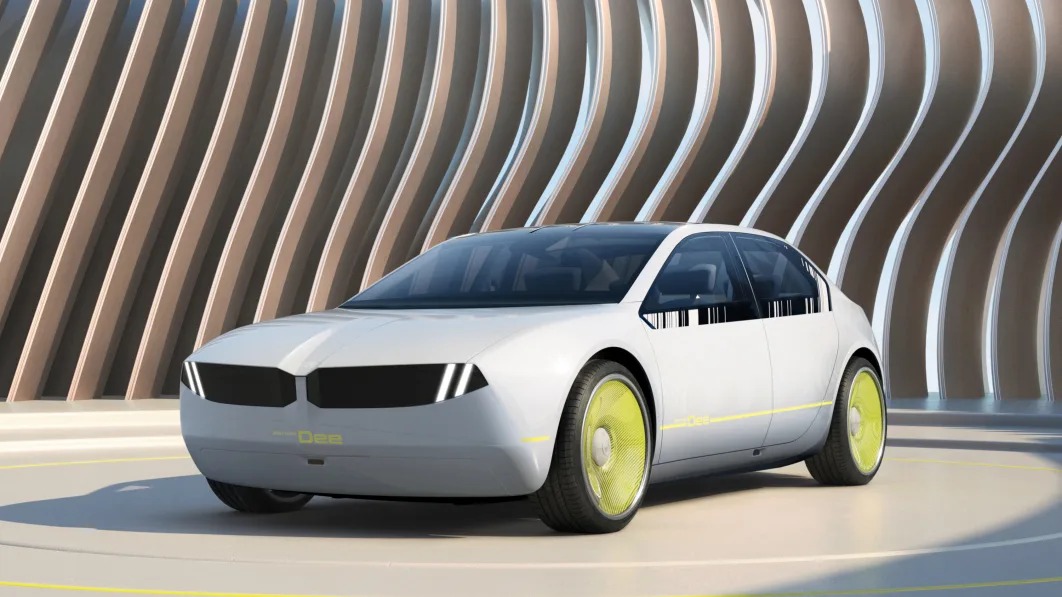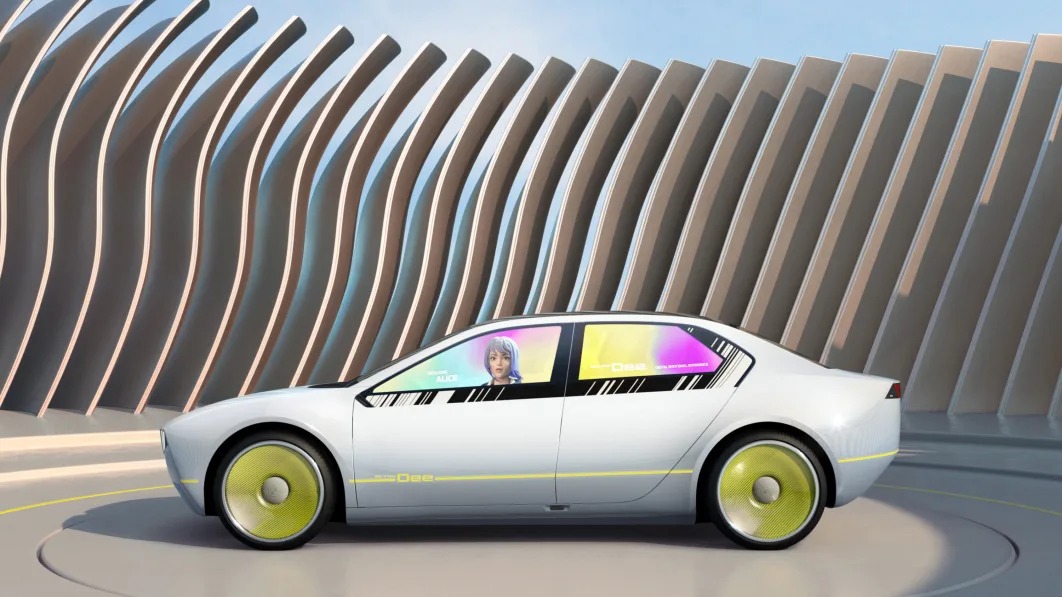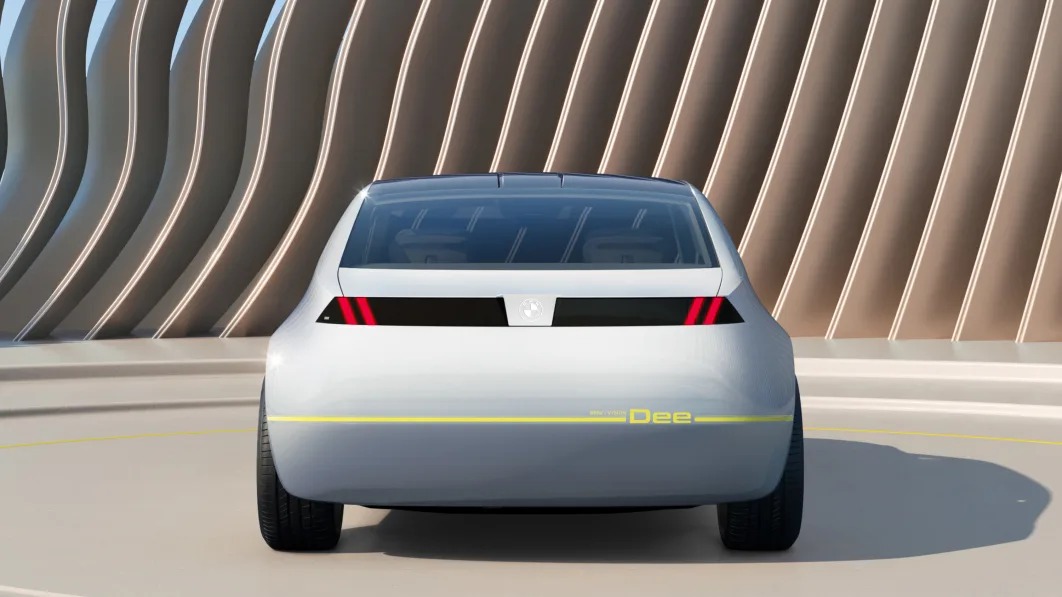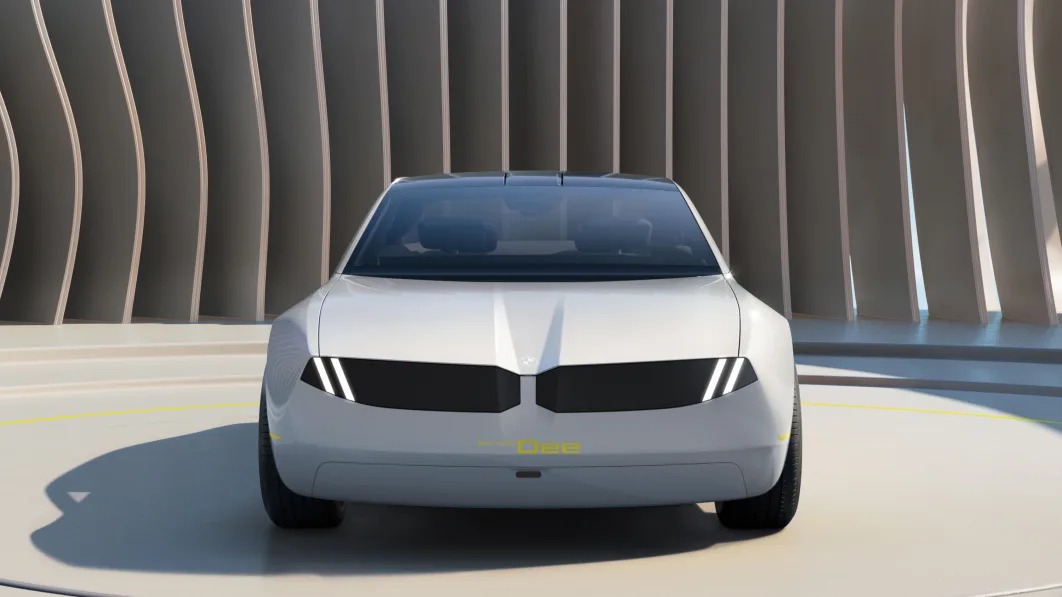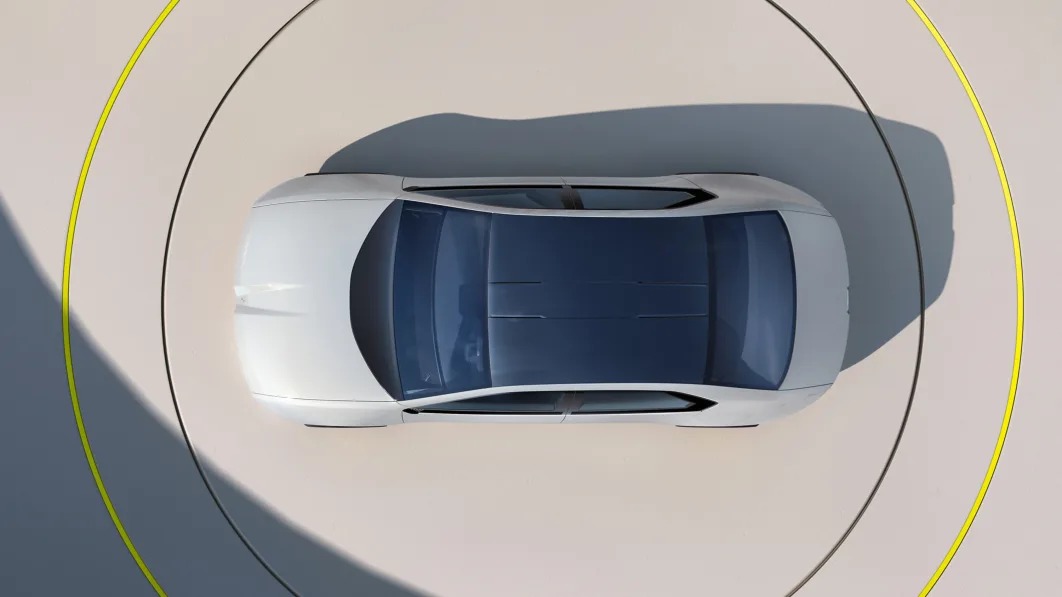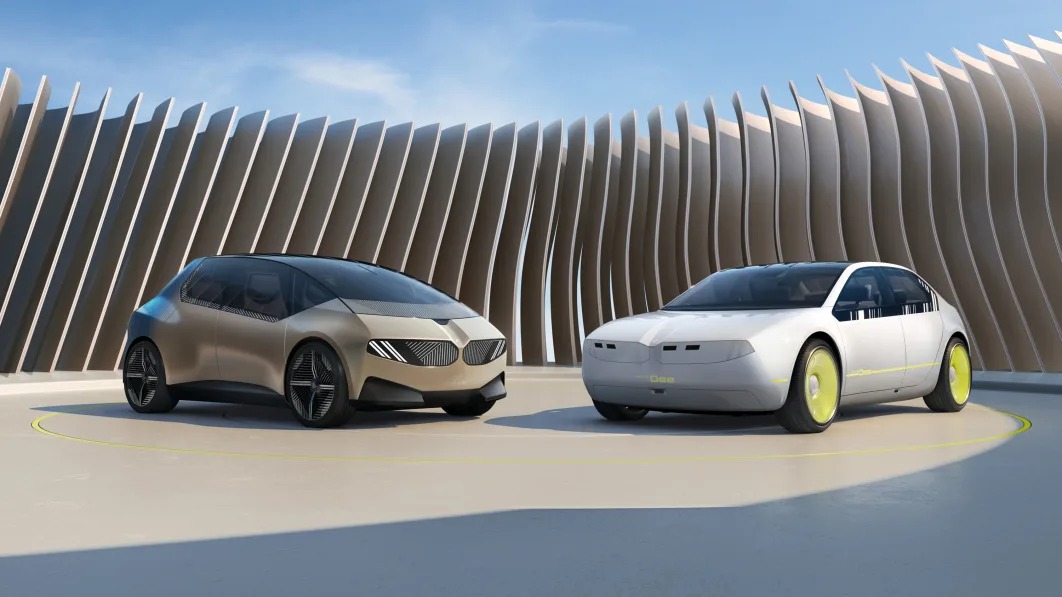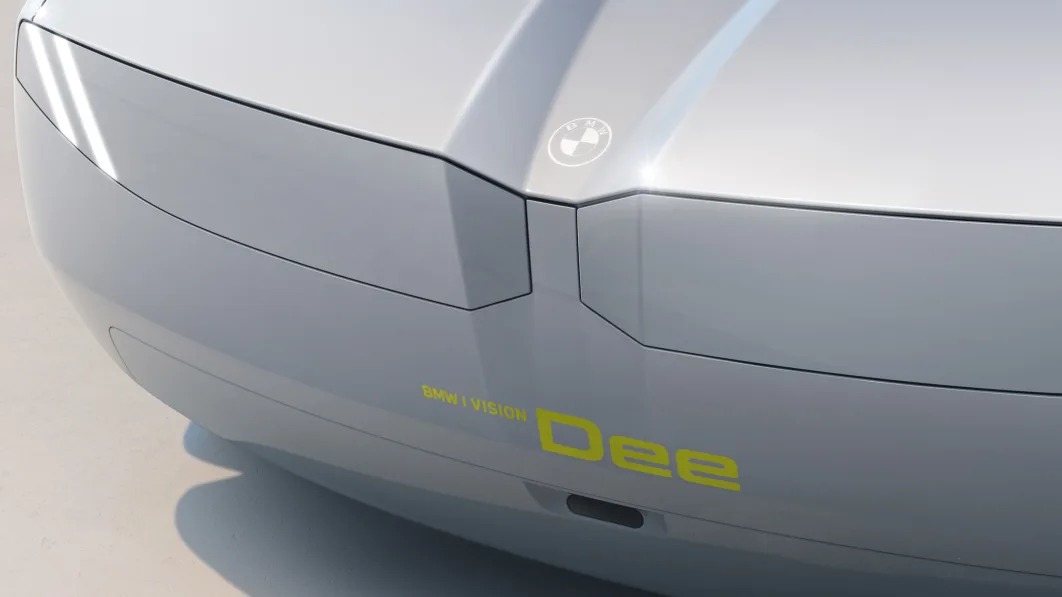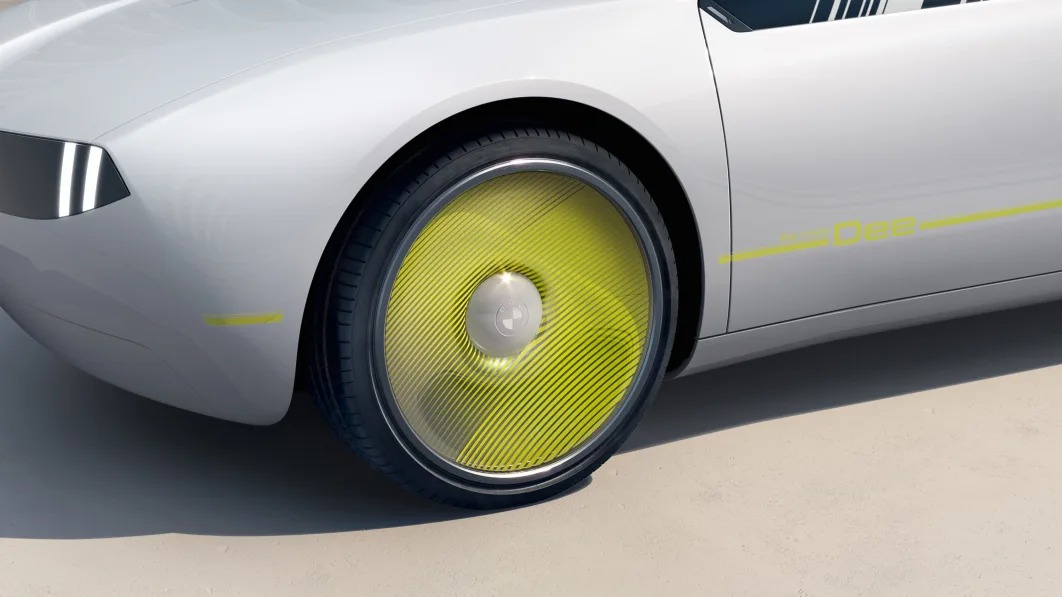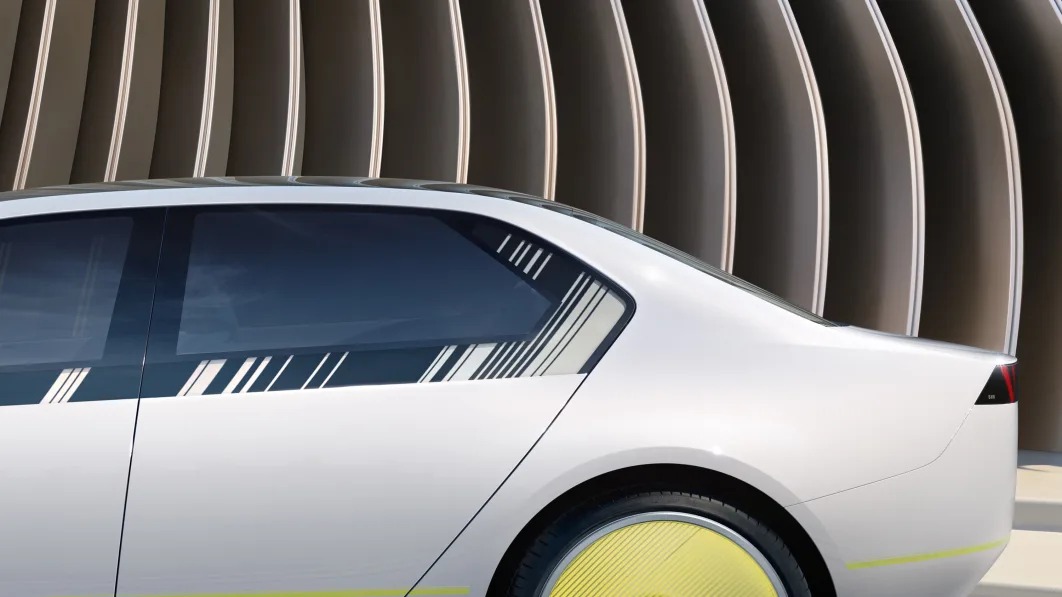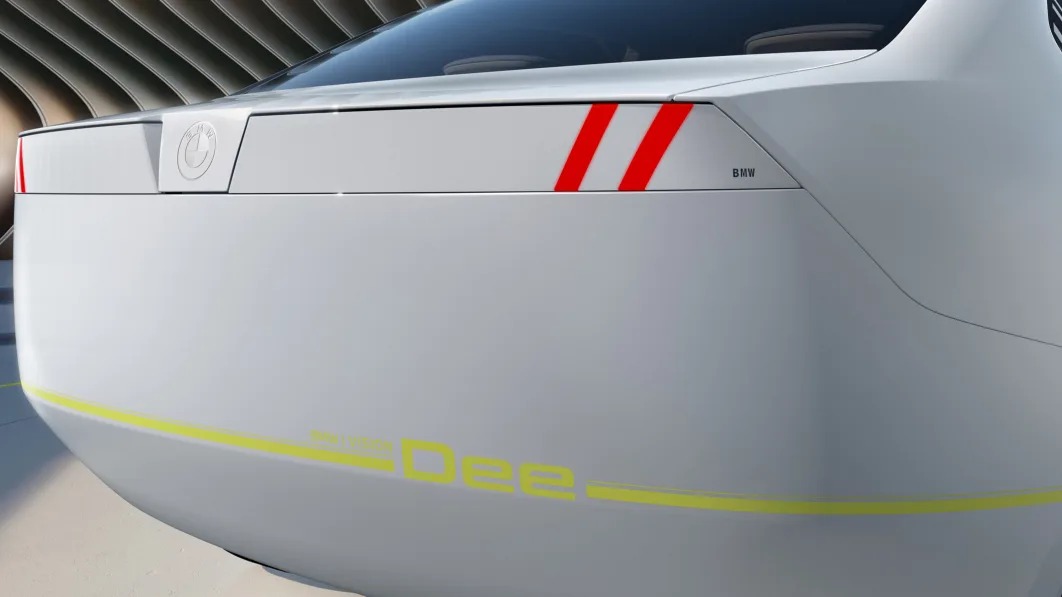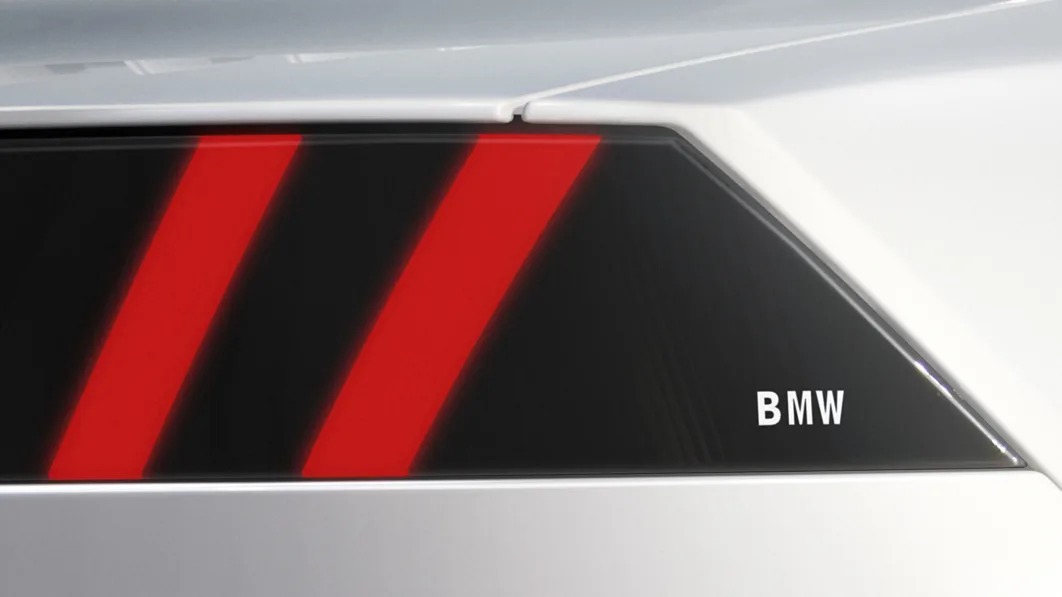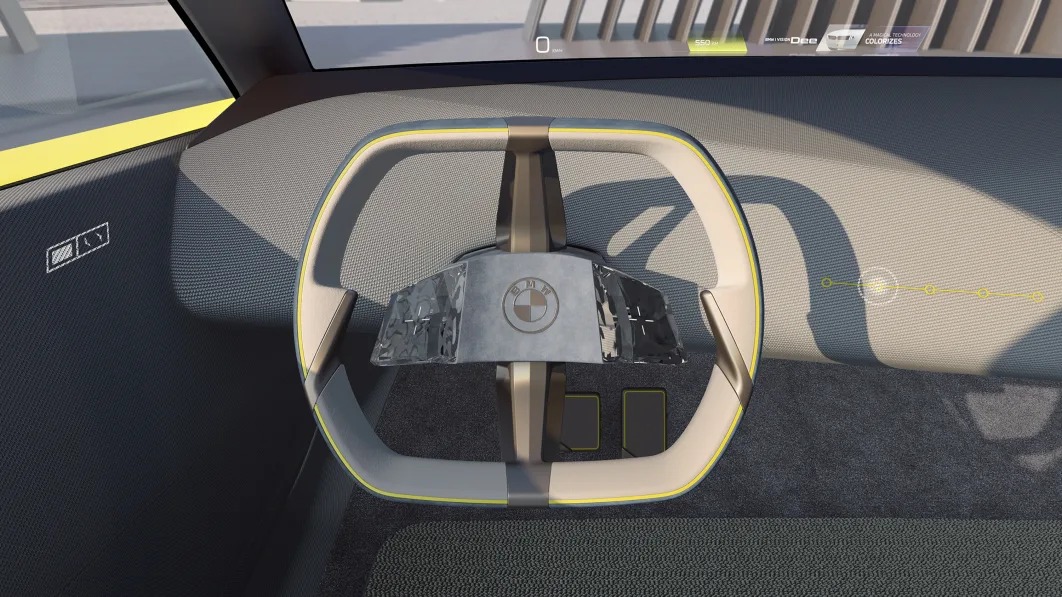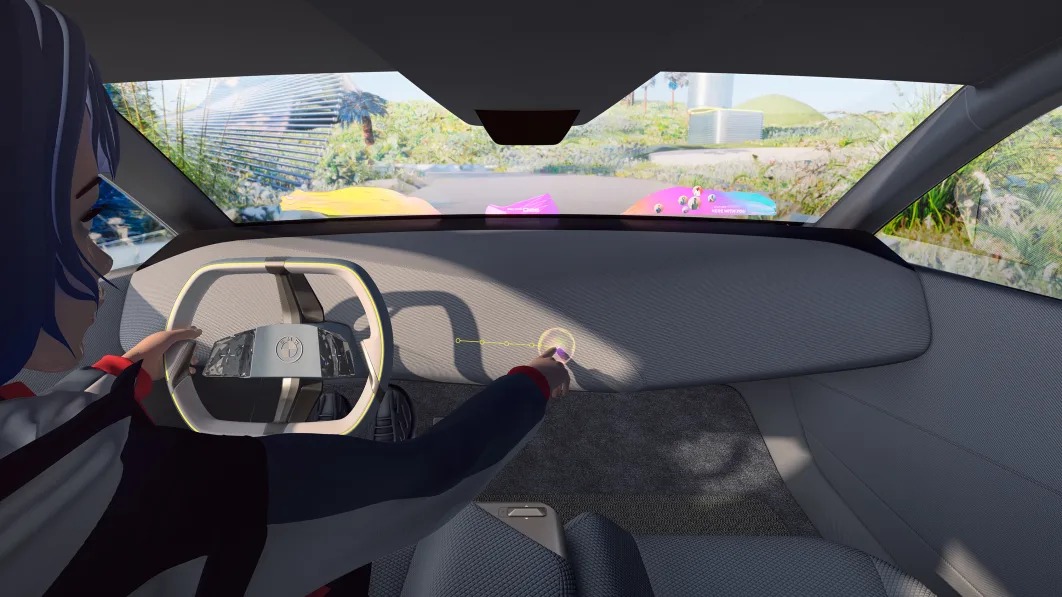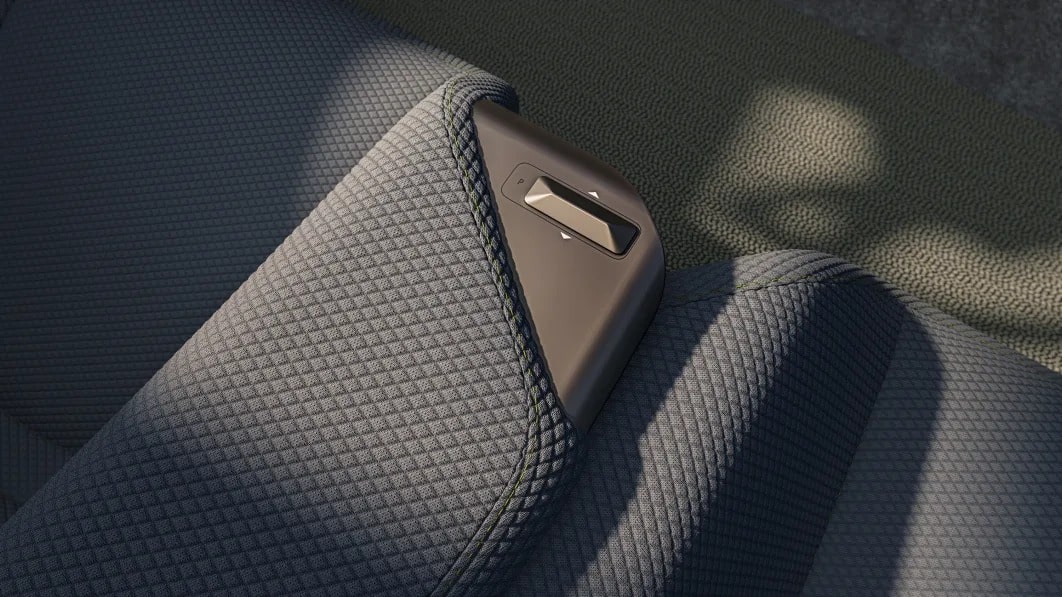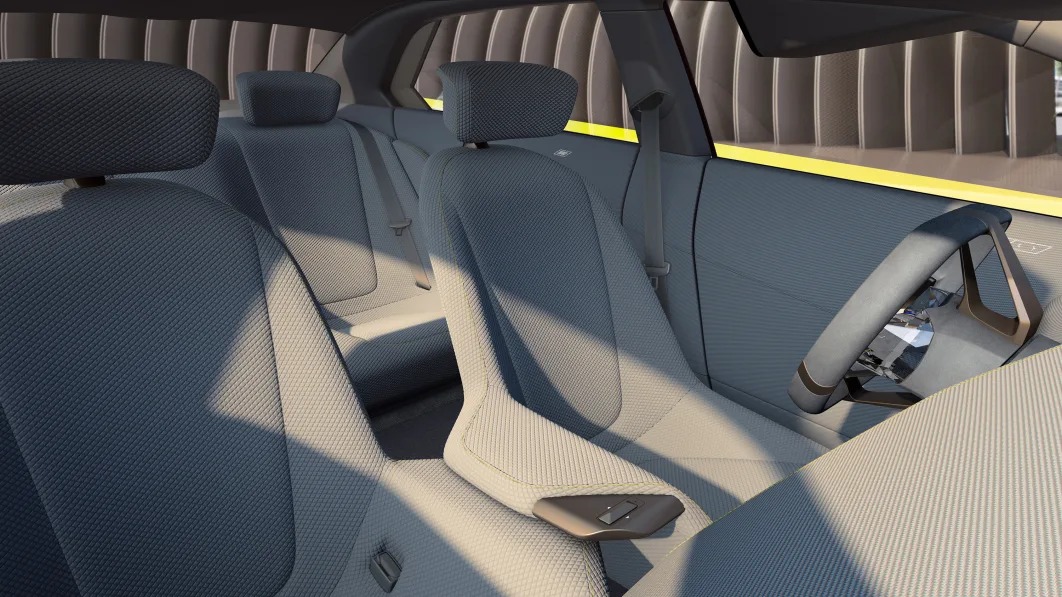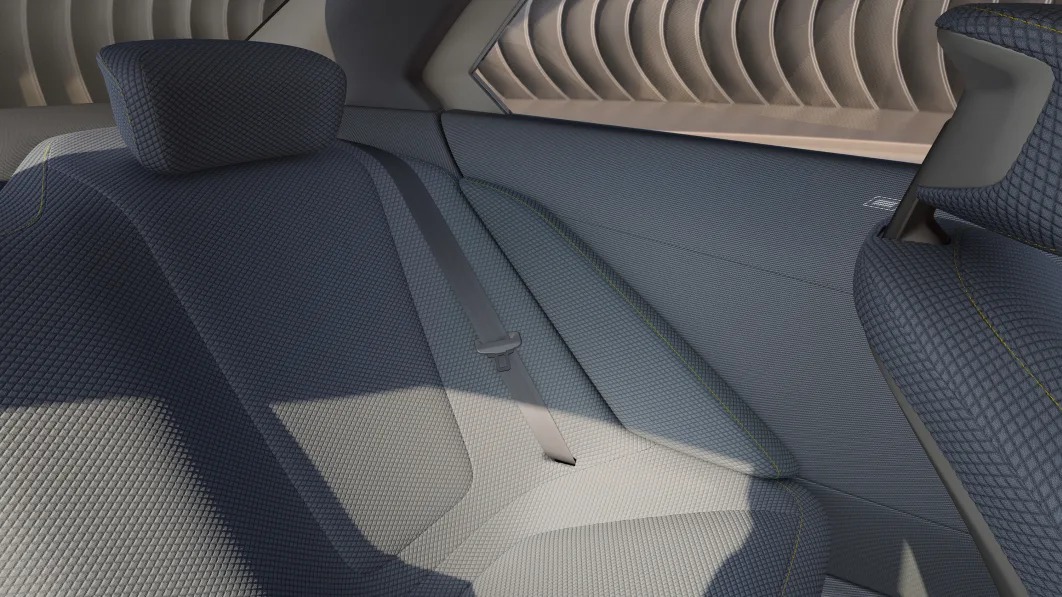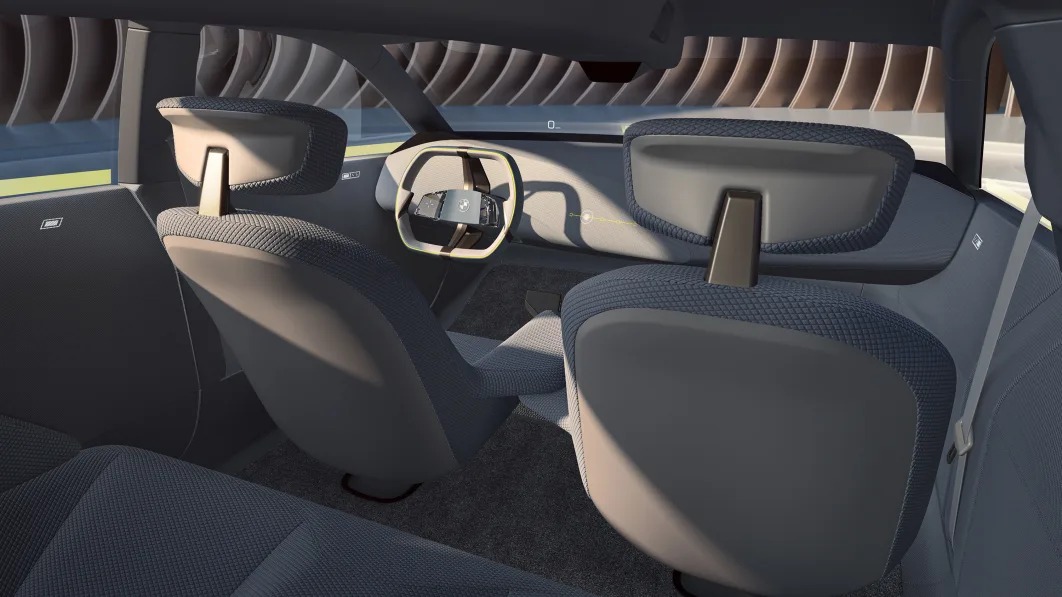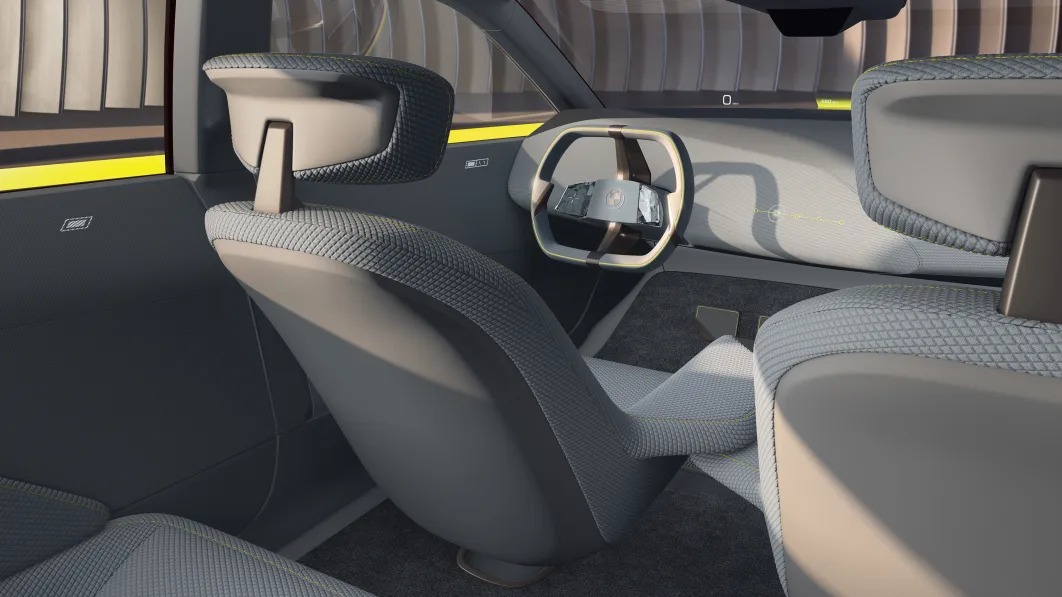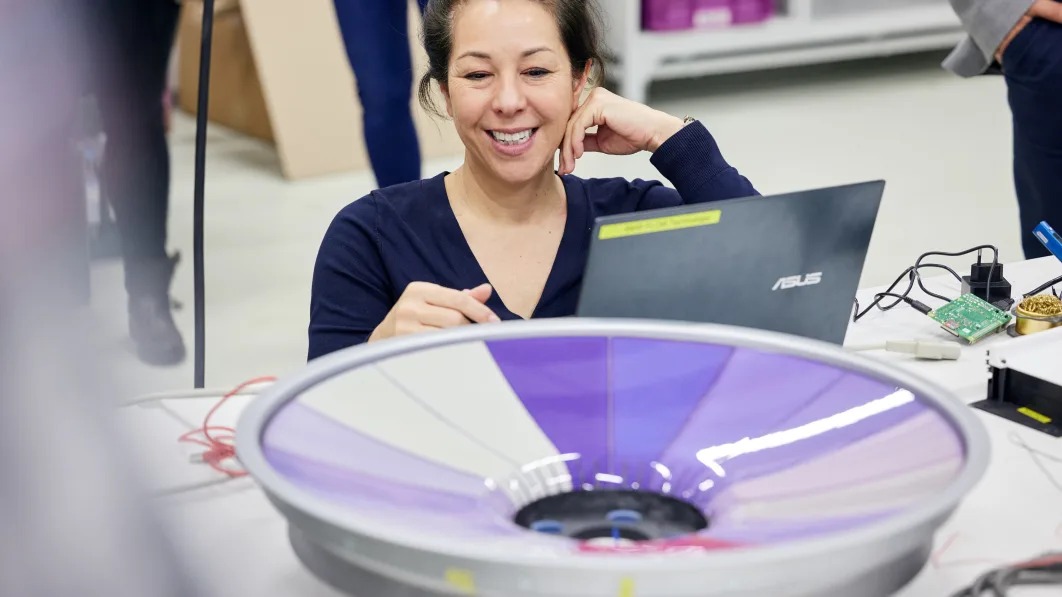 BMW i Vision Dee Unveiled with Real-Time Color Changing Tech and More Personalization Features
The BMW Group shared its take on a future digital experience at the Consumer Electronics Show (CES) 2023 in Las Vegas with the BMW i Vision Dee. The name 'Dee' means Digital Emotional Experience. This model exploits the full potential of digitalization to transform a car into an intelligent companion. Dee is meant to showcase the bond between a car and the driver.
With BMW leveraging digital technology that goes beyond what we currently have, the BMW i Vision Dee concept midsize sedan is a glimpse into the next generation of transport vehicles.
The classic three-box sedan design on the BMW i Vision Dee flaunts a new and pared-down aesthetic with clean and simple forms which will find its way across their entire range in the next three years. The large kidney grille and headlamps also display what BMW calls a "phygital" (fusion of physical and digital) icon, allowing the vehicle to express differential 'facial expressions.'
Meanwhile, the exterior uses color-change technology called the BMW iX Flow Featuring E Ink that can switch between 32 different colors. Displayed on 240 E Ink segments across the vehicle, choosing a car color becomes a matter of taste rather than availability.
The spartan exterior is mirrored in the car's interior, with most of the vehicle functions accessed through the touchpads on the steering wheel's central vertical spoke or via the digital voice assistant.
The BMW Head-Up-Display stretches across the entire windshield, an innovation that will be available in the NEUE KLASSE models starting in 2025. Using shy-tech sensors on the instrument panel, drivers can customize the digital content visible on the Head-Up Display in five stages on a "mixed reality slider" that can go from analog information all the way to virtual reality. Dimmable front and side windows can also be used to enhance the experience.
The BMW i Vision Dee concept car represents a milestone on the road to the next vehicle generation that BMW envisions, the NEUE KLASSE. A broader spectrum of this technology will be known in the coming years.