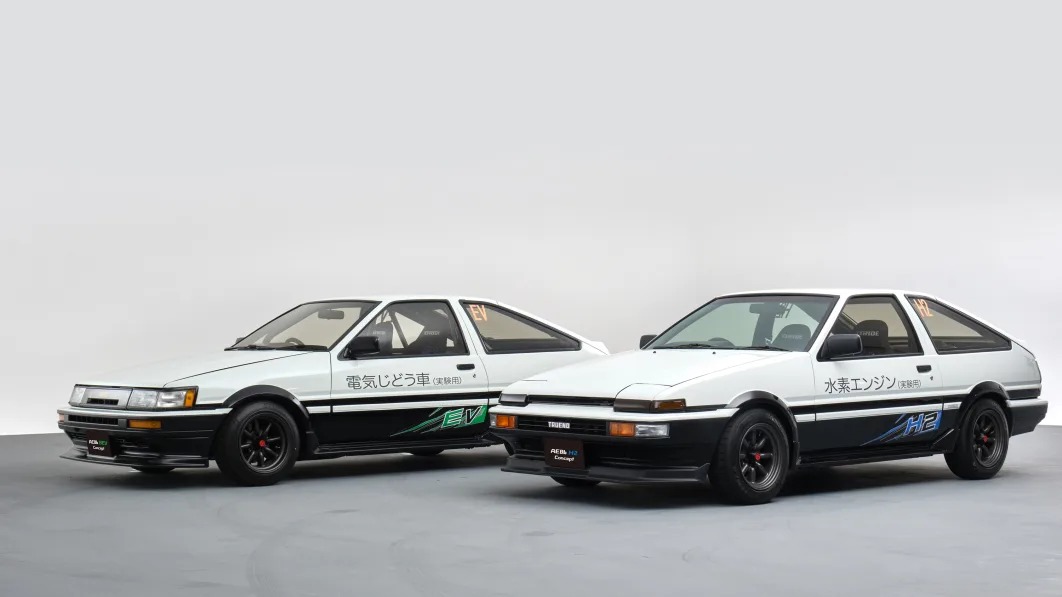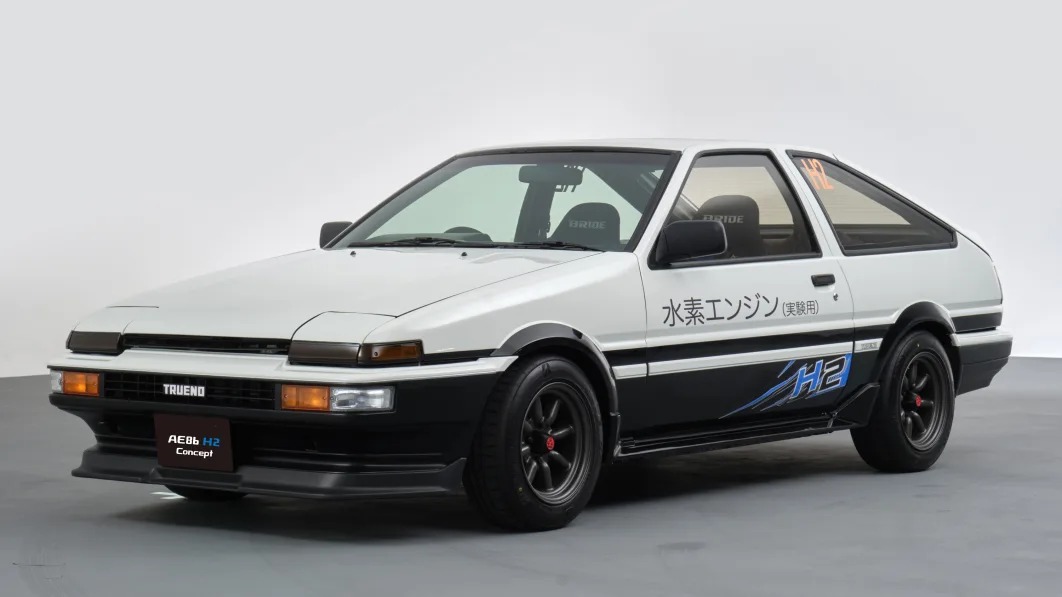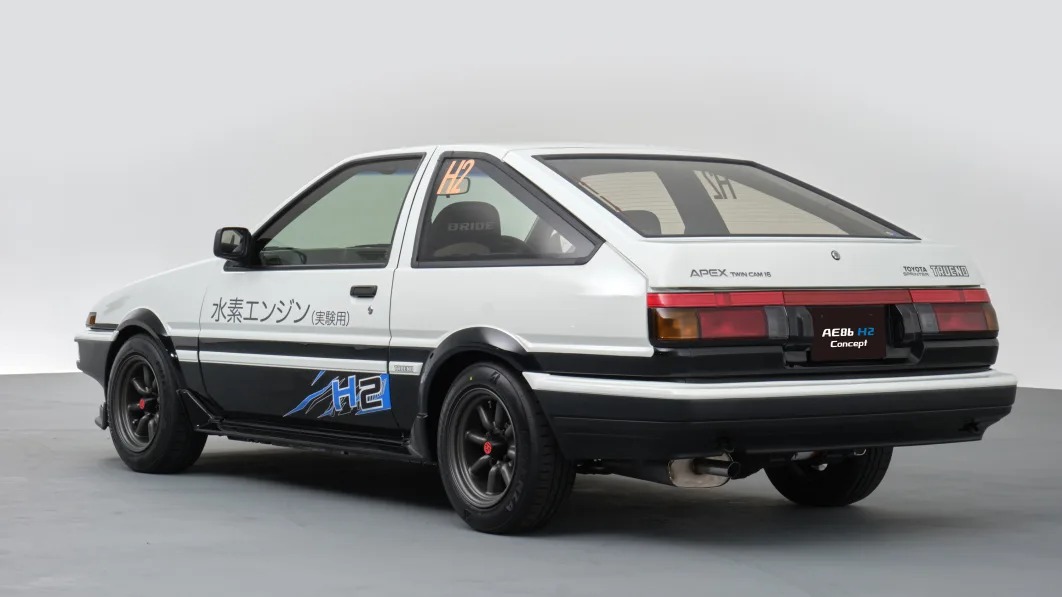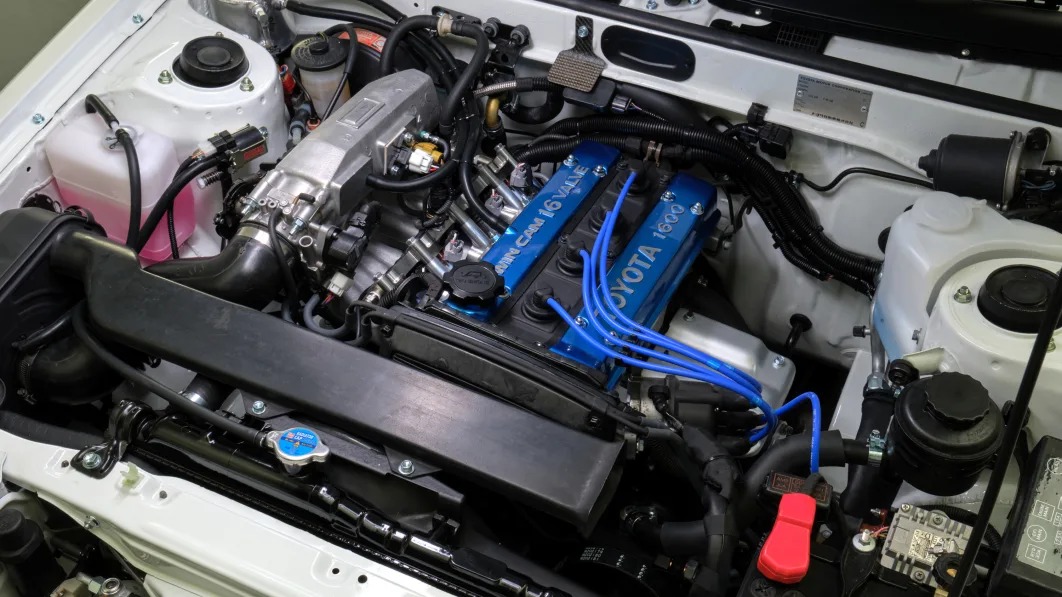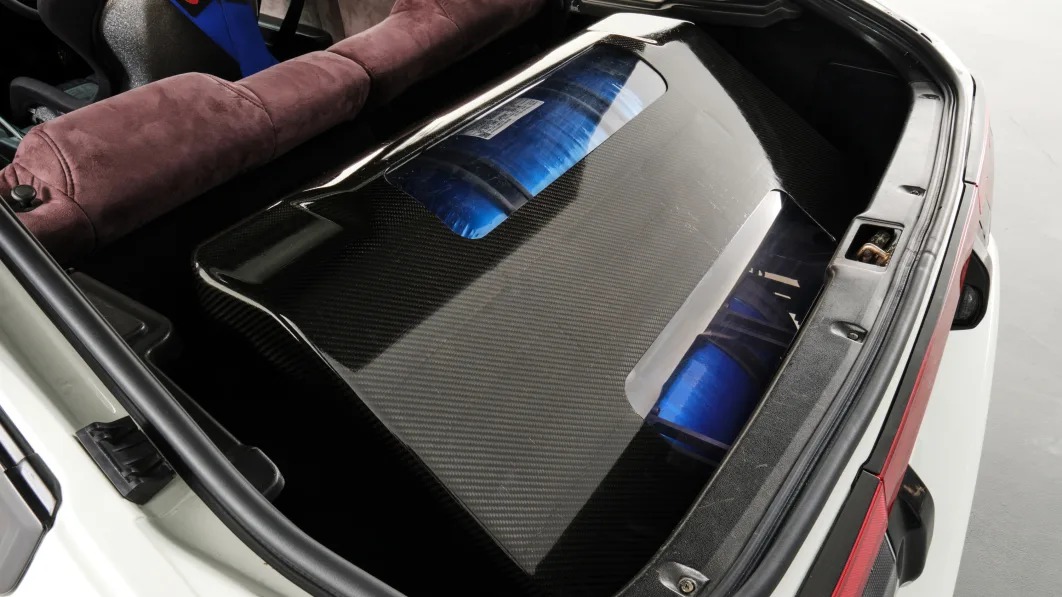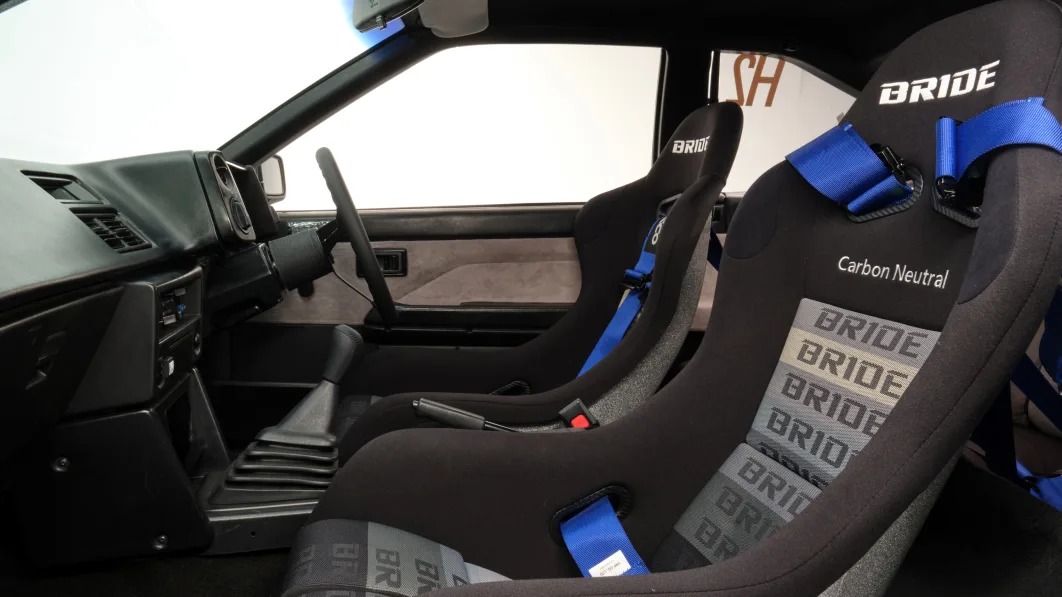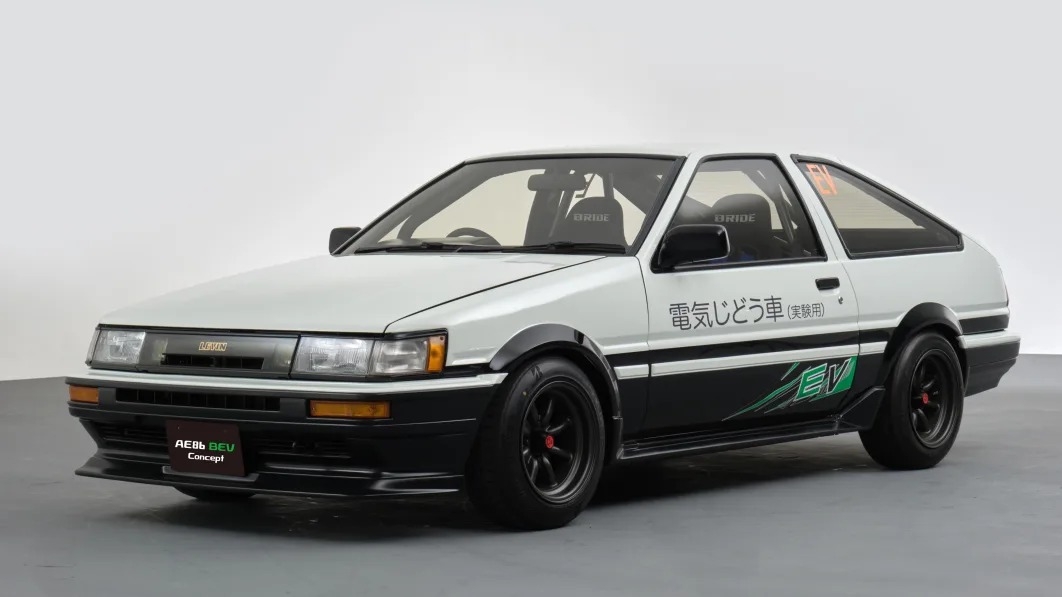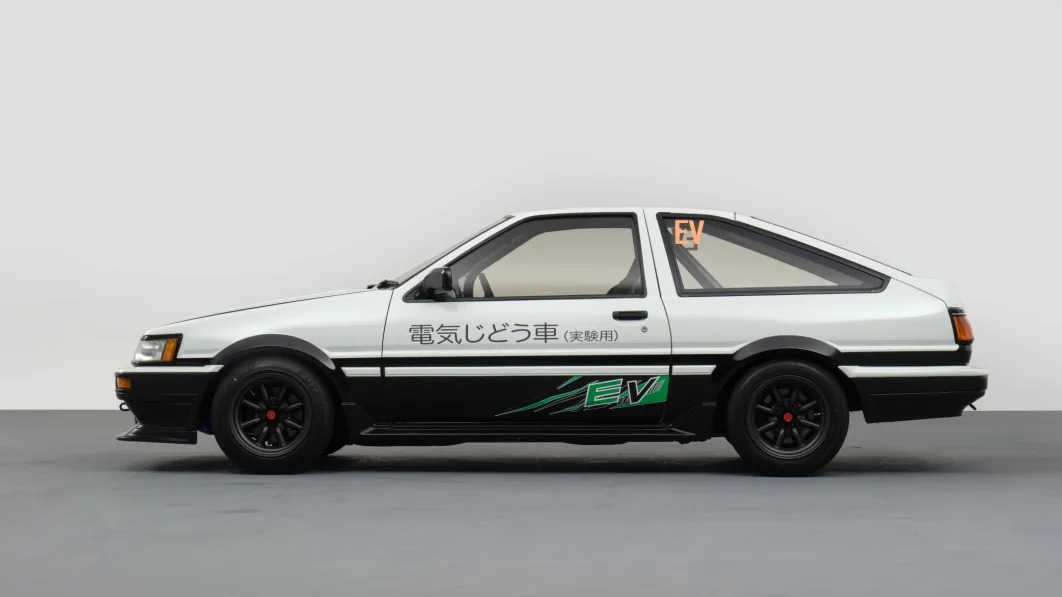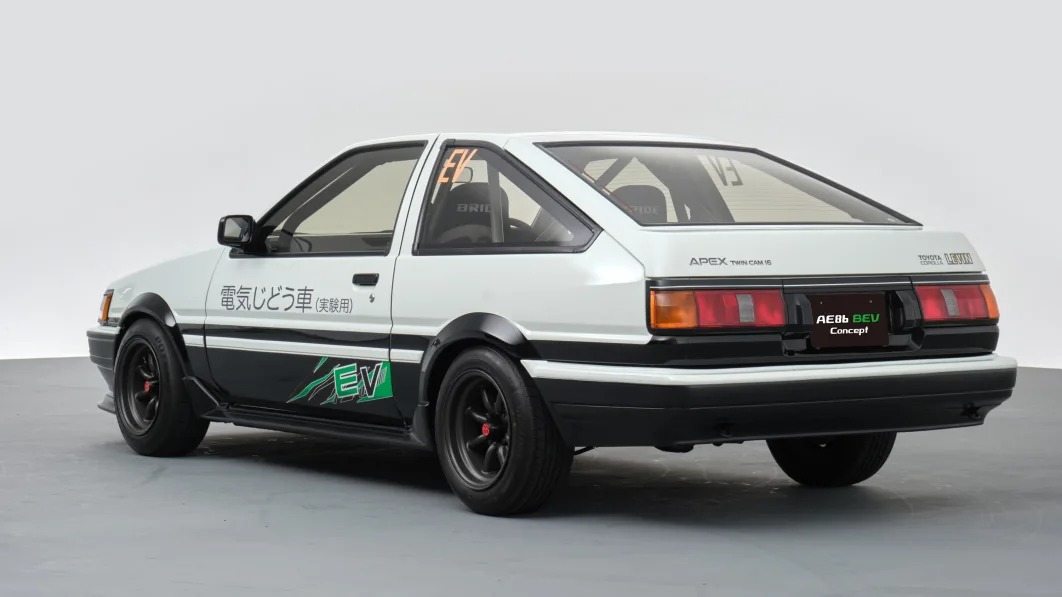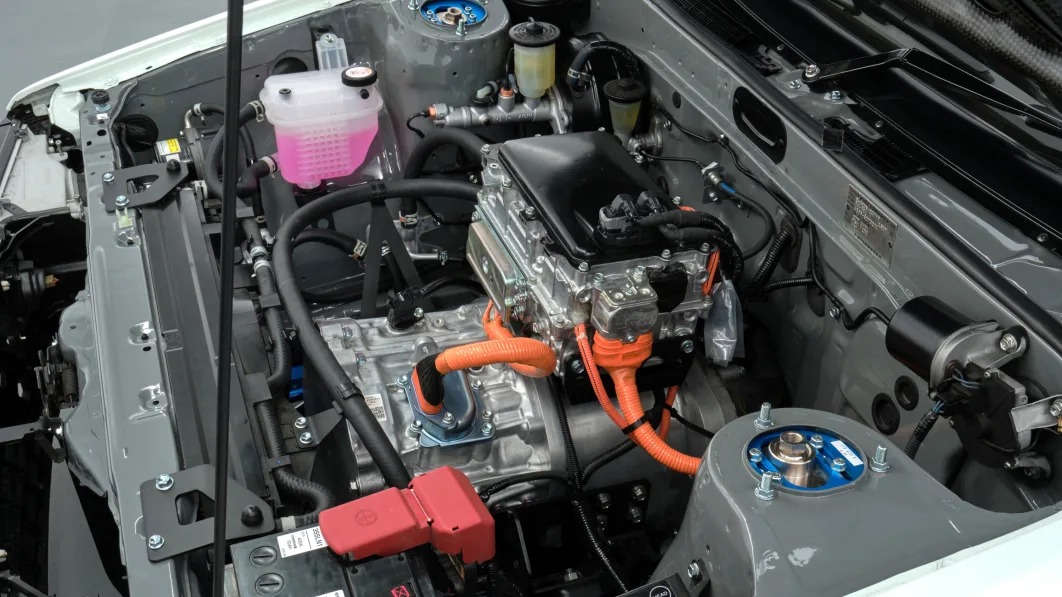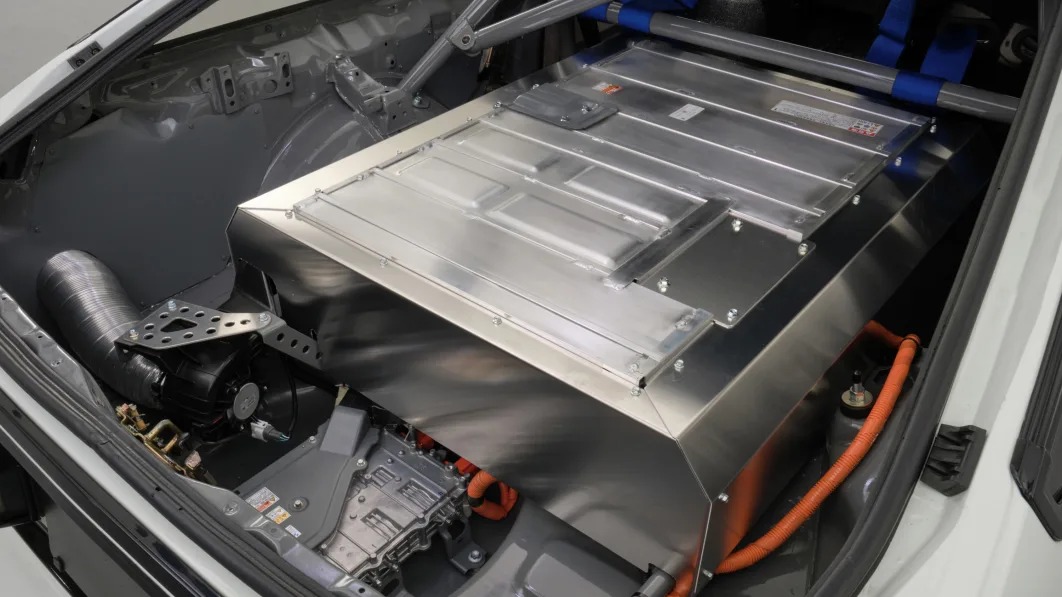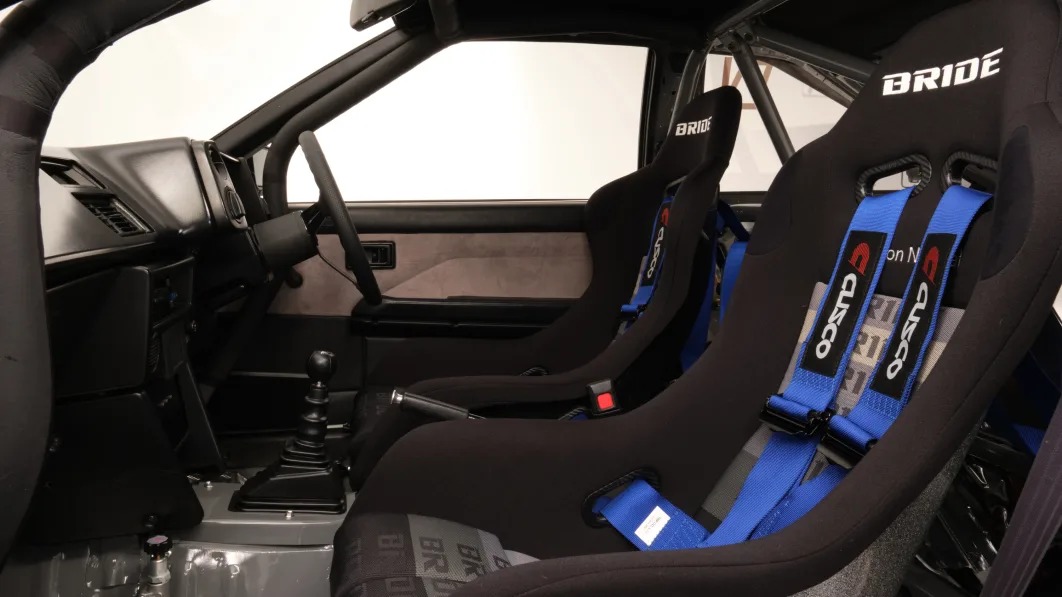 The Toyota exhibit at the 2023 Tokyo Auto Salon saw Toyota take the AE86 hatchback, a well-loved classic that hasn't been in production since 1987, and bring it into the future with two restomod concepts.
The first, a Toyota Corolla Levin, gets converted into a BEV Concept, and the second, a Toyota Sprinter Trueno H2, gets a hydrogen system taken from the Toyota Mirai. Both vehicles sport the original black-and-white paint colors. The looks of both cars remain unchanged externally, while the interior gets special-edition decals, recycled fabrics, and Bride racing seats.
The hydrogen combustion engine concept car, AE86 H2, features the Sprinter Trueno's flip-up headlights like the AE86 seen in Initial D. The concept car has two high-pressure H2 storage tanks in the trunk from the Toyota Mirai feeding fuel to a tweaked AE86 standard 1.6-liter twin-cam four-cylinder.
The BEV concept goes electric with a Prius battery in the trunk, an electric motor from the Tundra hybrid, and other battery tech upgrades that Toyota develops for Lexus' electric supercar.