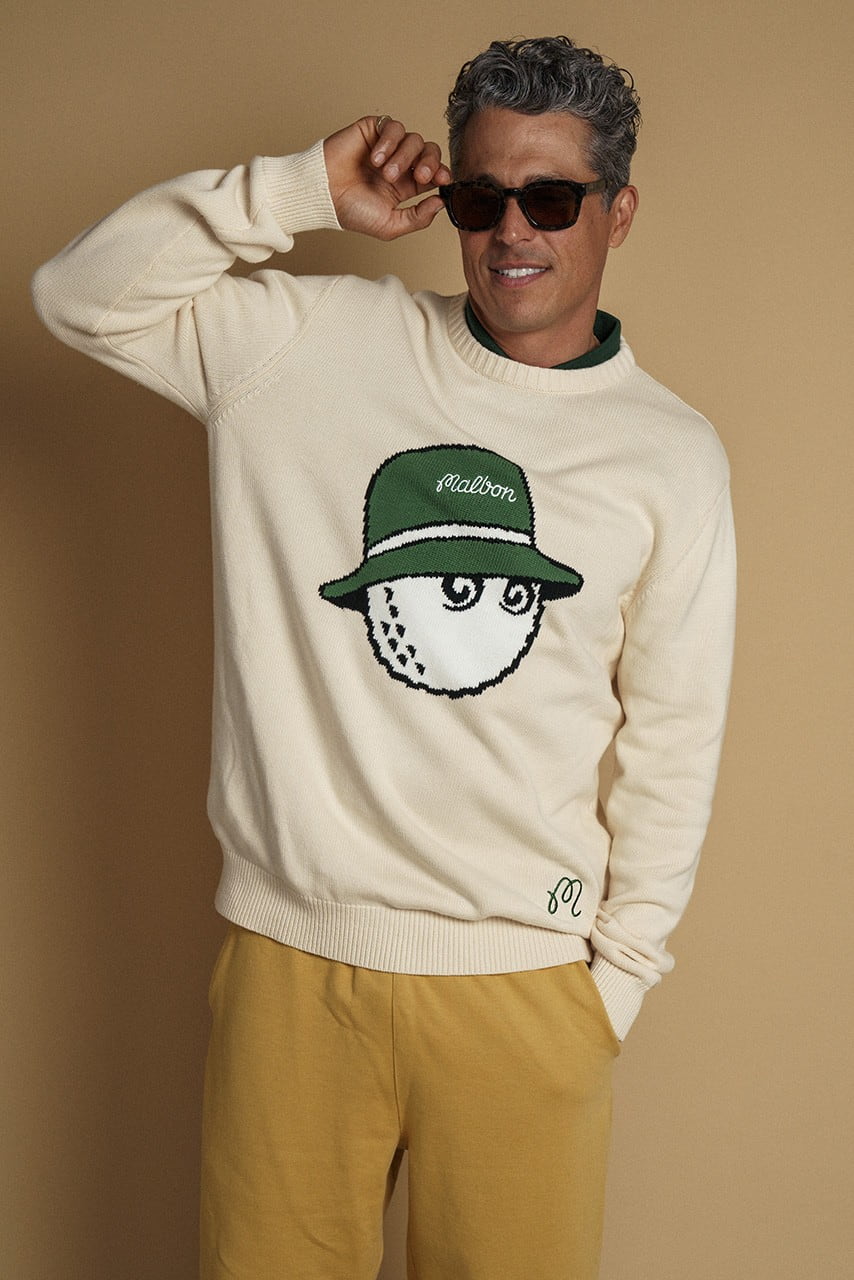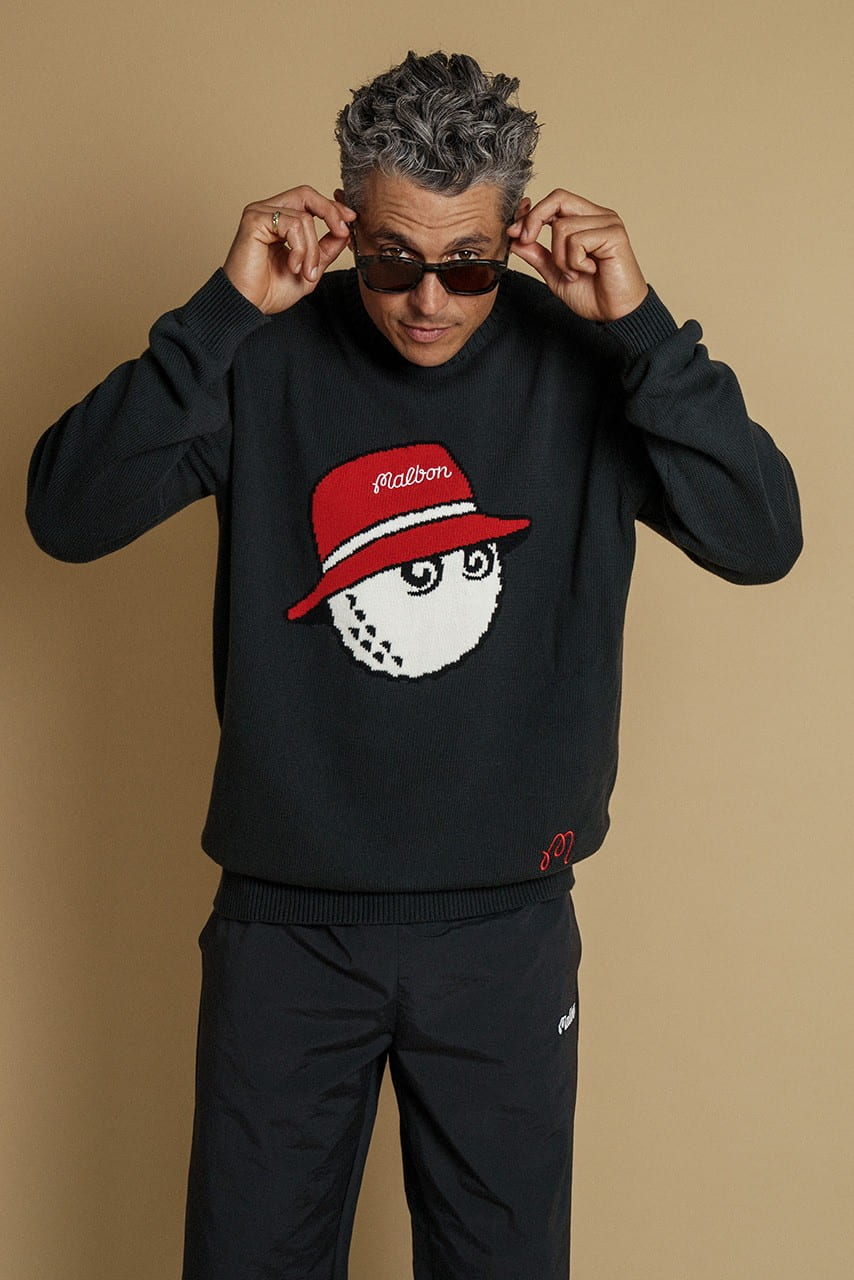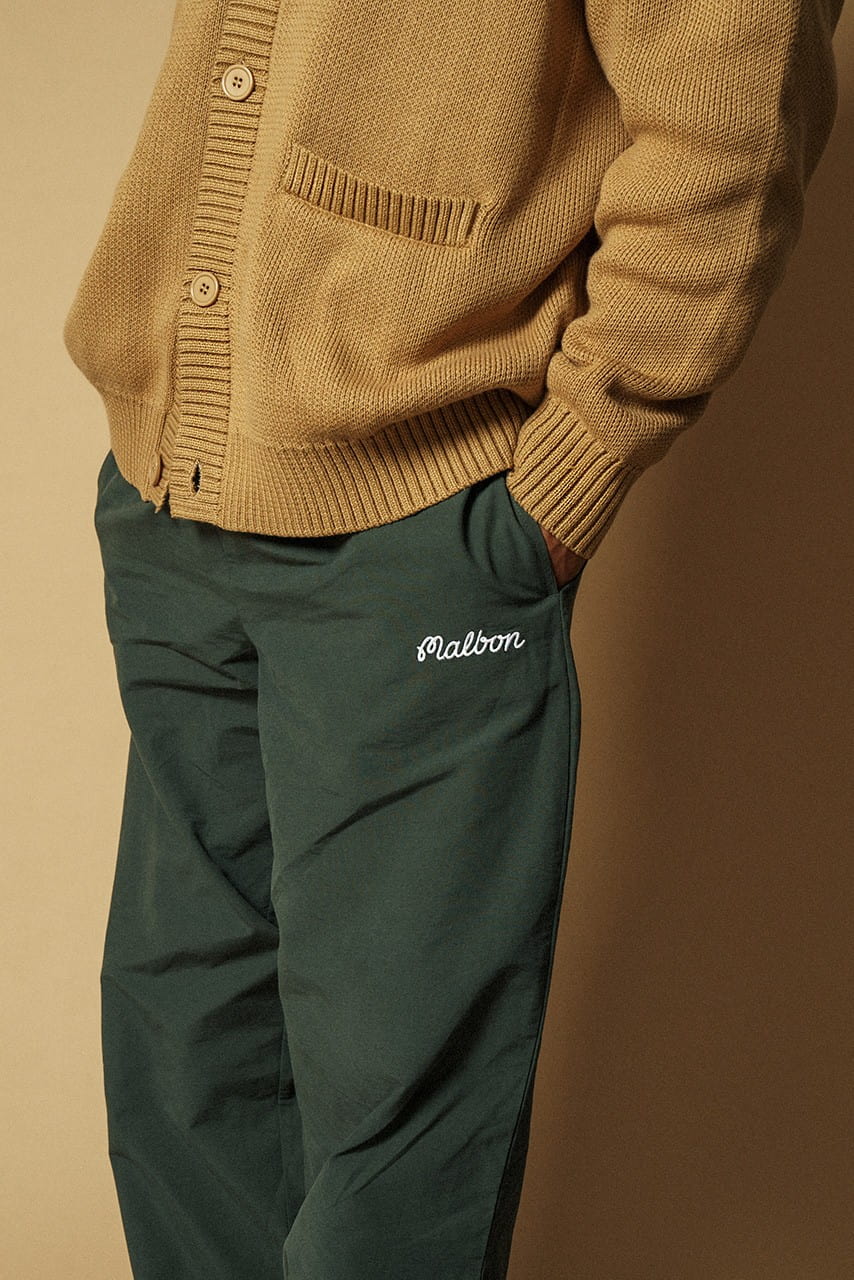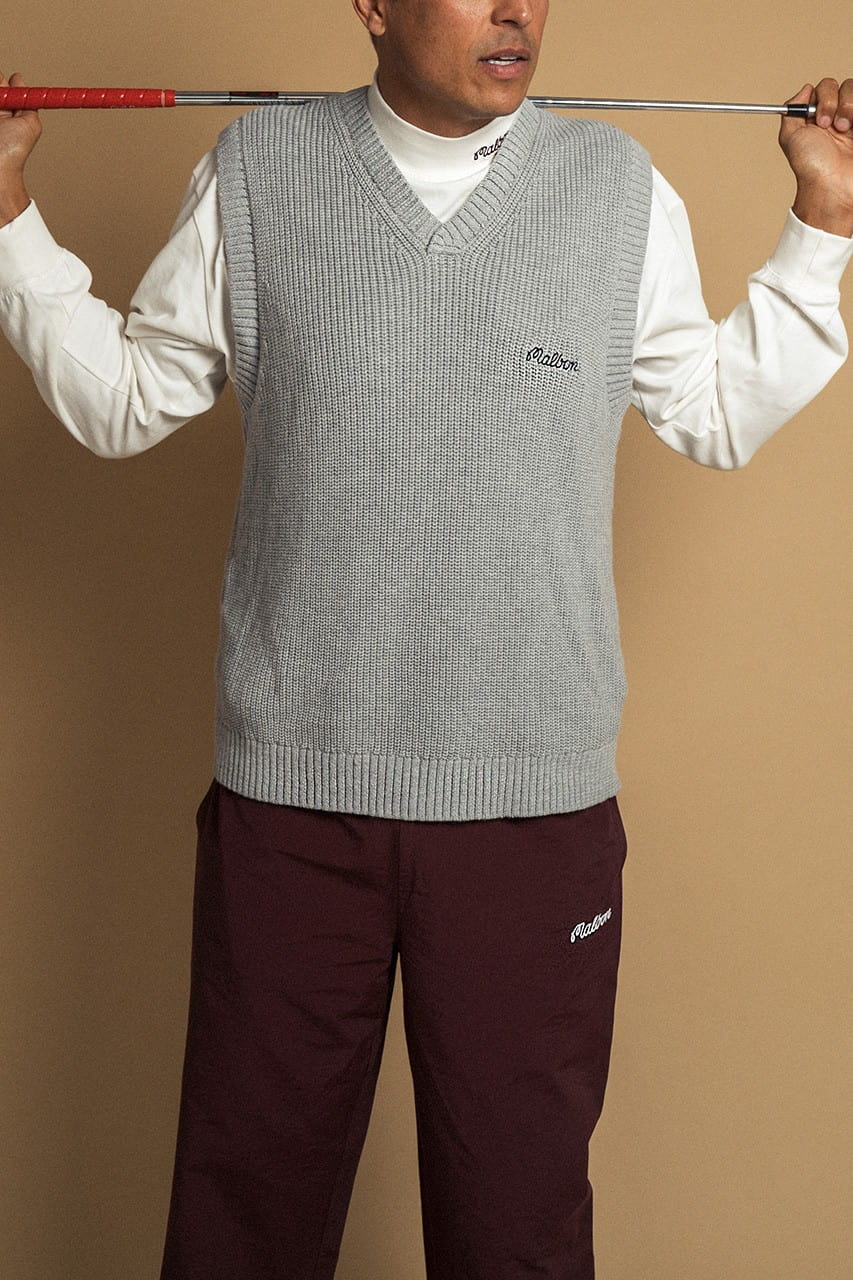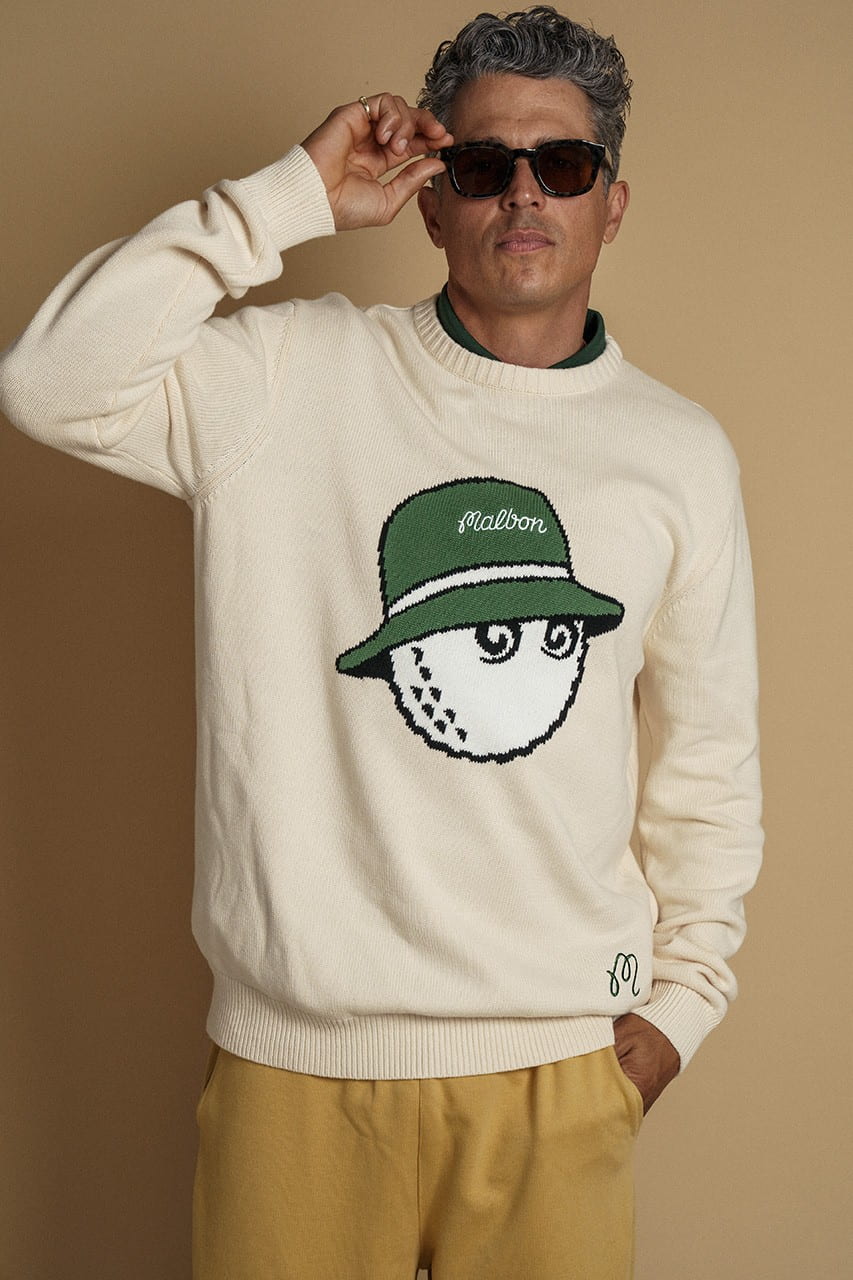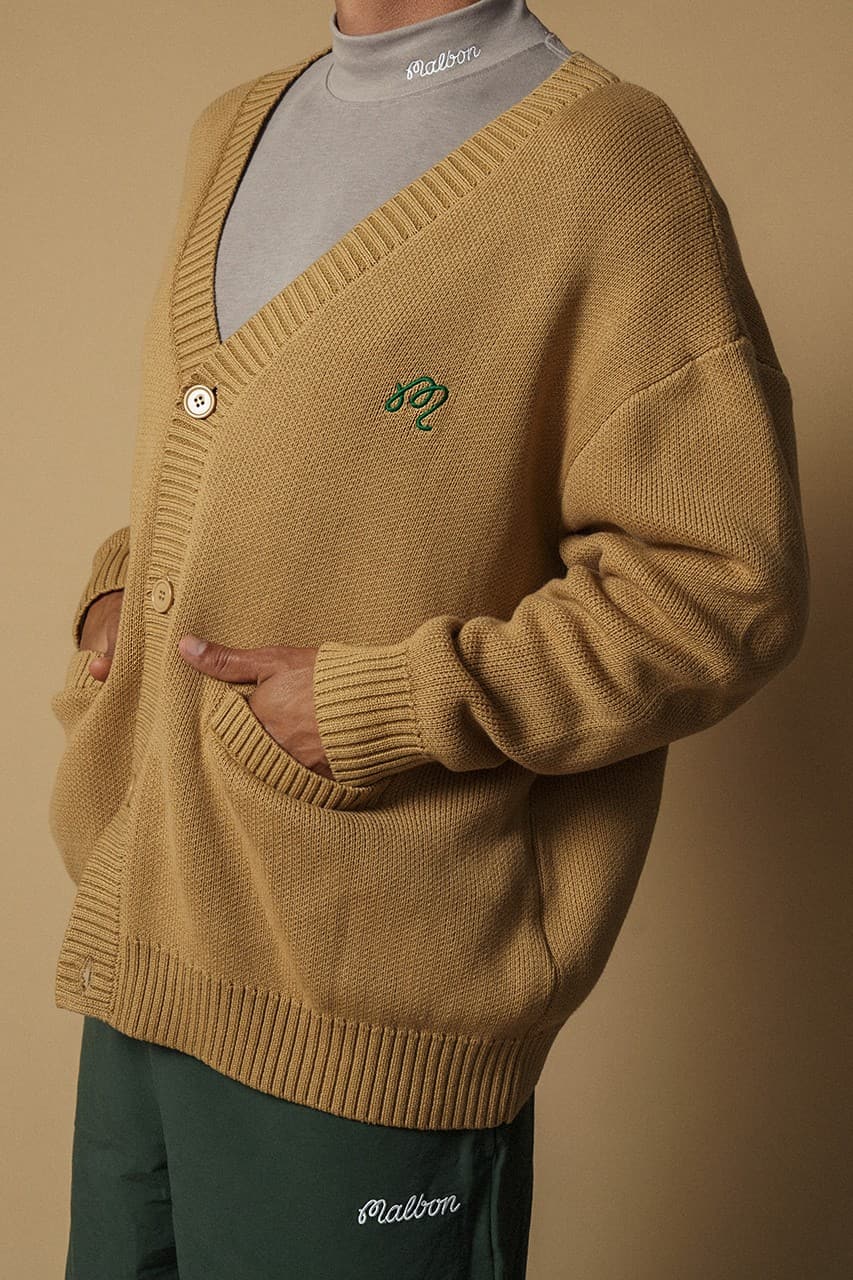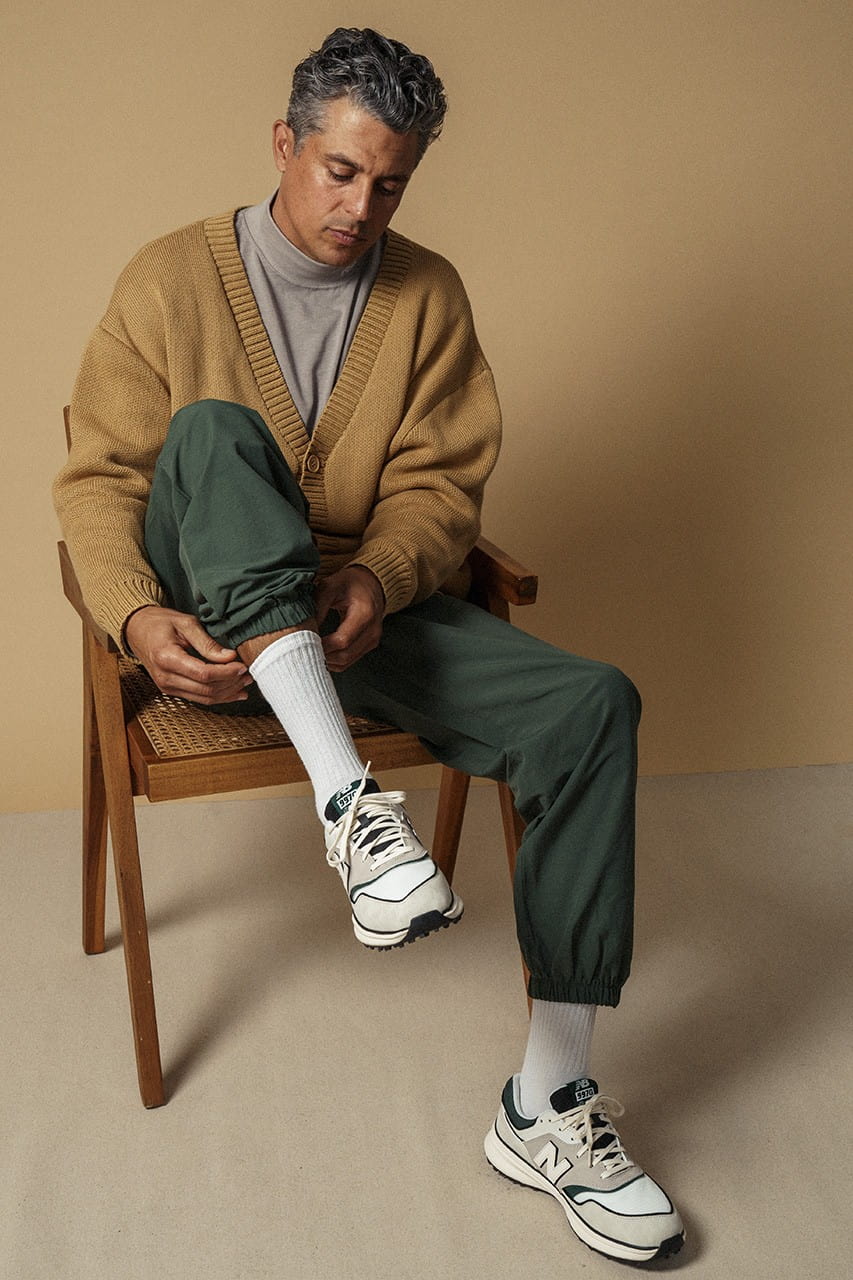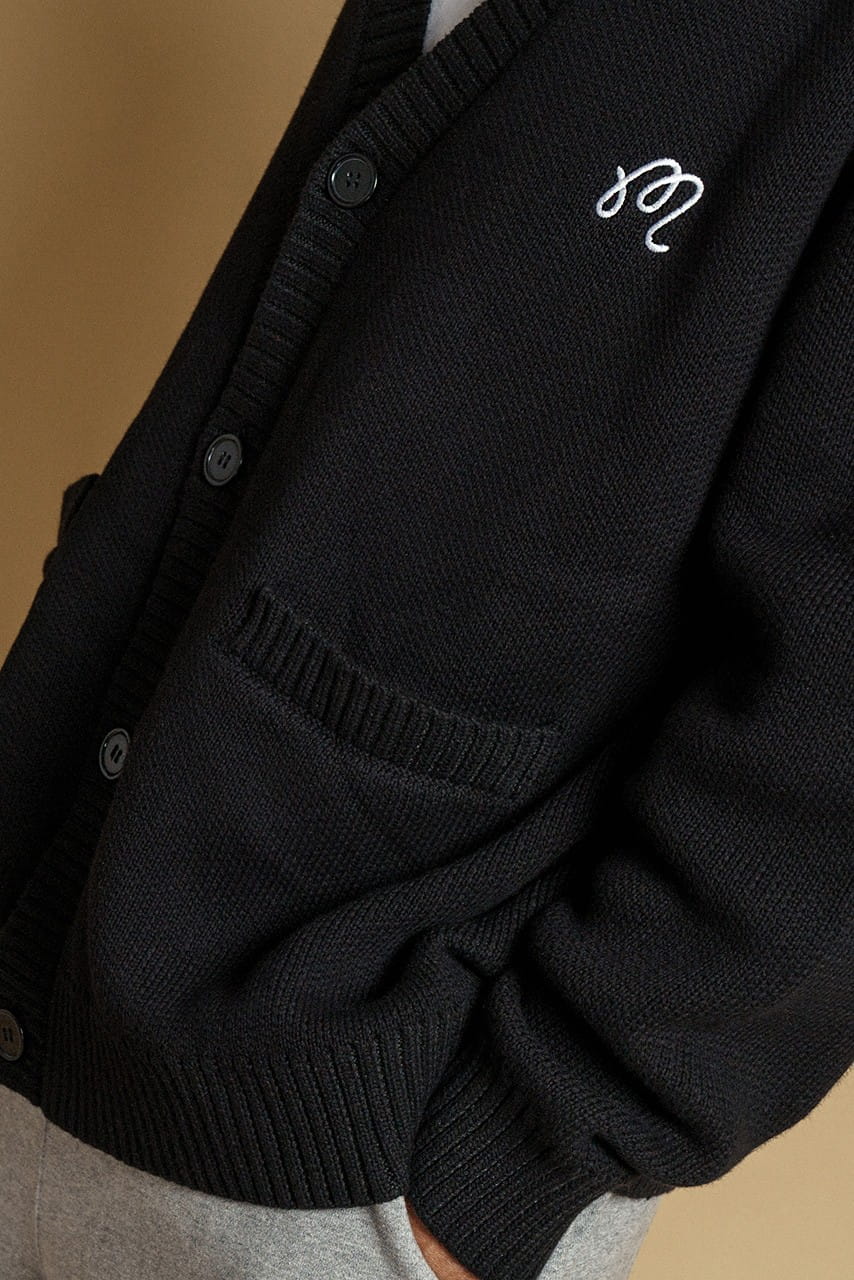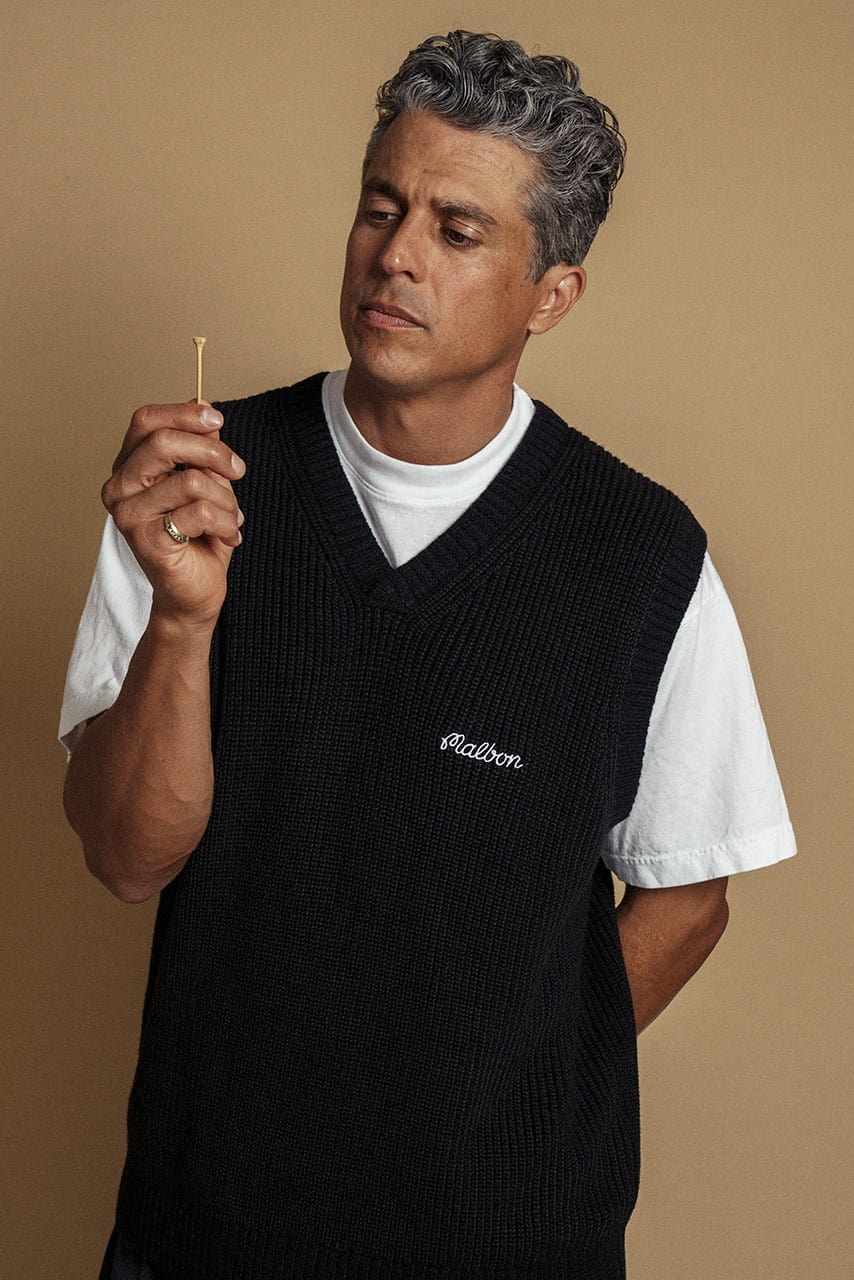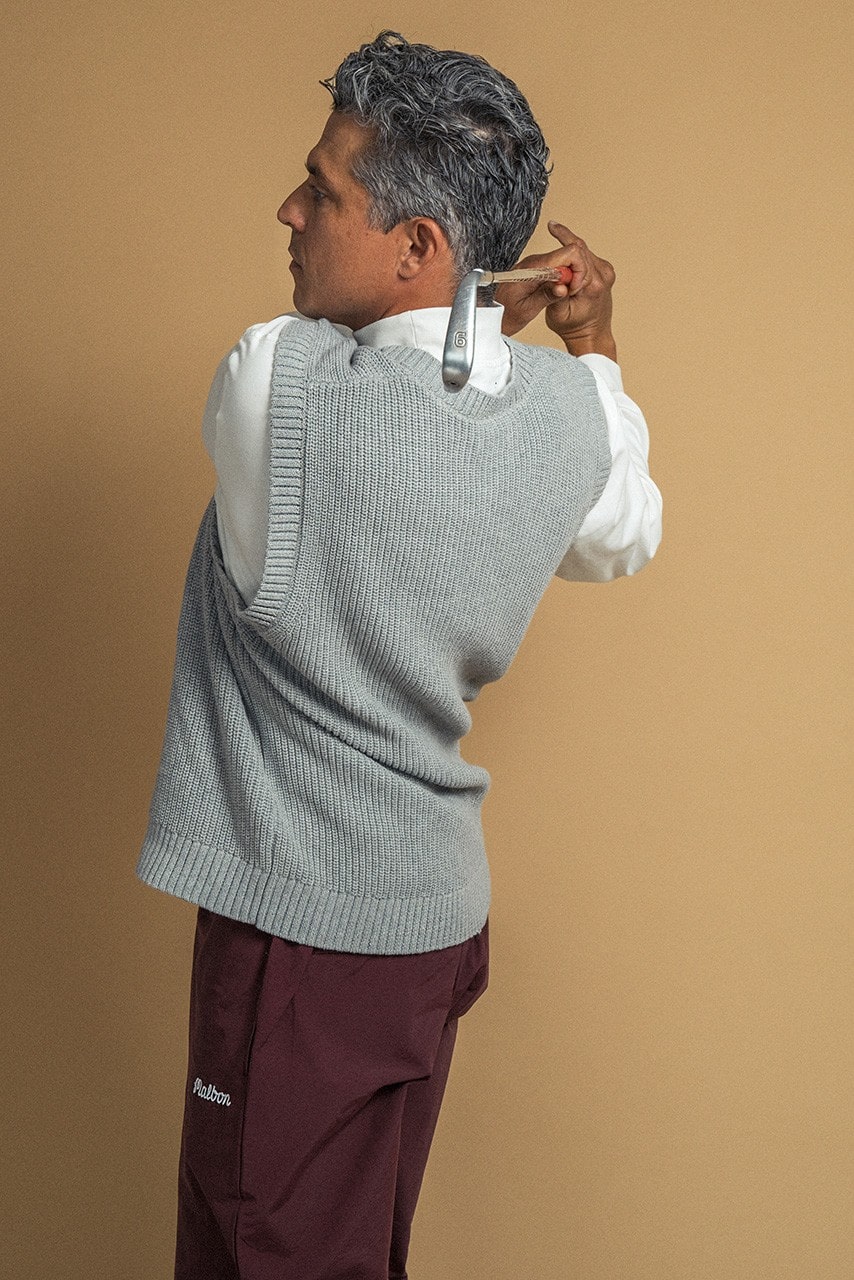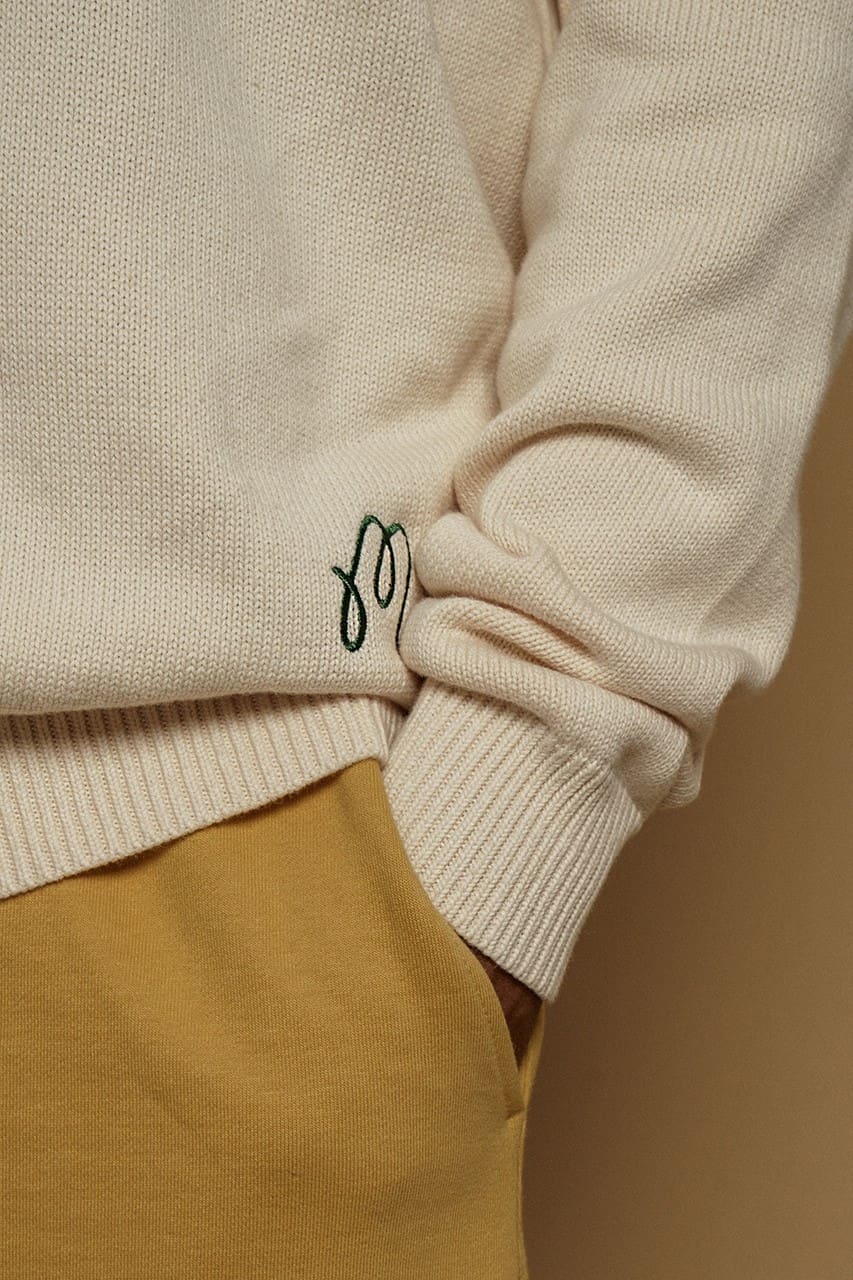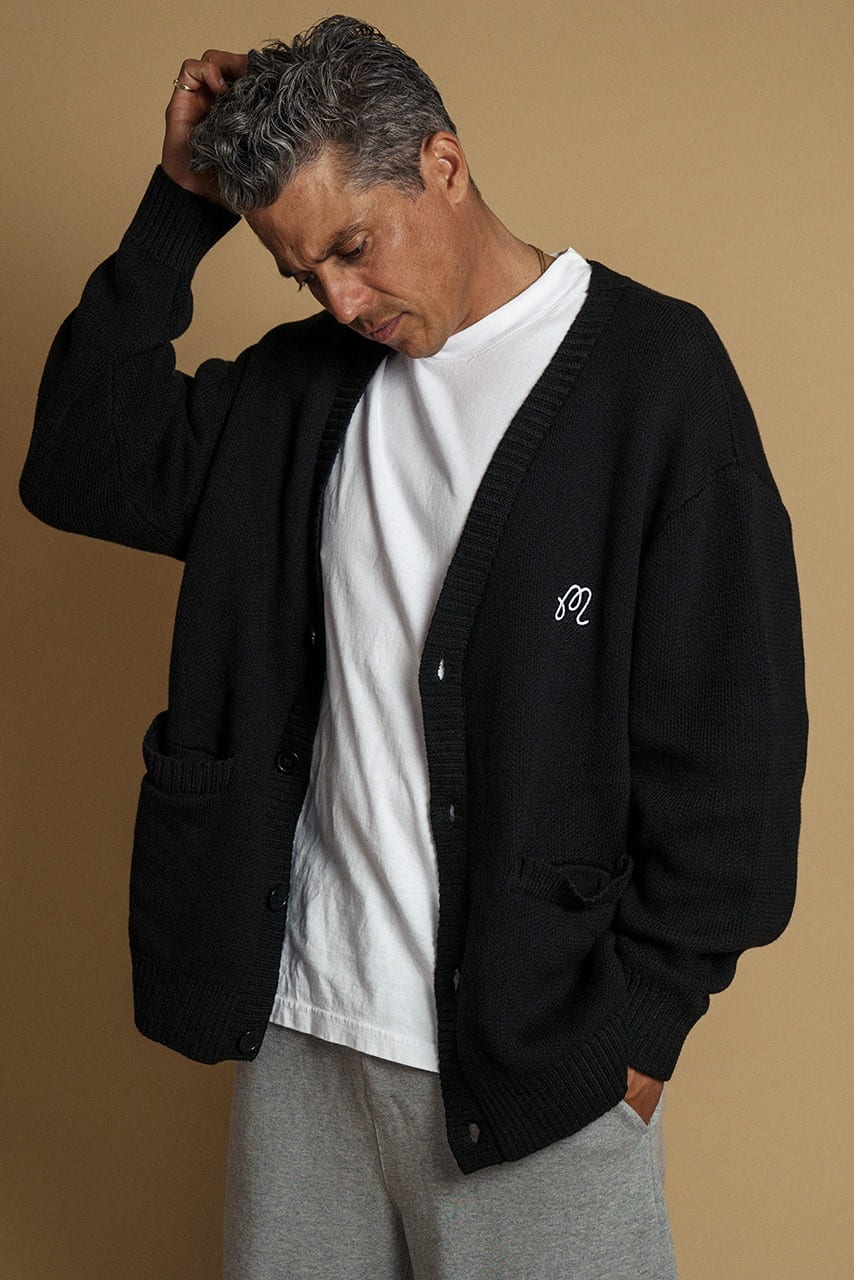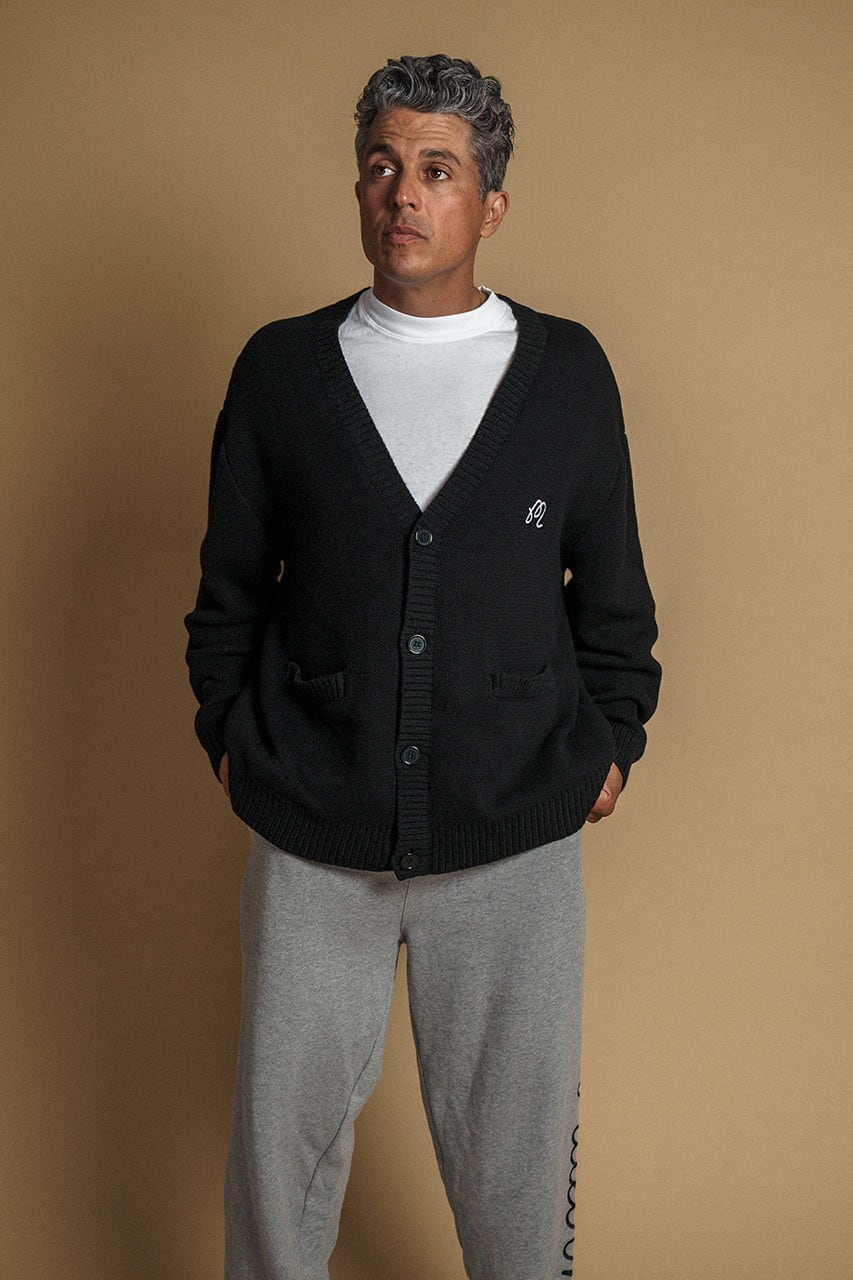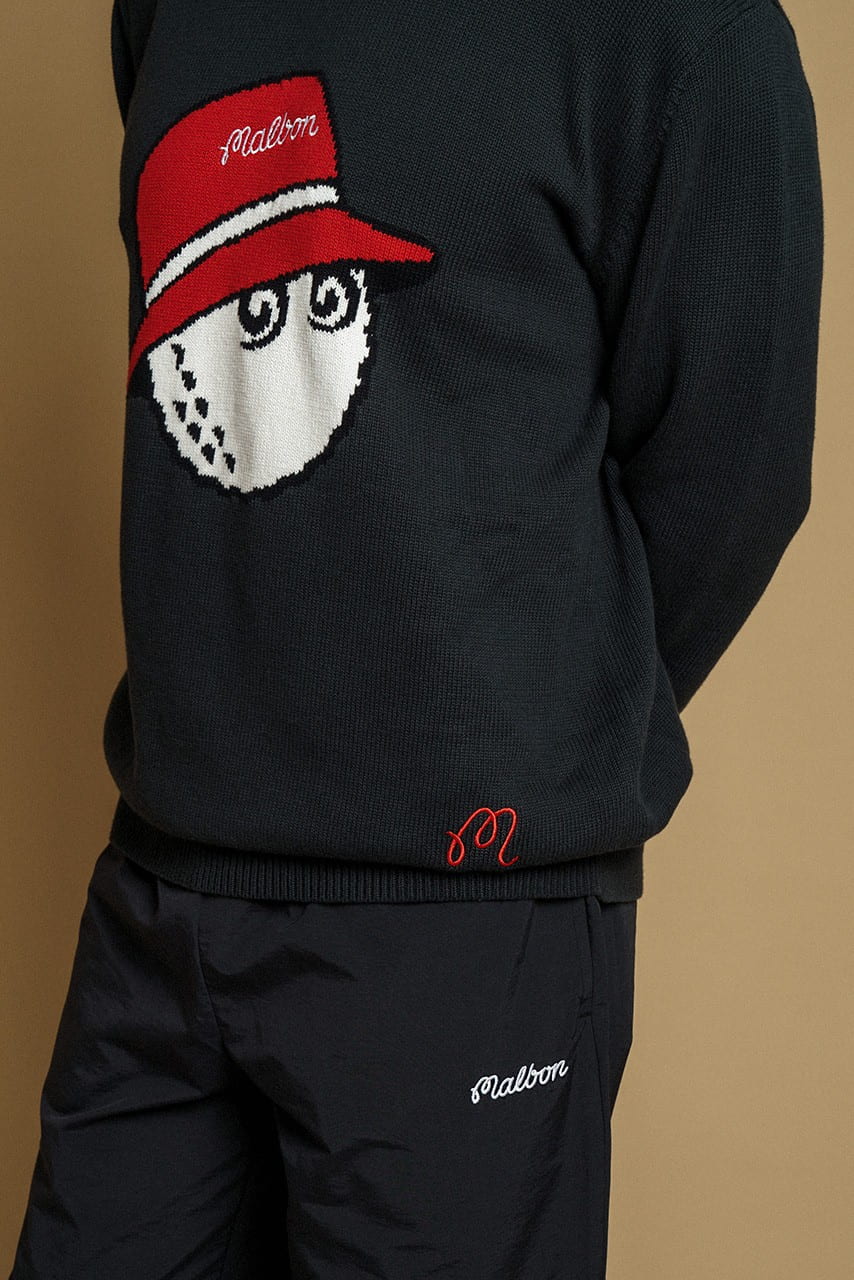 Malbon Golf, the golf lifestyle brand founded by Stephen and Erica Malbon, follows up their in-house First Frost collection with a capsule collection featuring knitted layering pieces composed of cardigans, vests, and drop shoulder fit pullovers.
Highlight pieces in the collection are wardrobe basics meant for cozy mornings on the course or lounging around the clubhouse.
First off is the Teddy Sweater, an intarsia knitted cotton sweater featuring the Buckets logo on the front, the M script logo embroidered on the left waist, and ribbed detailing at the collars, cuffs, and waist. It comes in either cream or black colorways.
The Legends Cardigan comes in antelope, heather gray, black, and white colorways. The minimalist cotton cashmere four-button cardigan features a drop shoulder design, double pockets, a v-neck opening, and the M Script embroidery over the left chest.
The Sunday Vest rounds out the release and features a stretch cotton-cashmere v-neck silhouette, the Malbon logo embroidered on the upper left, and ribbed detailing on the neck, hem, and sleeves. It comes in the same four colorways as the Legends Cardigans.
The Malbon Golf Morning Mist capsule collection's Legends Cardigan goes for $210, the Sunday Vest at $160, and the Teddy Sweater at $180. The entire collection is available now from the Malbon Golf website.