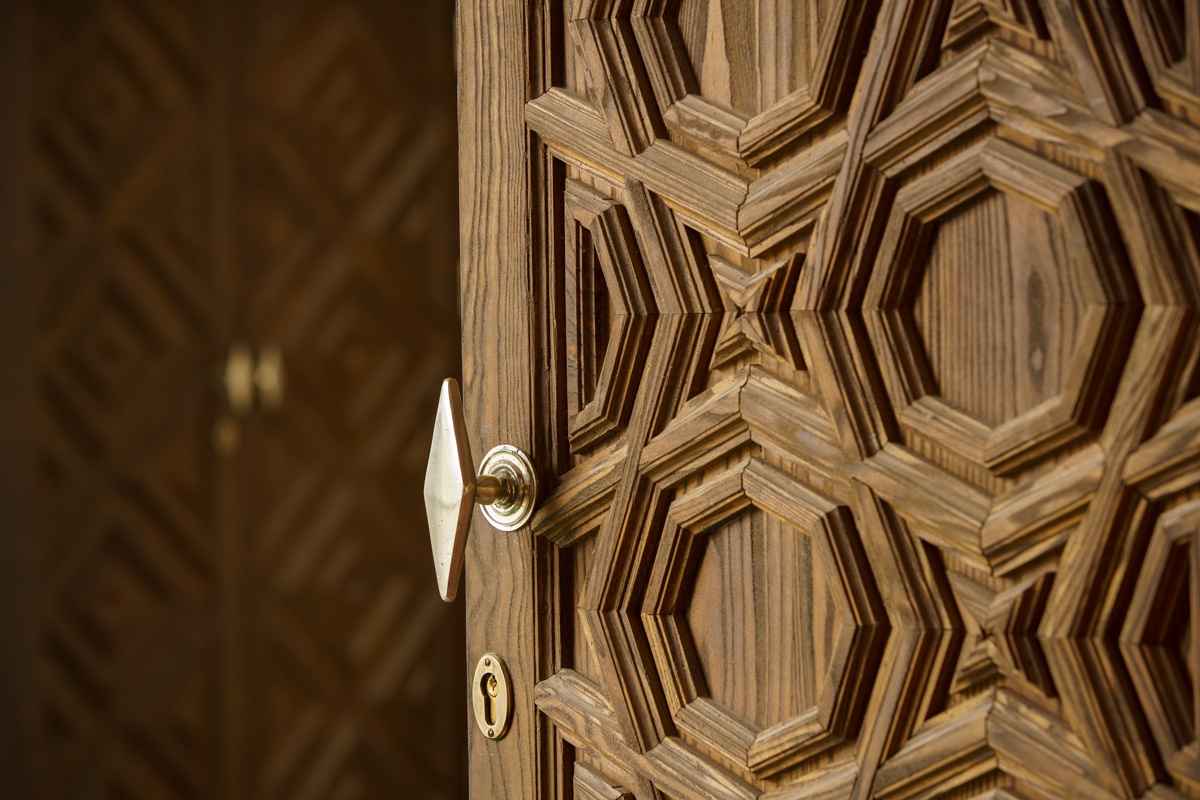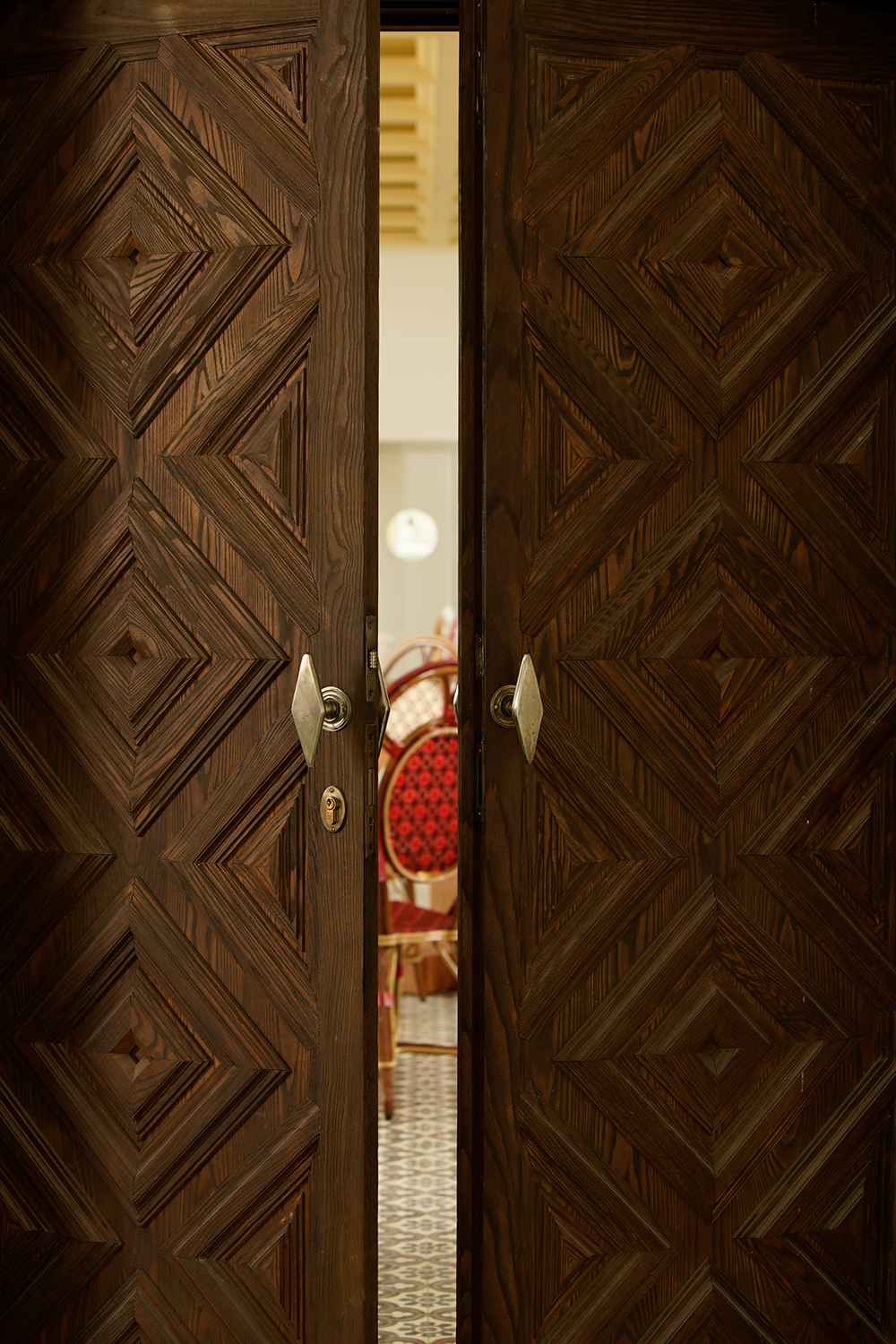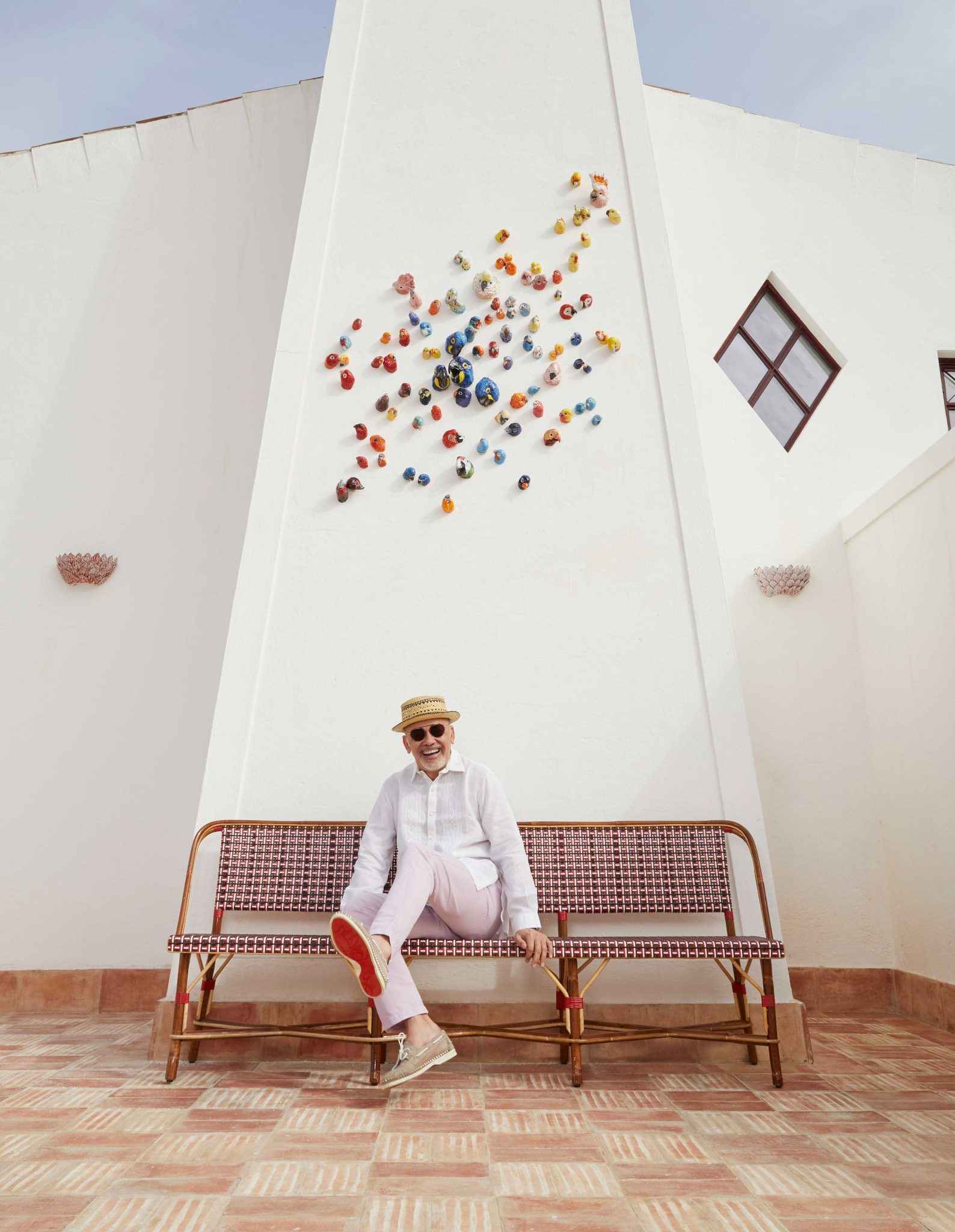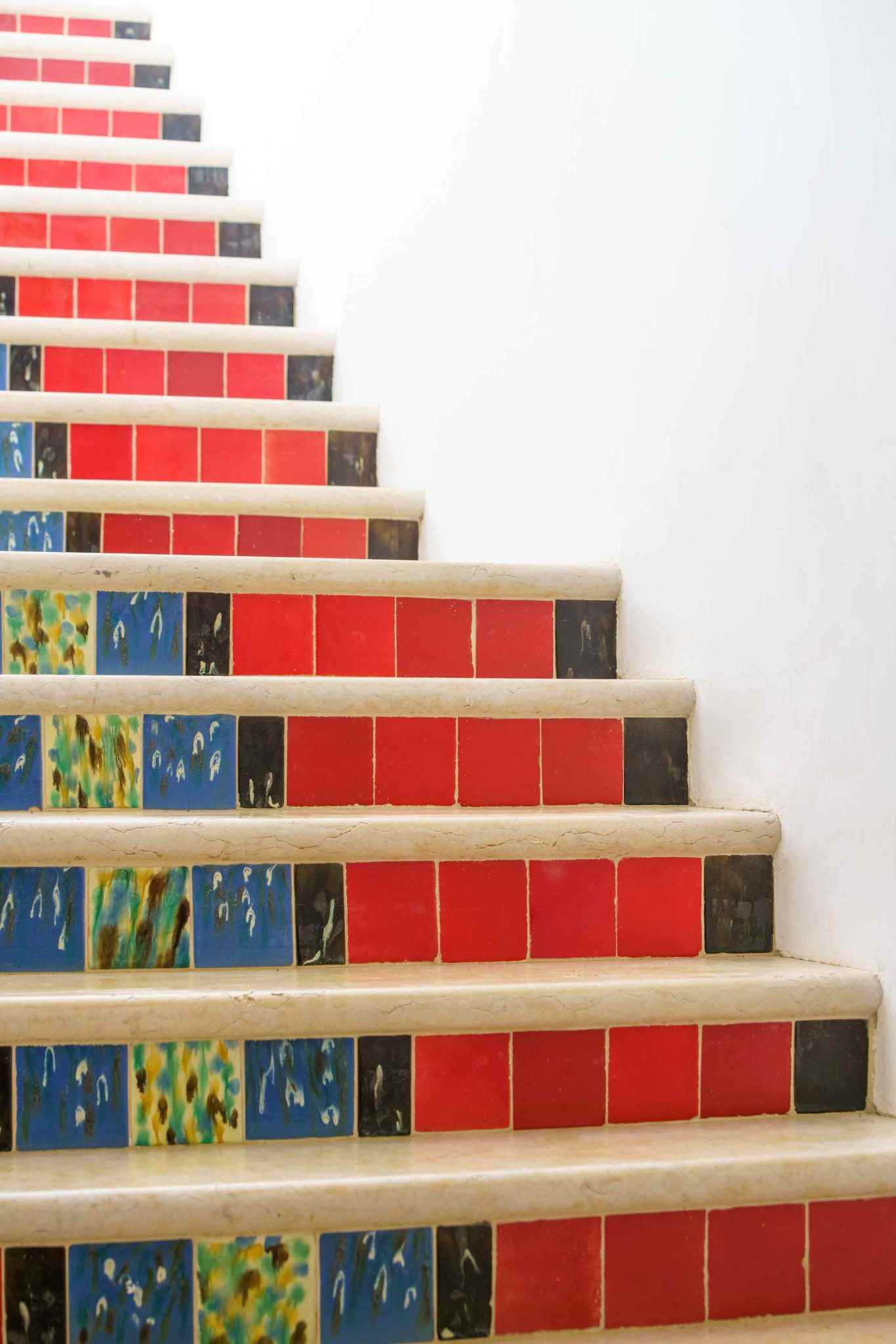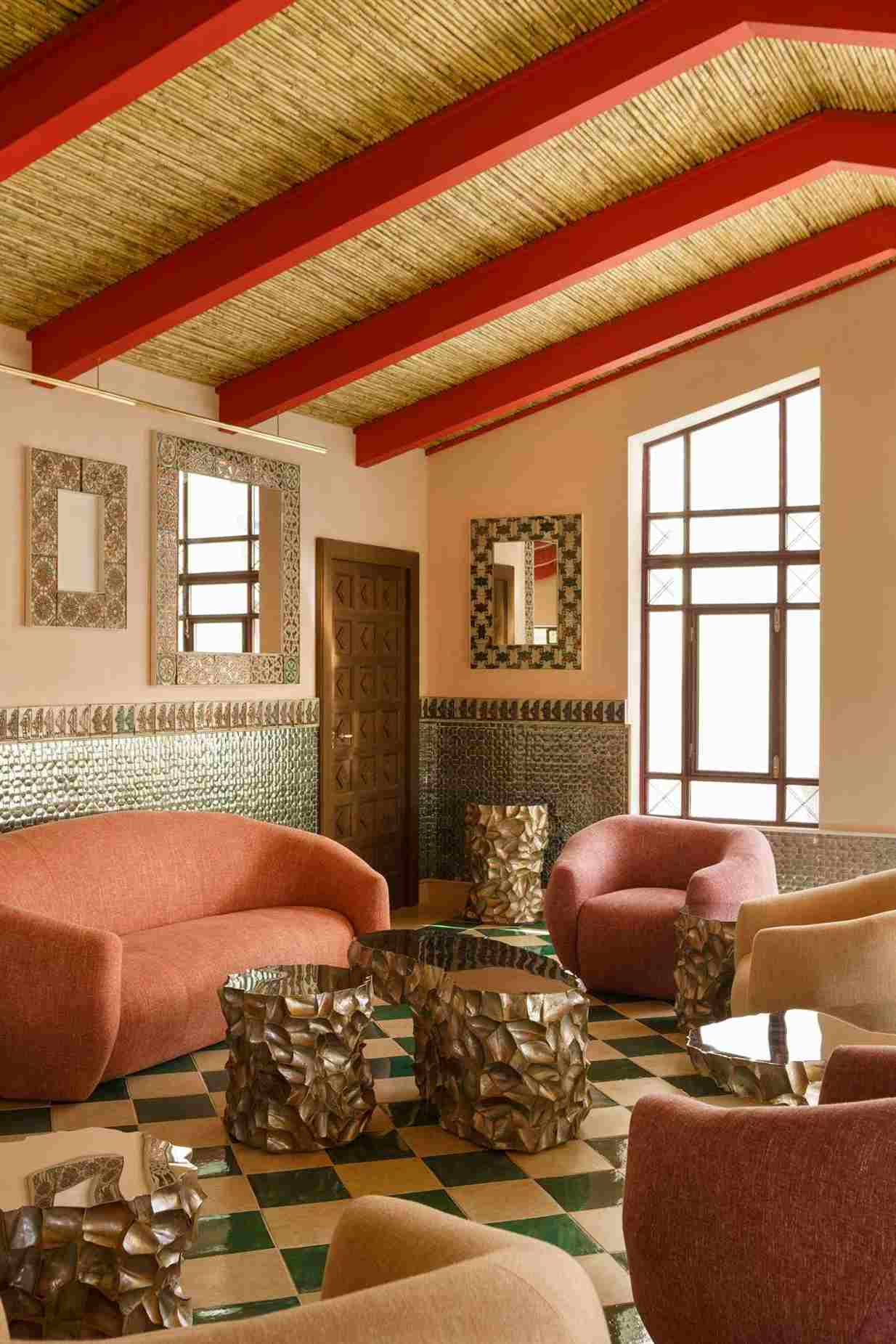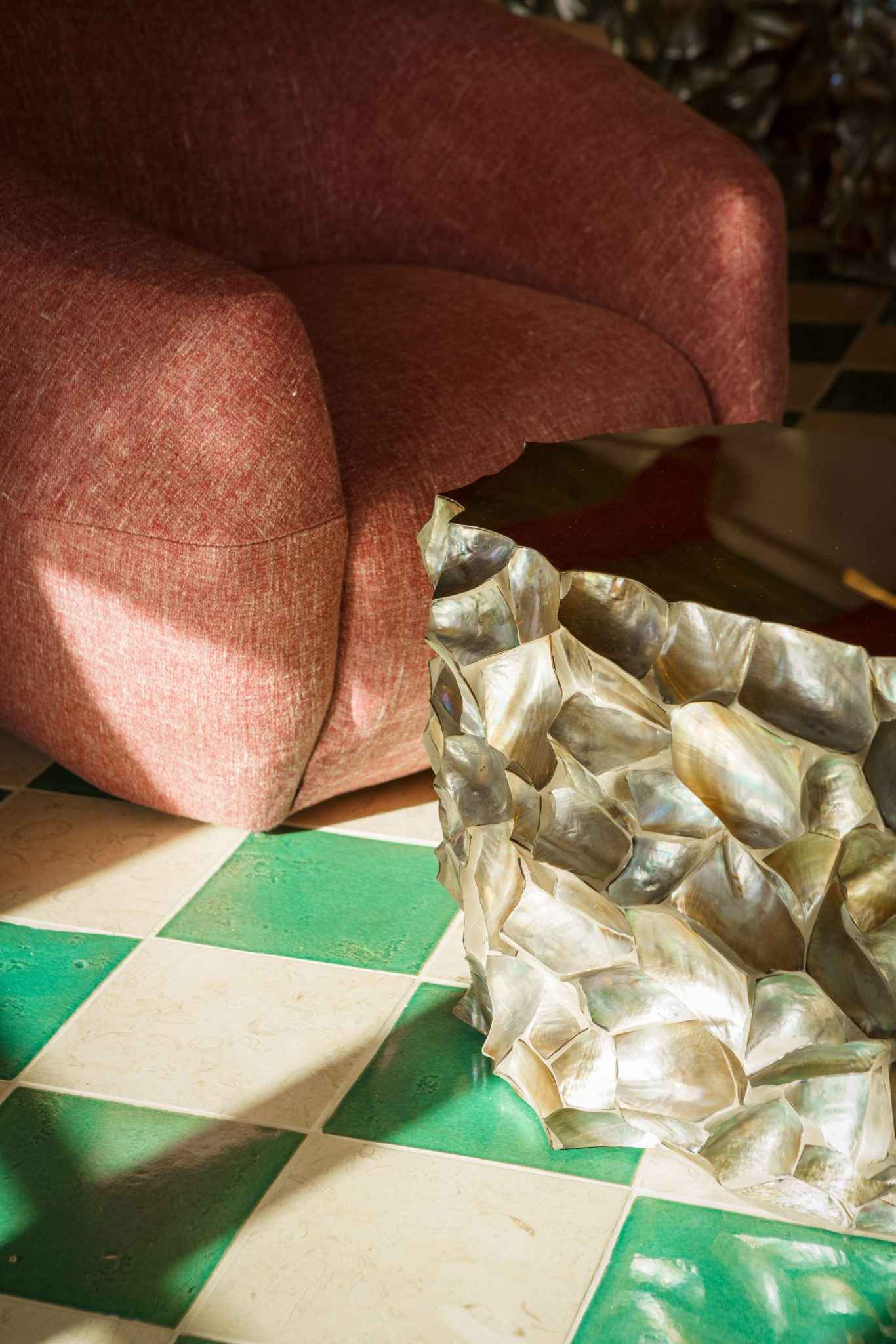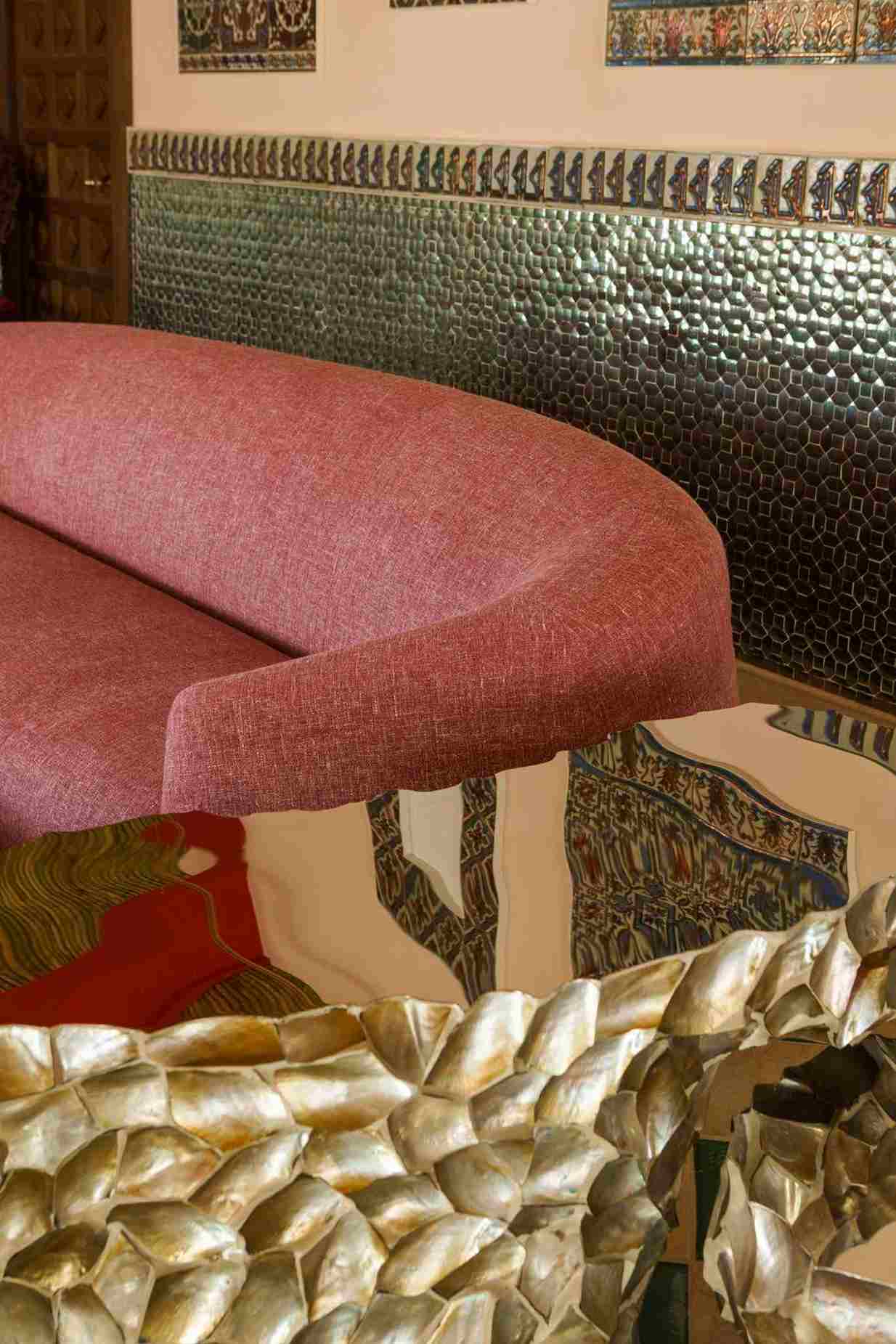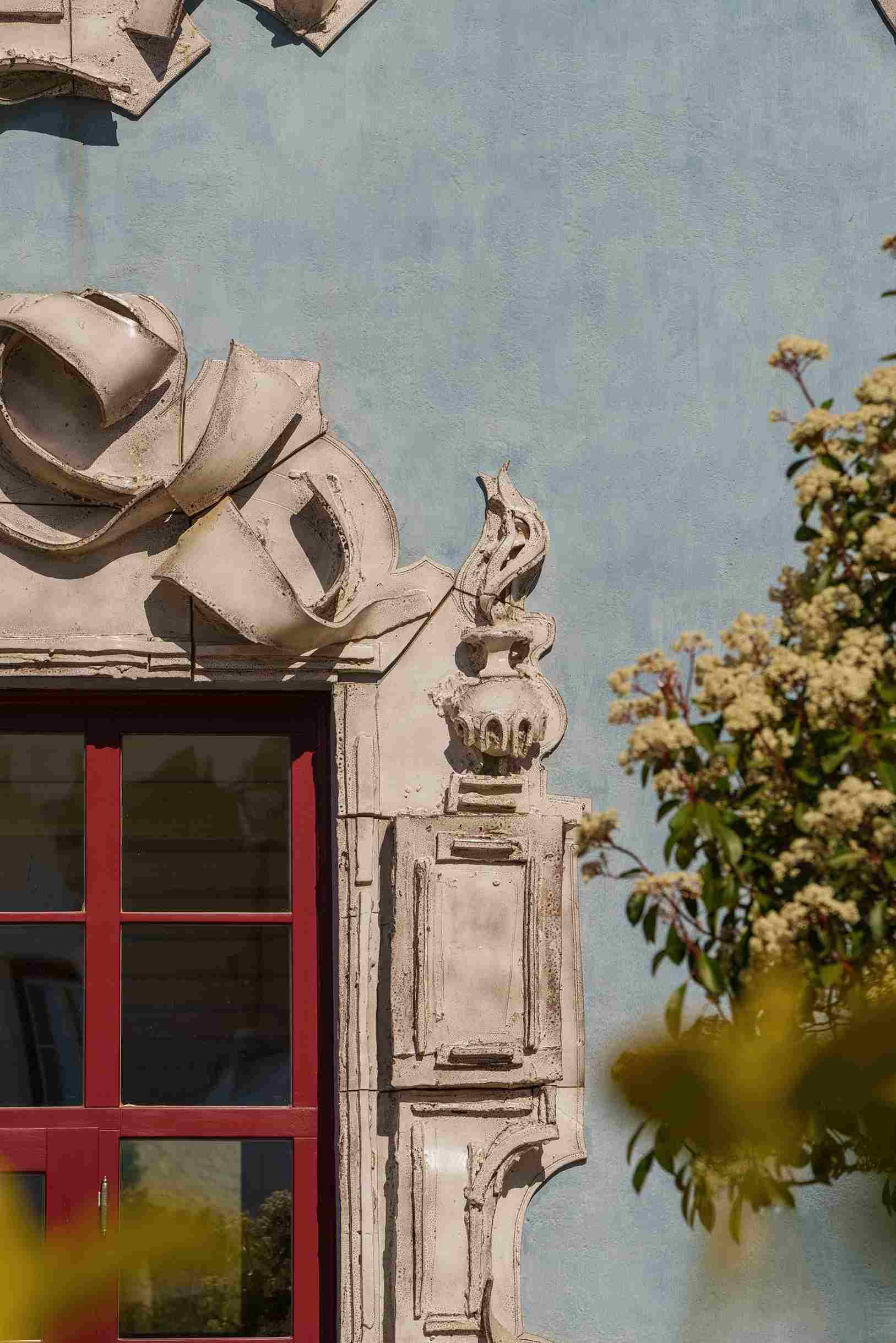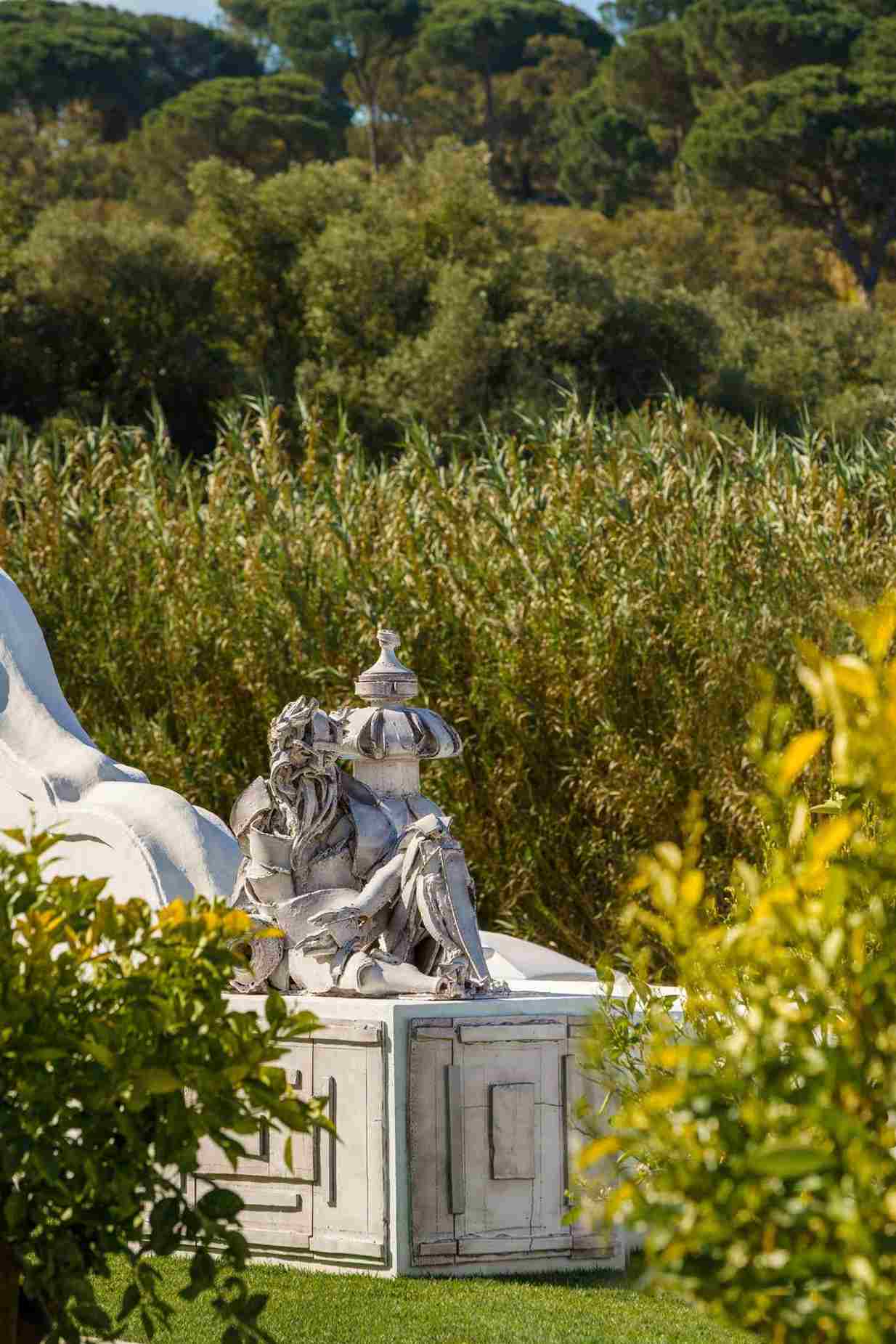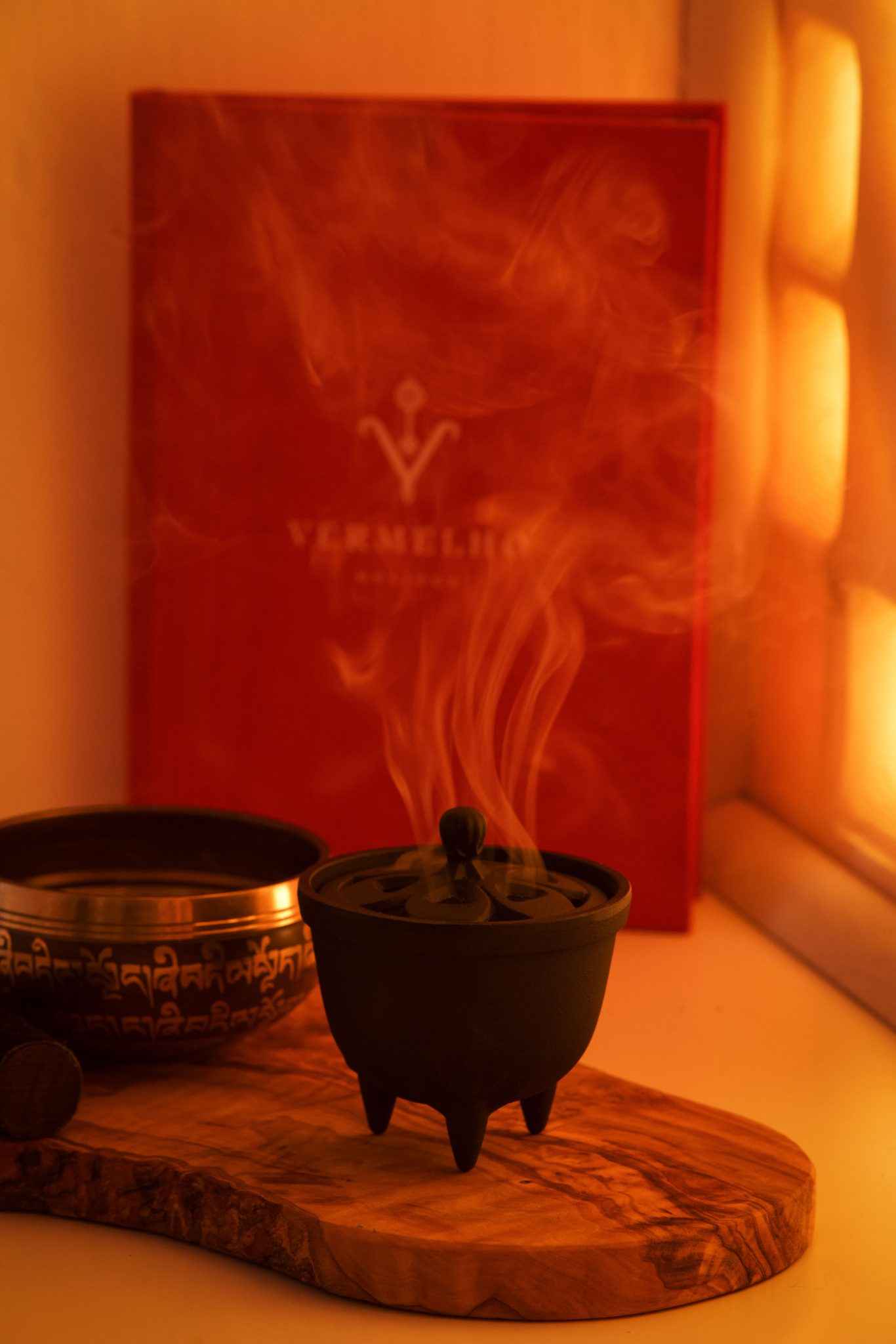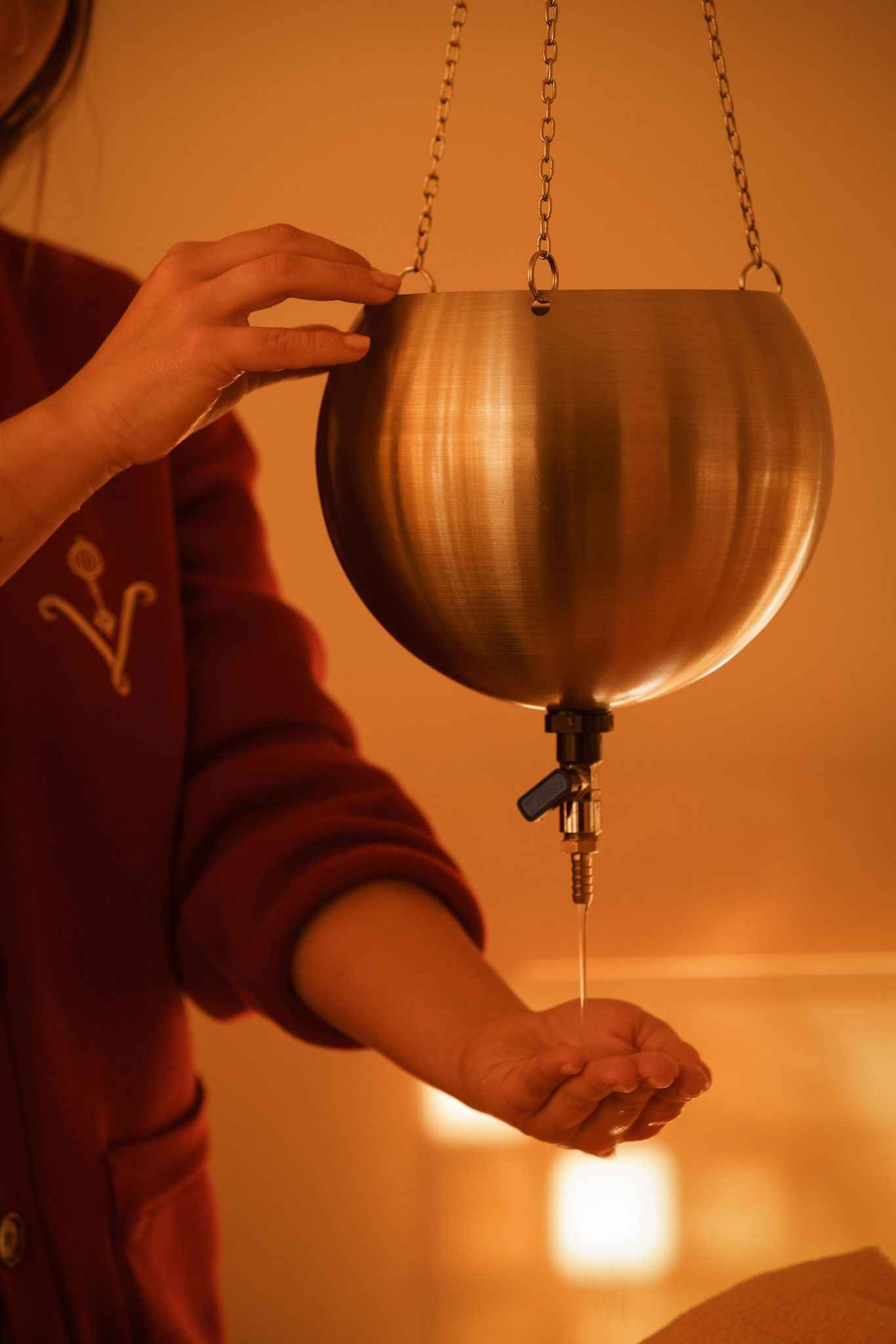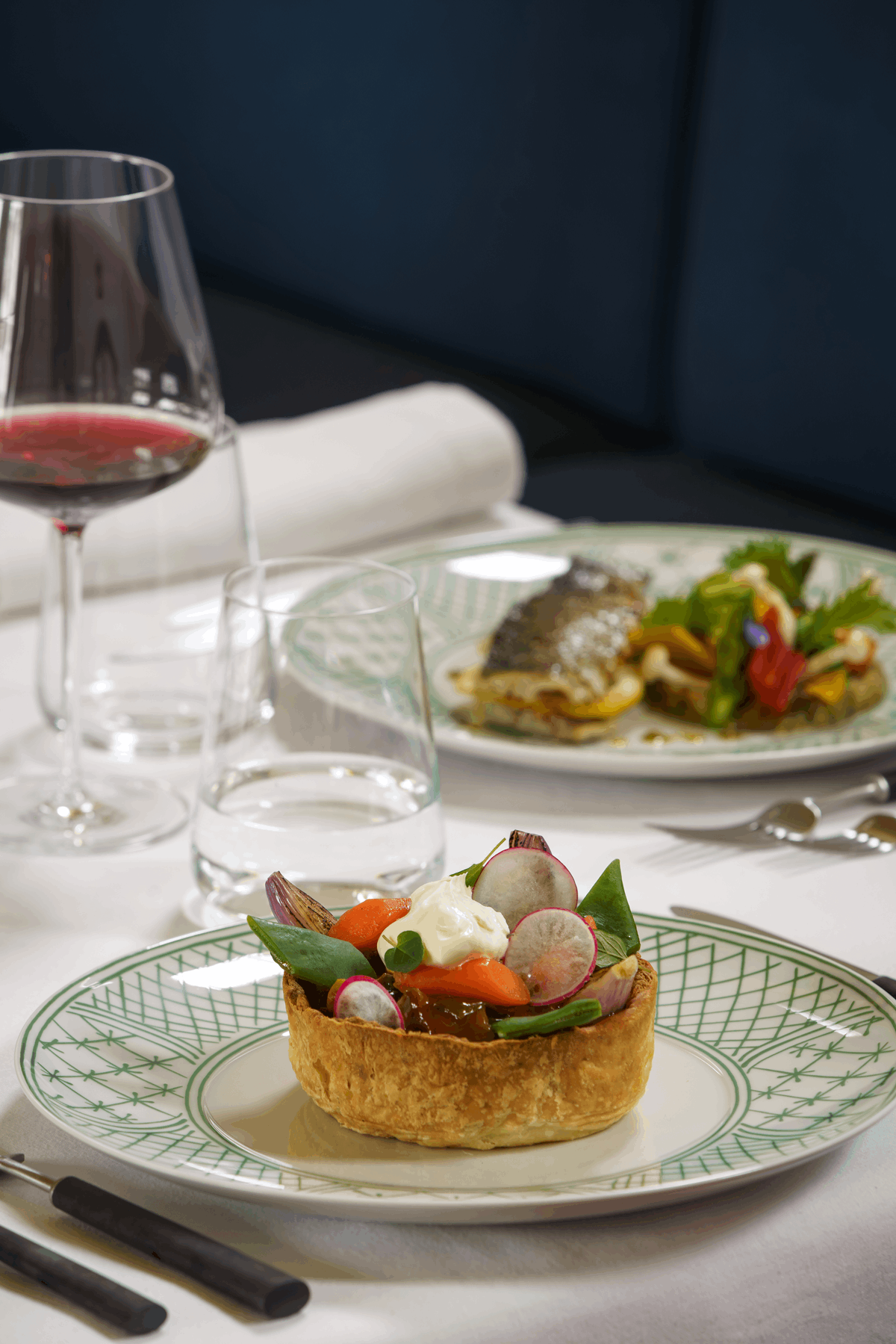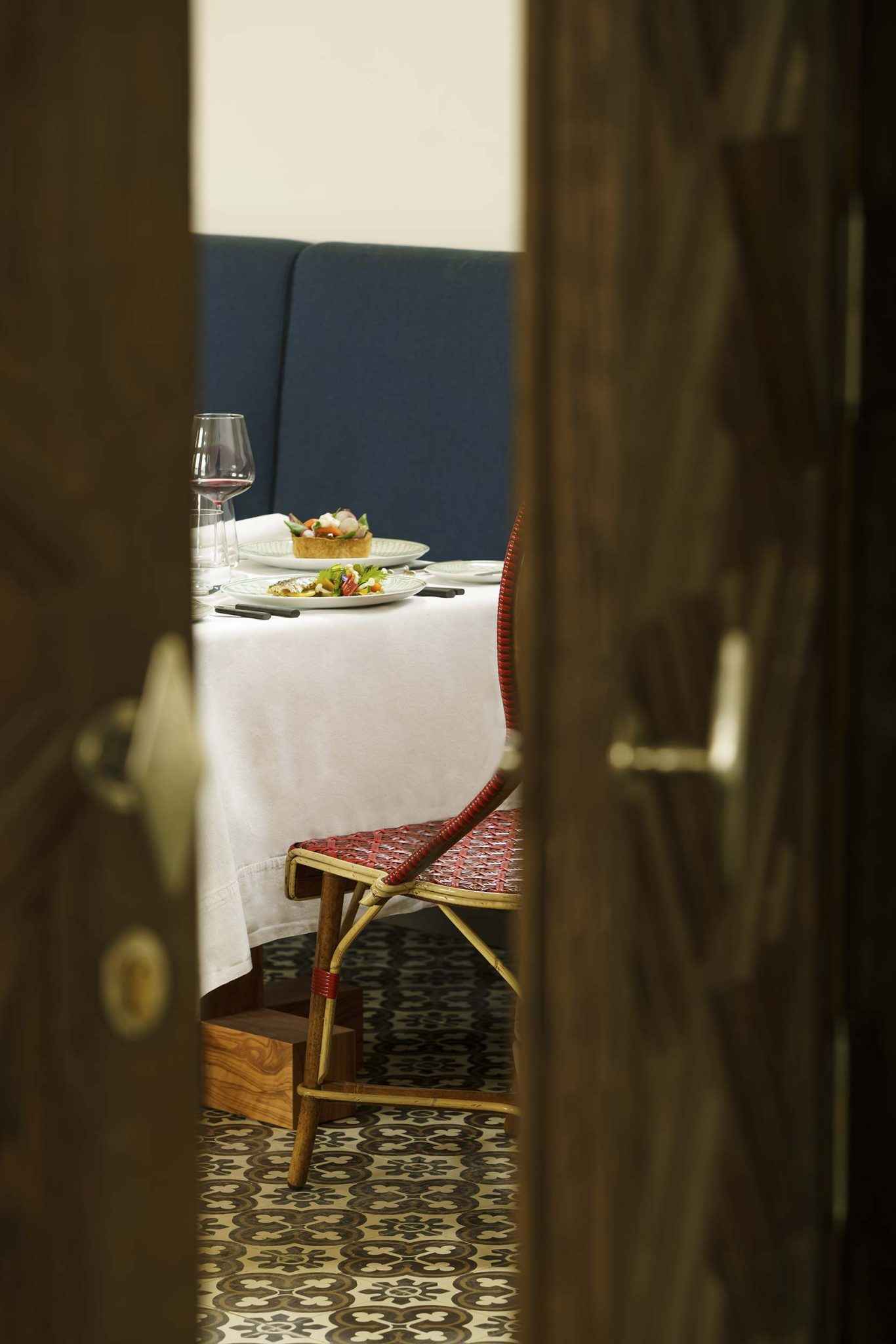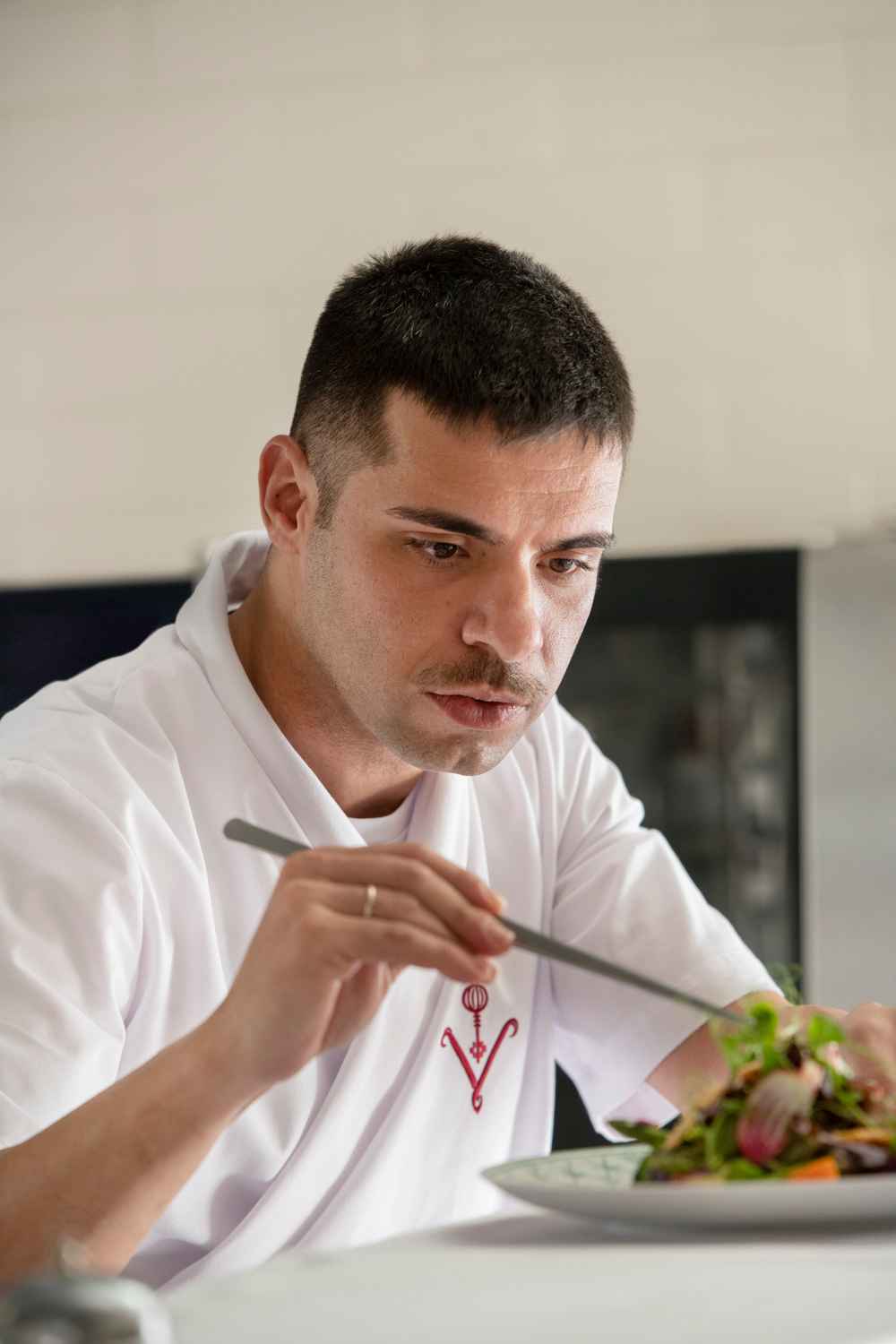 Designer Christian Louboutin, famous for his iconic red-soled stilettos, owns several properties in Portugal. His very first foray into the hotel space comes in the form of Hotel Vermelho Melides. It's located at the center of the village of Melides in the Alentejo region, which he loves and has grown familiar with.
Melides is a small village. Of note are the only two specialty shops in town: the Vida Dura, which offers handmade earthenware and décor made by local and international artisans, and Noemina, owned by Noemi Marone Cinzano, heiress of the historic Italian liquor family. In summer, guests will have an exclusive car service to the nearby beach. Other activities include horseback riding, winery visits, and excursions to nearby villages like Comporta, Porto Covo, and Alcácer do Sal.
The 13-room boutique hotel's construction was overseen by architect Madalena Caiado. The Spanish and Alentejo design influences the hotel's aesthetic and blends into the surroundings, and fits right into the natural beauty of the Alentejo coast town.
Hotel Vermelho, red in Portuguese, is an eclectic hideaway featuring hand-sculpted artisan and luxury crafted elements, including façade and sculptures by Italian master sculptor Giuseppe Ducrot, frescoes by Greek artist Konstantin Kakanias, bespoke doors by Grenadian carpentry Los Tres Juanes, fabrics by Carolina Irving, knobs and handles from Orfebre Seco in Seville, tableware from Vida Dura, bathroom amenities by Kama Ayurveda, Portuguese tiles from Azulejos de Azeitão, and Eric Helaine light fixtures.
Hotel Vermelho Melides only has 13 rooms, but each one is a study in Iberian artistry, with a white and blue palette made interesting with pops of color, like jewel-toned tiled floors and Louboutin's signature red throughout.
Double Vista Verde rooms on the first floor have south-facing garden views. The 30 m2 Double Vista with Terrace rooms adds to that with a private terrace overlooking the Vermelho gardens. The Vermelho Junior Suites, ranging from 42 to 45 m2, have a distinctive flavor and have either garden-overlooking terraces or private rooftop terraces. The 36 to 38 m2 Jardim Portuguese Suites feature private garden terraces, Alentejo tiles, Maison Gatti French latticework, and handpicked artwork. And finally, the 82 m2 Matinha Suite, along with the views and amenities, features Konstantin Kakanias frescoes, curated artwork, and a lounge area.
Portuguese cuisine is at the forefront of Hotel Vermelho's restaurant, Xtian, helmed by Portuguese Chef David Abreu. Local cuisines like porco à alentejana, octopus salad, Aunt Fátima's wild boar stew, fried red mullet, and the quintessential bacalhau are on the menu, along with a curated wine list is heavy on Portuguese wineries. There's also the Vermelho bar modeled after a paso de palio Catholic sculpture made by Sevillian artist Orfebre Villareal. If you'd rather go into town there are a couple of options like the local restaurant O Melidense, which is known for its grilled sardines, or Tia Rosa, which is famous for its arroz de pato.
The hotel also boasts a wellness area with a double massage cabin that offers facials and massages, all using Kama Ayurveda cosmetics, a heated natural pool, and the Vermelho gardens designed by French landscape architect Louis Benech.
Hotel Vermelho Melides is located at R. DR. Evaristo Sousa Gago, 27570-6635 Melides, Portugal. For reservations, you may visit the Hotel Vermelho website.