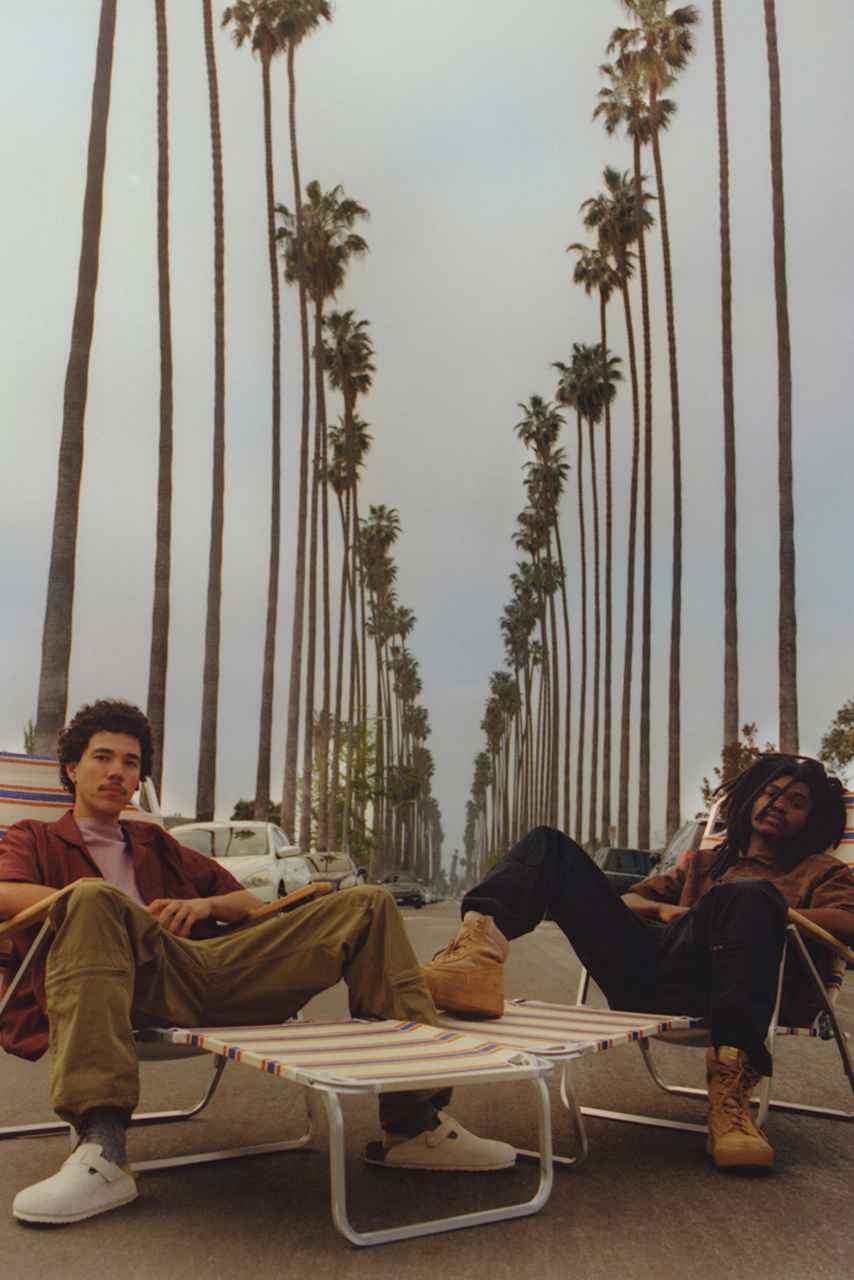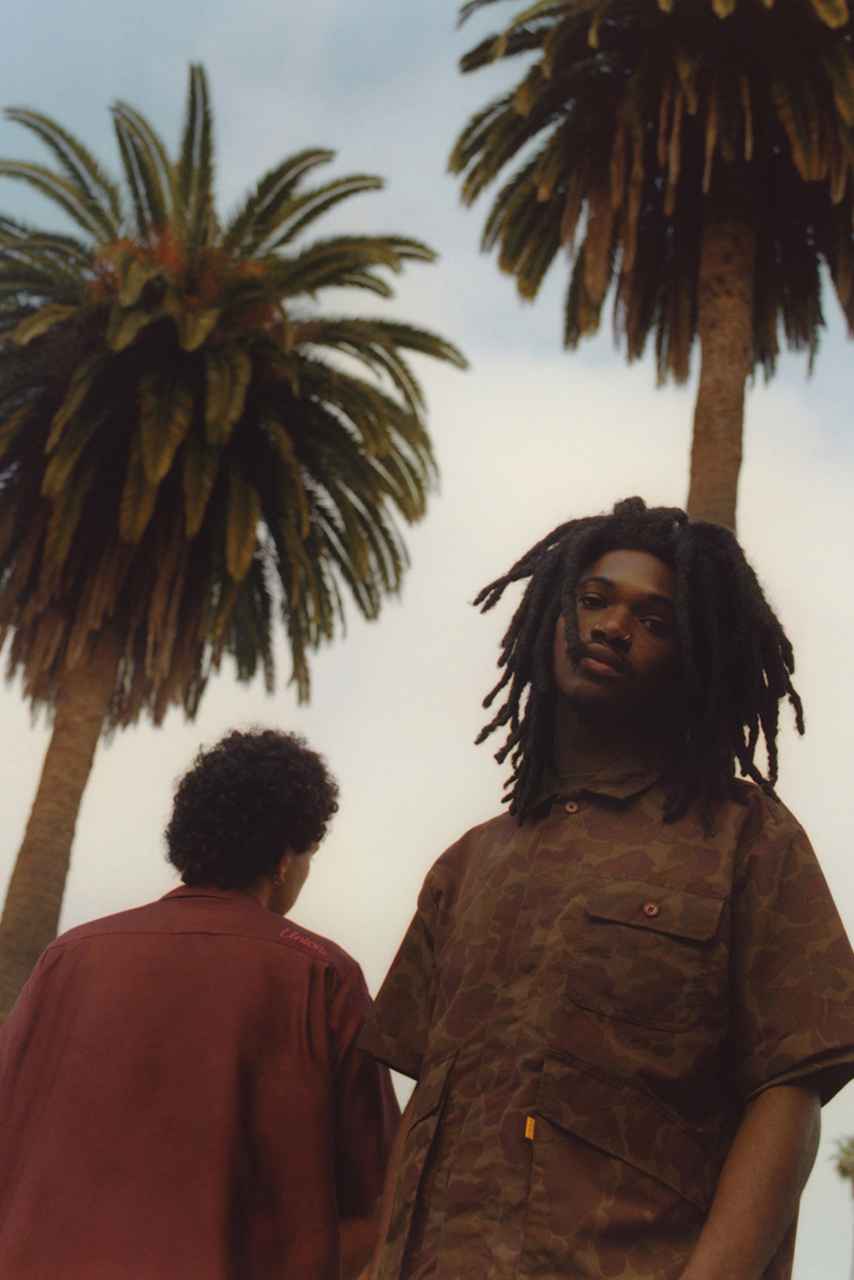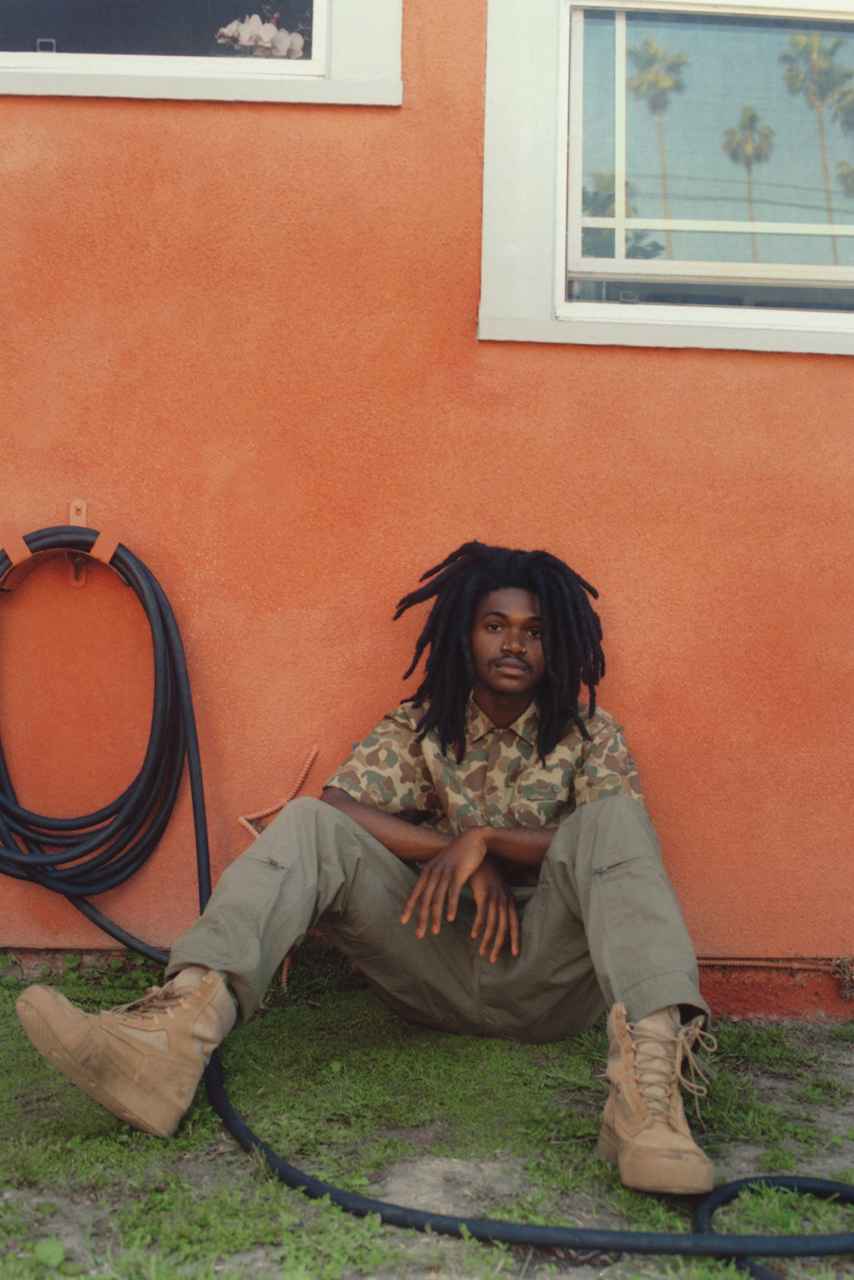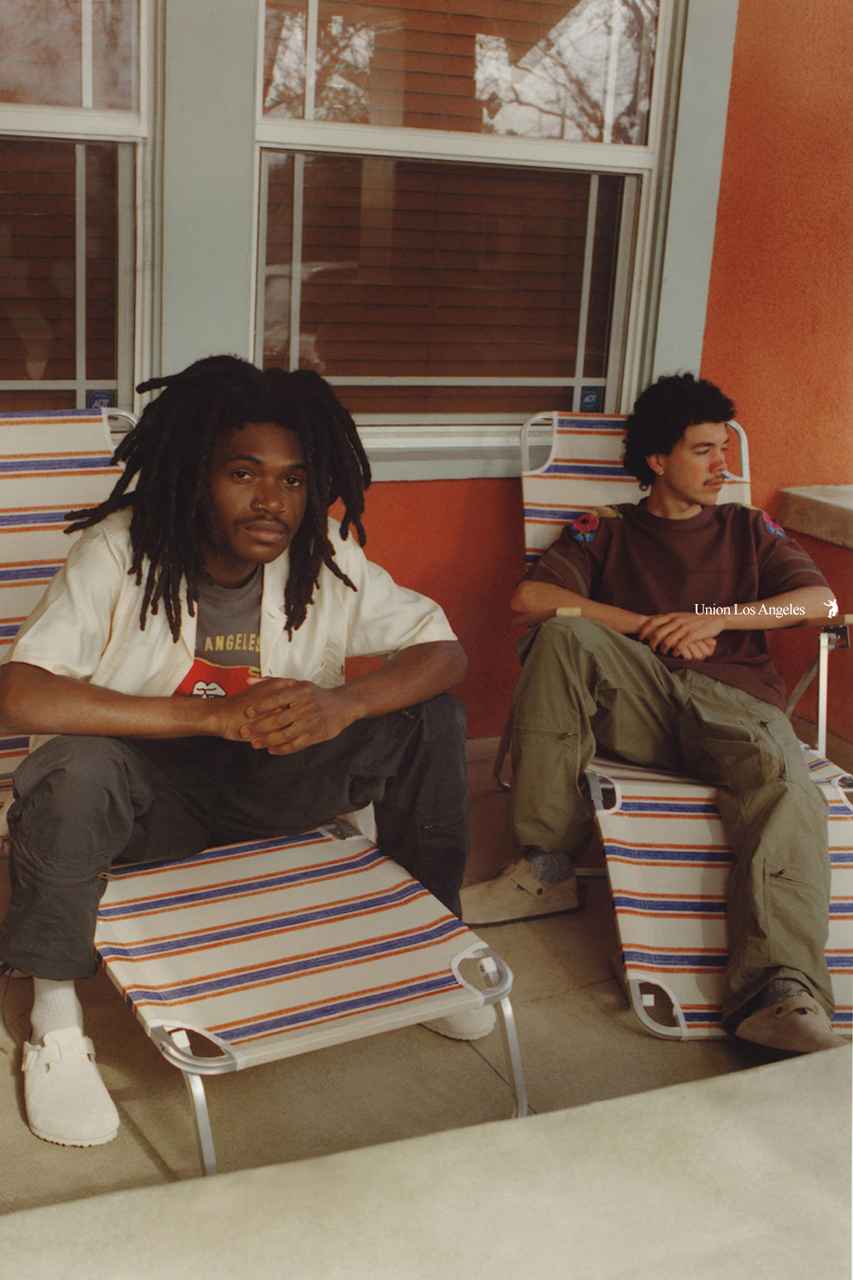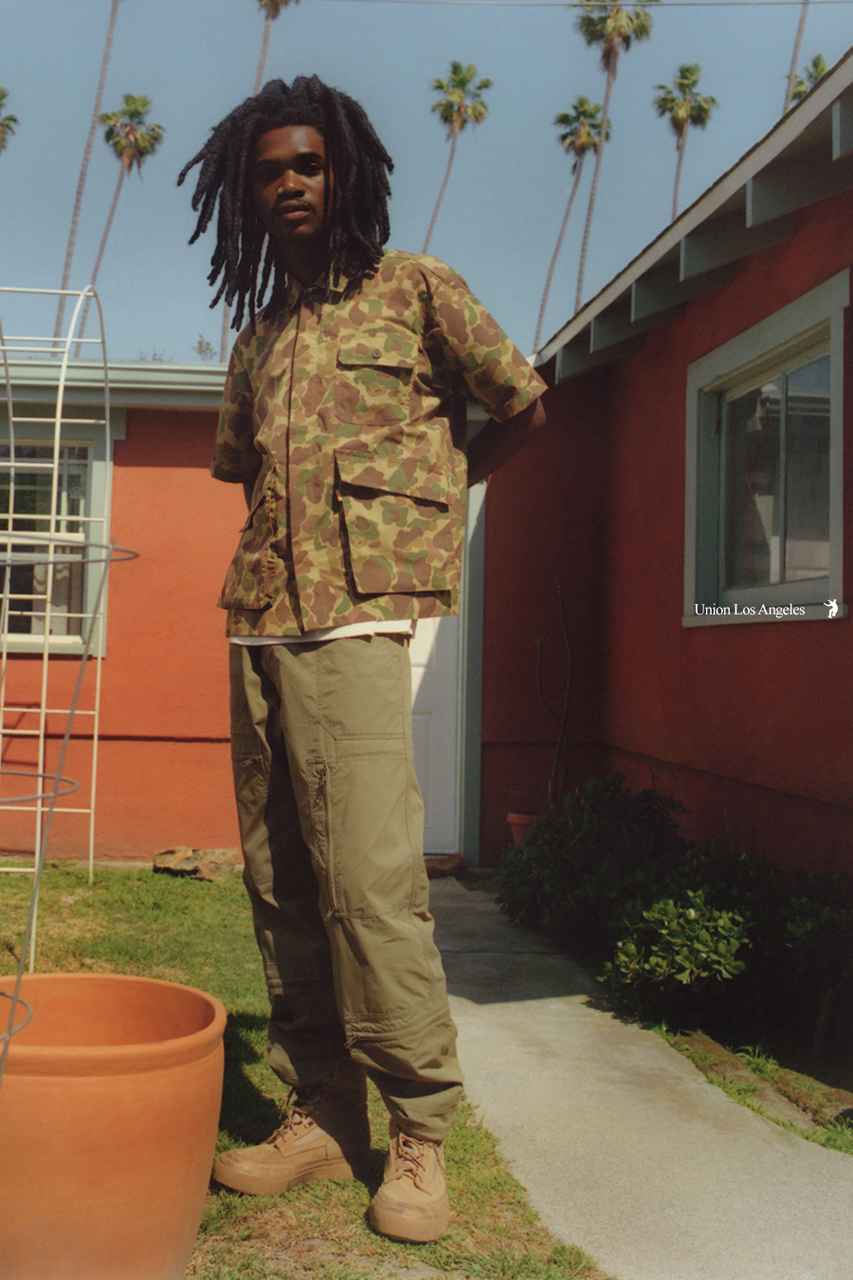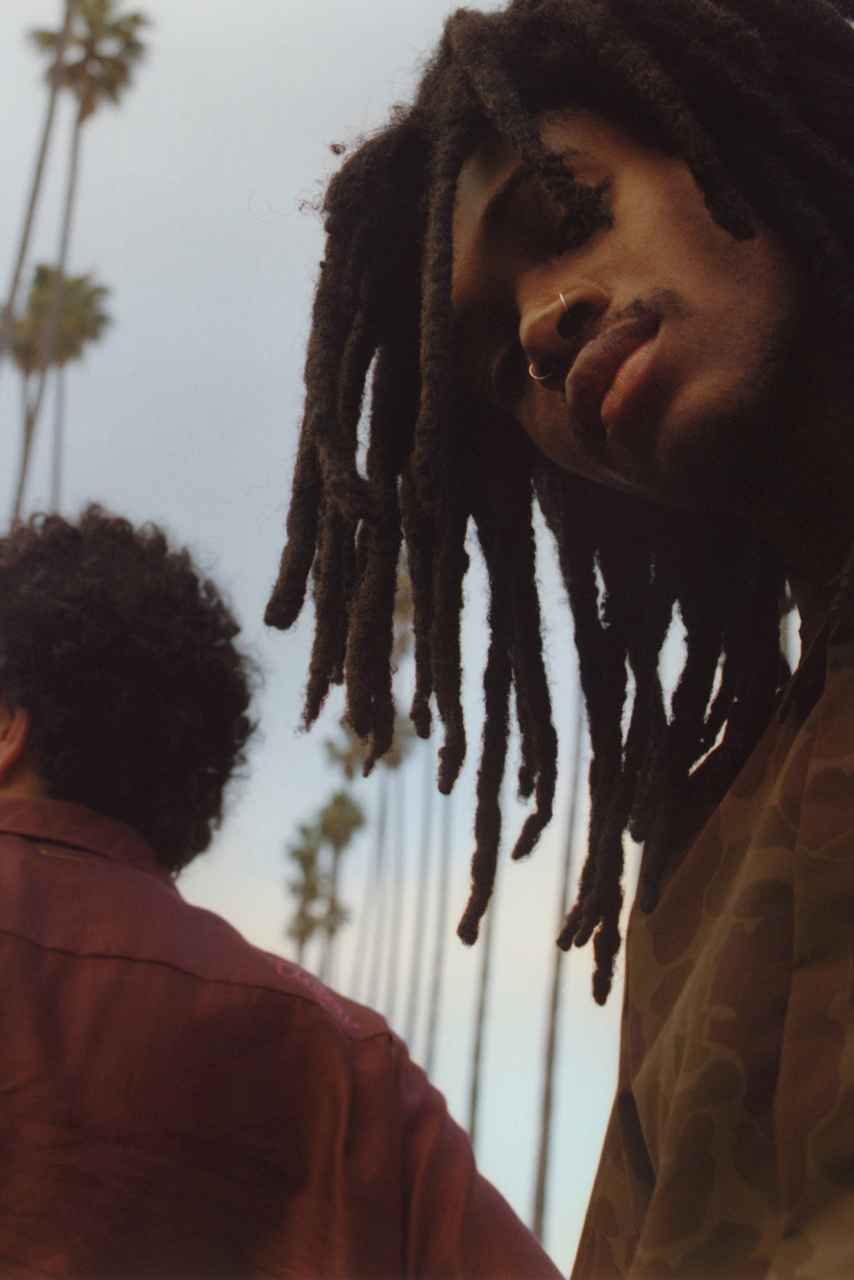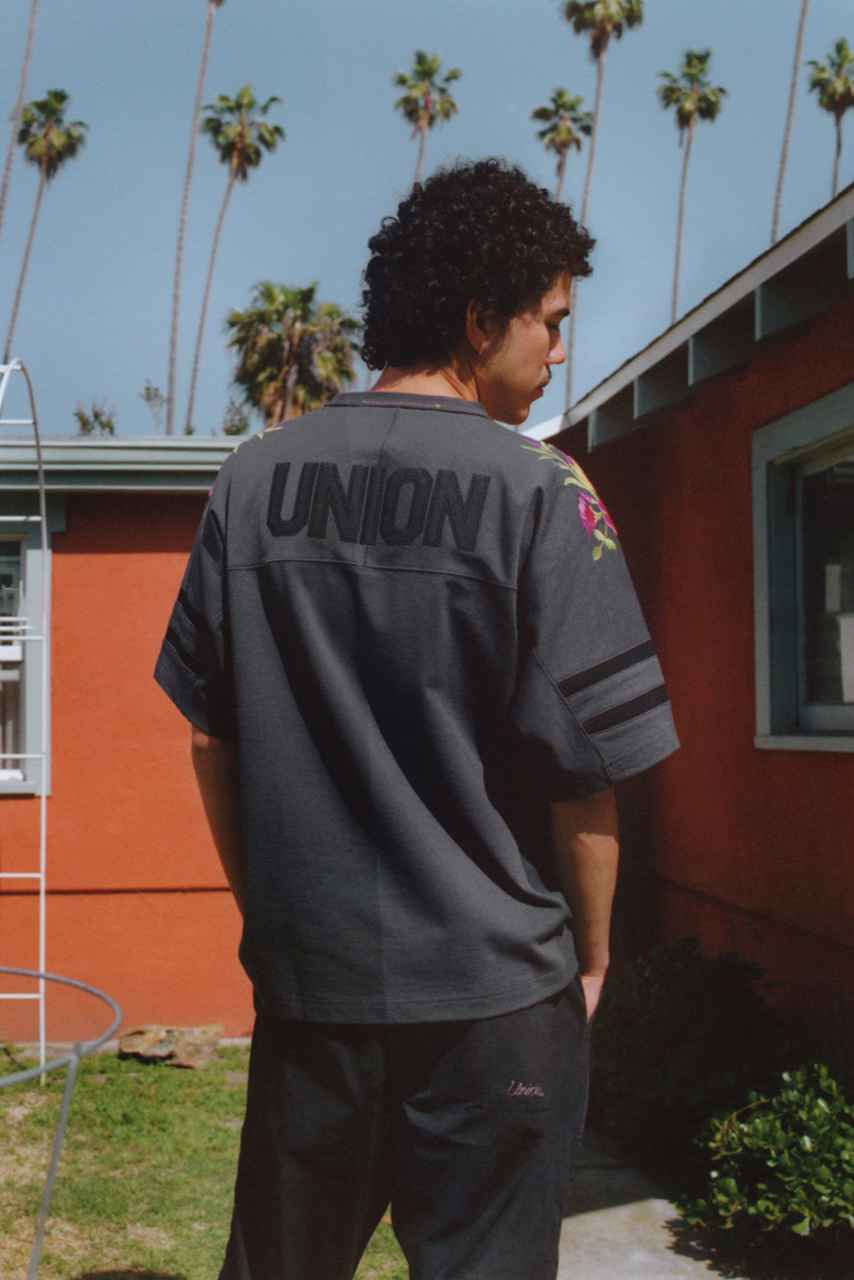 UNION Los Angeles Summer 2023 Capsule Collection Channels Humid Inner-City Nights
UNION Los Angeles is gearing up to drop their summer 2023 capsule collection. Taking inspiration from the city's summer nights, the pieces play around with new element pairings that typically don't go together.
The capsule collection features button-down shirts, graphic tees, and pants, with pastels, camo patterns, and lightweight fabrics running through the seasonal pieces. Highlights include the 'Frog Camo' Langford Shirt, a short sleeve button-down, the Barrow Pant, flight pants crafted from a summer weight poly-cotton fabric, as well as pastel t-shirts in pink and blue.
The UNION Los Angeles' Summer 2023 capsule collection is available now in-store and online at unionlosangeles.com.