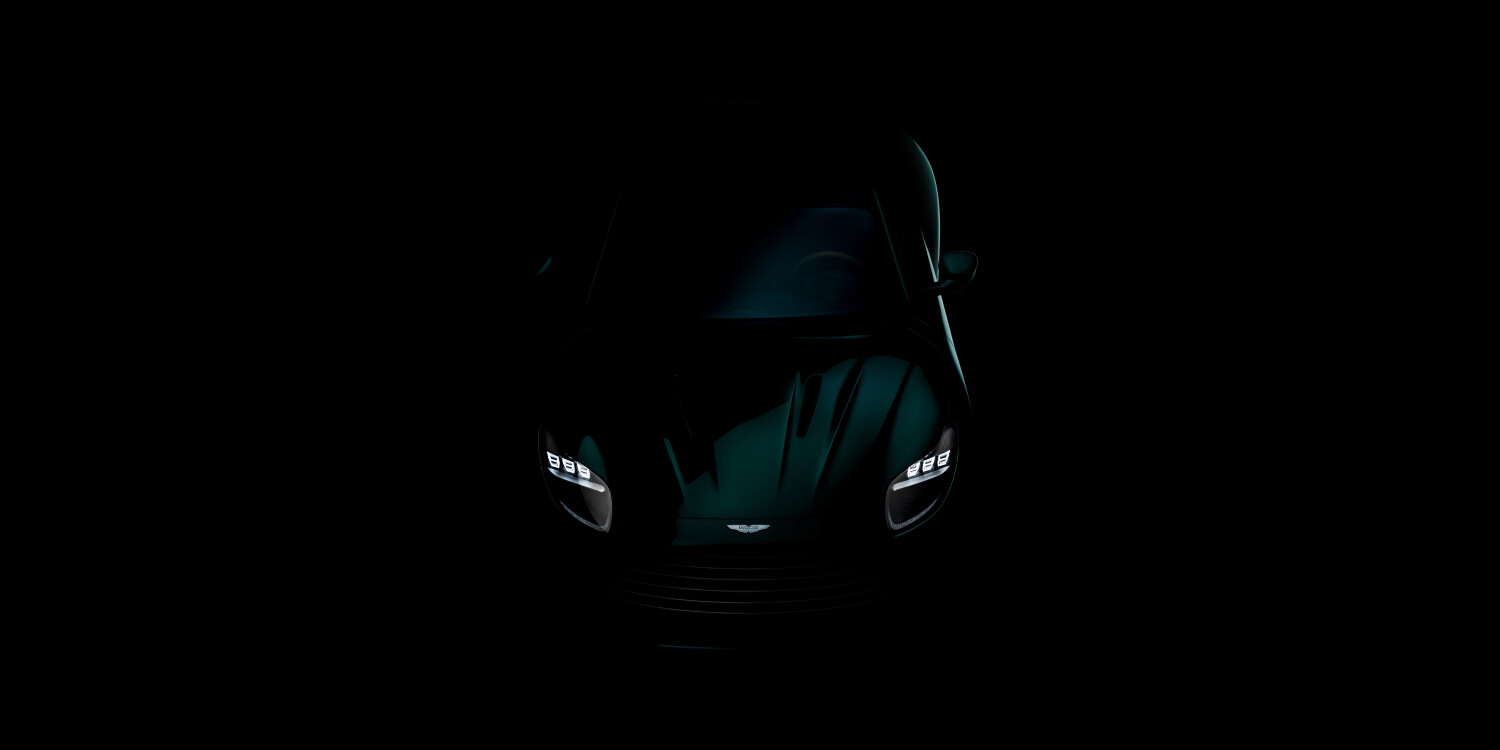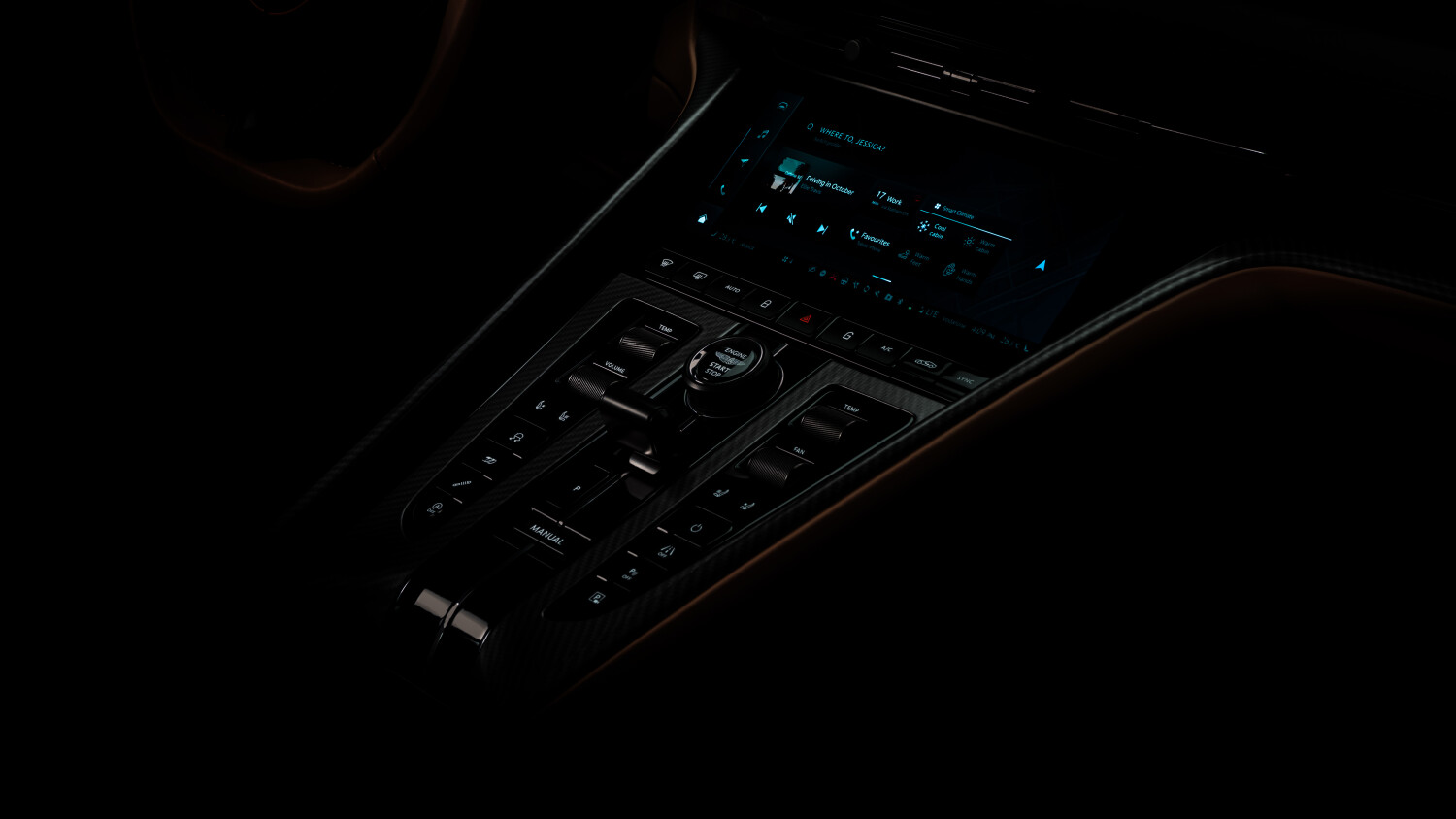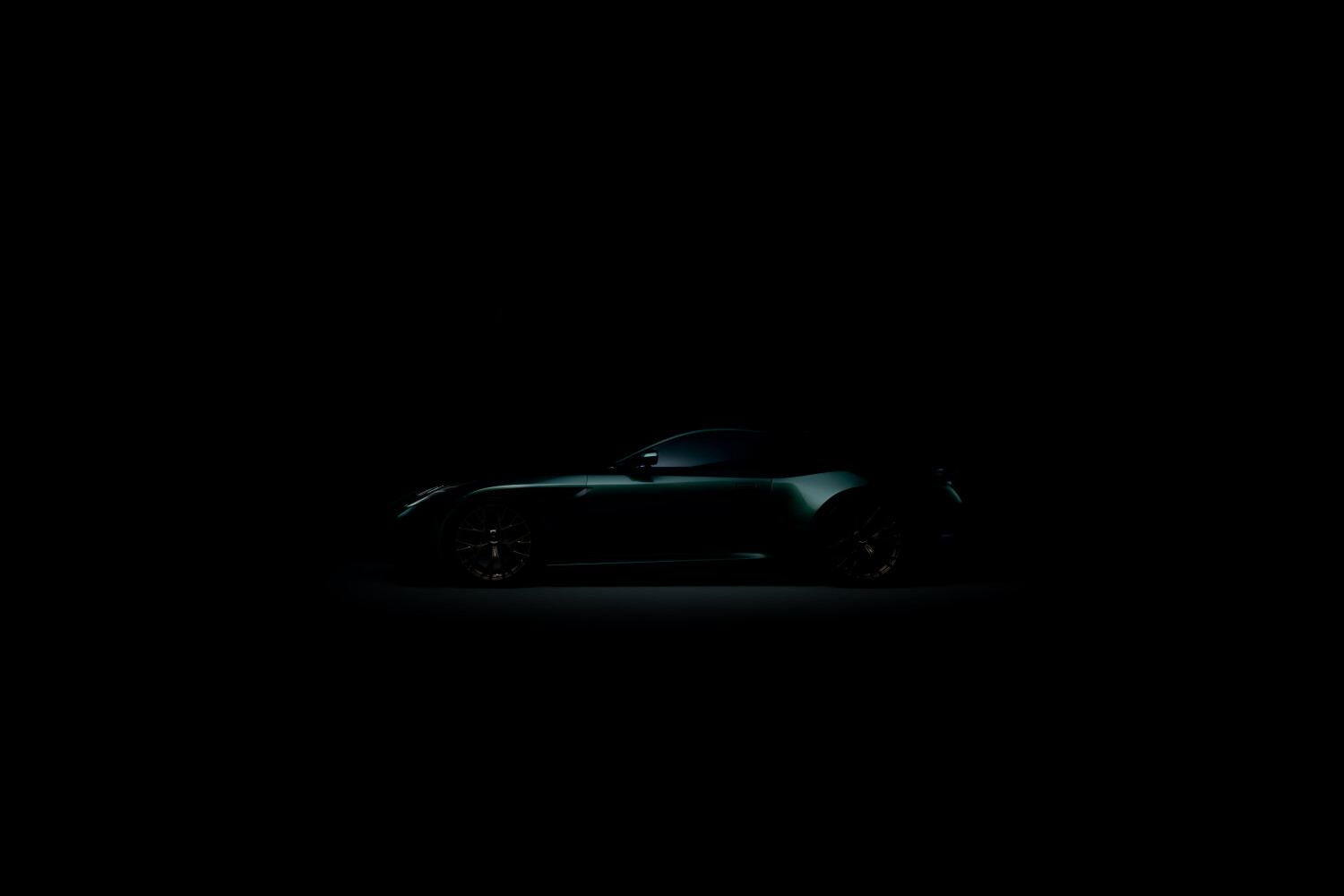 Aston Martin plans to unveil a new generation of the legendary DB line on May 24th, marking the ultra-luxury British brand's follow-up to the DB11. Though the new DB has yet to be named and is arriving on the 75-anniversary year of the iconic DB bloodline. The car is also arriving on Aston Martin's 110th anniversary year.
The new model comes seven years after the 2016 Geneva auto show where the DB11 was revealed. With an eye on high-performance and ultra-luxury, the next generation of sports cars heralded by this upcoming first model is touted to be an exemplar of the future of performance, driving dynamics, seamless integration of advanced technologies, all wrapped in the style and craftsmanship the brand is known for.
The images feature darkened exterior silhouettes, ridged detailing on the hood, a three-element headlight layout with a LED accent bar along the bottom, and interior shots of a redesigned center stack that is markedly different from Aston Martin offerings that came before.
Check out the teaser images, and we expect to have more information on its May 24th debut date.