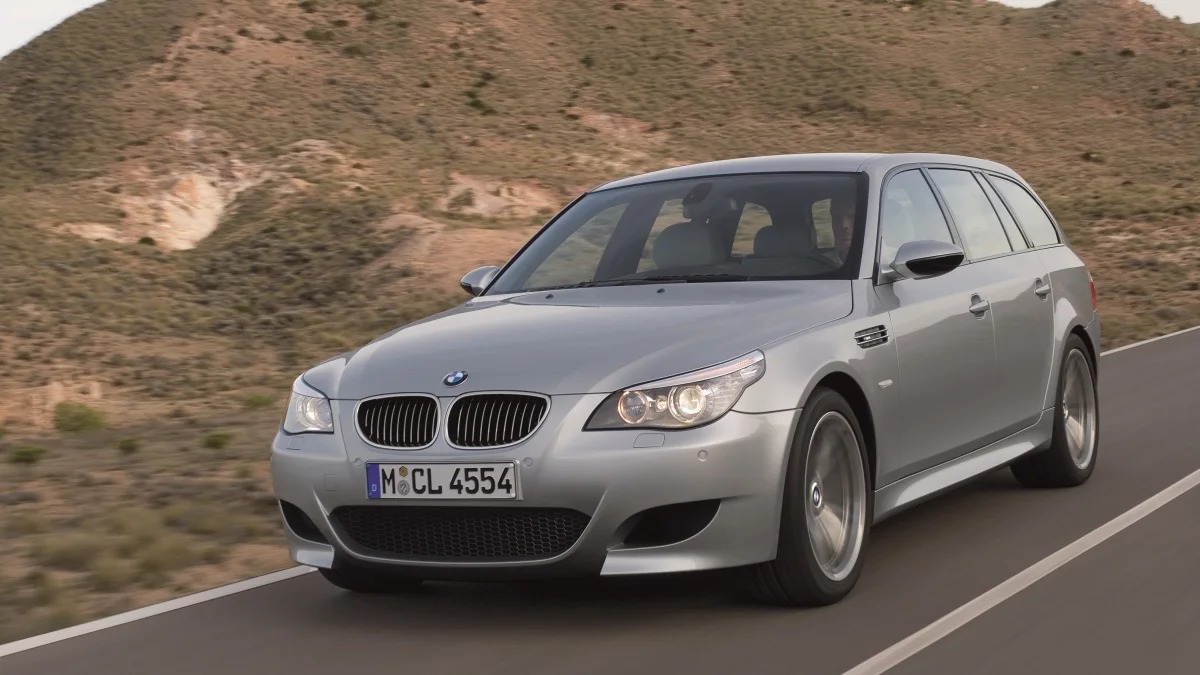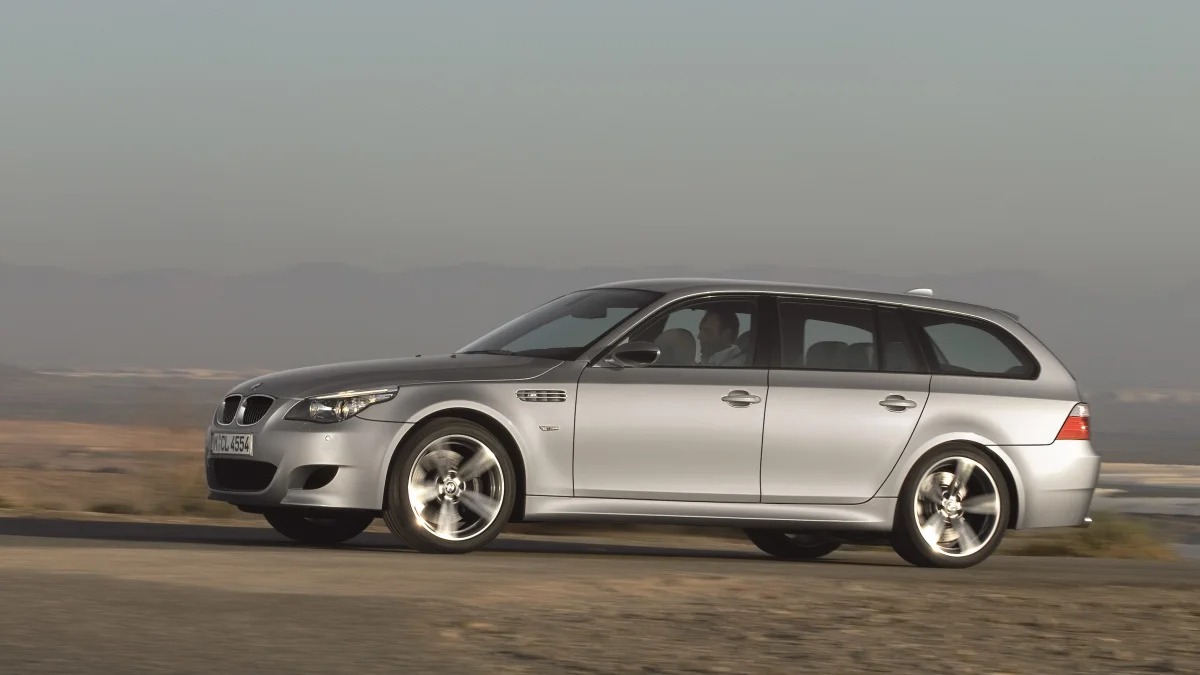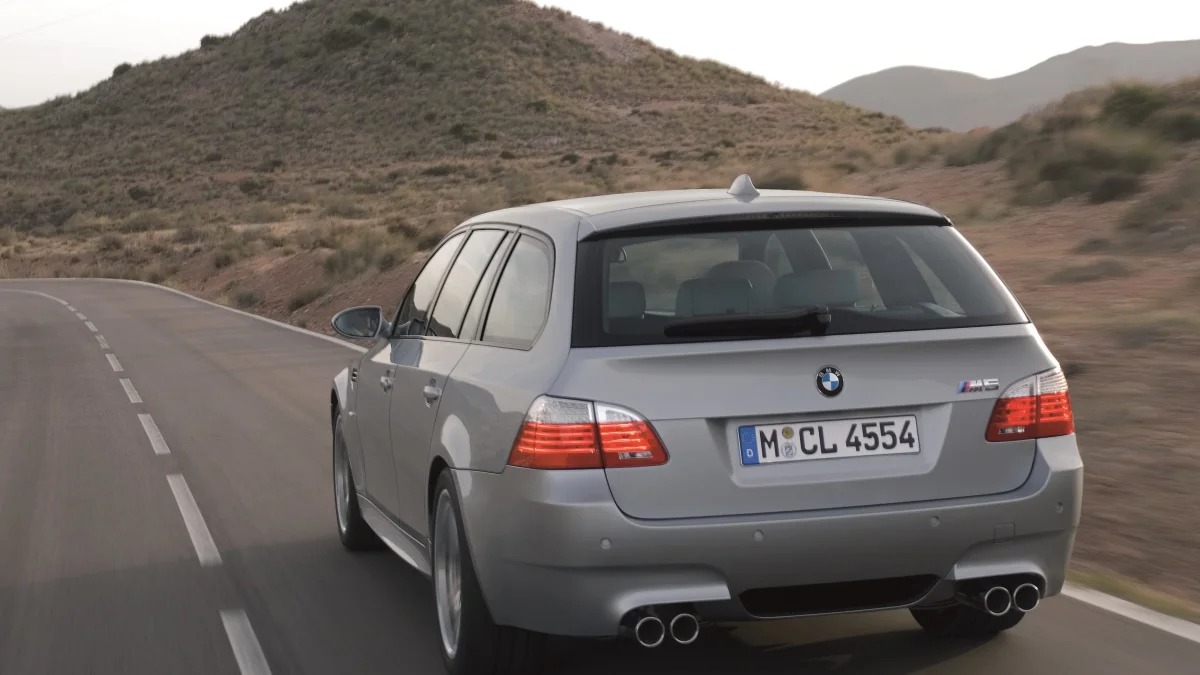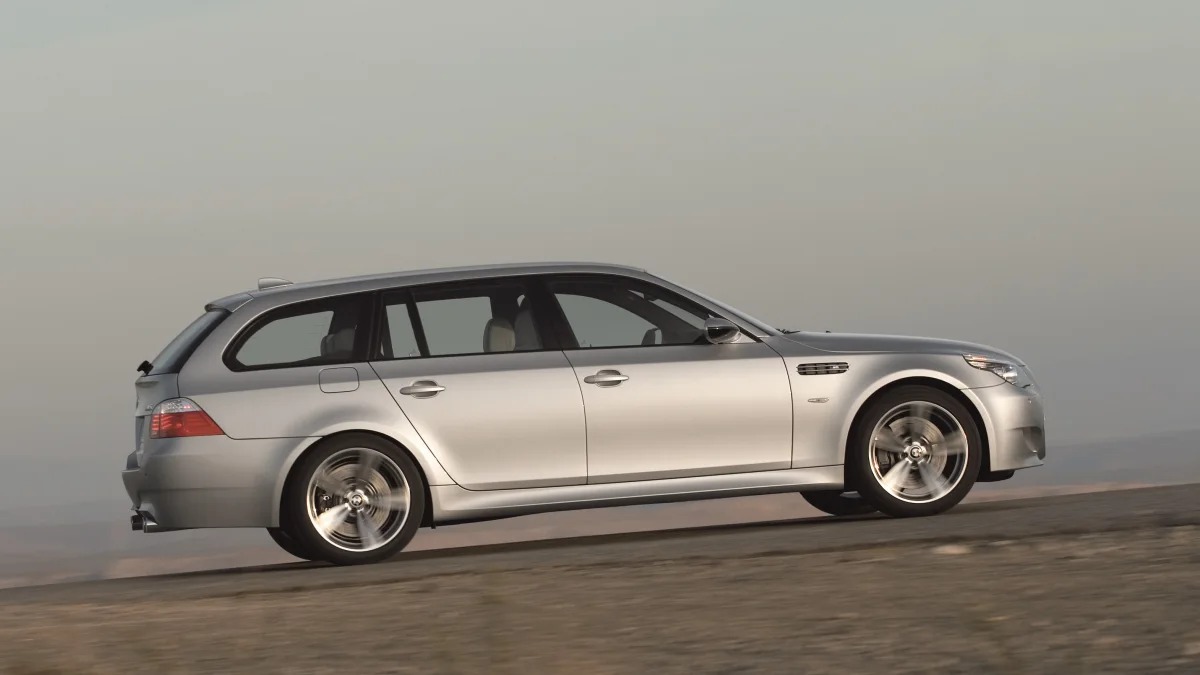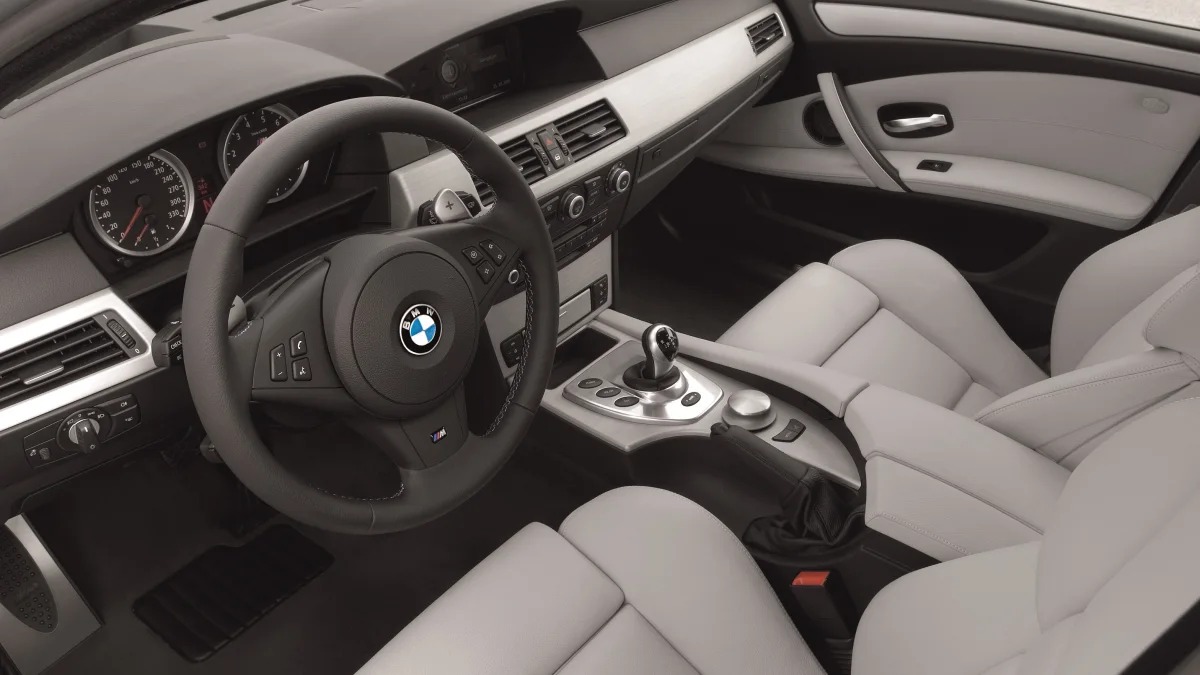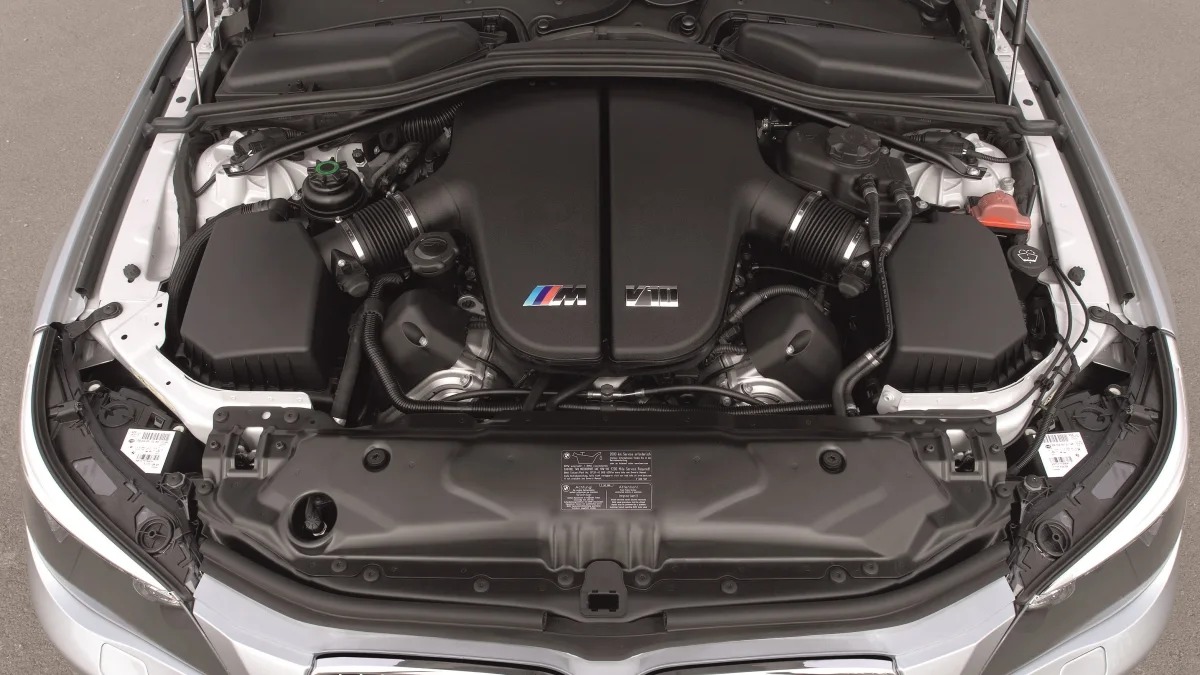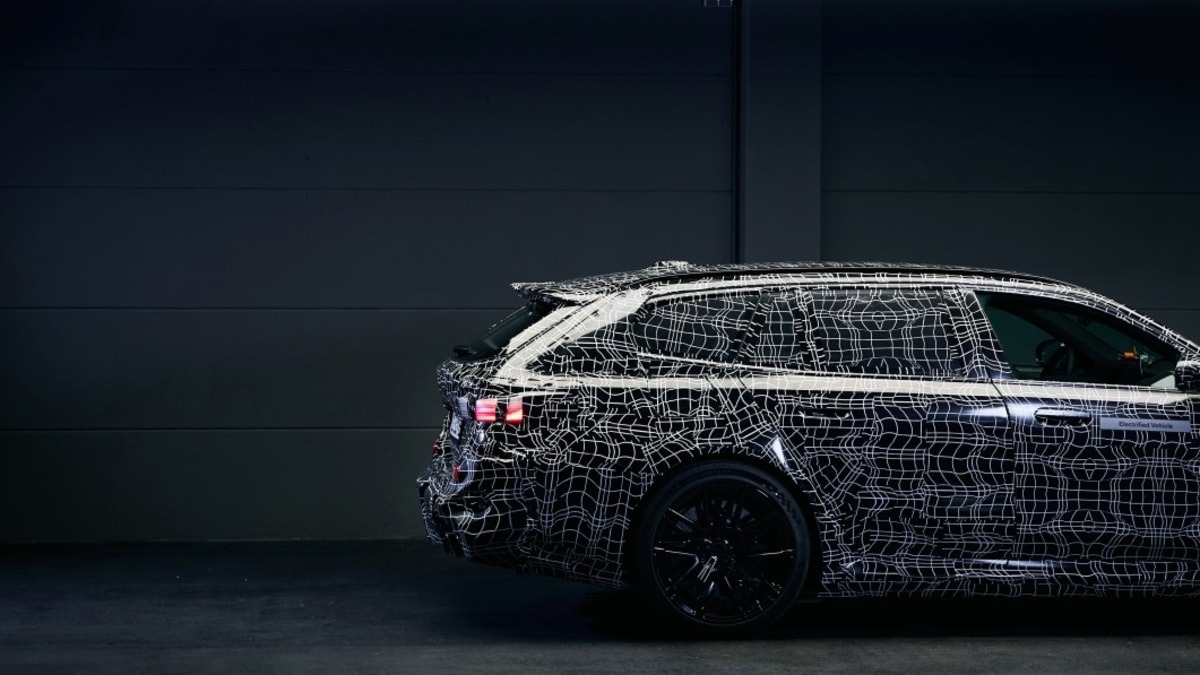 BMW recently released teaser images of the upcoming 2024 BMW M5 Touring. The German carmaker revealed that the wagon body style would return for the new M5 and is expected to go on sale in 2024 alongside the sedan. Whether or not it makes its way to the U.S. is yet to be confirmed.
The teaser images released by BMW show the camouflaged 2025 M5 prototype from two angles and another car under a black car cover. What is evident from the images are the roof-mounted spoiler, M's trademark quad exhaust outlets, and a more upright tail than the new E-Class wagon.
No information was revealed regarding the actual powertrain other than that it is a completely newly developed, partially electrified drive system.
More information should come out from BMW as the release date comes around.