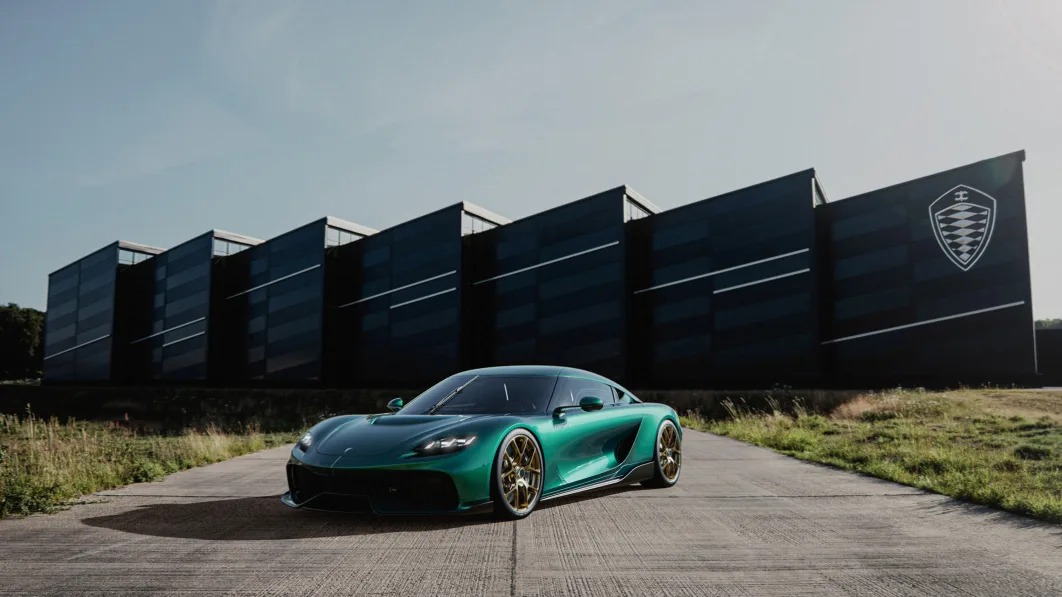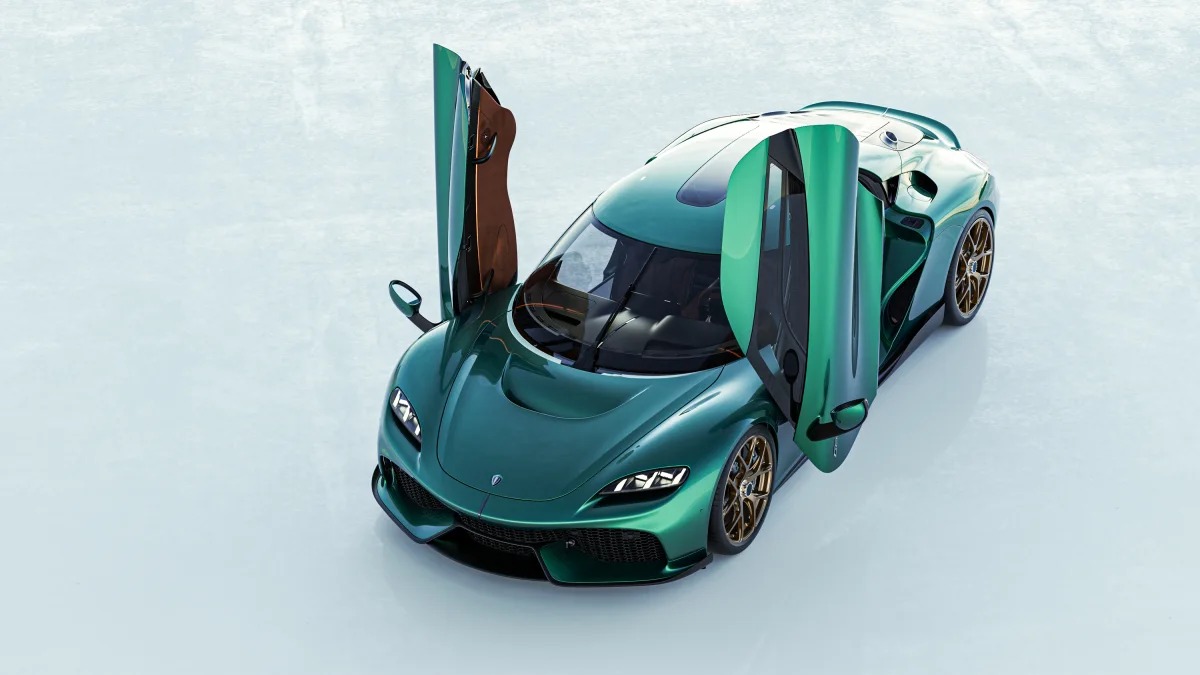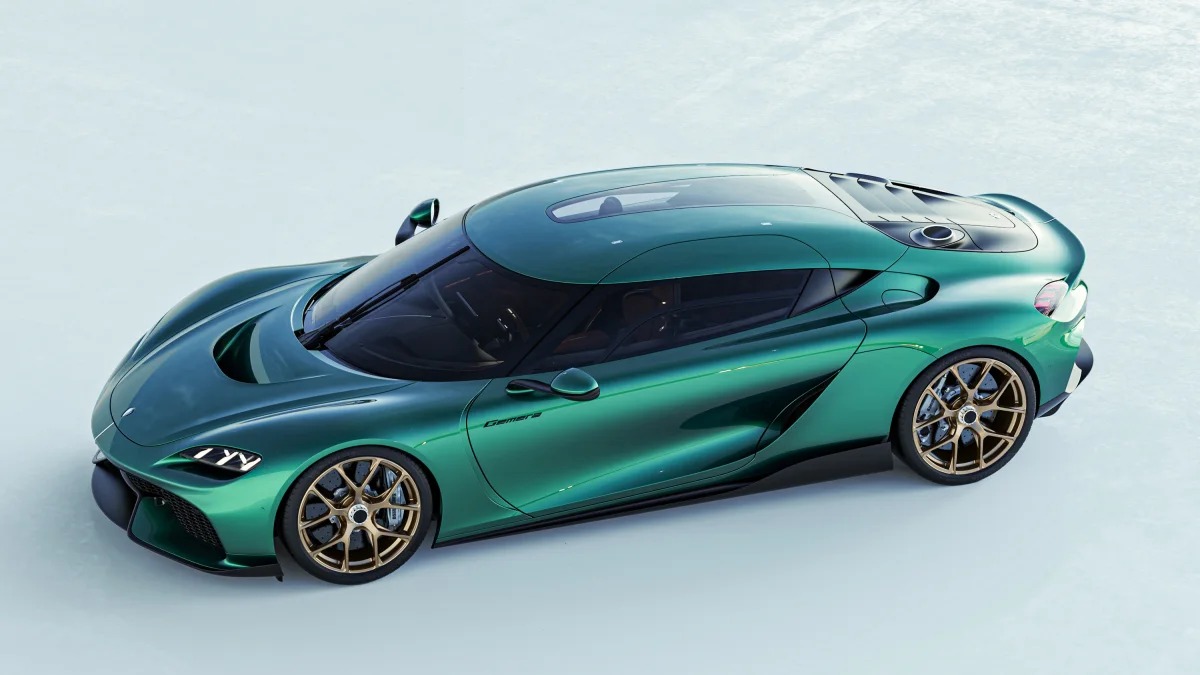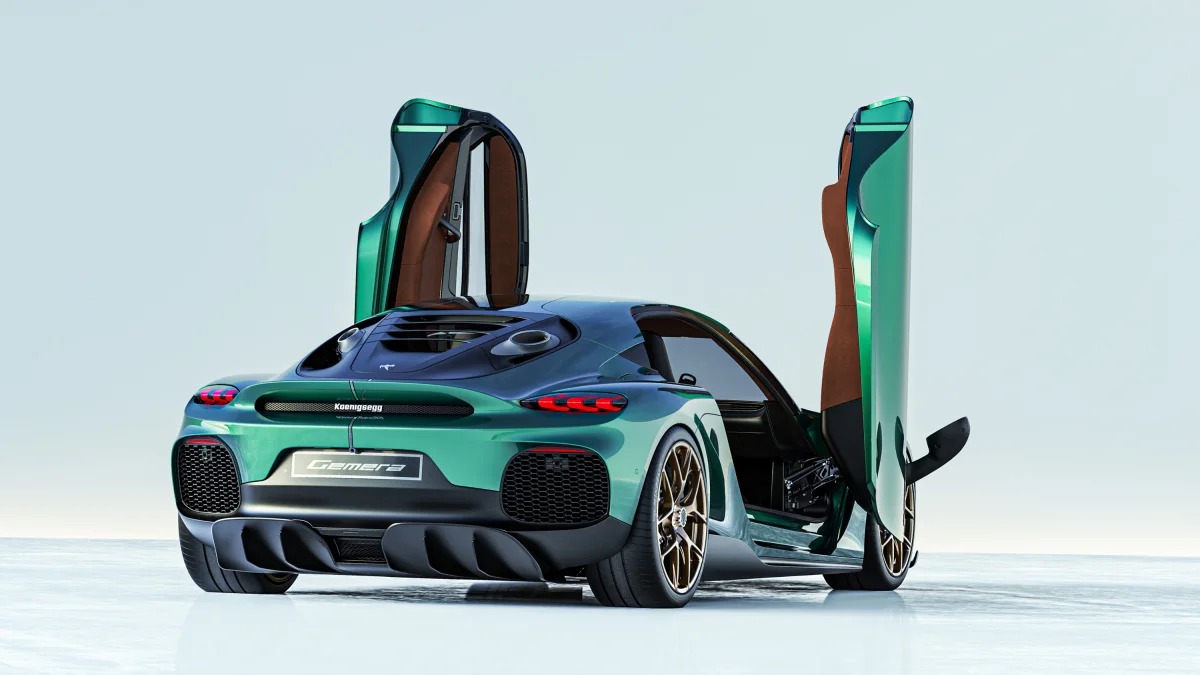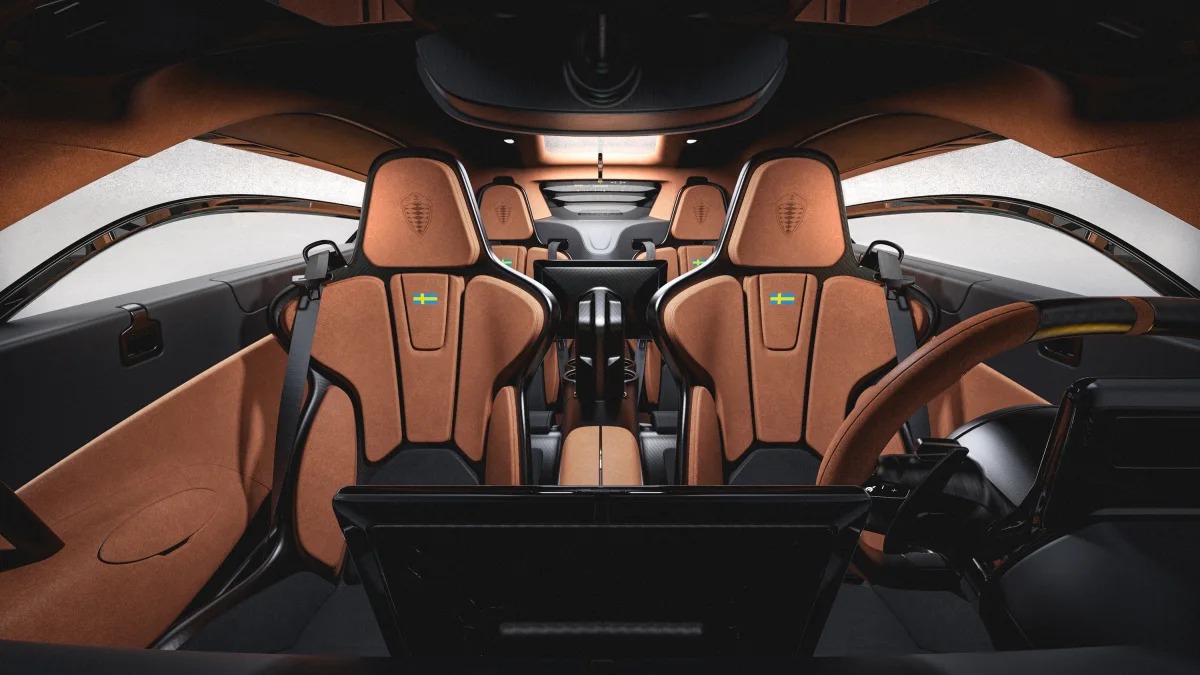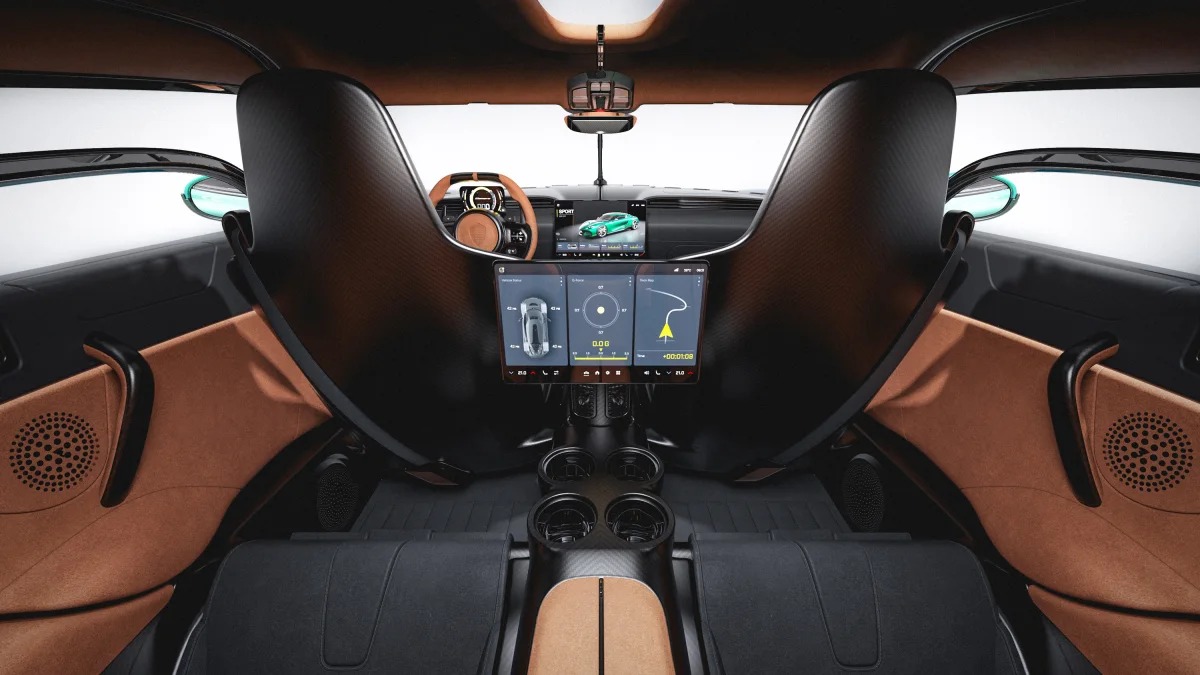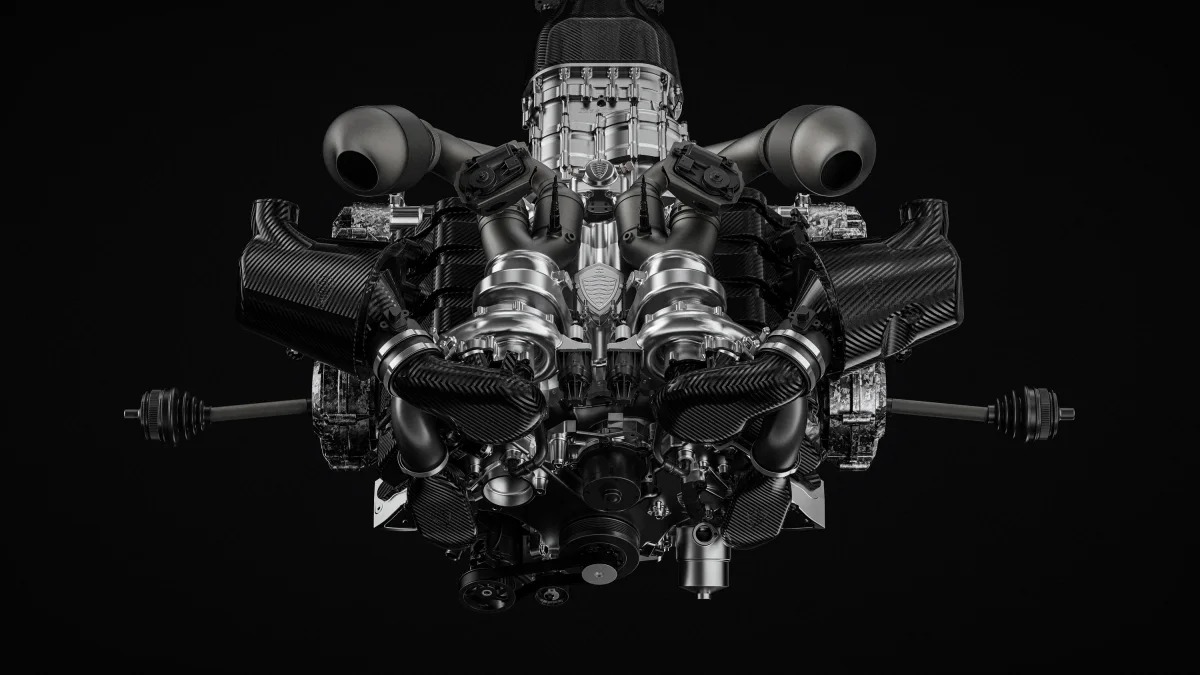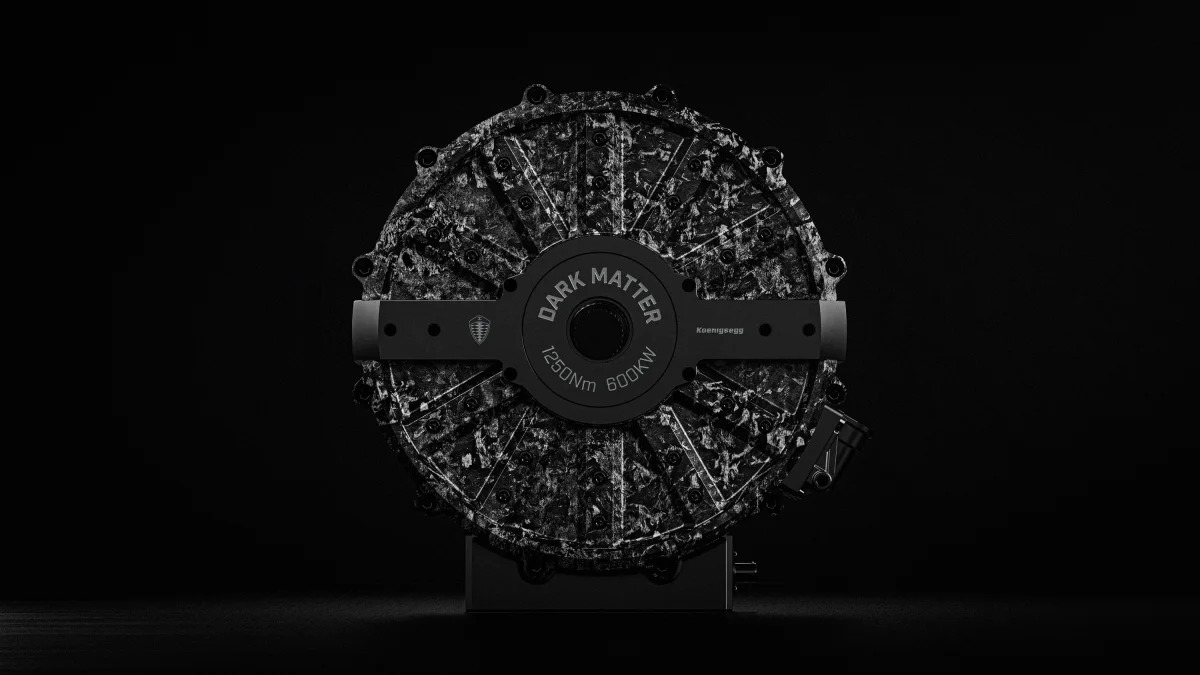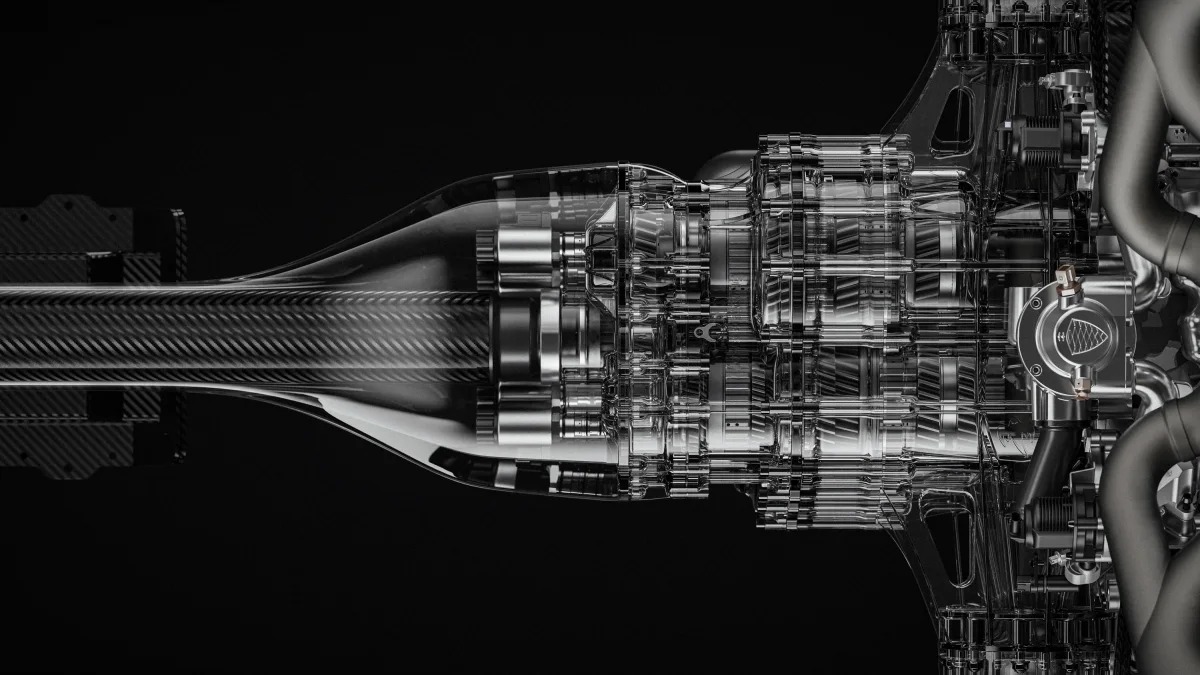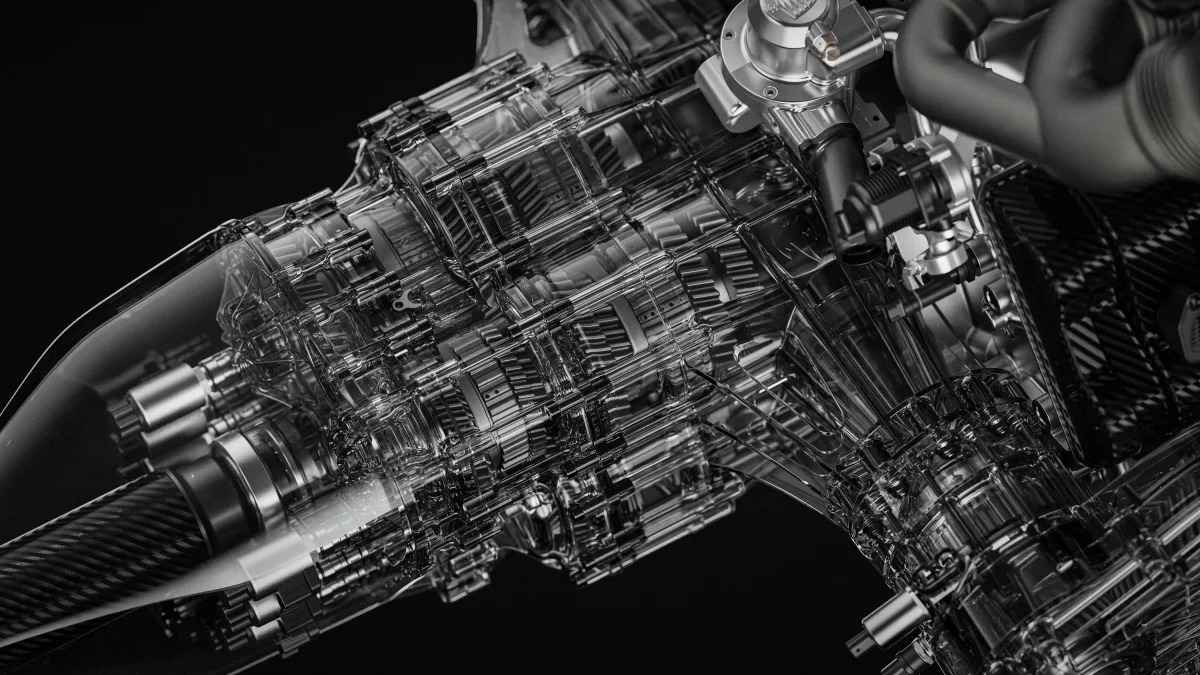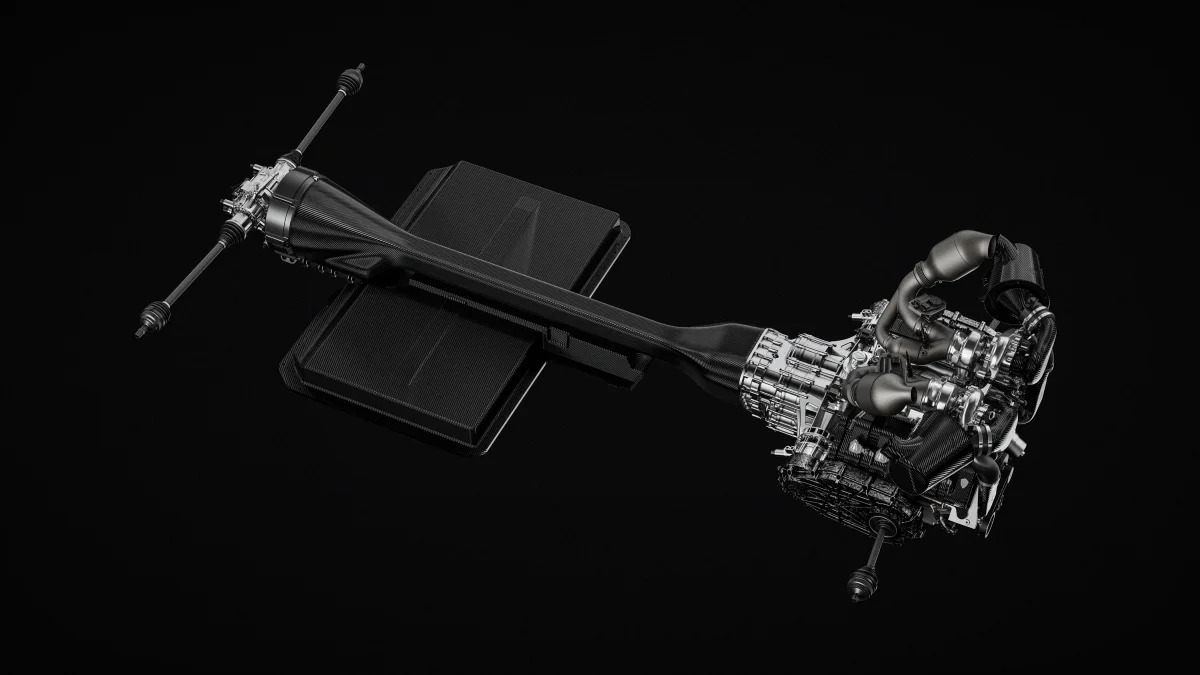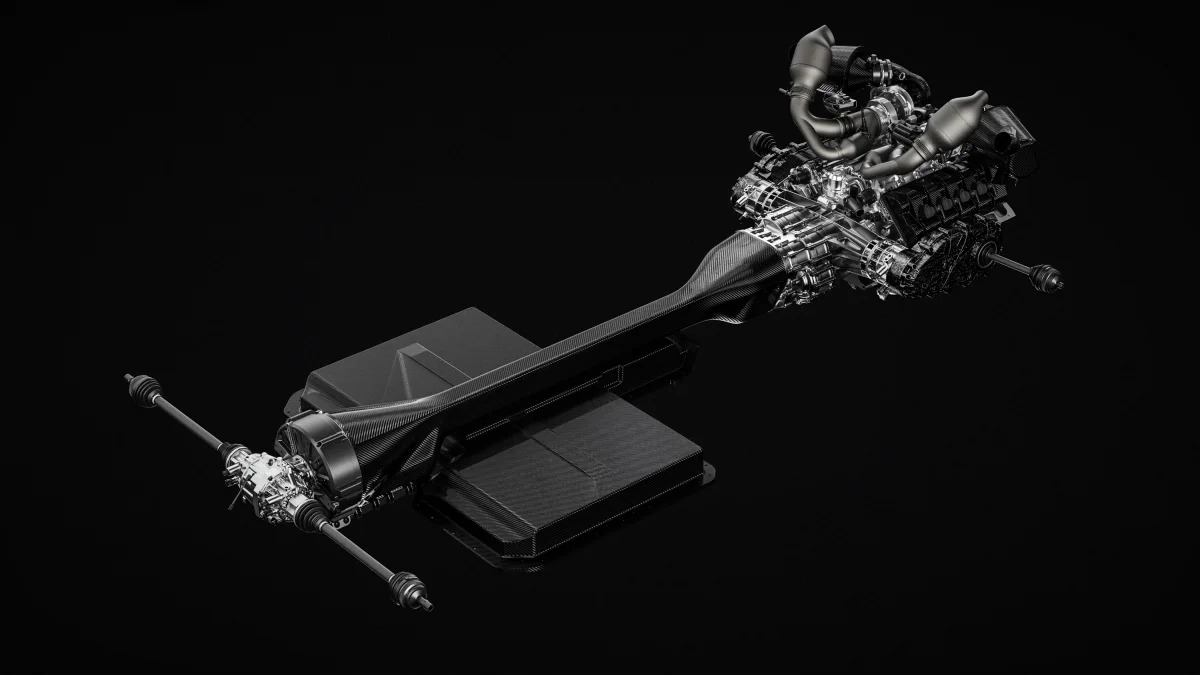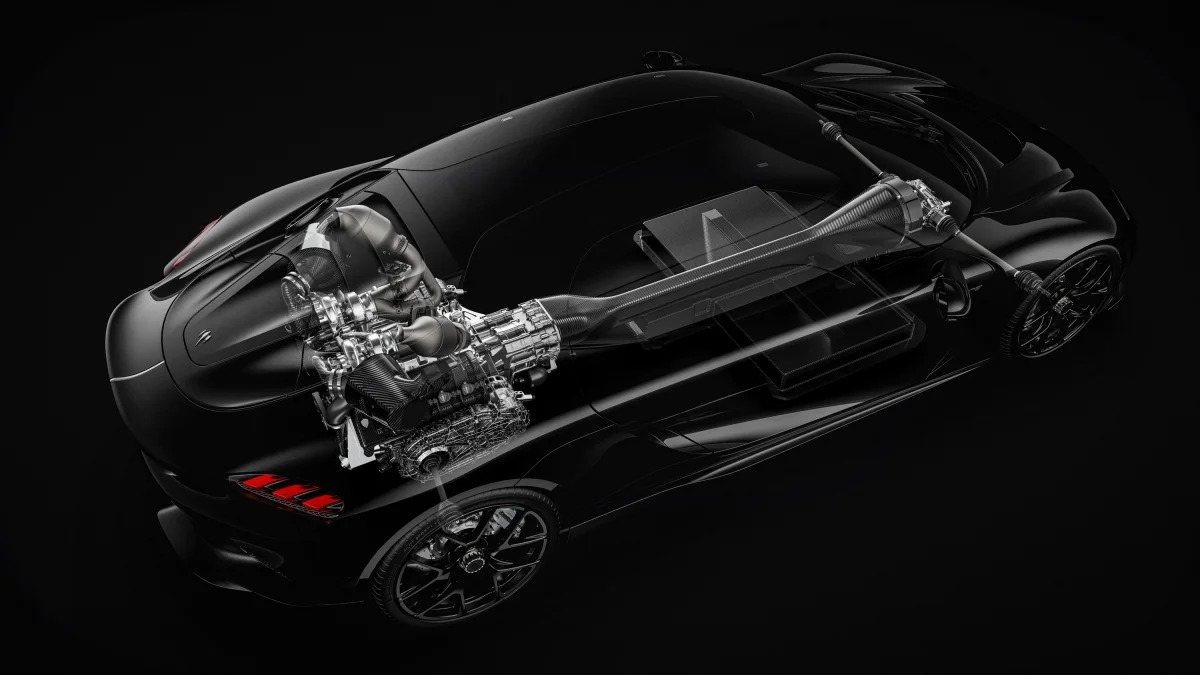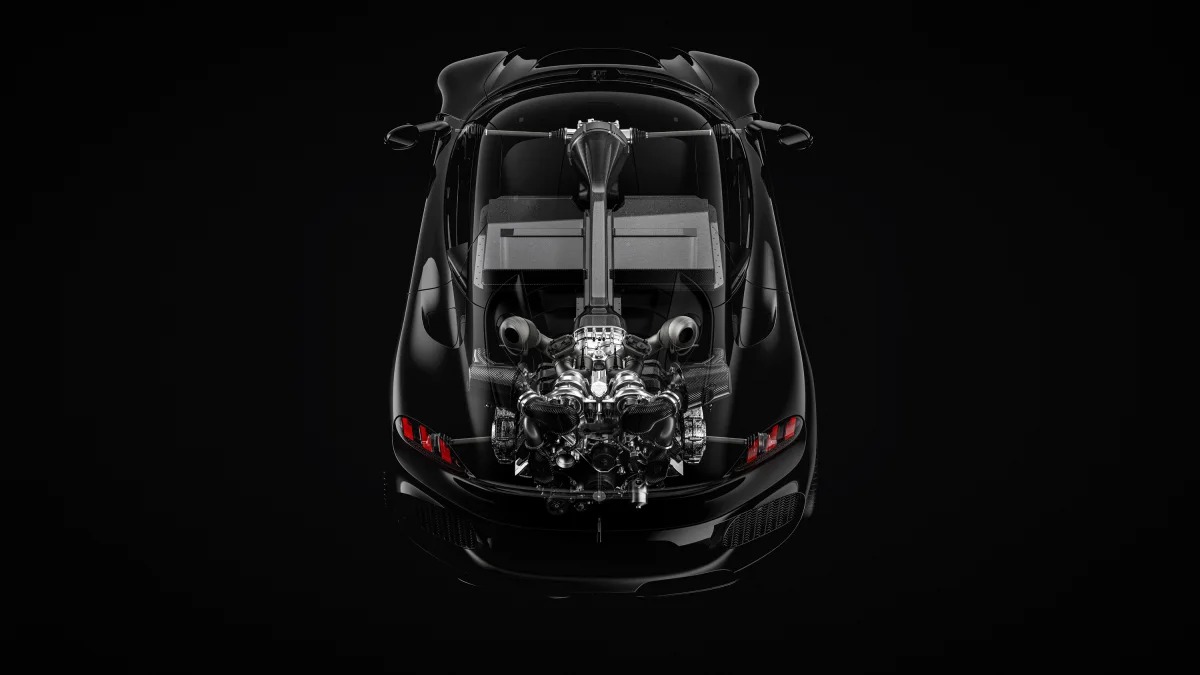 Swedish automaker Koenigsegg first revealed the Gemera in 2020. Recently, the production model specs of the Koenigsegg megacar were revealed, with major changes including an optional new powertrain. This comes in time for the opening of the Gripen Atelier, the automaker's new facility at its headquarters in Ängelholm, Sweden.
The Gemera's exterior doesn't show radical changes from the 2020 reveal, it still has the same low-riding emerald green bodywork, gold wheels, a slightly tweaked front bumper design, and side mirrors.
Inside, the four-seater Gemera features heated and electrically adjustable padded memory foam bucket seats, eight cup holders, infotainment screens with Apple CarPlay for both the front and rear passengers, induction and USB charging ports, an 11-speaker sound system, and 7 cubic feet of luggage space.
The biggest changes in the production Gemera come in the form of a new all-wheel drive system with four-wheel torque vectoring powertrain option and the inclusion of the nine-speed Light Speed Transmission (LST) first seen in the two-seater Jesko hypercar. Originally meant to have a single-speed direct-drive transmission found on the Regera, the new Light Speed Tourbillon Transmission (LSTT) gives the Gemera some pretty beefy legs.
The LSTT is paired with a patent-pending Raxial Flux electric motor, dubbed the Dark Matter, which produces 789 hp and 922 lb-ft of torque. Capable of running on the e-motor, the gas engine, or a combination of both, the overall powertrain can generate up to 1381 hp and 1364 lb-ft of torque. The Gemera will also be available with a 1,479 hp twin-turbo 5.0-liter V8. The eight-cylinder engine, paired with a 789-hp Dark Matter e-motor, has a total power output of 2,269 hp and 2,028 lb-ft of torque.
The Koenigsegg Gemera will begin production at the end of 2024, with first deliveries planned for early 2025. The turbocharged three-cylinder model starts at around $1,800,000 before add-ons, while the V8 model's price spec has yet to be revealed, though information should trickle out closer to production. For more information, please visit the Koenigsegg website.