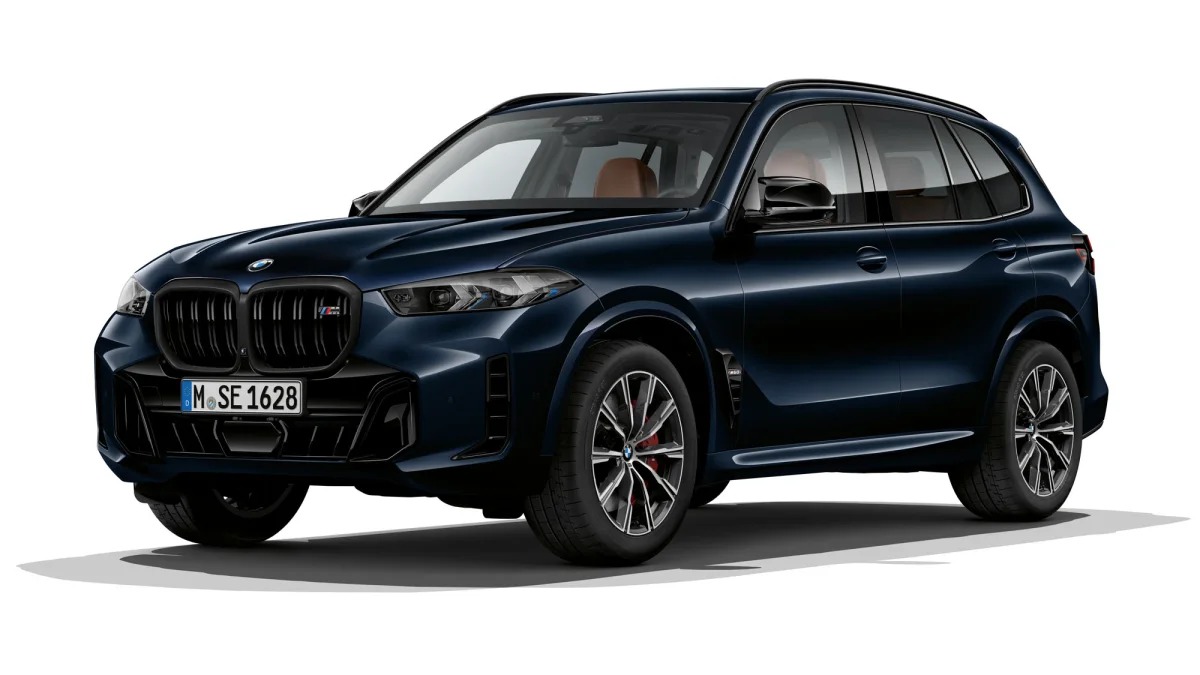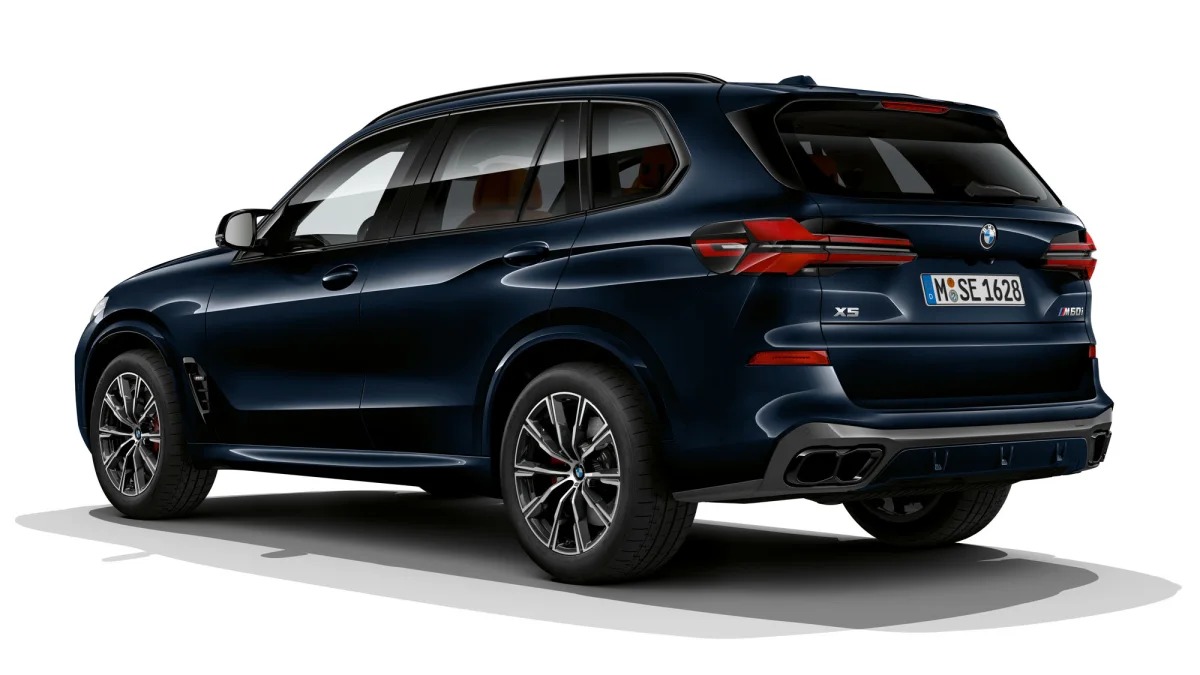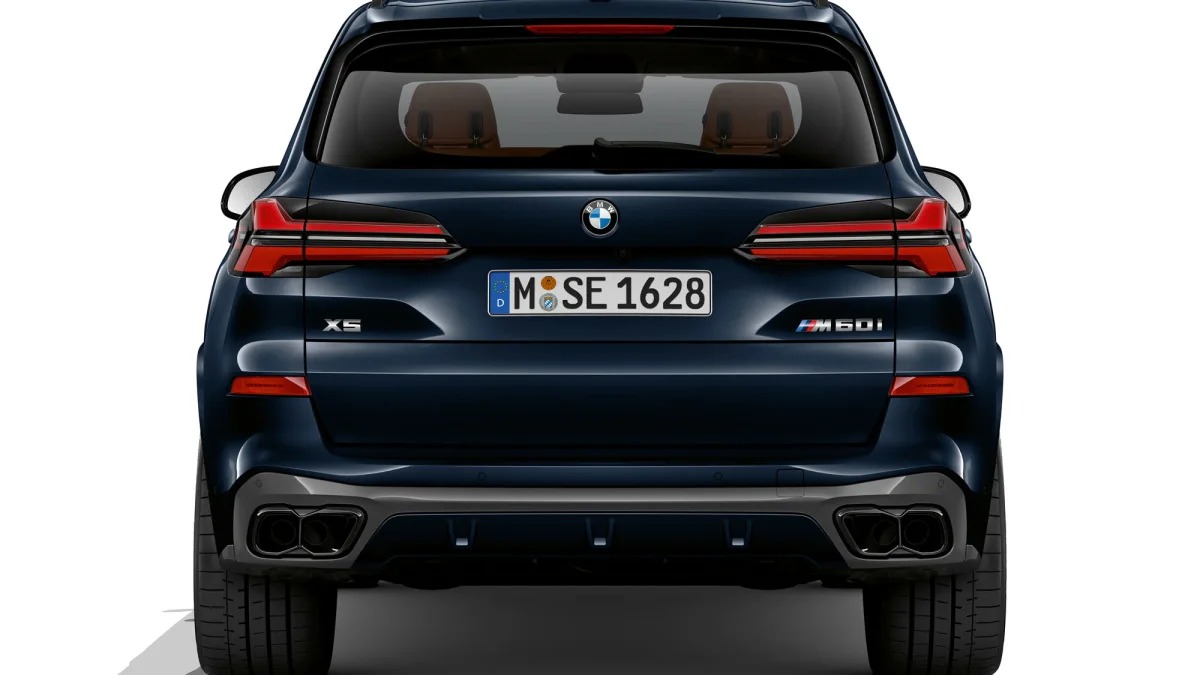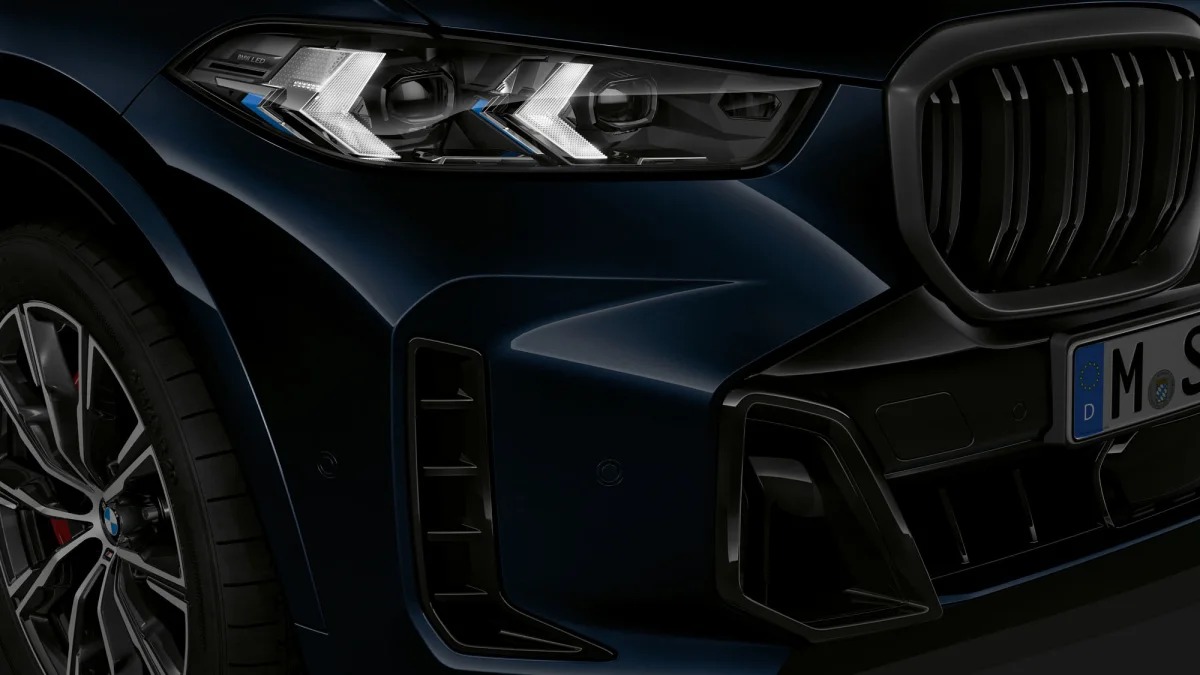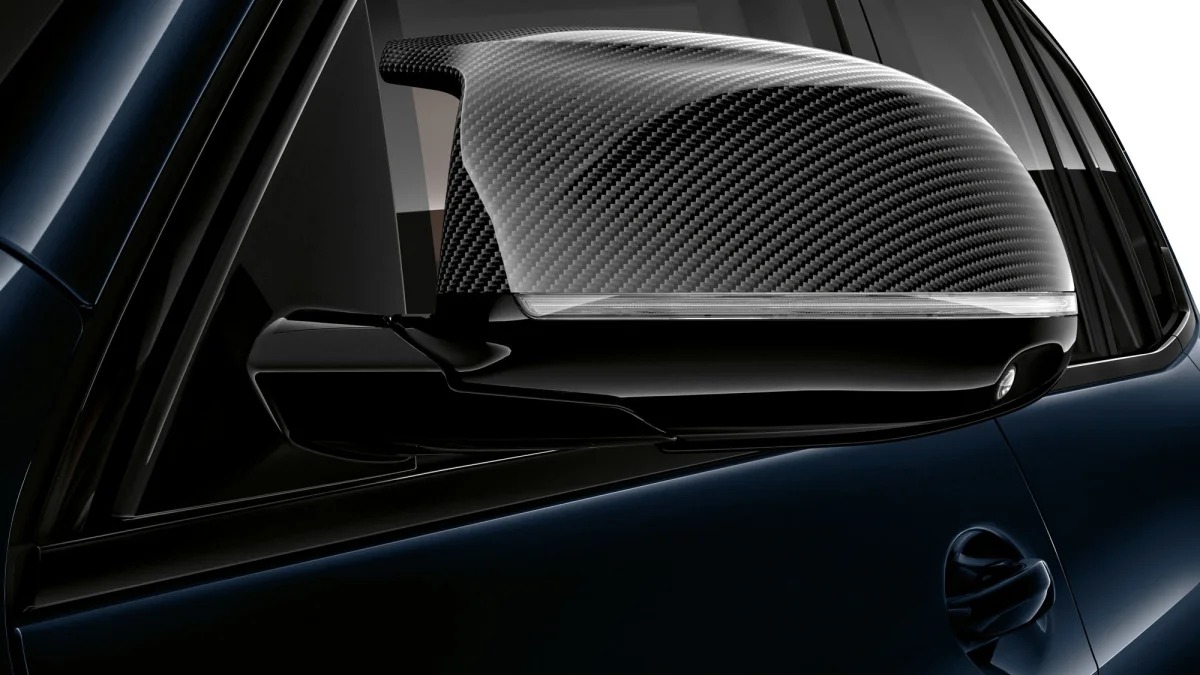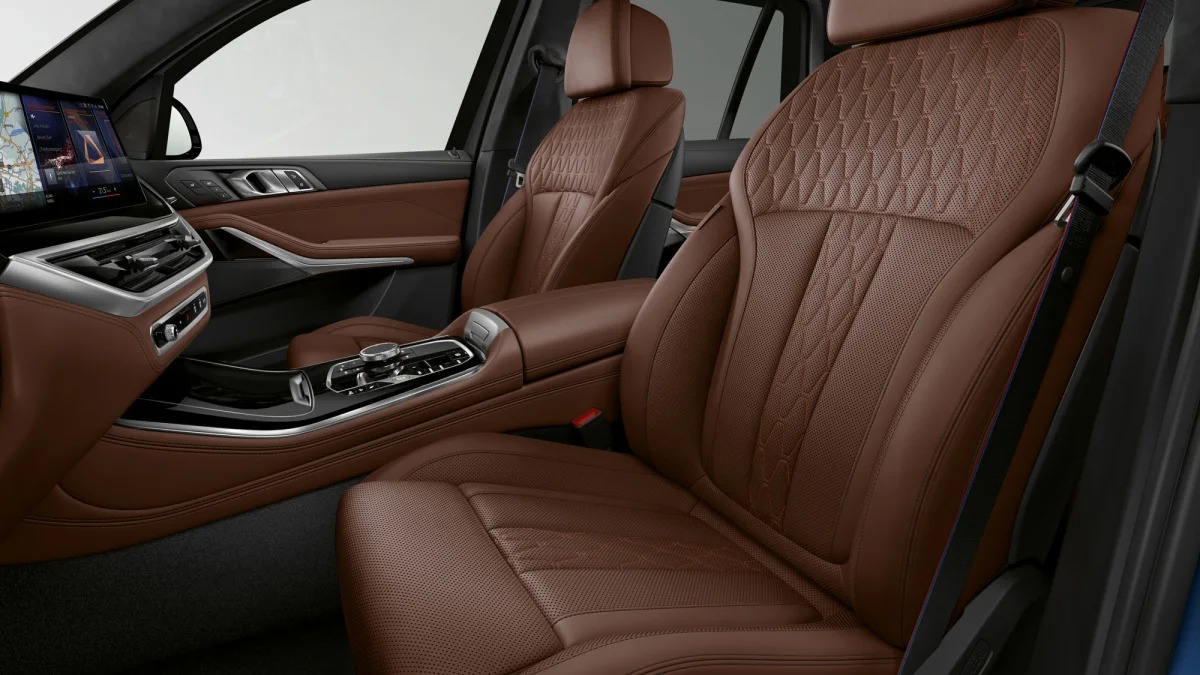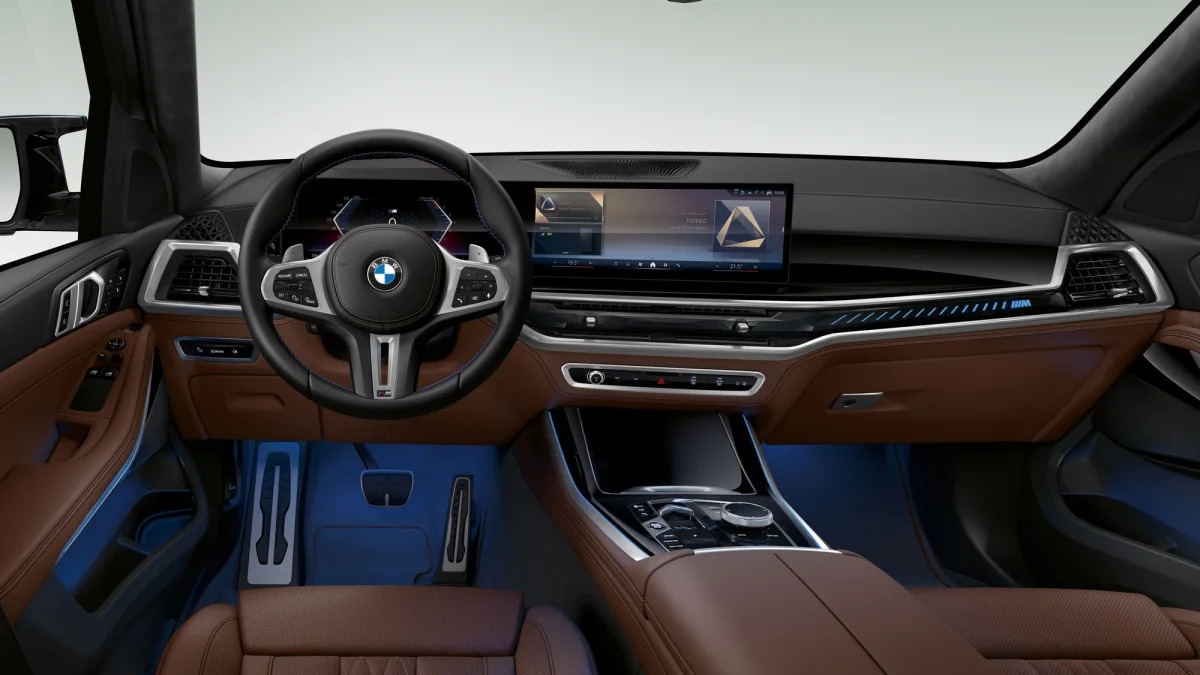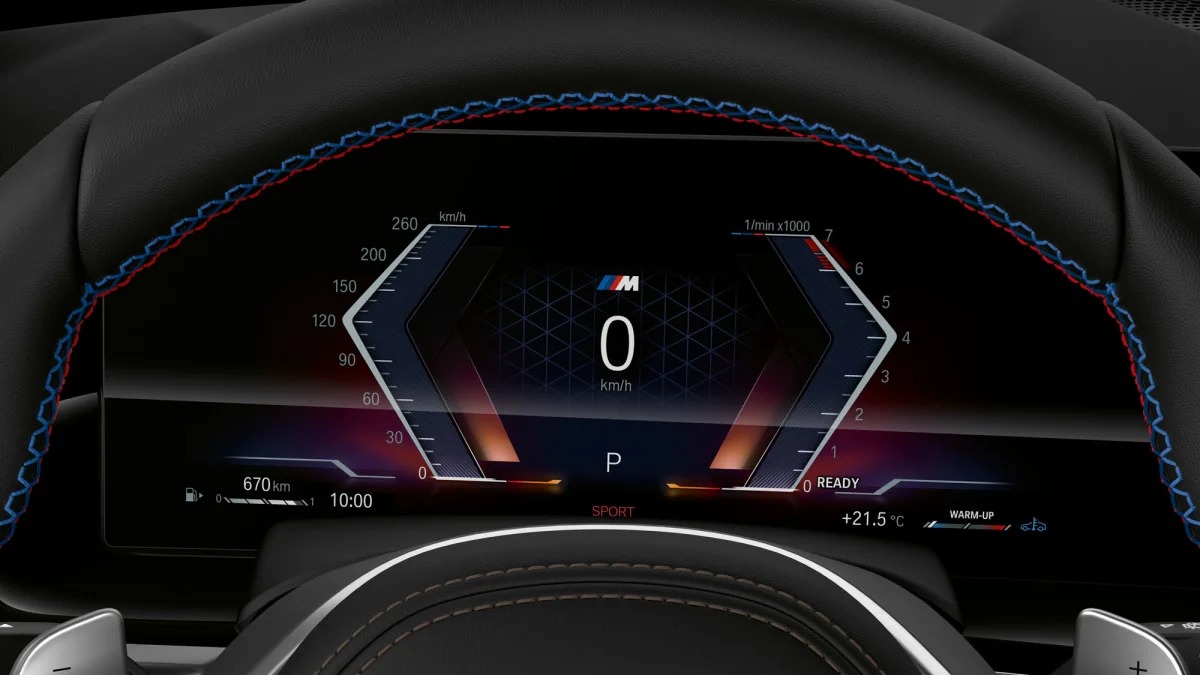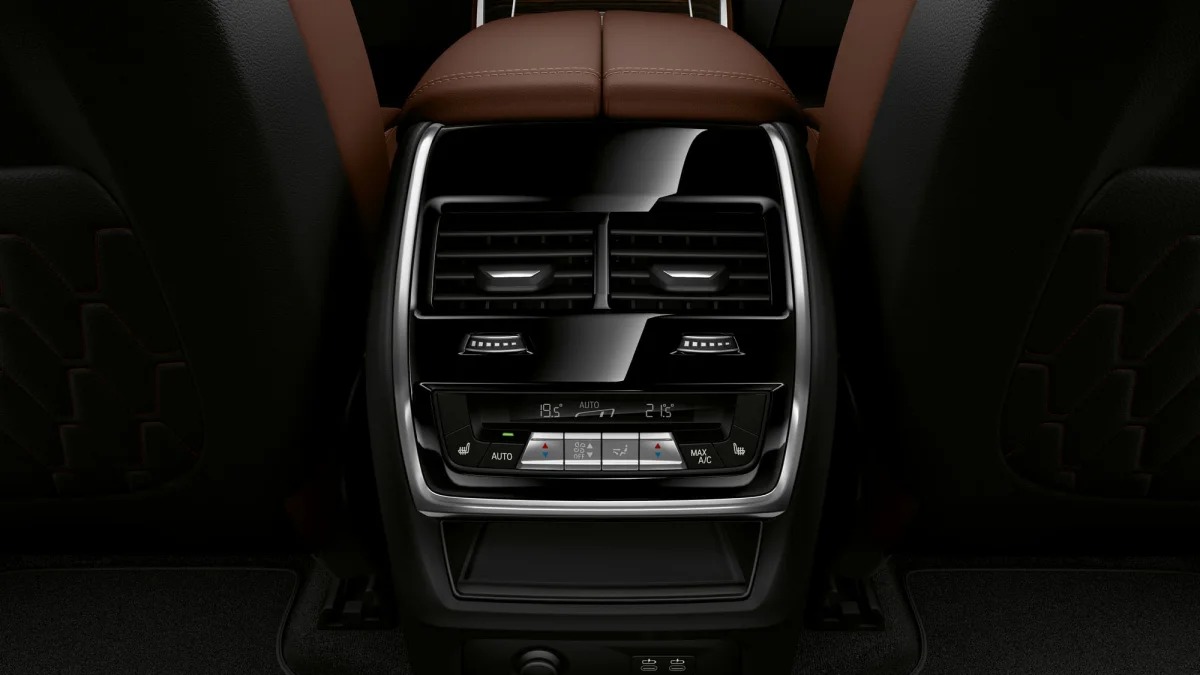 BMW recently released information on the 2024 BMW X5 Protection VR6, the armored variant of the 7 series. Expected to make its debut at the 2023 Munich Motor Show in September, the 2024 BMW X5 Protection VR6 features state-of-the-art protection technology perfectly adapted to the body of the series-production vehicle.
Nearly indistinguishable from a series-production vehicle, the new BMW X5 Protection VR6 features twin M bars in the front double kidney grille, high-gloss black M mirror caps, high-gloss Shadow Line BMW Individual roof rails, and M exhaust system dual exhaust pipe. It also has overlapping armoring in sensitive areas such as door joints, gaps or transitions between body and windows, mixed tires with run-flat properties, multi-layer security glass, and underbody splinter protection. Optional add-ons include radiator grille LED flashers, rear flashers, roof flashers with a sound sequence signal, a flag holder, a more heavily armored roof made of safety steel and fiber composites, and certified protection against drone attacks.
Inside the 4-seater reinforced cabin, the 2024 BMW X5 Protection VR6 comes with an M Leather steering wheel with multifunction buttons, a 14.9-inch infotainment screen and 12.3-inch driver display, BMW's four-zone climate control, Sensafin leather-wrapped sport seats, leak-resistant tank, and armored partitioning between the trunk and the passenger compartment.
Powering the 2024 BMW X5 Protection VR6 is a 4.4-liter V8 engine hybrid system paired with an 8-speed Steptronic Sport transmission that pushes 523 hp and 553 lb-ft of torque and can go from 0-60 in 5.9 seconds, with a top speed of 131 mph. It features retuned suspension and braking systems, two turbochargers, and double VANOS, and High Precision Injection.
Though no pricing has been announced, the 2024 BMW X5 Protection VR6 is scheduled for production in February 2024. For more information, please visit the BMW website.