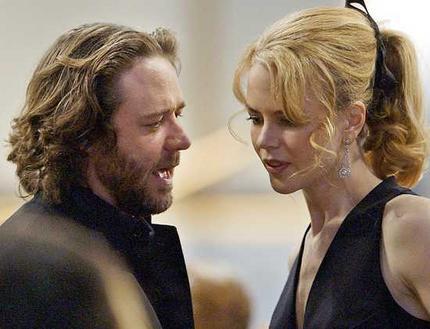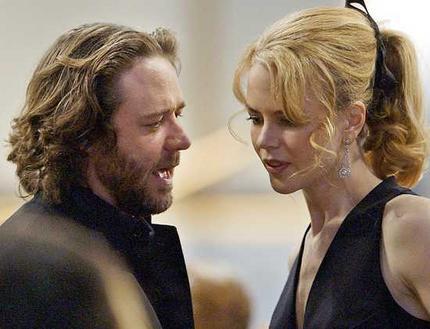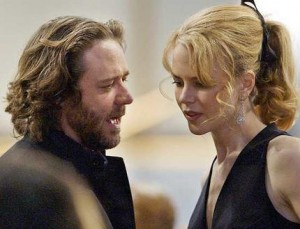 So what if she had an Oscar-winning performance in 2002?  This year, Nicole Kidman's named the most overpaid celebrity in Hollywood by Forbes magazine, showing that her value's dropped dramatically.
How do you determine if a celebrity's overpaid? Well, you take their last three movies and dividing an actor's total earnings by the film's gross income. What's a good number? Well, Kidman was earning her films $8 for every dollar she was paid last year. That's pretty good, but this year, she's laying flat with earning her films $1 for every dollar she was paid. "The Invasion," a remake of the 1956 classic "Invasion of the Body Snatchers," even lost $2.68 for every dollar earned by Kidman who was reportedly paid $17 million for her role.
Jennifer Garner was in second because "The Kingdom" and "Catch and Release" didn't do as well as expected, giving her movies about $3.60 for every dollar she was paid.  Tom Cruise had a sloppy run too with $4 dollars for every $1 he was paid.
Other overpaid celebrities include Cameron Diaz, Jim Carrey, Nicolas Cage, Drew Barrymore, Will Ferrell and Cate Blanchett.  Russell Crowe did very well with "American Gangster," which got the movie $10.80 for every dollar Crowe was paid.
Source:  telegraph