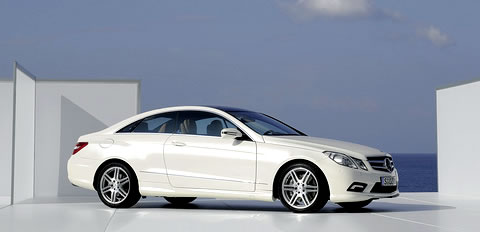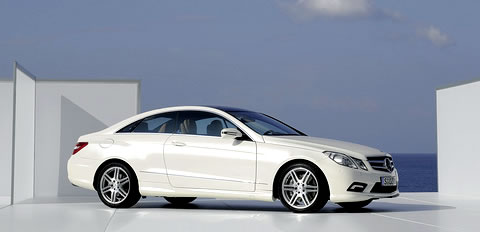 Mercedes-Benz is done confusing people with their abstract car-naming techniques. Next year's CLK will be replaced by the 2010 E-Class Coupe, a beauty that takes the majority of its traits from the E-Class sedan. Keeping some classic influence, next year's E-Class coupe has no B-pillar for fully retractable side windows.
More images after the jump.  
For more info on the different trim levels, head over to eGMCarTech.