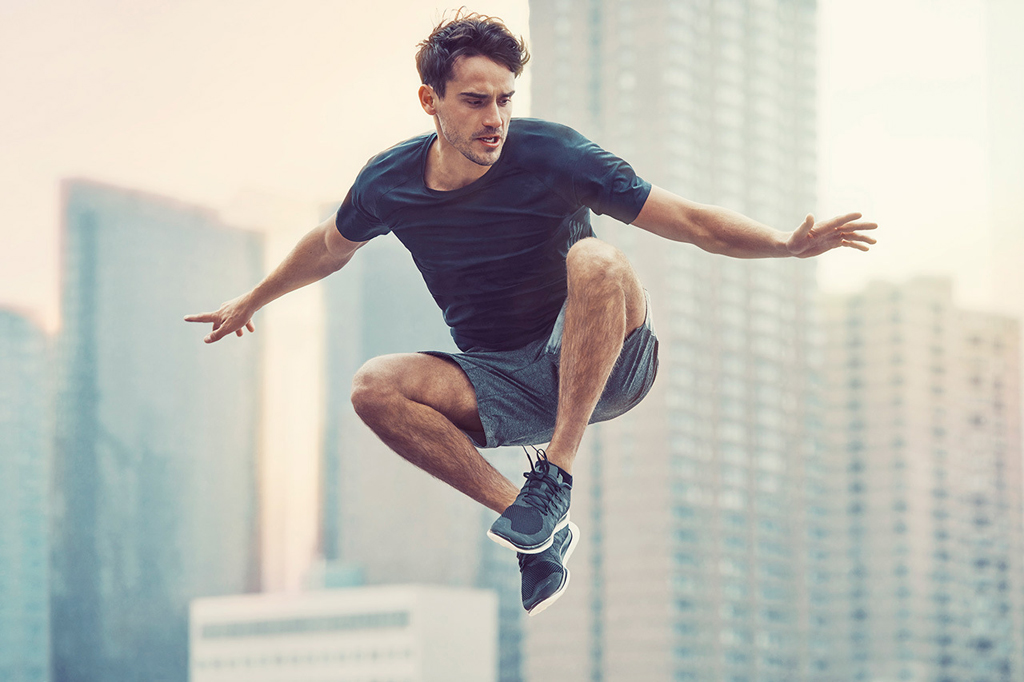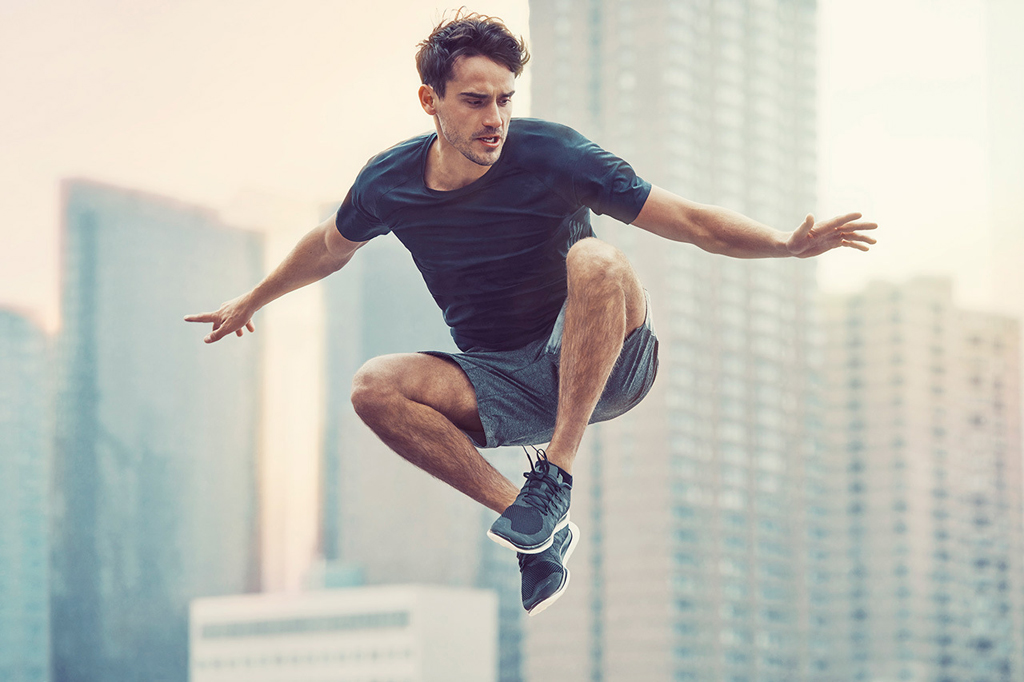 Urban athletes, ISAORA has got you covered with its 2015 sportswear collection. A melding of form and function, the collection features windbreakers, sweatpants, training pants, running shorts and T-shirts specifically designed with the urban athlete in mind. This means lightweight fabrics, laser-cut air vents to keep you cool and durable construction to endure the mightiest of workouts.
The XYTLITE Running Windbreaker is made of lightweight, highly water-resistant Japanese nylon and features a mesh-backed cross-back ventilation flap and laser-cut ventilation patterns to help regulate temperature. The lightweight running short is cut from a nylon stretch blend and constructed using no-sew technology to reduce friction. Like the shorts, the tees were made with welded construction to remove extra weight and bulk. The back hem is slightly longer, to better fit a man in motion, and the anti-microbial fabric wicks sweat away. For guy who only have time to work out at night, the collection was also designed with safety in mind. Most items contain reflective stripes or prints to ensure visibility.
The entire collection is available now on ISAORA's website.