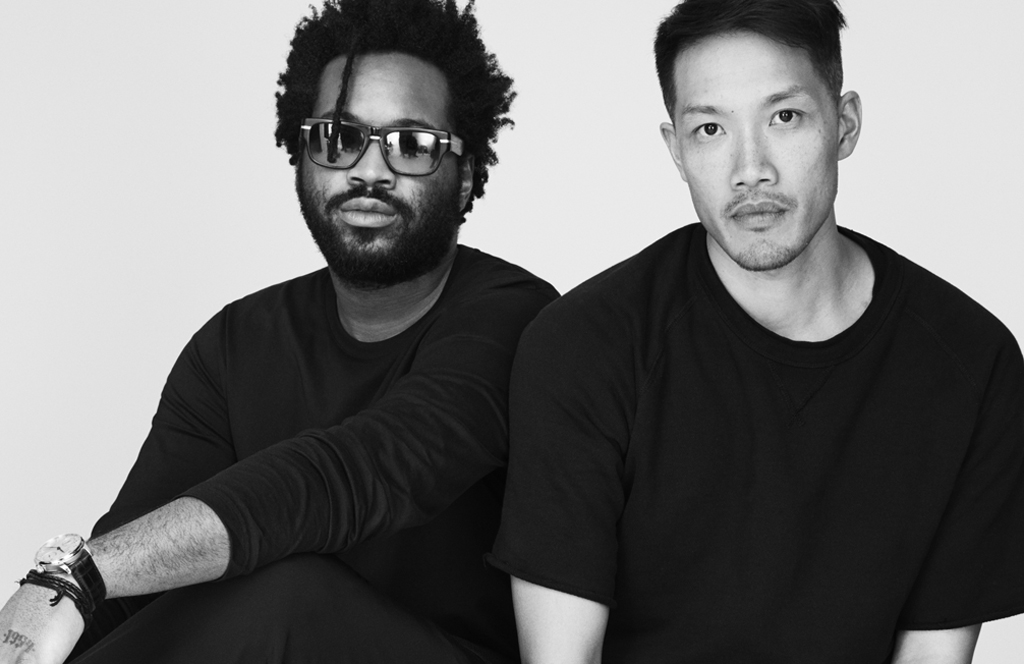 Public School's Dao-Yi Chow and Maxwell Osborne Named Creative Directors of DKNY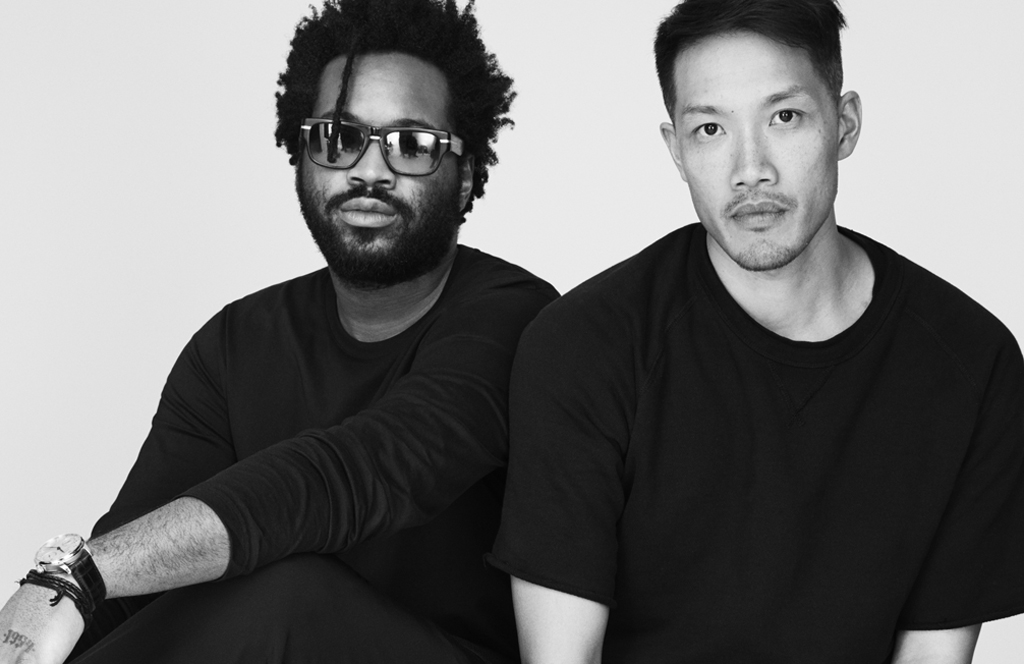 Dao-Yi Chow and Maxwell Osborne, the founders of New York-based brand Public School, have been named the new creative directors of DKNY, Donna Karan International announced today. The pair will oversee both the men's and women's collections at DKNY, with their first collection slated for a debut during New York Fashion Week in September.
With Public School, Chow and Osborne made a name for themselves by blending classic American construction with a hip, street-smart edge, all while being true to the city they've always called home. DKNY was founded in 1989 as a younger, more affordable alternative to Karan's Donna Karan New York label. The DKNY men's collection was first launched in 1992 and offers tailored suits, dress wear, formalwear, casual wear, sportswear and shoes.
"We both grew up in New York and DKNY has always been part of the landscape of this city in our formative years as designers and as New Yorkers," a joint statement from Chow and Osborne says. "It is one of the brands that helped change the game for us and for American fashion."
Chow and Osborne say they plan to split their time between Public School and DKNY.