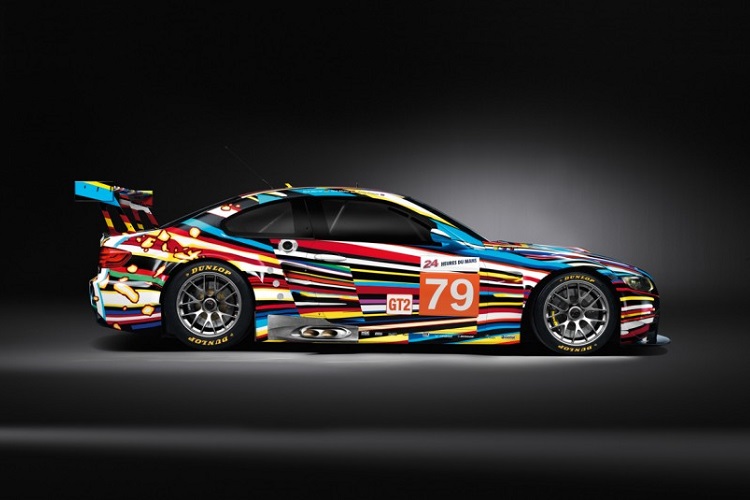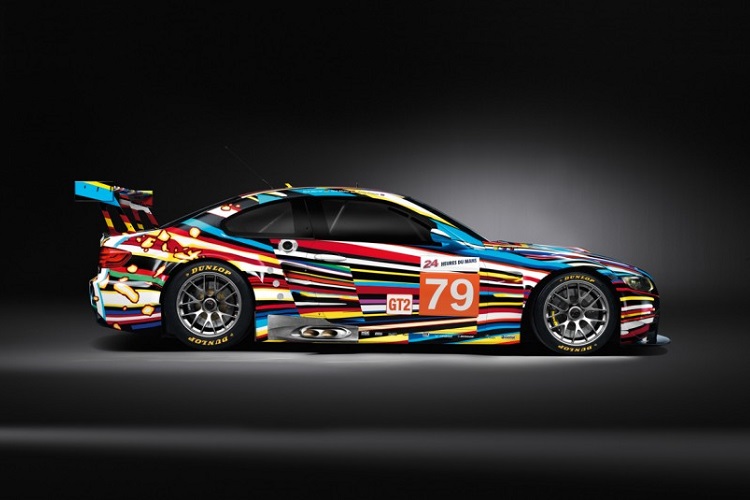 It has been 40 years since Alexander Calder painted a BMW 3.0 CSL for the Le Mans 24-hour race. Since then the BMW Art Car Collection has been admired by both art enthusiasts and car fans around the globe.
BMW Art Cars was the brainchild of French racing driver and art enthusiast Hervé Poulain in 1975, when he asked Calder to paint his race car.  The anniversary celebration includes exhibitions in the BMW Museum, Hong Kong, and Lake Como. Other presentations will also be set up later this year in Shanghai, Miami, and New York. The BMW Art Collection has also been introduced to the public on social media. The latest updates can be found by searching #BMWArtCar.
Last year, Hatje Cantz also published a book about the Art Cars. It features 200 pages of photographs, reviews and history from the movement's beginnings in 1975. You can grab your copy online.
Take a look at the images below to view some of the Art Car designs over the past four decades.