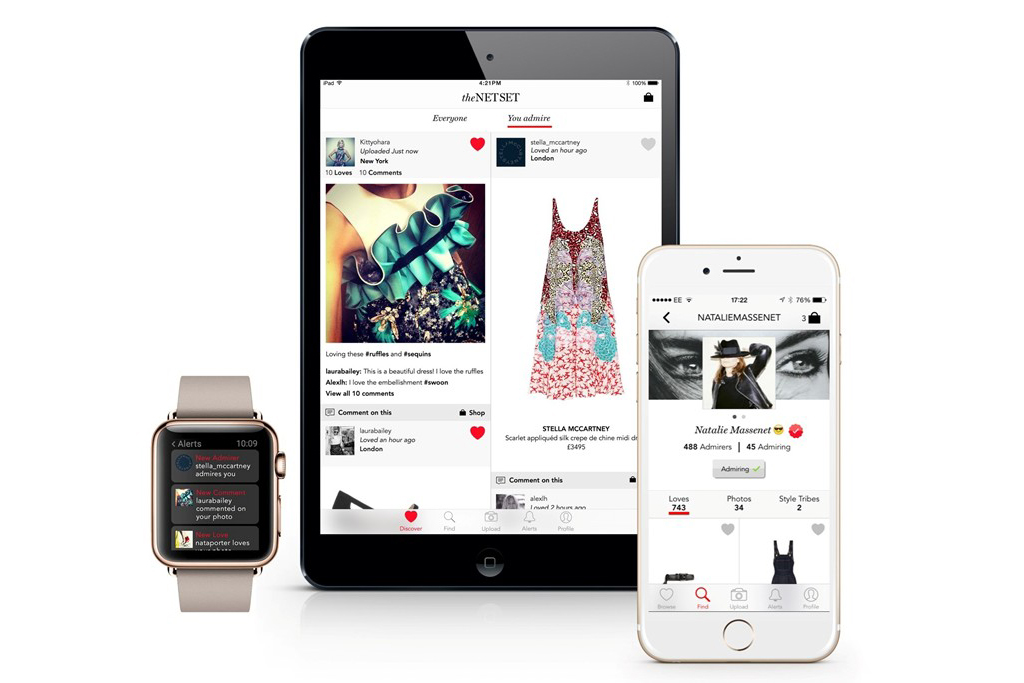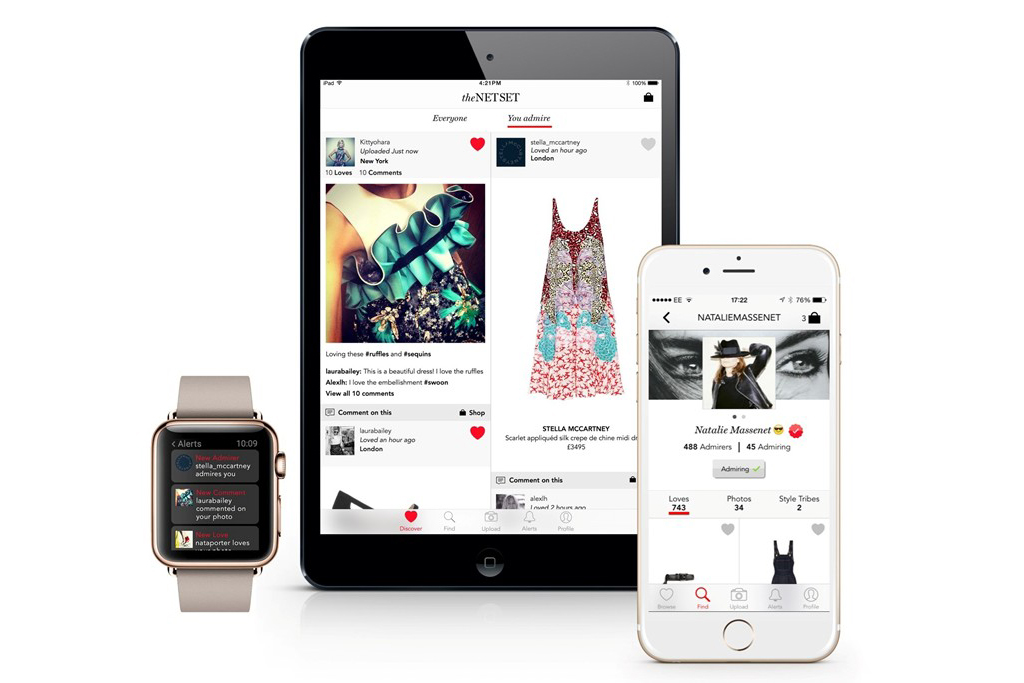 Social media is set to take one very stylish step forward with The Net Set, a social networking app from the folks at Net-a-Porter. Aiming to be a fashionable blend of Instagram, Facebook and online shopping, The Net Set app will allow users, brands and fashion personalities to like, comment and share posts about what they're wearing while also providing the ability to purchase other items they see directly from the app, without having to go through a third-party website. New built-in technology also promises to let users identify garments pictured in other users' images.
Net-a-Porter founder Natalie Massenet hailed The Net Set in a press release, saying, "We are incredibly exited to launch the world's first luxury shippable mobile social network where fashionable digital women all over the world can connect and enjoy a unique and seamless shopping experience across all devices."
The Net Set is slated for a May 13 debut on the iPhone, iPad and Apple Watch.
[embedvideo id="-8q7CVhf2ZY" website="youtube"]