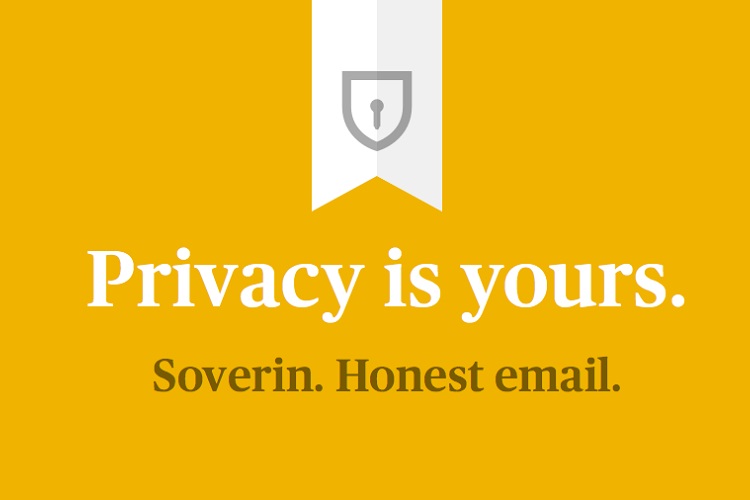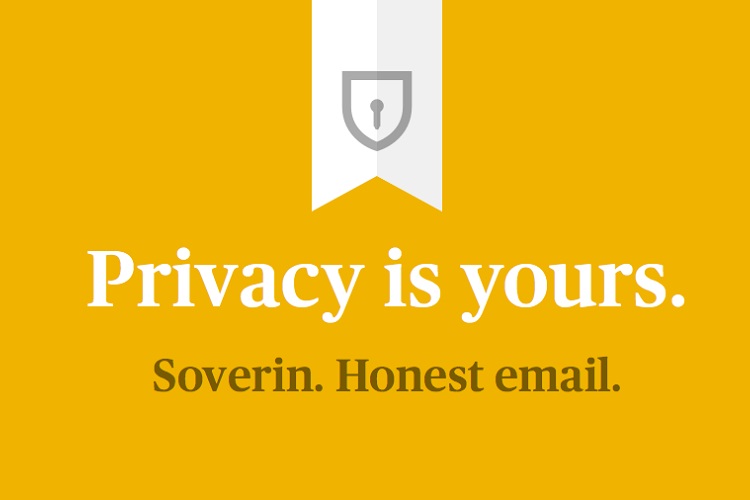 How private are your emails? It is known that personal data is taken from our messages by free email hosting companies and sold to third parties for advertising. By having access to your emails, your host company probably already has information about your interests, financial details and relationships with others. Soverin promises to keep your personal data private, unlike many free email services.
Soverin is a private company based in Amsterdam. The founders believe in the massive power of the internet and they value giving users the ability to have full control over their information. This is the first product released by Soverin, with the promise that we will see more offerings in the future.  Soverin works just like an ordinary email host – you just sign up and set up your devices. You can also earn discounts when your contacts, friends and family join the Soverin network.
Visit the Soverin website to find out more about opening your own personal and private email account.