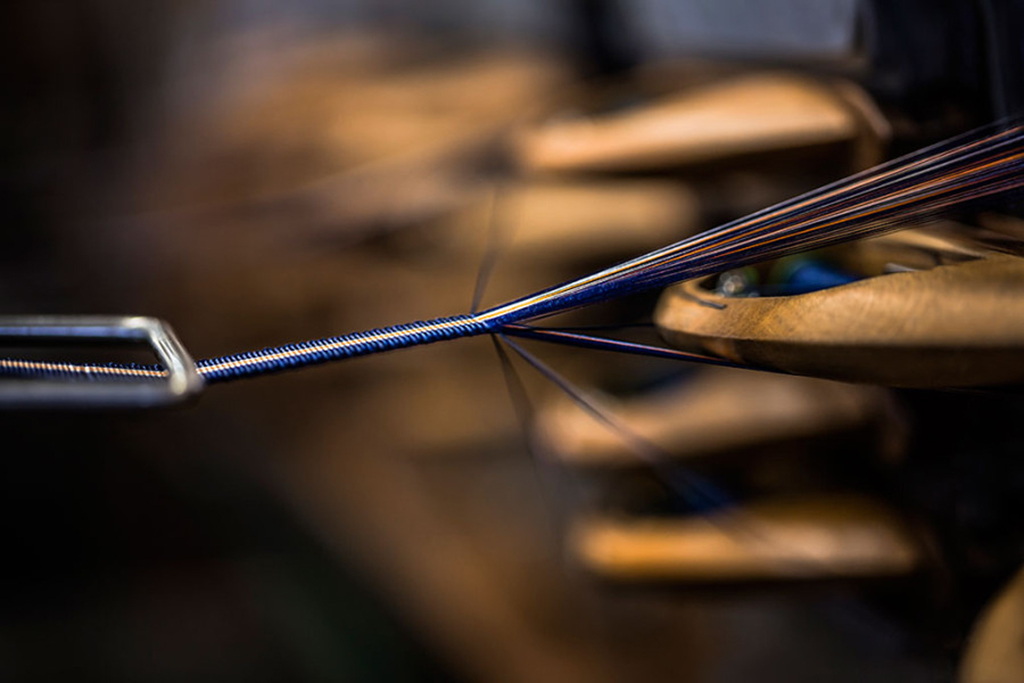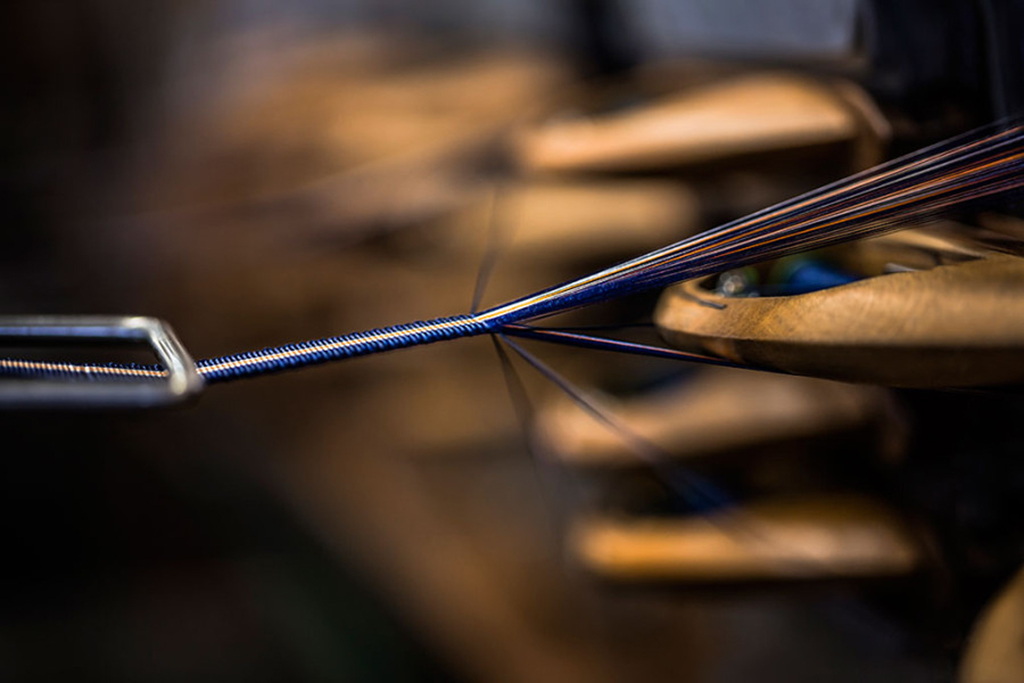 In the world of timepieces, watch straps do their fair share of the work but get none of the glory. Although they're what keep a man and his watch connected, watch straps are constantly overshadowed by their time-keeping cousins. In an attempt to rectify this, Tudor has shed a spotlight on the lowly watch strap. More specifically, its colorful fabric watch straps, the making of which is revealed in a behind-the-scenes video released by the watch maker.
In all seriousness, Tudor watch straps need no assistance in being noticed. Especially their signature fabric straps. Bright and streamlined, they stand out almost as much as the watches they hold. Still, it's cool to get a rare glimpse at the European craftsmanship that goes into making them.
Woven in Eastern France using a process that's been around for more than two-hundred years, Tudor makes its watch straps with the same attention to detail it devotes to its timepieces. And while the company admits the behind-the-scenes video is "far more romantic than technical," it's still nice to see some attention lavished on these hard-working, unassuming watch straps.
[embedvideo id="nYjr5he2N2w" website="youtube"]