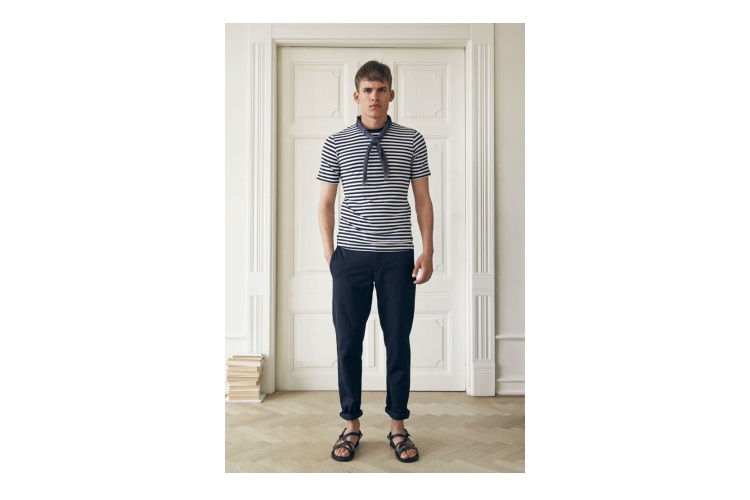 Armoire Officielle Spring/Summer 2016 'Version 6.0' Collection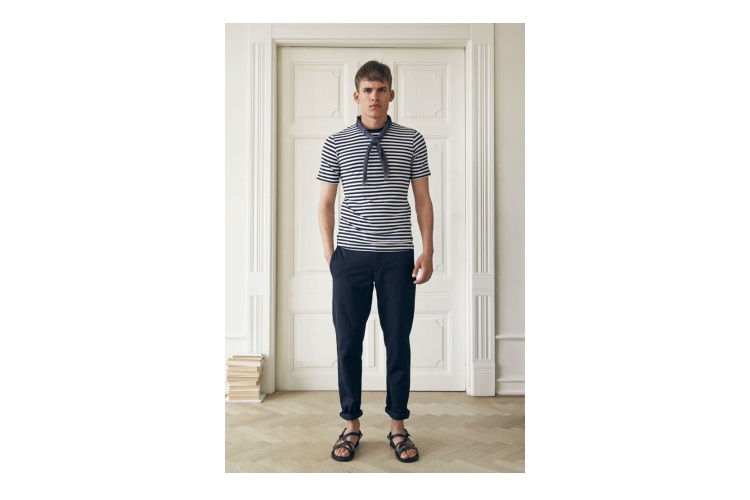 Armoire Officielle's creative director Kjetil Aas has been very busy this year. Aas was nominated for the International Woolmark Prize and judging by the brand's latest collection, it's easy to see why.
The spring/summer collection focuses on classically-inspired formal wear which was created with timelessness as an objective. Aas put together the collection after being inspired by a quote by Georgia O'Keeffe, then he employed a focus on mid-century modernism and combining sporty and formal themes. The range exudes elegance with its smart combinations of slim-fitting stand collar shirts with partial plackets and front creased, ankle tapered pants. The collection features trousers, plain T-shirts, shirts, jackets, blazers, pullovers, and shorts. The materials used for putting together the pieces include the finest merino wool, cashmere, cotton, and silk. The items come in neutral colors which emphasize the focus on timelessness; namely blue, white and beige.
Visit the Armoire Officielle website for more details and take a look at the gallery below. (via Selectism)