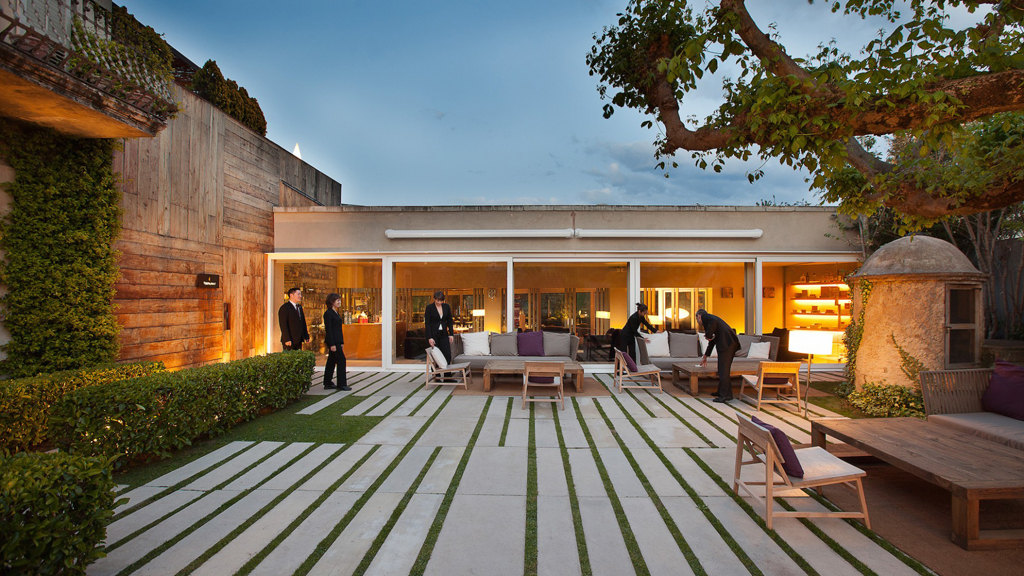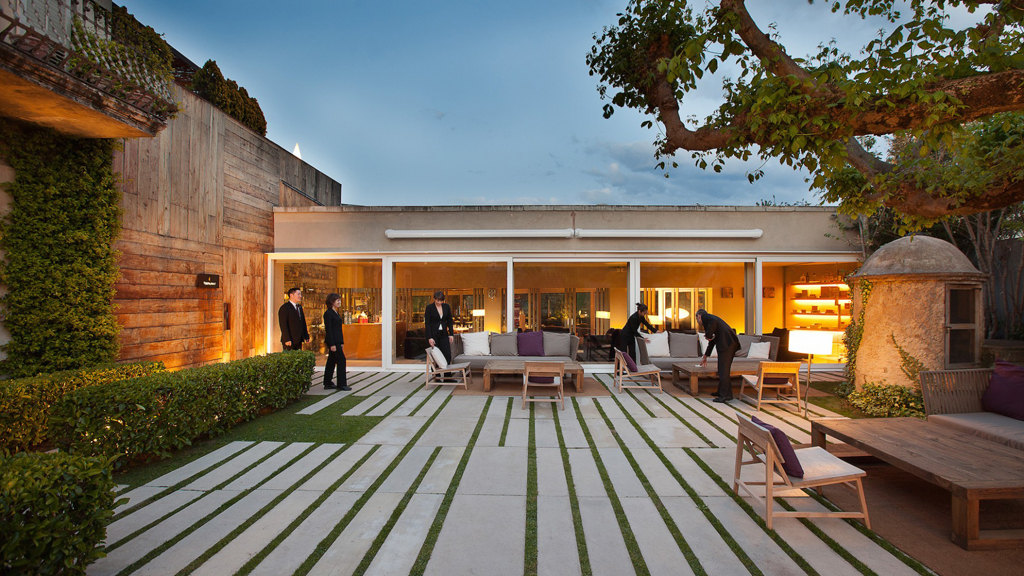 Residents of Girona, Spain, consider yourselves lucky. The world's best restaurant, El Celler De Can Roca, is in your own backyard. That's according to the Diners Club World's 50 Best Restaurant Academy, which is comprised of more than 1,000 members of the worldwide culinary scene.
Founded in 1986, El Celler De Can Roca fuses local ingredients found in the Catalan area with fancy, surrealist touches. It also boasts a wine cellar packed with 60,000 bottles.
Spain as a whole did very well this year, with seven restaurants in the top 50. The United States wasn't too far behind, with six, including Eleven Madison Park in New York, which was voted the fifth best restaurant in the world.
According to the survey, the Top Ten restaurants in the world are:
1. El Cellar De Can Roca  in Girona, Spain
2. Osteria Francescana in Modena, Italy
3. Noma in Copenhagen, Denmark
4. Central in Lima, Peru
5. Eleven Madison Park in New York City
6. Mugaritz in San Sebastian, Spain
7. Dinner by Heston Blumenthal in London
8. Narisawa in Tokyo
9. D.O.M. in Sao Paolo, Brazil
10. Gaggan in Bangkok, Thailand
The rest of the list can be found at The World's 50 Best Restaurants' official website.