Summer's here. Somewhere, a beach chair is beckoning you to sit down, relax and listen to the sound of the waves as you dive into a good book. Ah, but what to read? Something too light and fluffy just won't do. Yet something too dense and depressing will kill your summertime buzz. Fear not, readers. Here are five time-tested, summer-approved beach reads from years past that will keep you pinned to your chair.
Beautiful Ruins by Jess Walter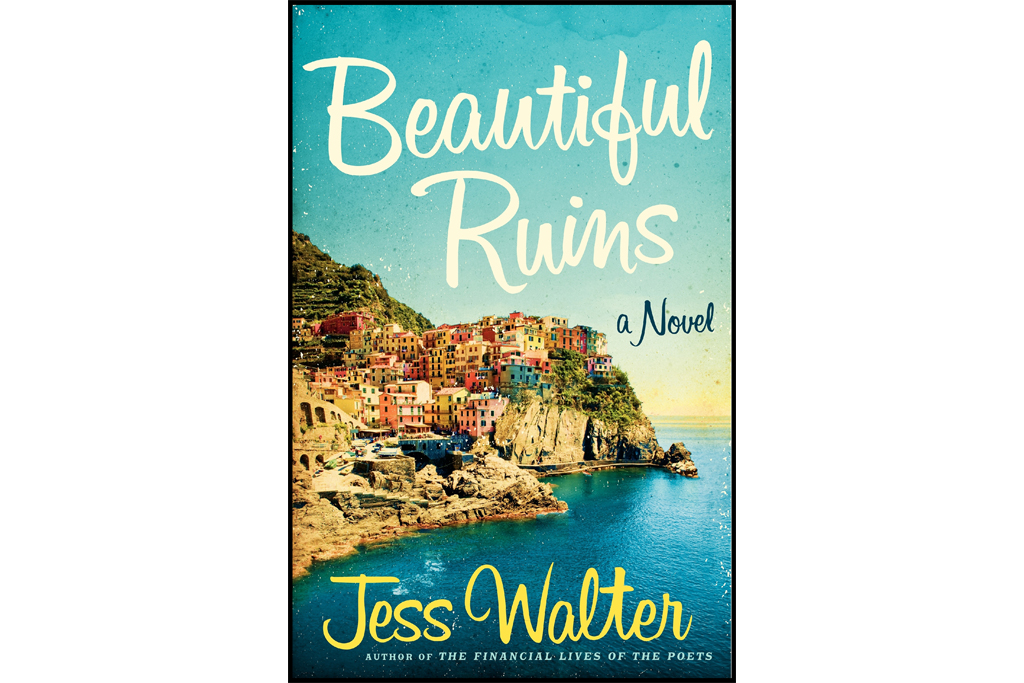 On the surface, this book is about a young hotel owner in an Italian fishing village who, in 1962, meets a dying actress shuttled off the Rome set of "Cleopatra." But's also about present-day Hollywood. And old Hollywood. And Richard Burton. And family. And aging. And dreams unfulfilled. Basically, it's a book about messy lives that spans decades and continents and genres, all coming together in a final chapter so wistful and all-embracing that it'll take your breath away.
Dare Me by Megan Abbott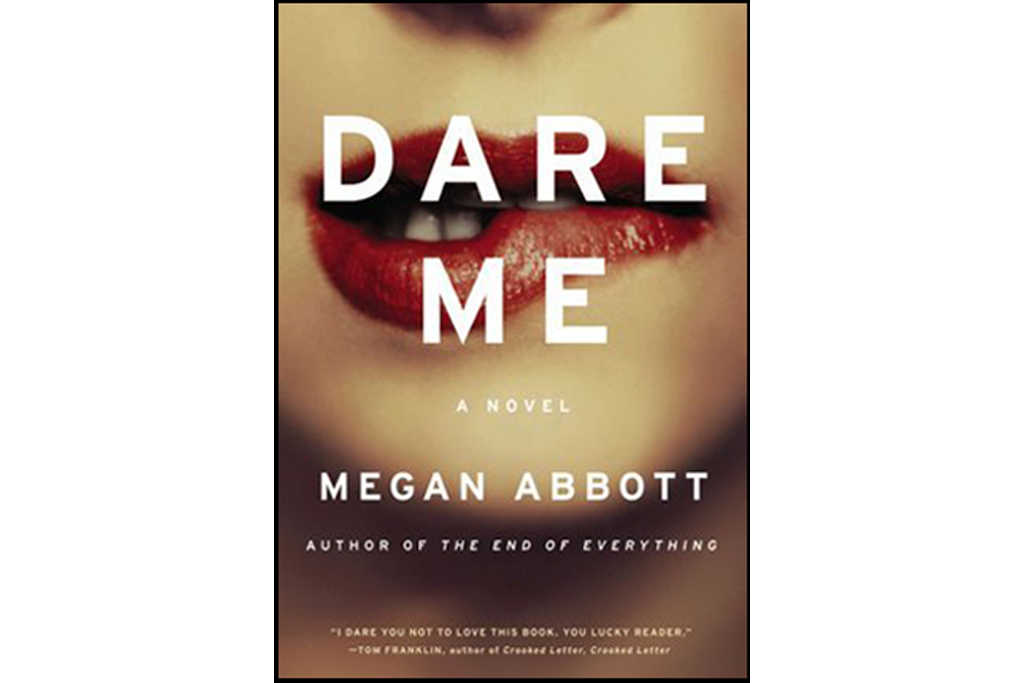 An unflinching glimpse at the surprisingly cutthroat world of high school cheerleading, "Dare Me" can only be described as cheerleader noir. A new, young coach arrives, picking favorites and splintering a squad of determined classmates. Chaos ensues as rivalries flare, secrets are unearthed and someone ends up dead. Don't be put off by the subject matter. Just like the girls it's about, this book packs a punch.
I Am Pilgrim by Terry Hayes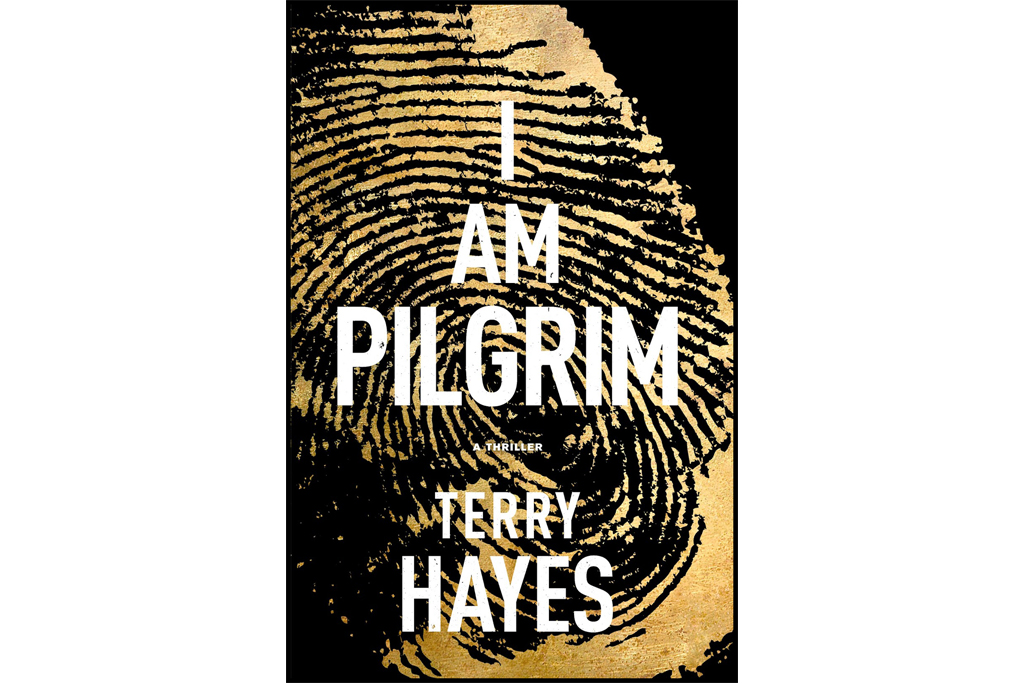 One of the big books of last summer, "I Am Pilgrim" pits a retired CIA operative against a vengeful adversary with terrorism on his mind. Part mystery, part international spy thriller, "I Am Pilgrim" whisks readers from a seedy hotel in New York to England, France, Saudi Arabia and Afghanistan. The pace is breakneck and the thrills are plentiful, right down to its nail-biting ending.
Jurassic Park by Michael Crichton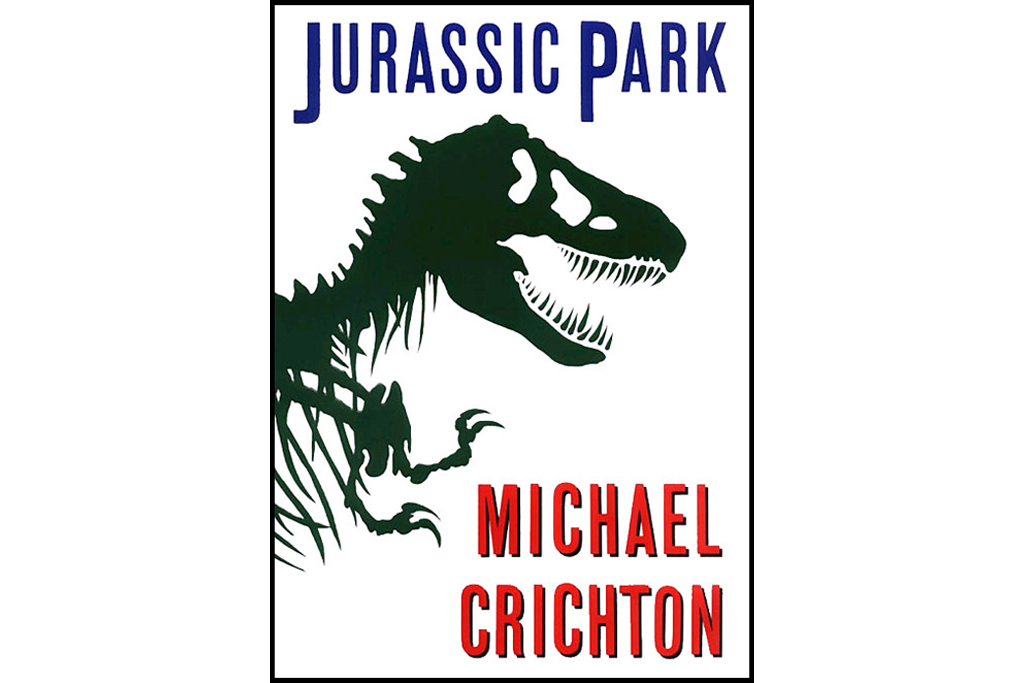 With "Jurassic World" hitting movie theaters in a week or so, now is a great time to revisit the novel that started it all. And if you've never read "Jurassic Park," all the better. Other than the irresistible concept of dinosaur clones run amok in a theme park, the book is far different from the movies. A sci-fi masterpiece that's still as potent now as it was when it debuted 25 years ago.
Tell No One by Harlan Coben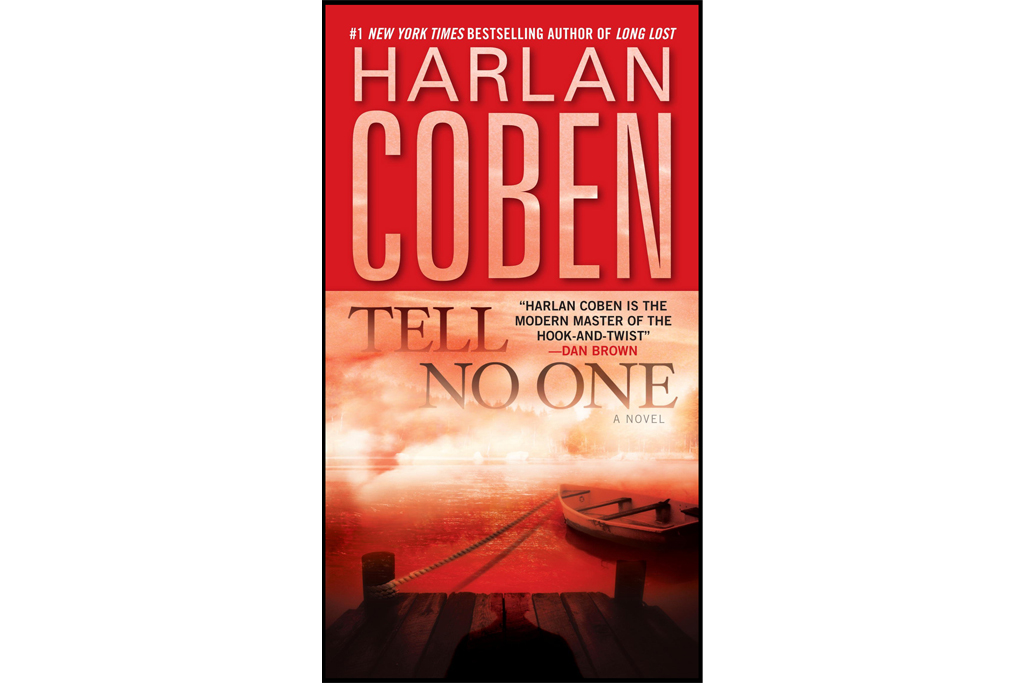 Coben is the undisputed master of suburban New Jersey noir. He specializes in tales of ordinary families threatened by extraordinary circumstances. This was the book that put him on the map, and rightly so. The tale of a widowed doctor who, years later, sees his supposedly dead wife on an internet surveillance cam is a twisty, tightly plotted masterpiece.