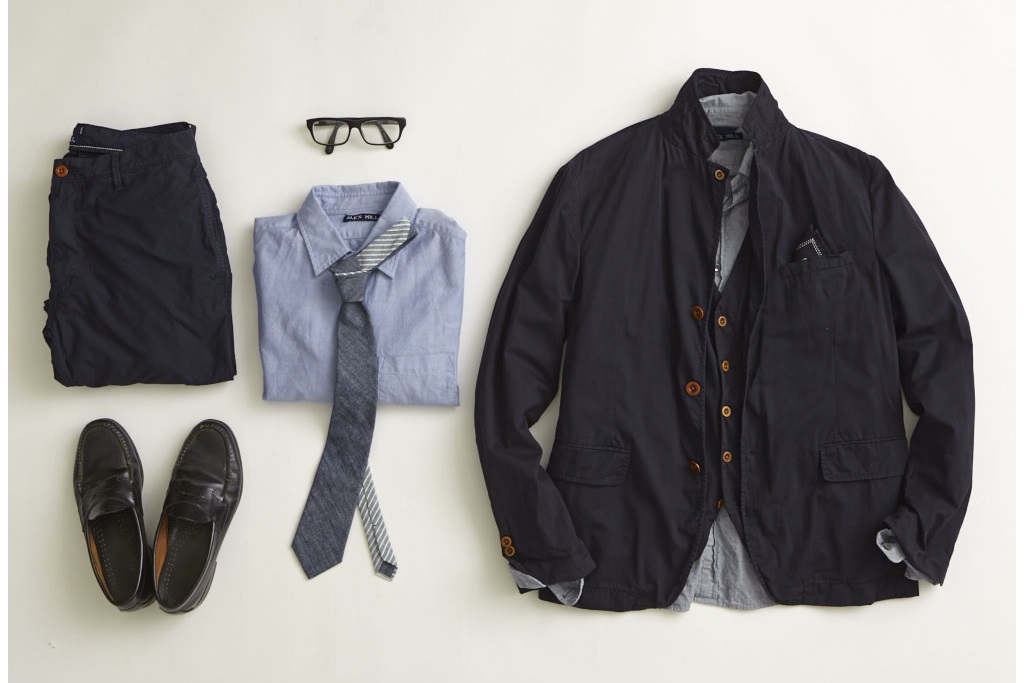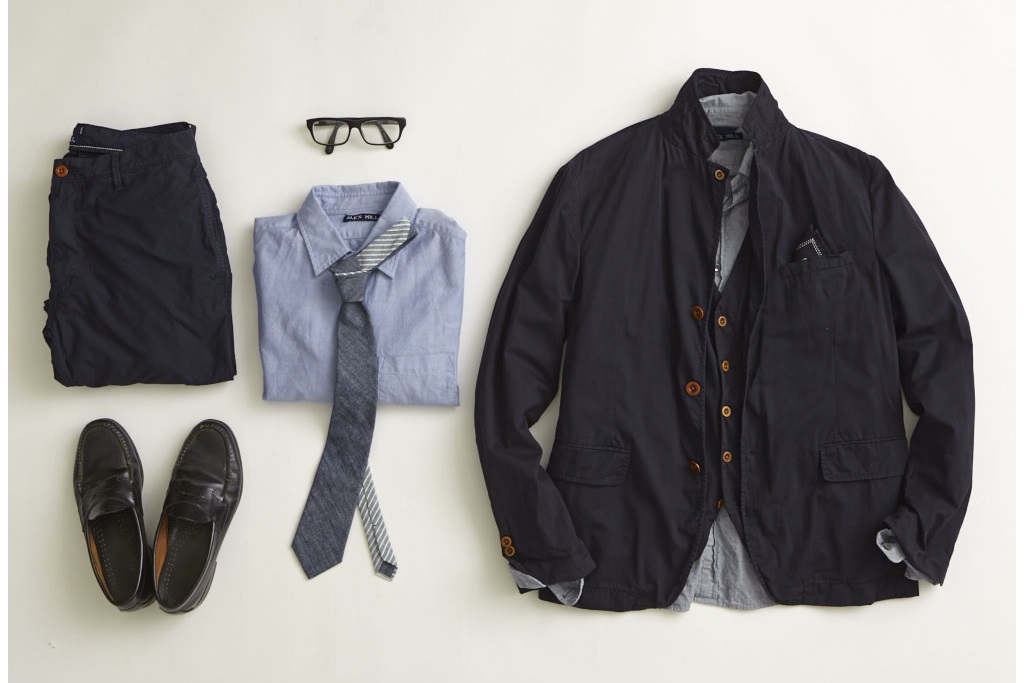 Alex Mill has dropped its collection for next spring, providing a full wardrobe of essentials for men. Alex Drexler, the brand's creative director, drew inspiration from the greenery and nature hidden throughout parks, greenhouses, and rooftop gardens in New York. The quiet spaces serve as hidden sanctuary's amidst the fast-paced lifestyle of the city. The garments in this collection capture that essence.
The range includes oxford sports shirts, indigo mini floral printed shirts, custom plaid flannels, bandanas, a double face vest, sweaters, denims, blazers, and ties. The collection reflects its inspiration with faded blues, tan, olive, and red accents.
Take a look at the Alex Mill spring/summer 2016 collection in the gallery below.