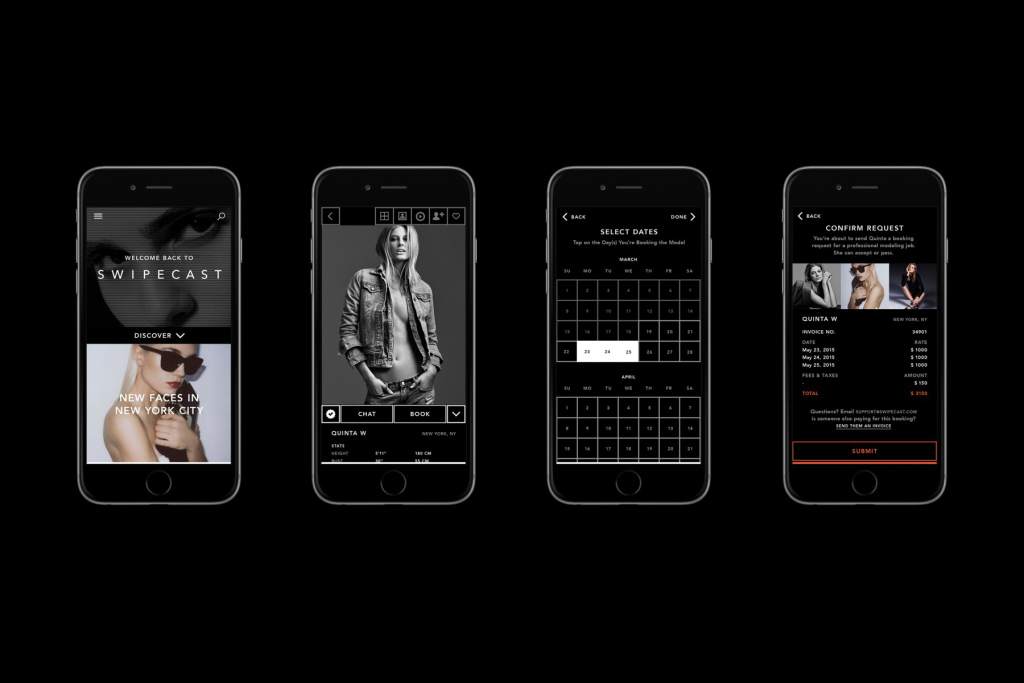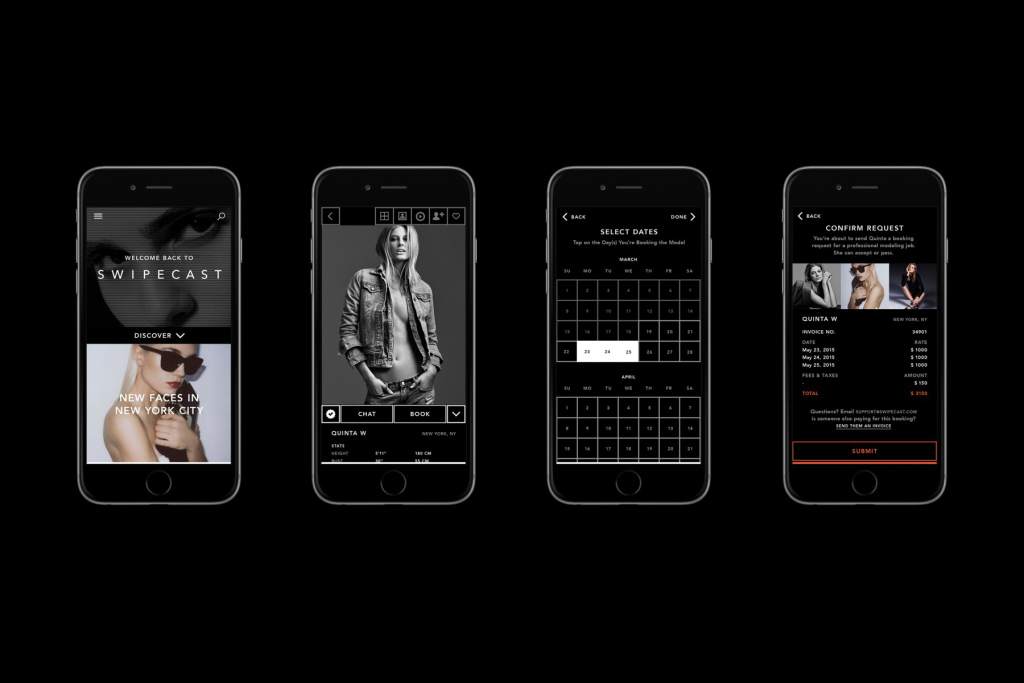 The new Swipecast app lets models book jobs directly, thereby eliminating the need for traditional agencies. The business model for casting agencies has pretty much remained the same for decades, but in the new generation of social media, this may soon change.
Swipecast was founded by Peter Fitzpatrick of Silent Models. The app will connect models directly with photographers, stylists, designers, and brands on the lookout for new talent. Additionally, models will receive 90% of the fees paid by clients, following a process that takes up to two days. That alone is enough to turn many heads in the business and may be what drives the game-changing app.
For those interested, Swipecast is now available on the App Store. You can also visit the Swipecast website for details.