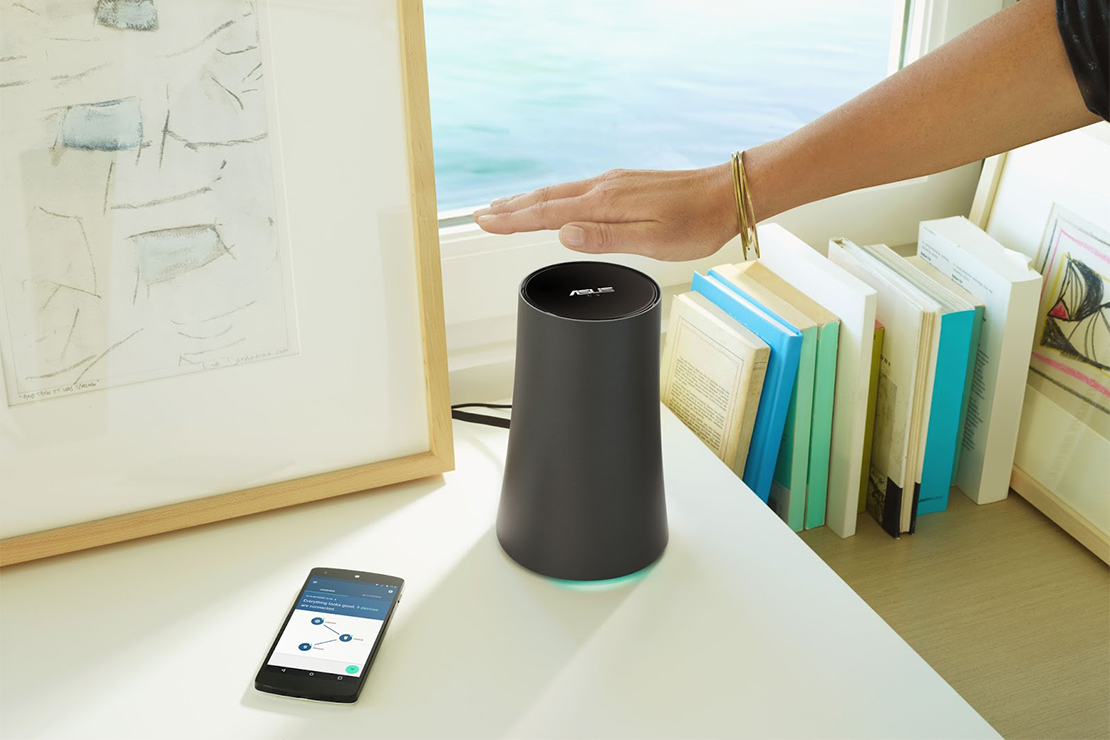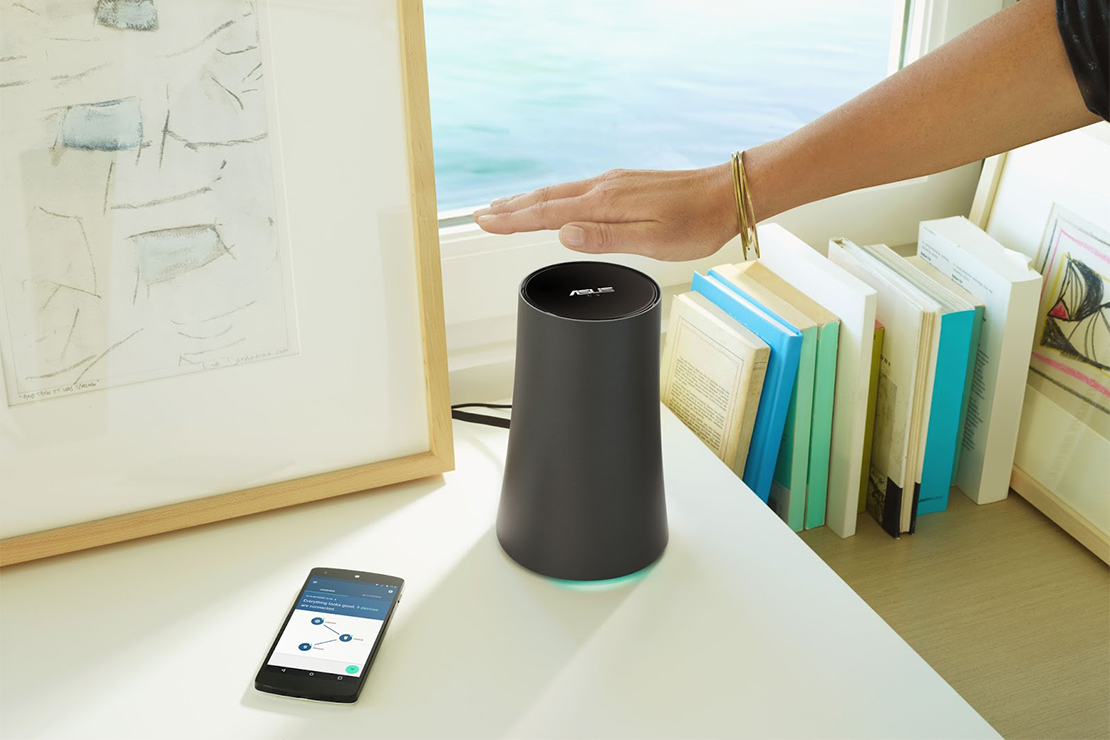 Last August, Google and ASUS teamed up to come out with the new OnHub Wi-Fi router, which aims to revolutionize how Wi-Fi routers should look, work, and be controlled. Now, barely two months later, they came out with an updated design – one that brings even more function and aesthetic to the already-stylish router.
The new ASUS OnHub Wi-Fi router still features the same cable-free configuration, handsome form factor, app control, and the ability to "learn" how its users use Wi-Fi. But its newest feature is called "Wave Control," which speeds up Wi-Fi connection for one device with a simple wave of a hand over the router. It also sports a sleeker, more handsome "slate grey" finish. This is one router you'd definitely want to display out in the open.
Take a closer look at the ASUS OnHub Wi-Fi router below, and get yours through Google Play for only US$220.
[embedvideo id="0Yk-X4pOW6w" website="youtube"]