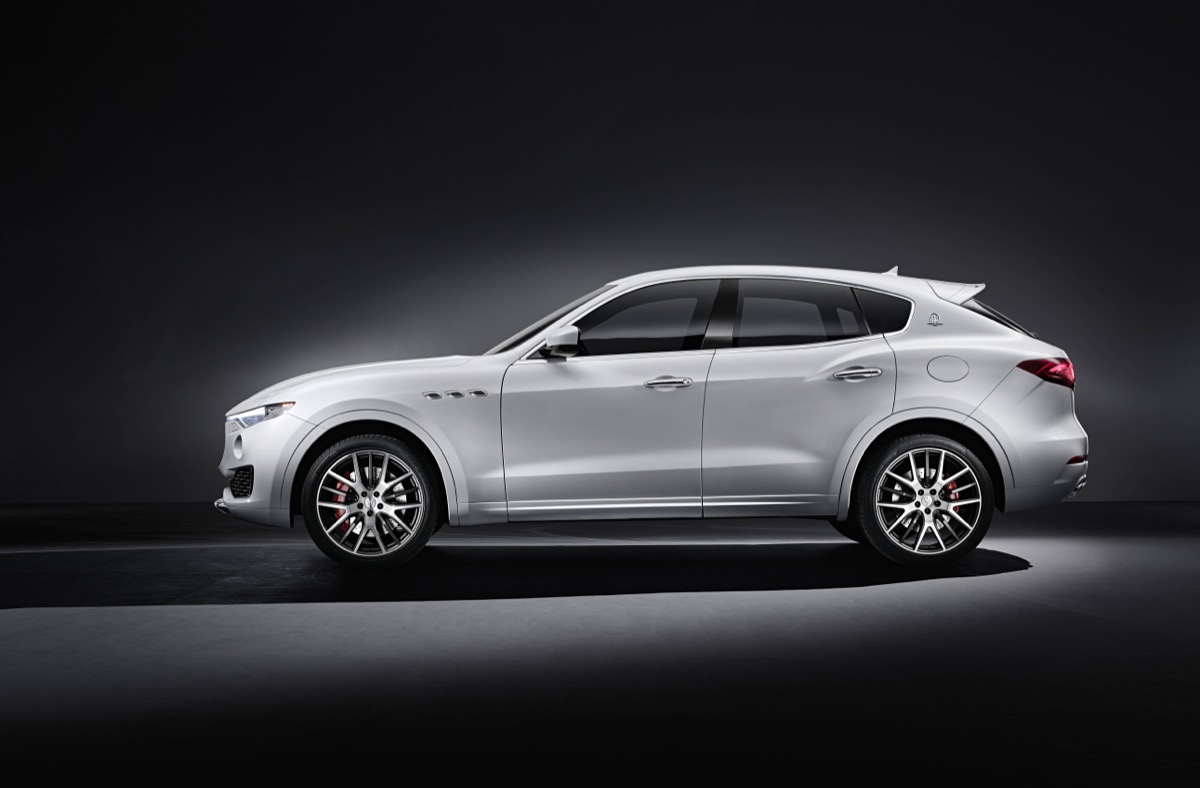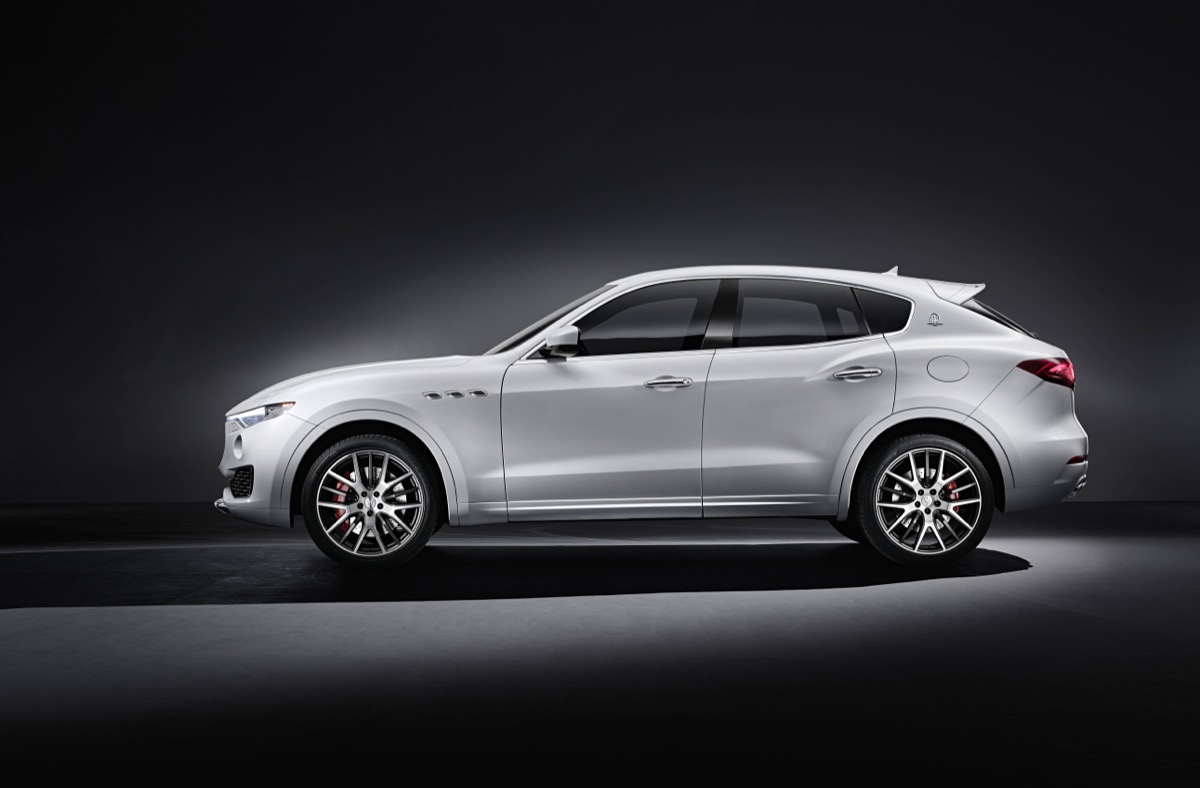 Ahead of next month's Geneva auto show, Maserati has taken the covers off their 2017 Levante, the Italian automaker's first sport-utility vehicle. And though most of the details are still under wraps until then, looks like Maserati's giving us an SUV that will compete fiercely with recently introduced trucks from other luxury brands such as Bentley and Porsche. The design is unmistakably Maserati, especially up front where the Levante's headlights, bumper design, and the brand's iconic trident logo dominate. Flow to the rear and you notice a tapered back window and streamlined shape, both bits we'd expect from a high-performance sports car. So sit it next to the Maserati Ghibli and Quattroporte and it fits right in. Fire up the engine, and we'll expect much of the same, giving us an SUV that's sure to impress all our senses.
Maserati's invested a great deal of resources to perfect the Levante's suspension and ride quality, one that gives the adrenaline rush of other Maserati's sports cars while also providing off-road performance you'd demand from a big body. Expect all versions to come with Maserati's Q4 intelligent all-wheel drive, electronic suspension with controlled damping and air springs, with all the fun being managed by the brand's 8-speed transmission.
Look for more details around the 2017 Maserati Levante to release next month in Geneva, followed by a European launch this spring and an international release later this year.