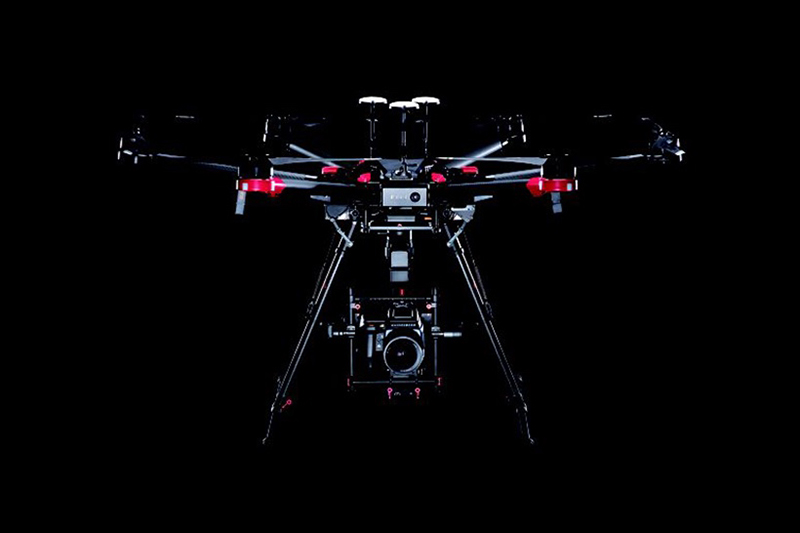 DJI Releases Hasselblad-Equipped Pro Drone
DJI gained a majority stake in Hasselblad this past January and we're now seeing the first product to integrate the Swedish camera maker. This is "the first 100-megapixel integrated drone imaging platform," with the setup combining an M600 Pro drone, a Ronin MX gimbal, and a H6D-100c camera. This is for stuff well beyond a stroll in your backyard with an emphasis on "landscape and fine-art photography" as well as "robust data for surveying and mapmaking." The camera has a 53.4mm x 40.0mm sensor, which allows it to capture intricate detail and faithful colors even in poor lighting conditions.
The Ronin MX gimbal retails for $1,599 while the M600 Pro drone costs $4,999. Blend both with the $30,000 Hasselblad H6D and you've got a combination that's beyond most drone setups we're currently seeing. No pricing for the bundle just yet but we're excited to see it on the market.