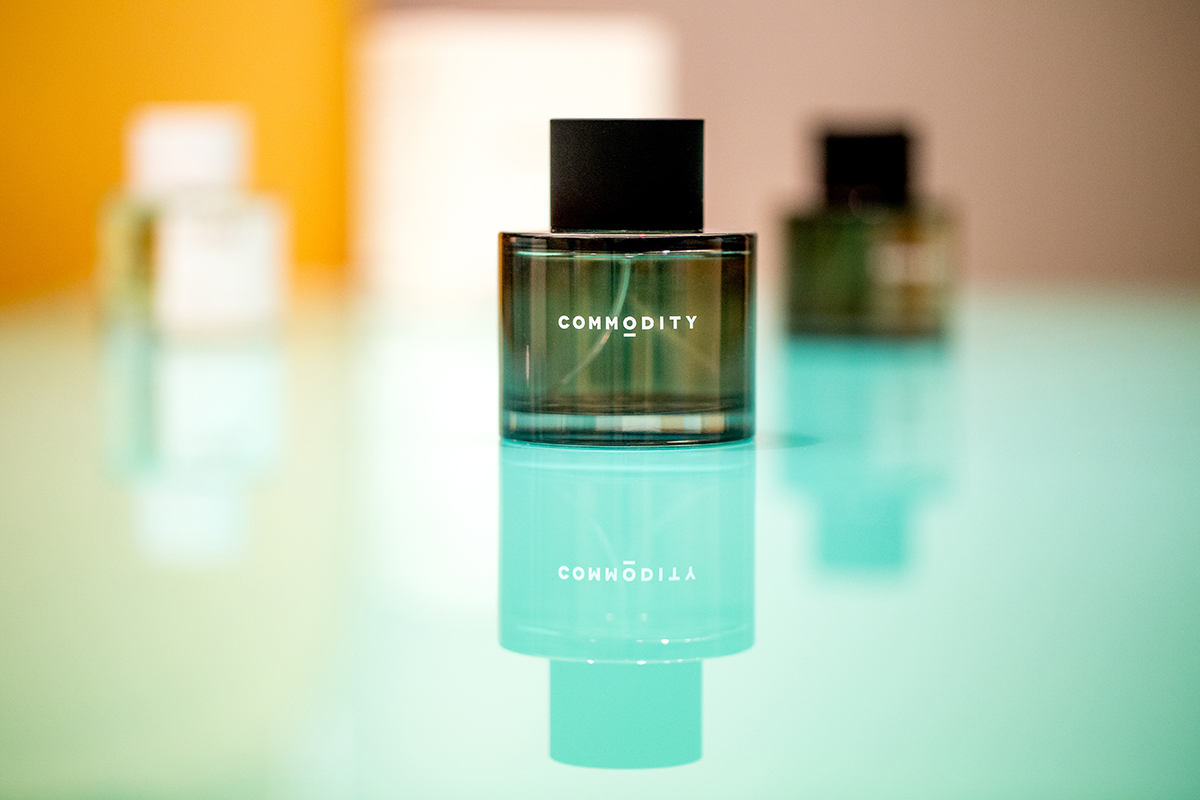 Do you ever wonder what it is about you that someone might remember about you? In college, there was this one time I was going down the elevator and a friend walks in, we both leave on the ground floor and go in our own directions. A few hours later, she shot me a message on Facebook and asked what cologne I was wearing because it was still ingrained in her mind. Though I already cared about looking good and smelling good, this might've been the moment where I began to really be mindful of all the small things that I might do as I'm getting ready to tackle the day (or night). But the talk around the New Year is often about hitting the refresh button and with that comes a need to change the scents associated with us. We've been using some of Commodity's fragrances for the last few months and there's a lot to appreciate about they're approach as well as the end products.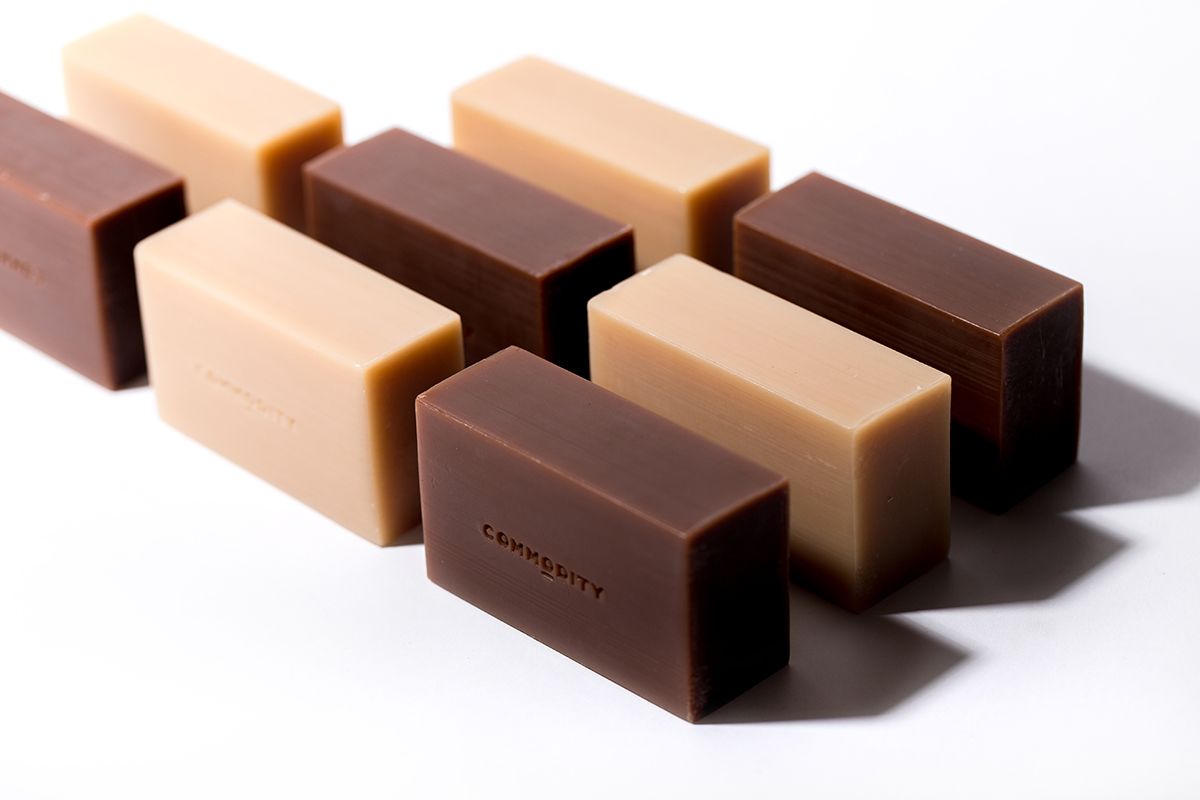 For a lot of products, we tend to over look the process but given what we know about Commodity, theirs is just too good to ignore. They've brought together respected artisans and perfumers to create beautiful scents that can be had in the form of fragrances, bath bars, bath gels, and candles. Each item is made from cruelty-free processes and sustainably-sourced materials. Changes in season, mood, and occasion are supported by a growing range that includes rich, luxurious notes that smell like Leather, Wool, Gin, and citrusy Bergamot.
So as we look to kick old habits and memories, it's also time we kick the scents associated with them. Head to Commodity's online store or select retailers to purchase their Fragrance, Home, and Body lifestyle products.