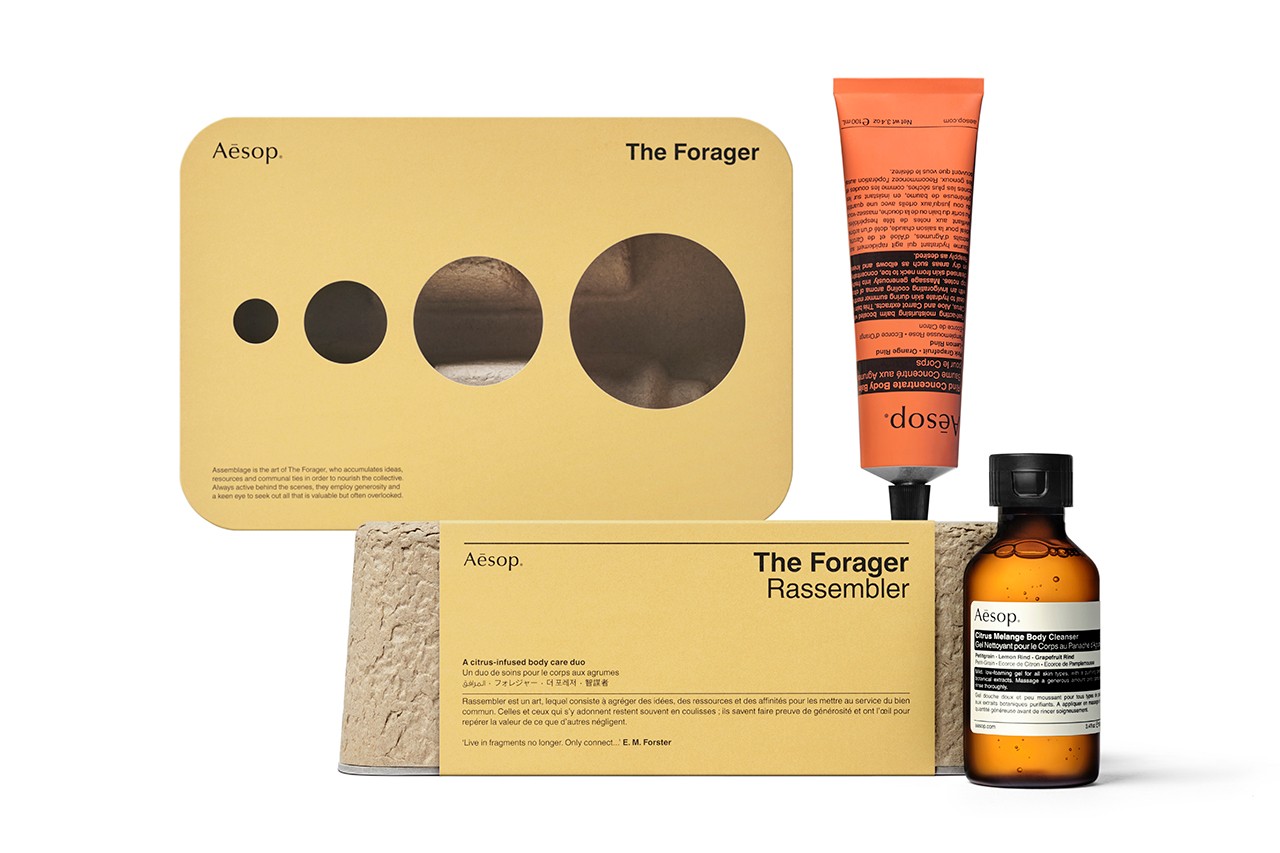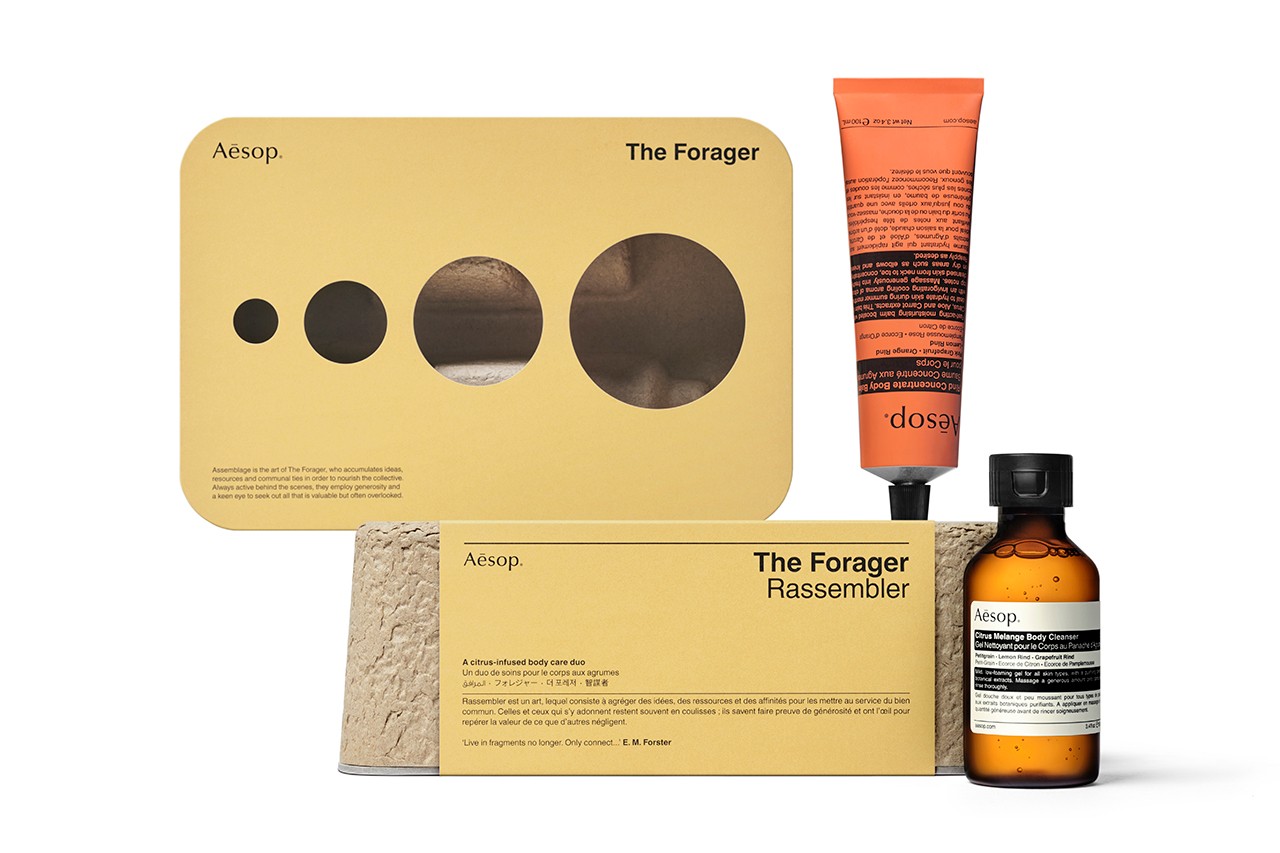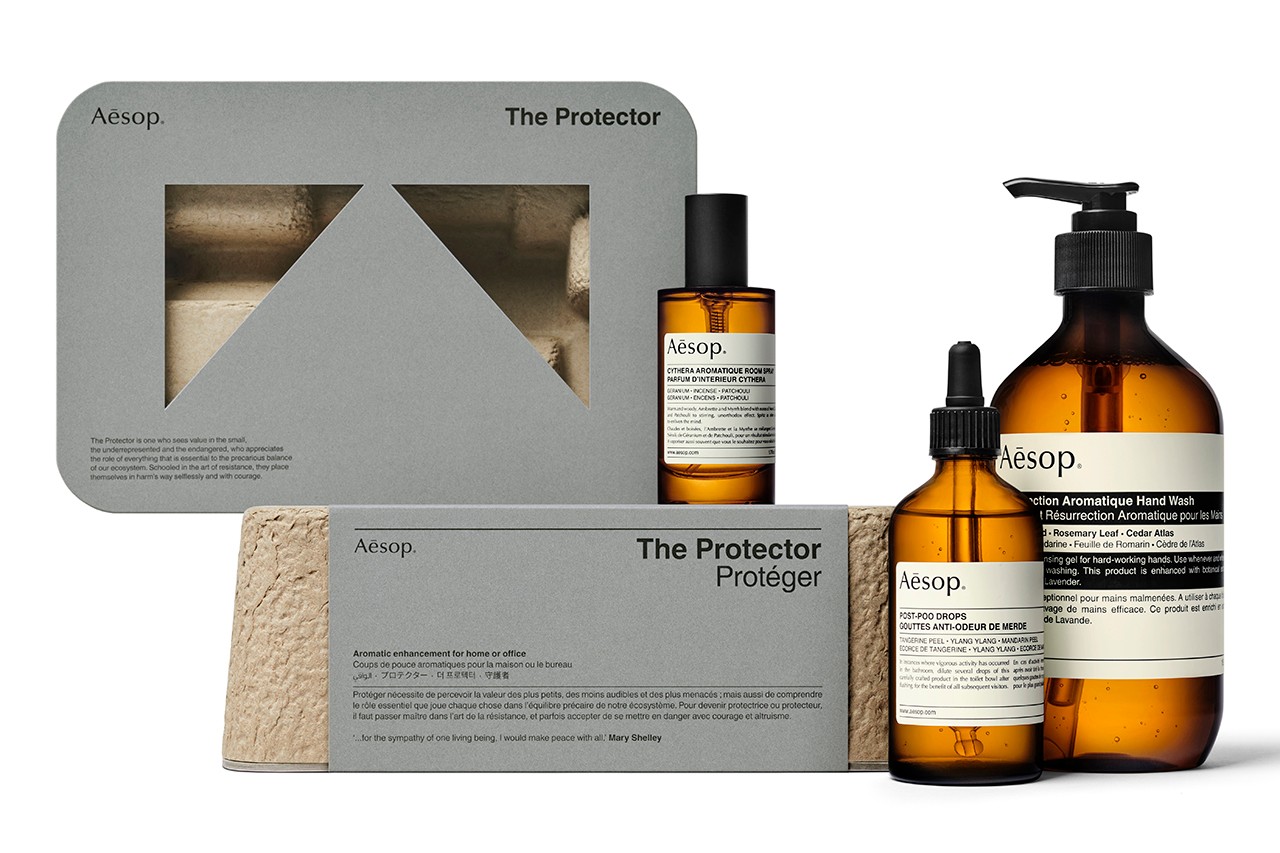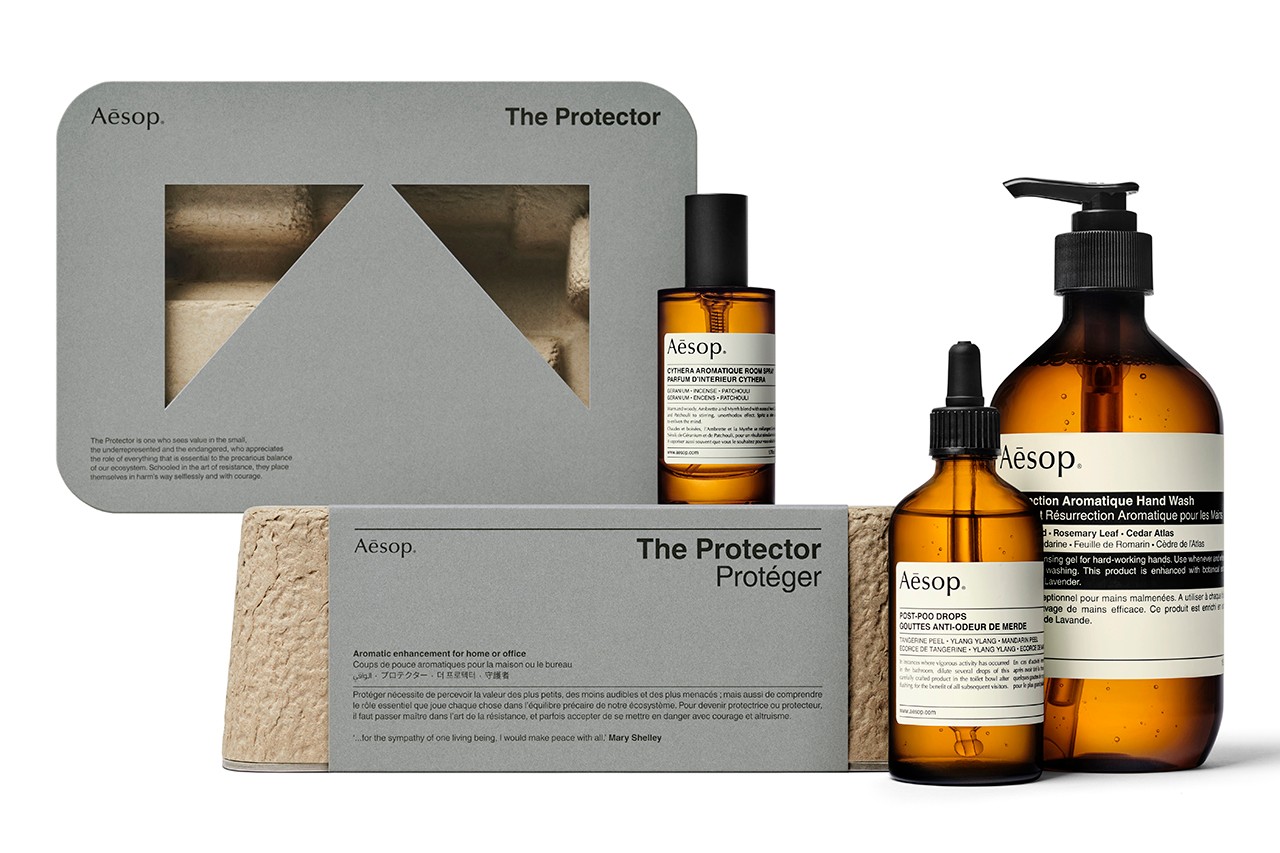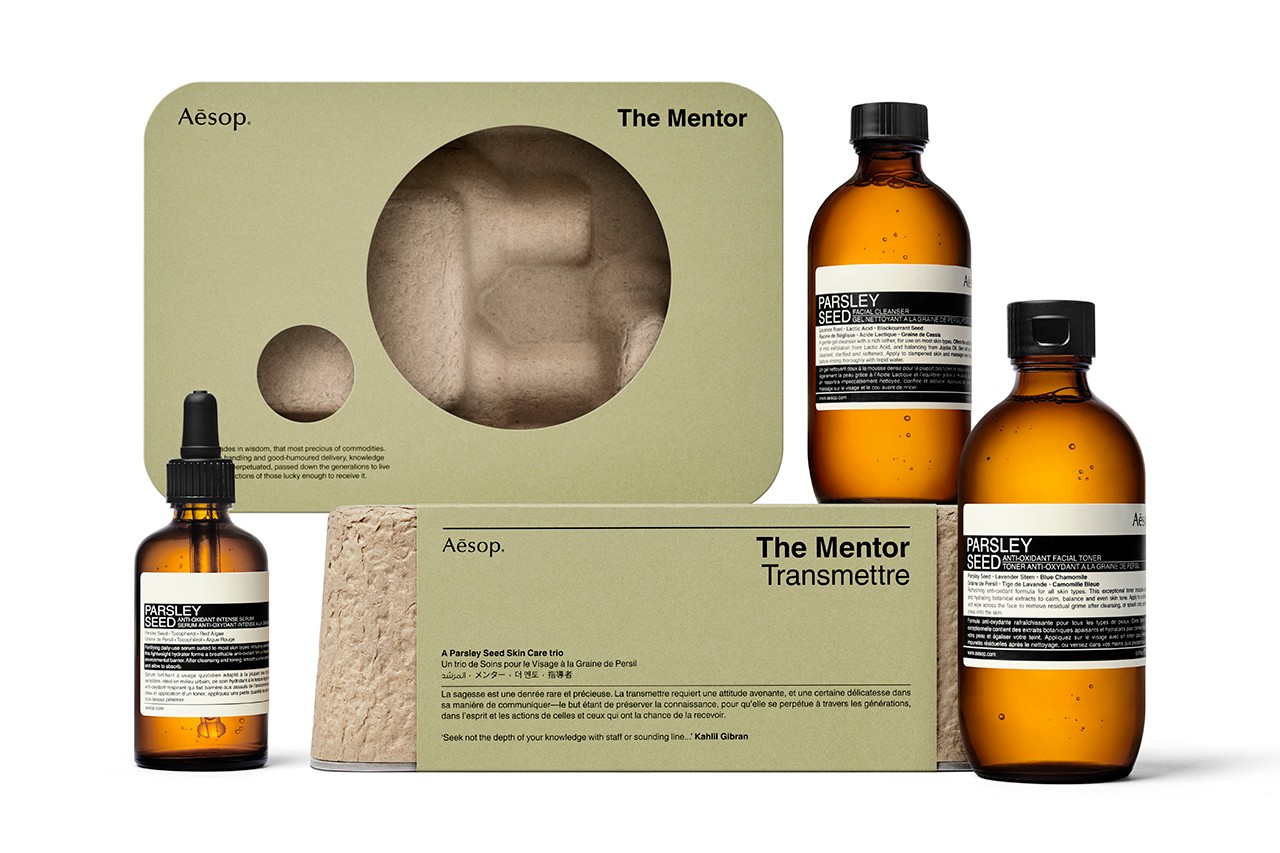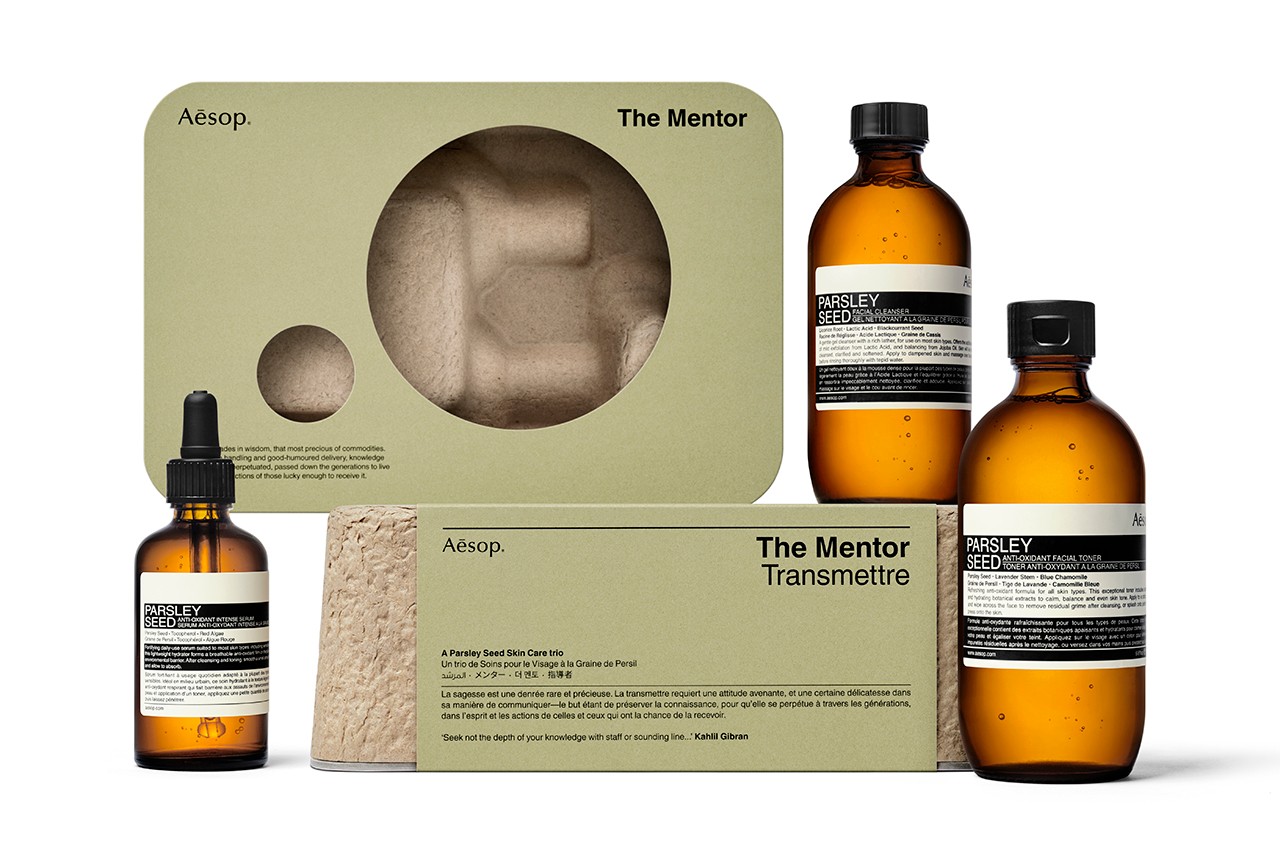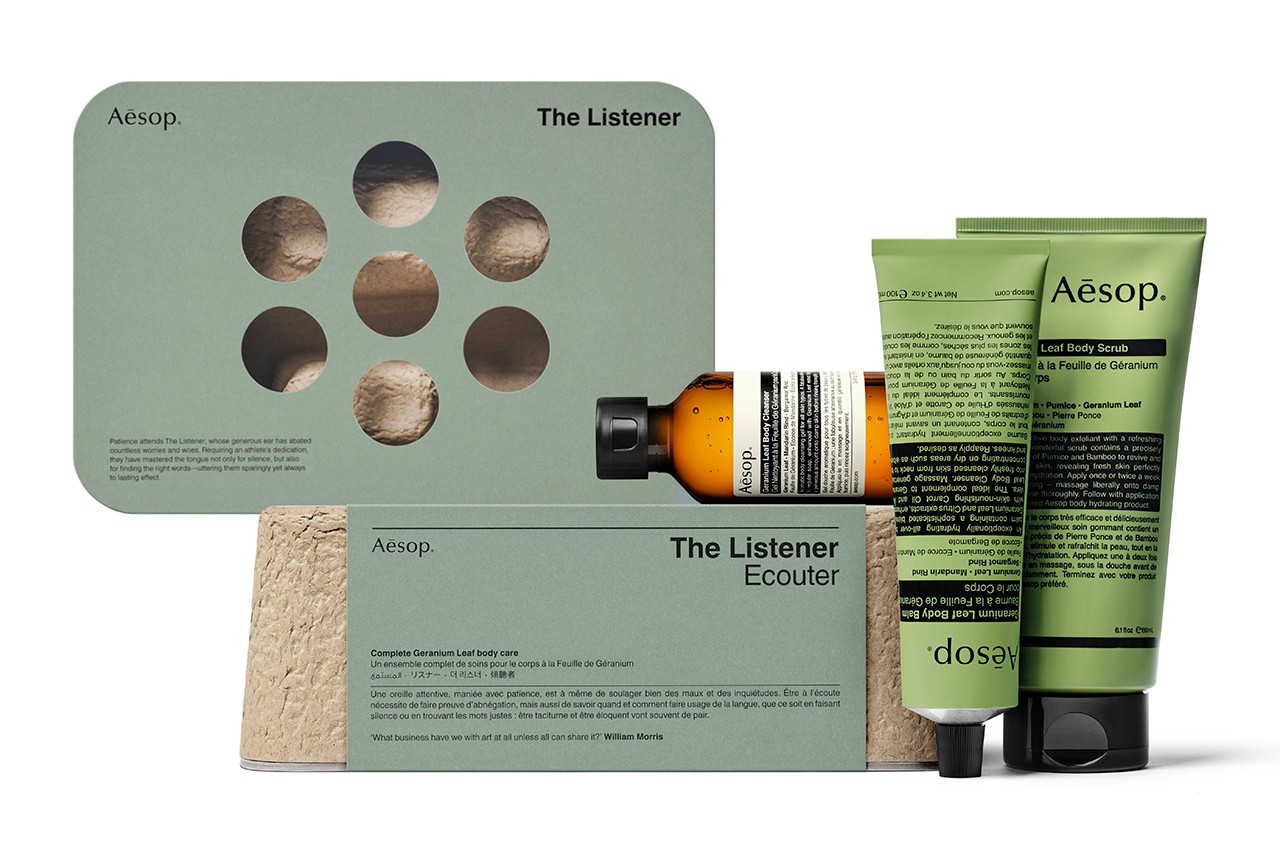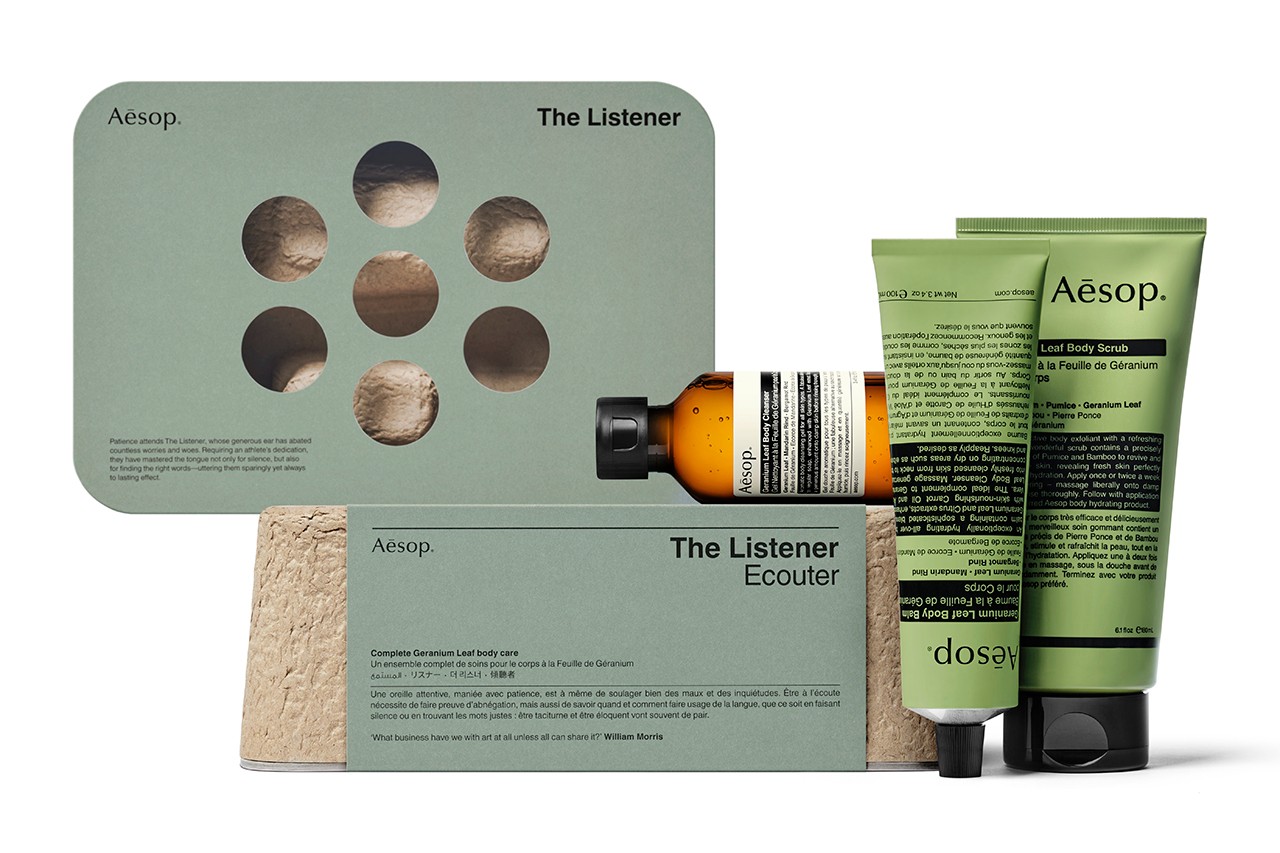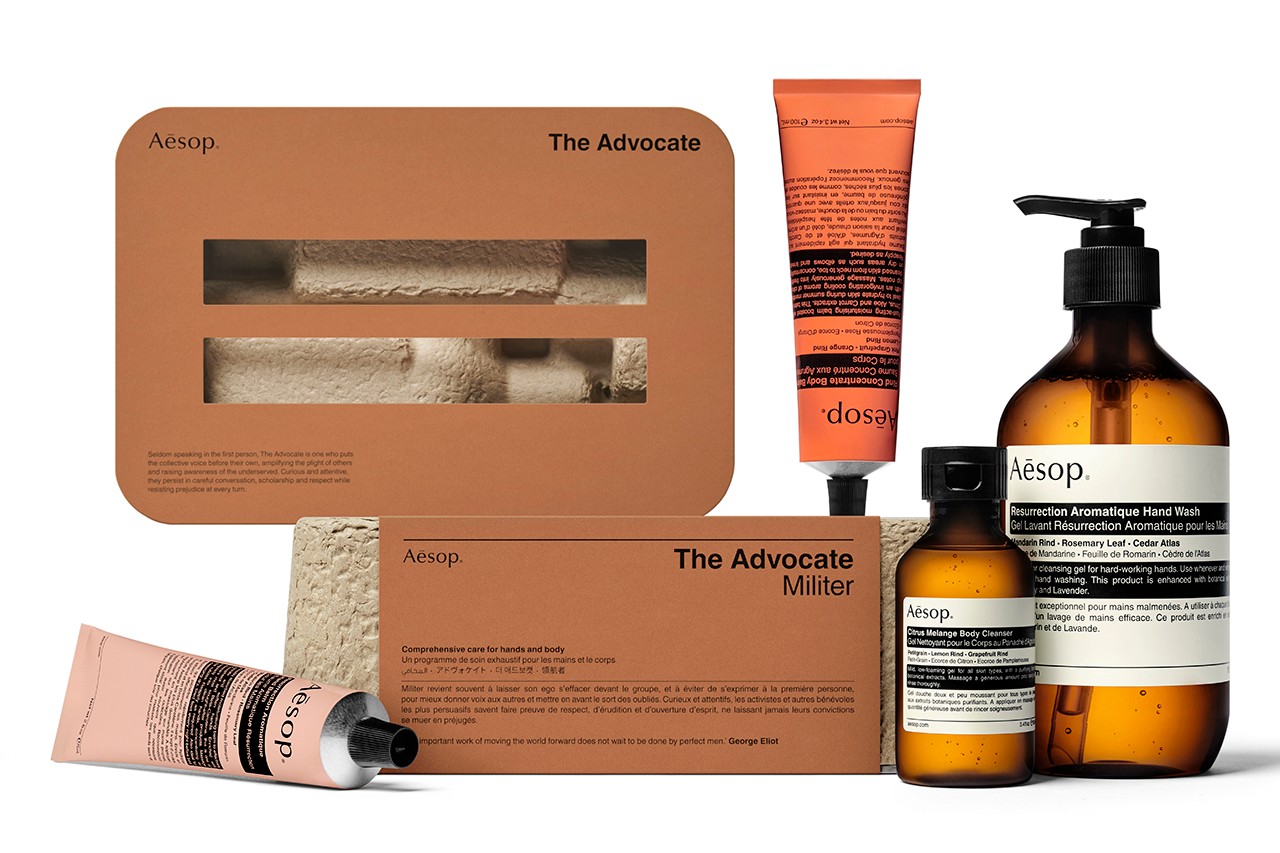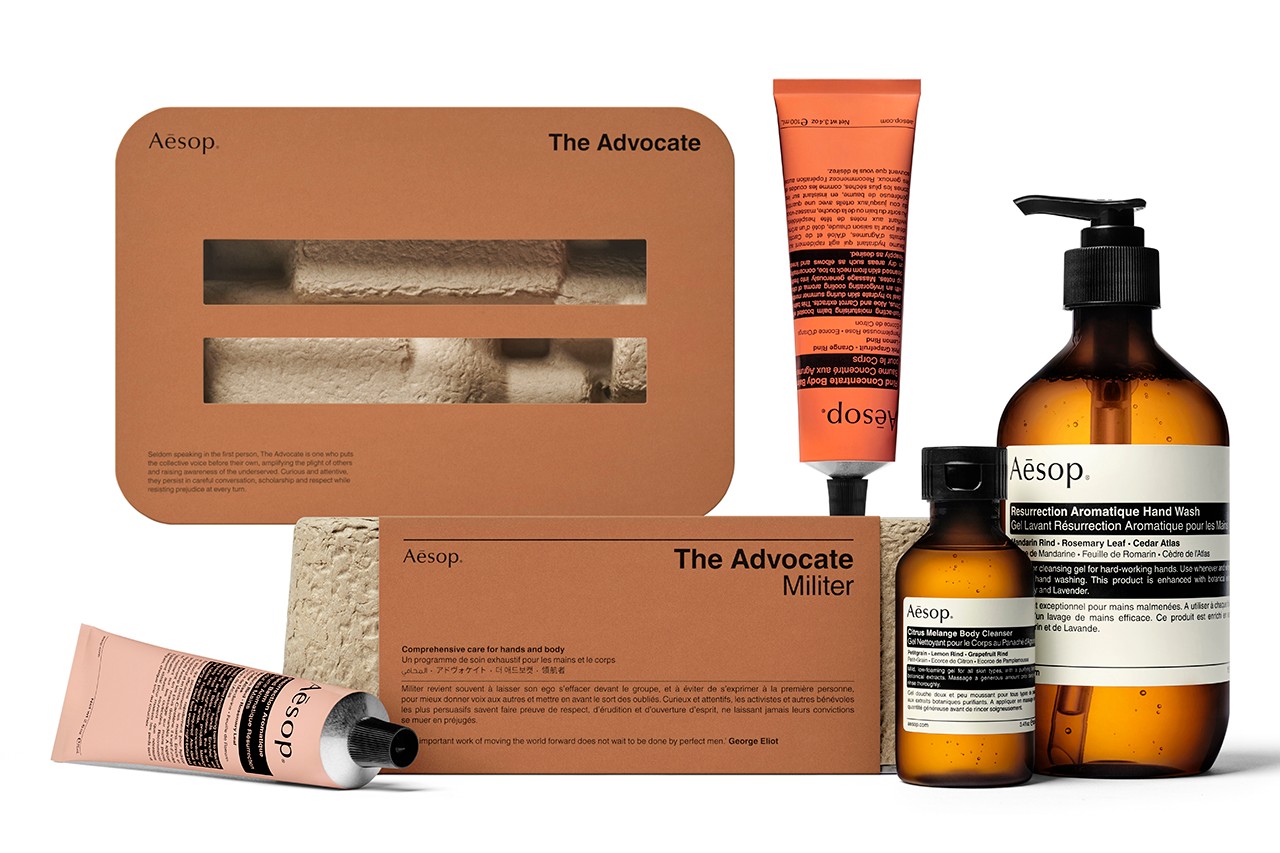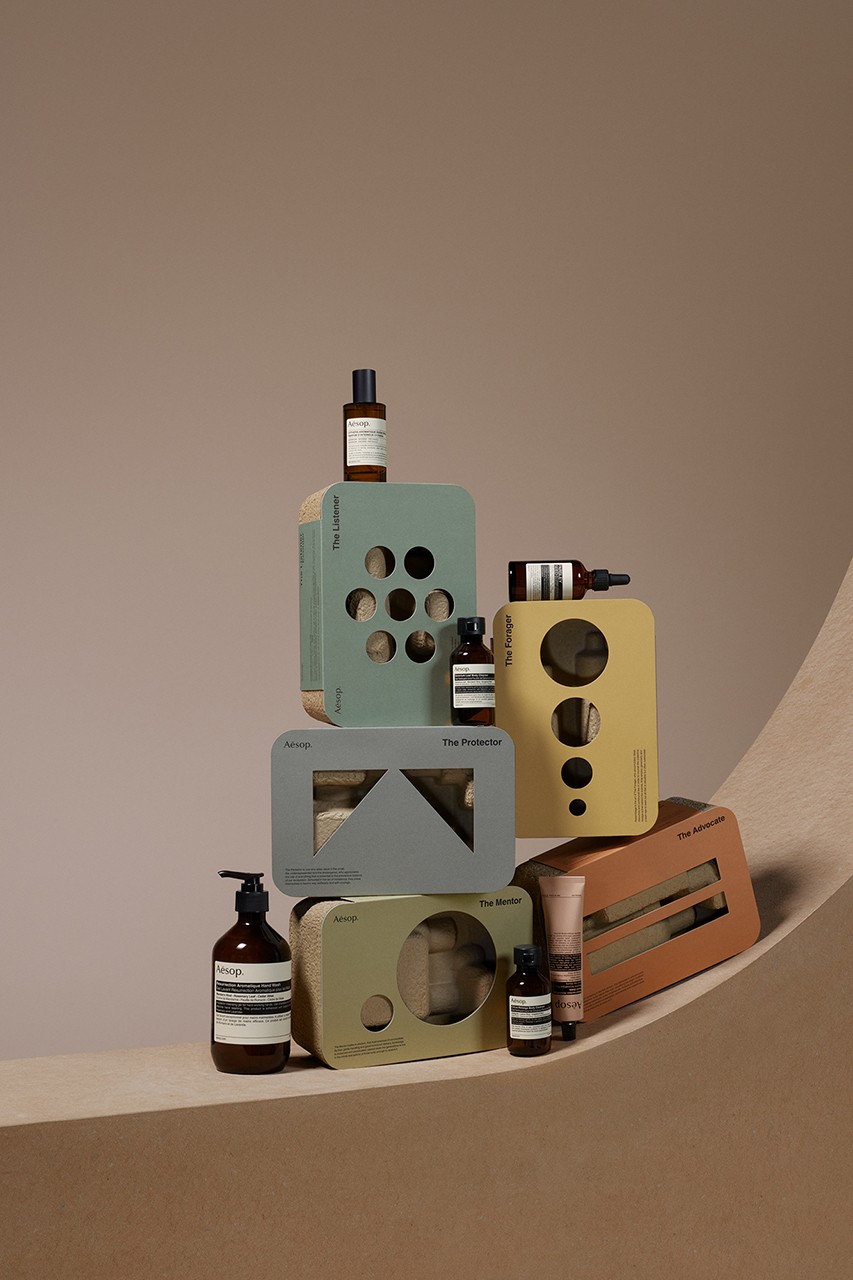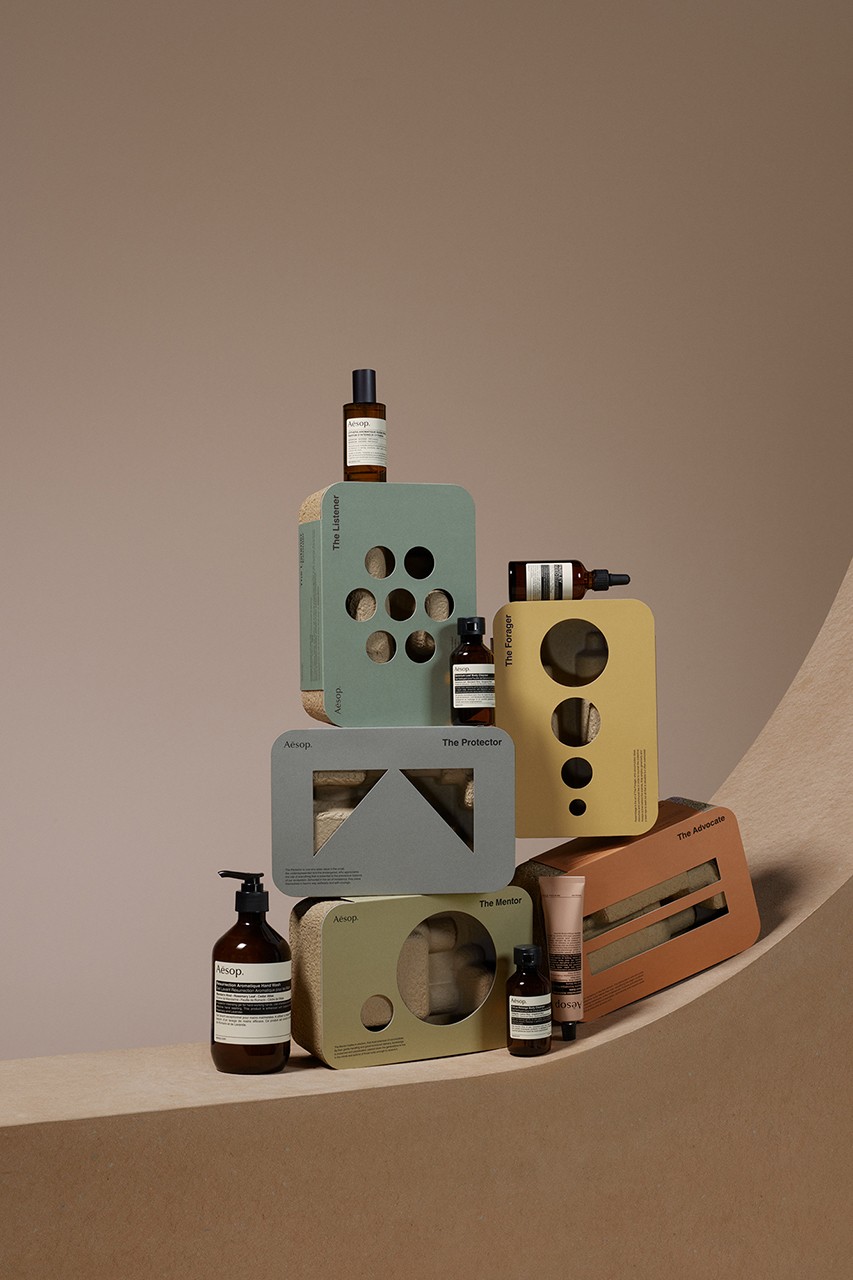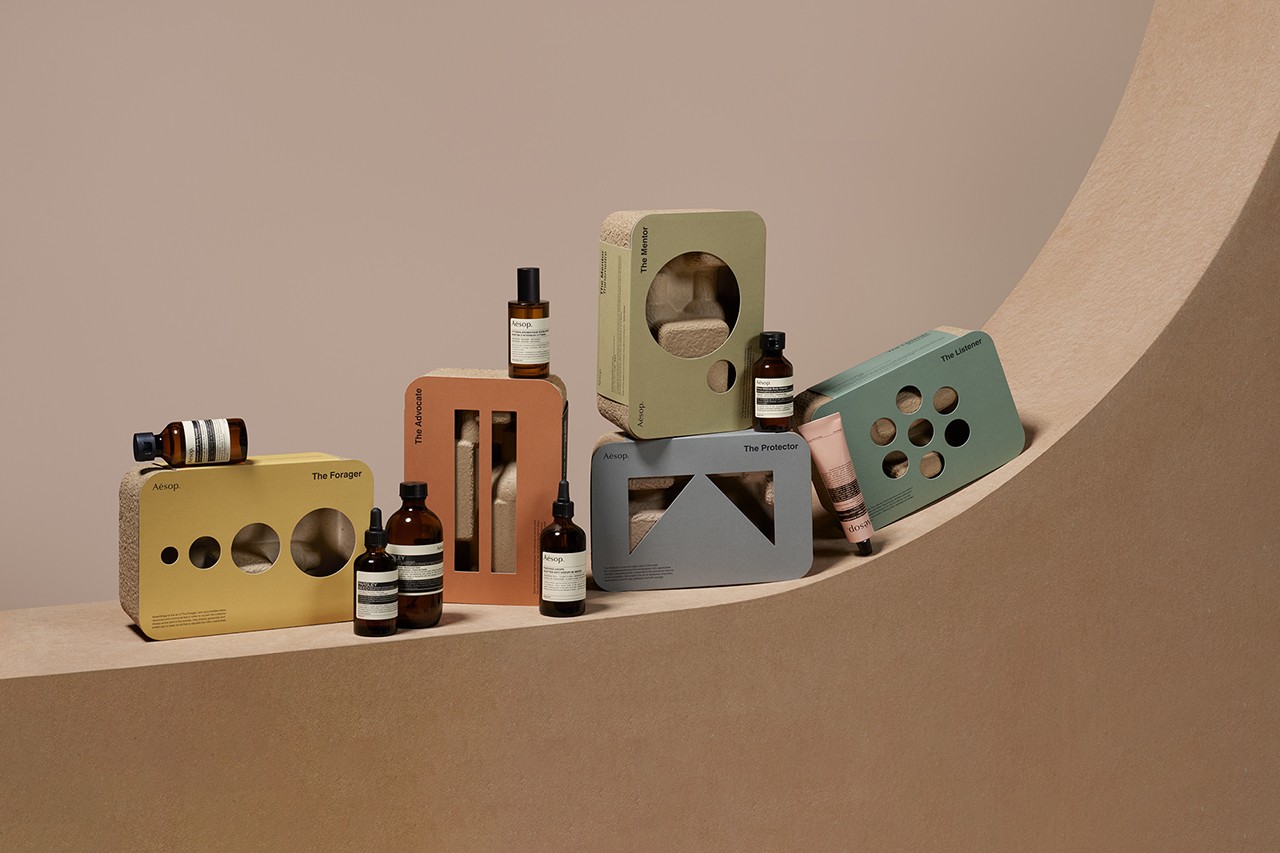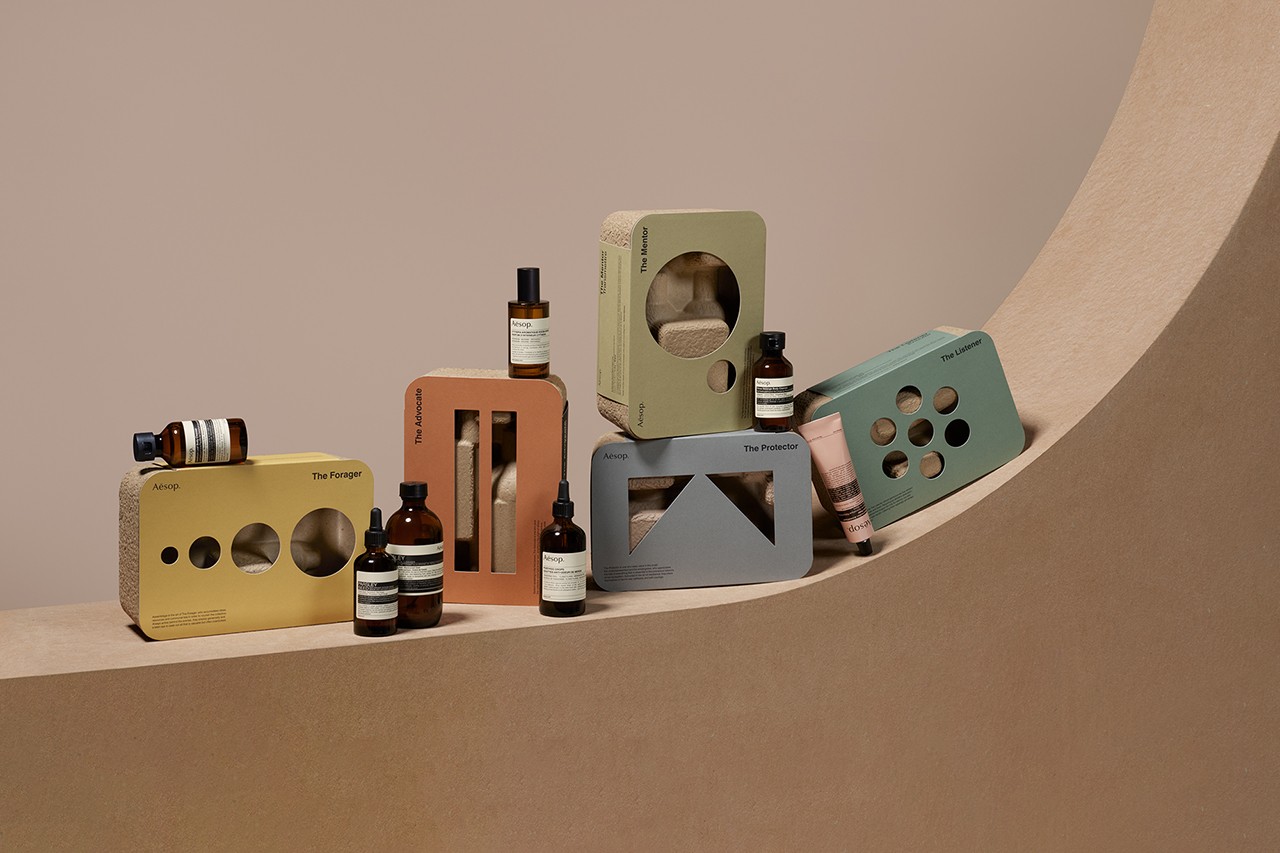 Aesop 'Anatomy of Generosity' Kits Are Perfect For Gifting With Giving Back
Aesop has released another set of gift kits that will feature five options in their "Anatomy of Generosity" collection that's meant to inspire acts of kindness. Each of the personas correlate to a chosen charity to donate to. Aesop is also donating $100,000 AUD to chosen charities through their Aesop foundation.
The first gift kit is "Advocate" which has products for hands and body and is linked to the Voice of Witness charity. The second gift kit is called "Listener" and consists of Geranium Leaf body care products and is linked to the London based Pan Intercultural Arts. There is also "Mentor" which is parsley Seed skin care that raises awareness for Create UK. Next is "Forager" which is citrus infused body care and is focusing on Photographers Without Borders. The last is "Protector" which consists of things for the home office and correlates to the Karrad Kandji Trust from Australia.
Shop the kits now through the Aesop web store and learn more about the Aesop Foundation through its website.